Dinner cruise Paris Seine 6:45 PM - special dates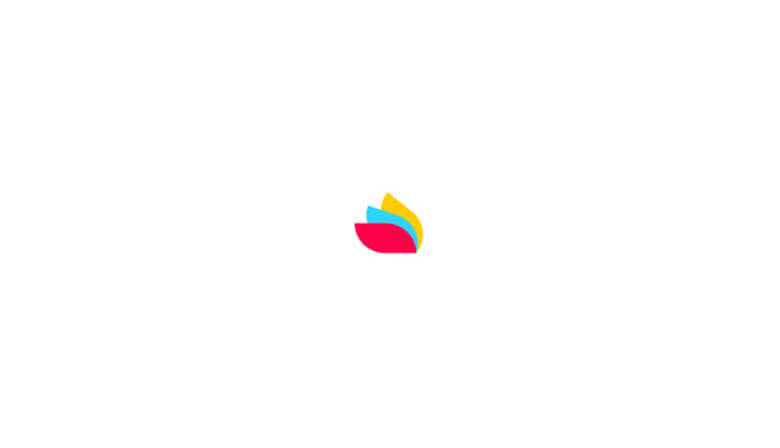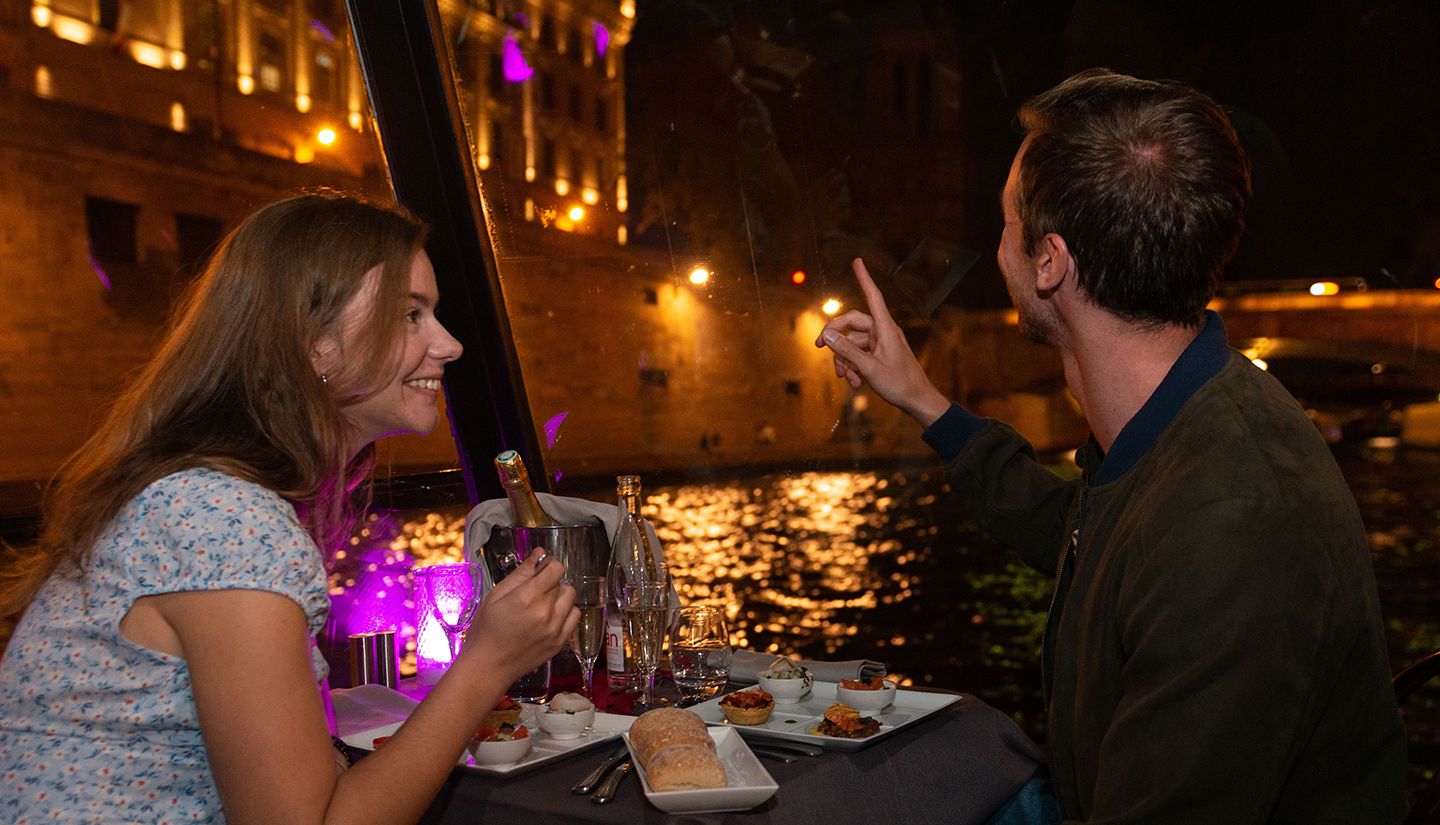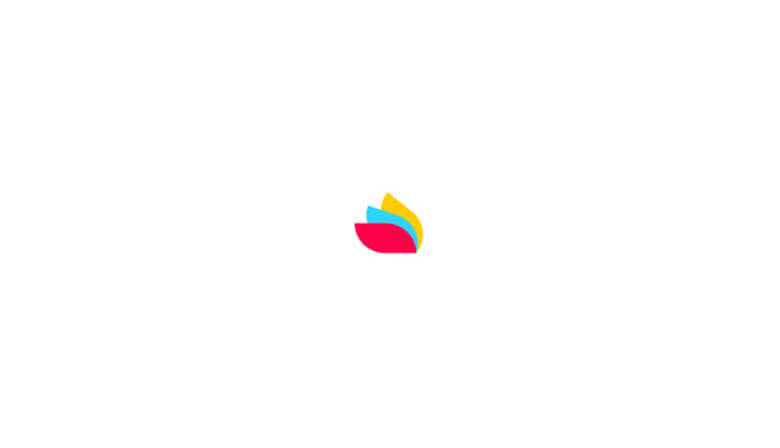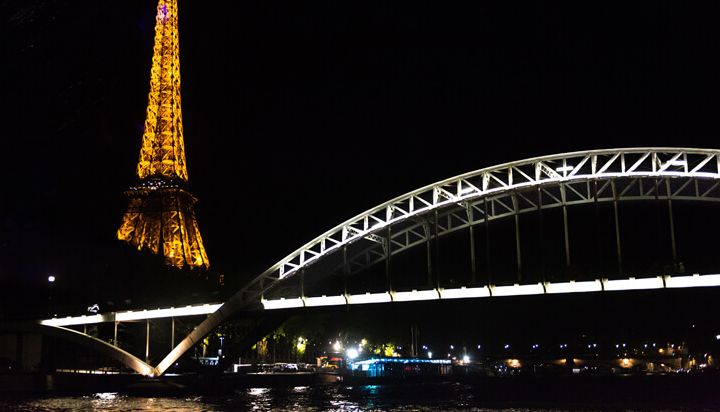 Highlights
Admire the charm of Paris revealed by its illuminated bridges and monuments
Live singer, rose petals on the table, and a chocolate box
A special evening on the Seine aboard a dinner cruise
Make the most of your early evening to experience a special and festive moment aboard a warm restaurant boat.
The Paris Seine team will welcome you from 6.15 pm in a friendly atmosphere. At sunset, you will succumb to the charm of Paris while enjoying a tasting dinner. This meal is composed of refined dishes and will allow you to taste traditional French cuisine.
VALENTINE'S DAY DINER MENU :
Glass of Champagne and appetizers
STARTER
Foie gras with Sauternes, seasonal Chutney, baguettine with cereals
MAIN COURSE
Veal steak, truffle juice, vegetable mikado
CHEESE
Cheese platter (+8€)
DESSERT
Chocolate Coup de Foudre, Tonka creamy
DRINKS INCLUDED : 1/2 bottle of mineral water 1/2 bottle of wine (rosé, white or red)
Végétarian menu (on request)
While savoring the dishes, you will admire the monuments that parade in front of you and the illuminated bridges illuminating the Seine. This dinner cruise will make you live a magical moment to offer you an unforgettable evening of celebration.
You will be back on the quay around 8:00 pm to continue your evening in the heart of Paris.
Please note :
Embarkation : 6.15 pm
Departure: 6:45 pm
Return: 8:00 pm
Table by the bay window on request, at an additional cost (20€ extra) and subject to availability.
The price includes:
Dinner cruise of 1h15 on the Seine
Three course meal with aperitif and drinks
Coffee or tea
The price does not include:
Let's go
Book your tour
1. Define your needs
Date
Selected
Special offer
Unvailable
2. Select your tour
Dinner cruise Paris Seine 6:45 PM - special dates
Cancellation fees : Free cancellation up to 9 calendar days before departure (Central European Time). Beyond that period, the following fees apply: 8 calendar days prior service: 50% of tour price (Central European Time) 3 calendar days prior service: 100% of tour price (Central European Time)
We take care of everything
Preparation of the tour
Address : Paris Seine La Marina - Port de Solférino - Quai Anatole France (at the bottom of the stairs leading to the Seine river)
1 rue de la Légion d'Honneur 75007 Paris
Metro :
Assemblée Nationale
1:15 hour
Address : Paris Seine La Marina - Port de Solférino - Quai Anatole France (at the bottom of the stairs leading to the Seine river)
true
Metro :
Assemblée Nationale
Organized by PARISCityVISION
Tour Code: DCD18D