Half-Day Tour of Giverny Monet's Gardens from Paris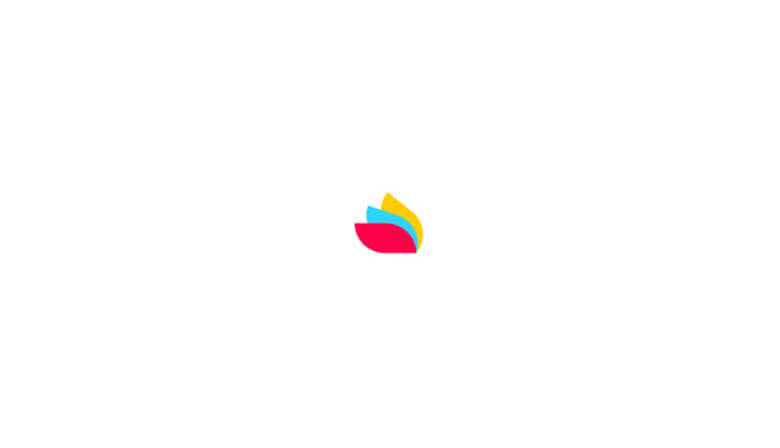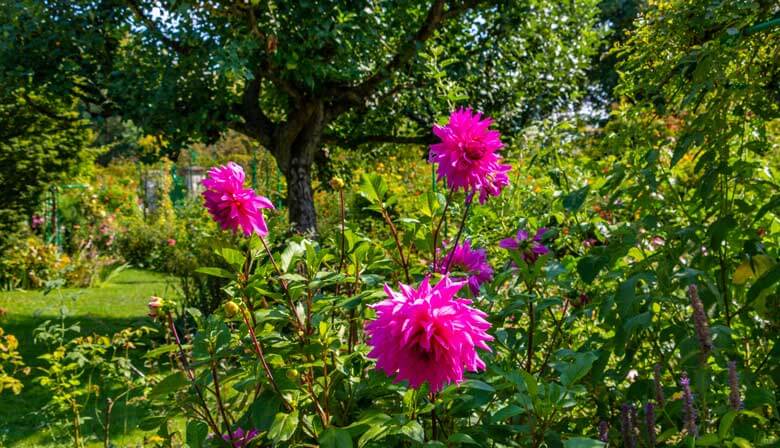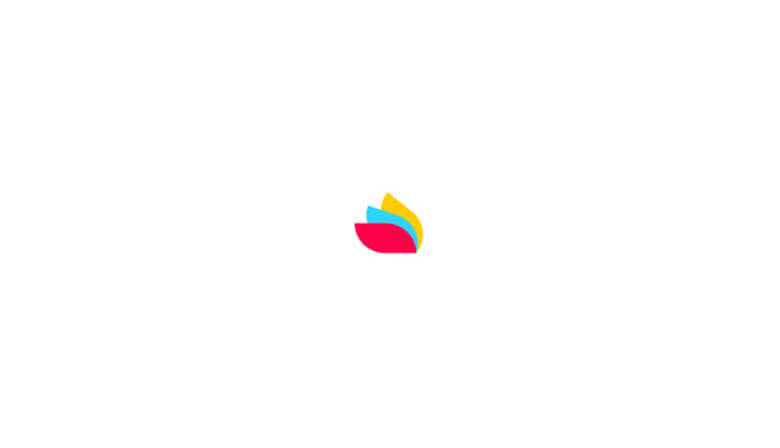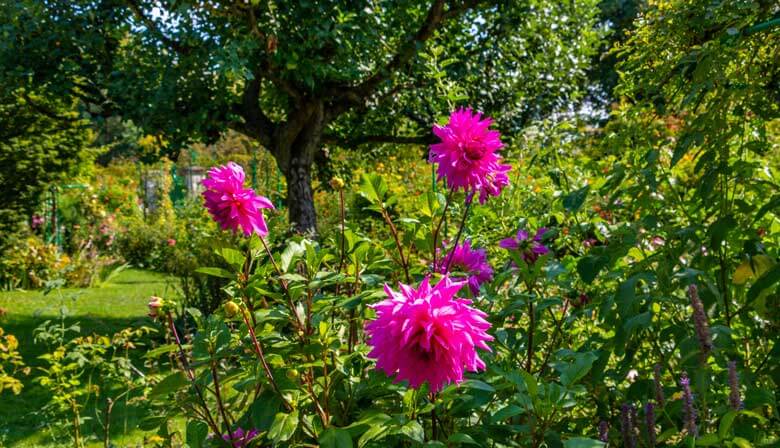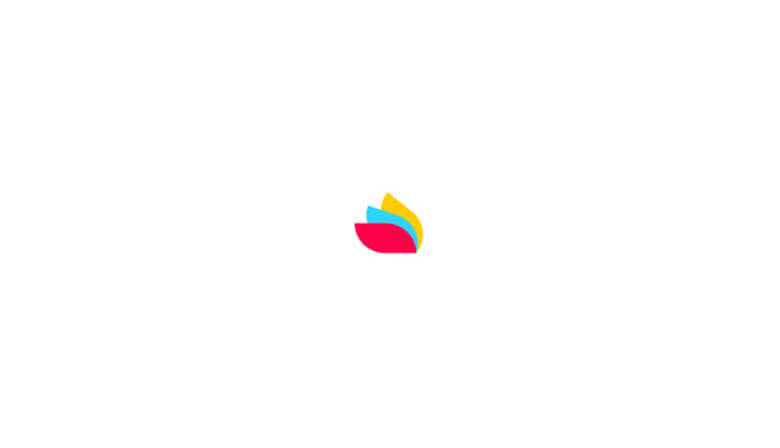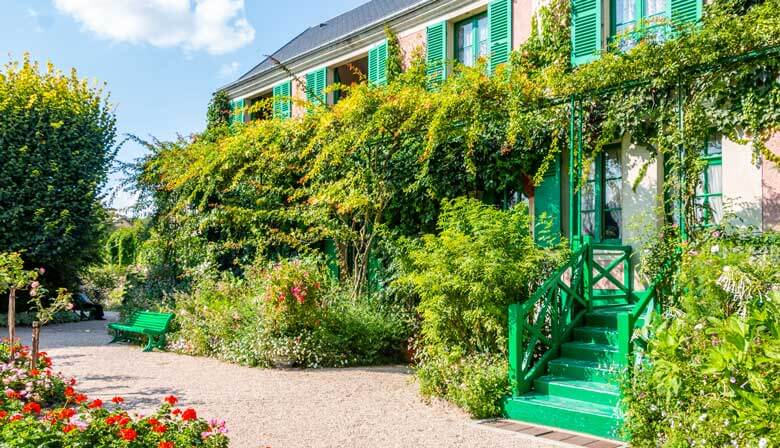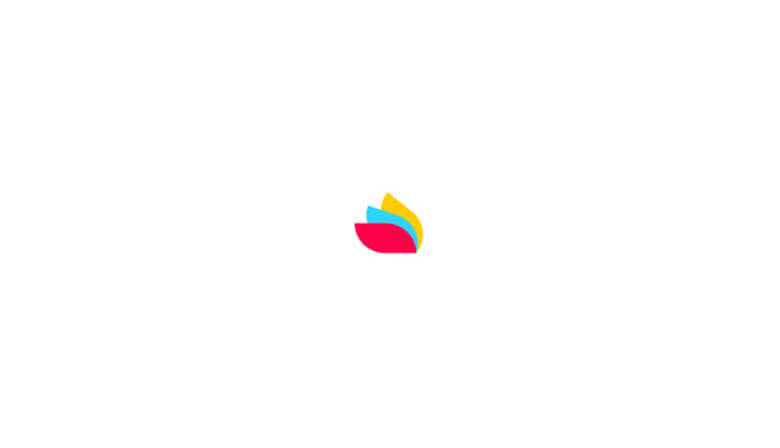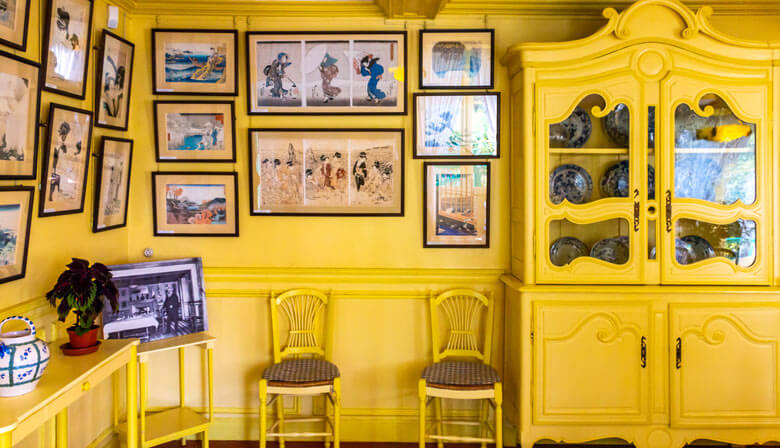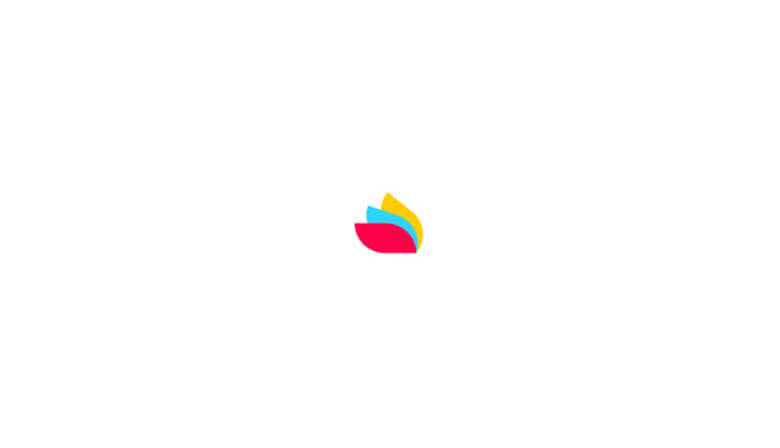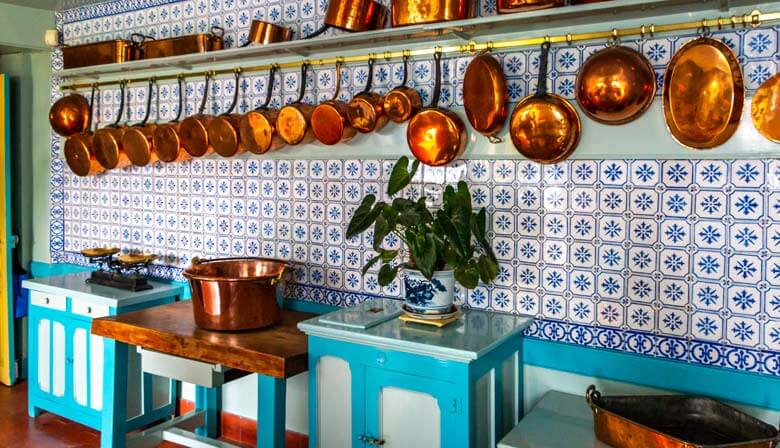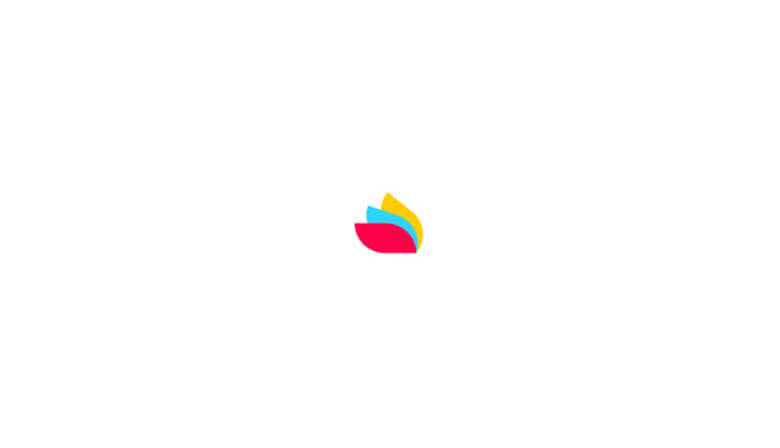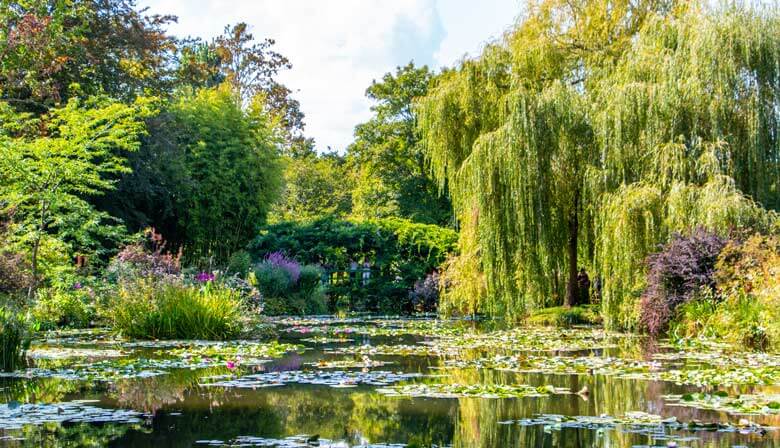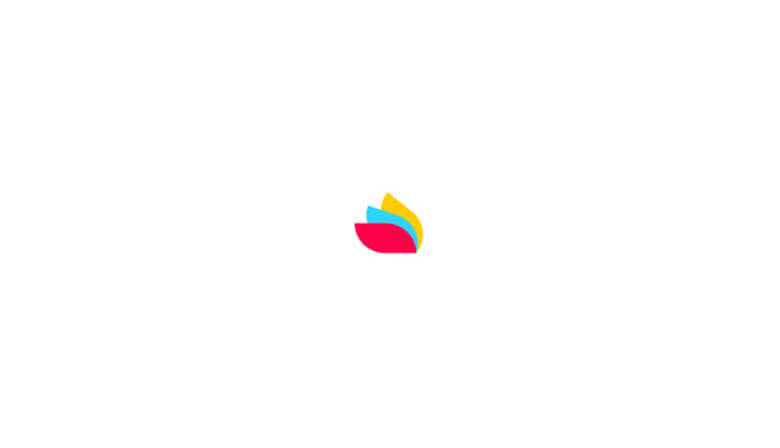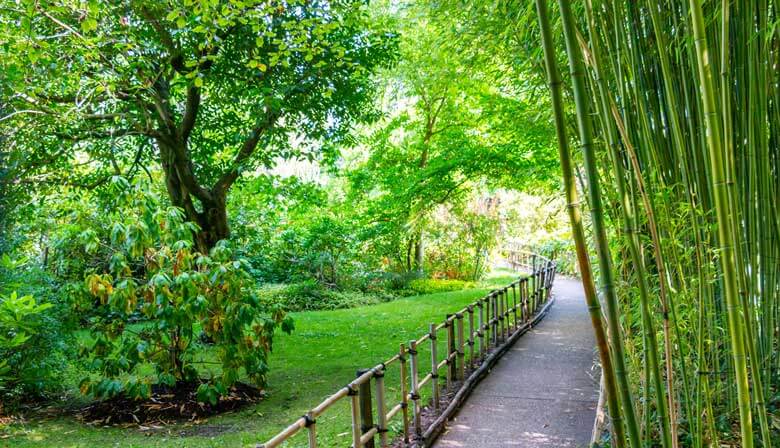 Highlights
Dive into the life of Claude Monet with a visit to his home in Giverny
You will be sure to marvel at the flower gardens, with thousands of colors
Discover the gardens of Giverny at your own pace
Share a lovely experience in the world of Claude Monet at Giverny. Discover the impressionist by visiting Monet's home and gardens at Giverny in Normandy.
Departure is from our agency in the center of Paris, near the Louvre. During your excursion taken at your own pace, a multi-lingual tour escort will be present to give you all of the information you need and to answer your questions. During the trip aboard our air-conditioned bus, you can enjoy the beautiful green landscape of the French countryside.
After about one and a half hours on route, you will arrive at the Normand village of Giverny. Your tour escort will lead you to the home of Claude Monet, where you can begin your visit. You will see the daily life of this master of impressionism in his private apartment, the "blue salon," which was his reading room, and the dining room, which houses the most extensive collection of Japanese stamps in the world. He lived here for 43 years, and it was his favorite place to paint.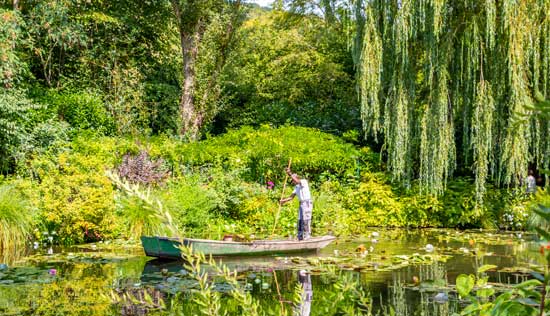 Giverny's pond
You can then continue your excursion into the gardens of Giverny and truly dive into the world of impressionism. A real gardener, Claude Monet, designed his garden as a real work of art and made it into a source of essential inspiration. To see the gardens in magnificent flower, Giverny is only open from April to October. During your walk, you will cross the Clos Normand, where you will find numerous flowerbeds whose varying heights give volume to the locale. You also pass the water garden, with its pond of water lilies, which inspired the famous Waterlilies of Monet and the celebrated Japanese bridge, covered with wisteria.
At the end of your escapade, you return to board our bus to head back to our agency in Paris.
The price includes:
Services of a multi-lingual tour escort
Entrance ticket to: Giverny House and Gardens
Transport to and from Paris by air-conditioned coach
The price does not include:
Transfers to and from your accommodation in Paris
Let's go
Book your tour
1. Define your needs
Date
Selected
Special offer
Unvailable
2. Select your tour
Half-Day Tour of Giverny Monet's Gardens from Paris
Cancellation fees : Free cancellation up to 3 calendar days before departure (Central European Time). Beyond that period, the following fees apply: 2 calendar days prior service: 50% of tour price (Central European Time) 1 calendar days prior service: 100% of tour price (Central European Time)
We take care of everything
Preparation of the tour
Address : Paris City Vision Louvre Agency
2 rue des Pyramides 75001 Paris
Metro :
Tuileries
, Pyramides
5:45 hour(s)
Address : Paris City Vision Louvre Agency
true
Metro :
Tuileries
, Pyramides
Organized by PARISCityVISION
Tour Code: GID
Reviews from the community
They give their opinion
I liked the garden and the house of Monet very much, but the time for the visit was too short. The tour should be at least 1 hour longer, maybe two, even if the price would be higher! I wanted to see the house, but the line was extremely long, so that I was just "flying" through the gardens, no chance to sit down and to enjoy it, in order to be at the bus in time. Too short for the relatively long drive. No chance to have at least a coffee in the nice restaurant nearby. But the second trip option, including also village, is twice as long, too long, a whole day trip, which is a lost of time, if you have to plan every minute of your short stay in Paris... Anyway, I am happy that I have been there! The bus is comfortable, a lot of space. But the boarding system is not so clear. It took very long until they stuck a sign with the bus number on one wall, where we should gather. A lot of tourist buses are leaving to different trips in the morning there and it is quite stressy if you do not know, where is your bus 5-10 minutes before the planned departure...
Great place ought to visit if you have time.
Way too little time calculated for the half day tour. 2 hours in the garden and Monet`s house would be fine under ideal circumstances with nobody around, but since it is known that there are always crowds of people in that time of year, that time included standing in line up to get in for about 15 minutes, a 10 minute line for the toilets ( hard to skip as the busses have no toilets and it is quite a way from Paris) a 20 minute line see the inside of the house which we had to skip. And there are also lovely little gift boutiques which we had no chance to even set foot in. One hour more would have been perfect.