Half Day Giverny Monet's Gardens Audio Guided Tour from Paris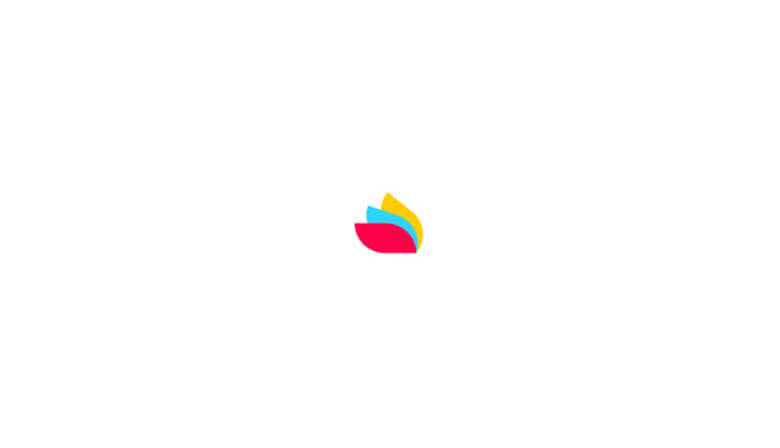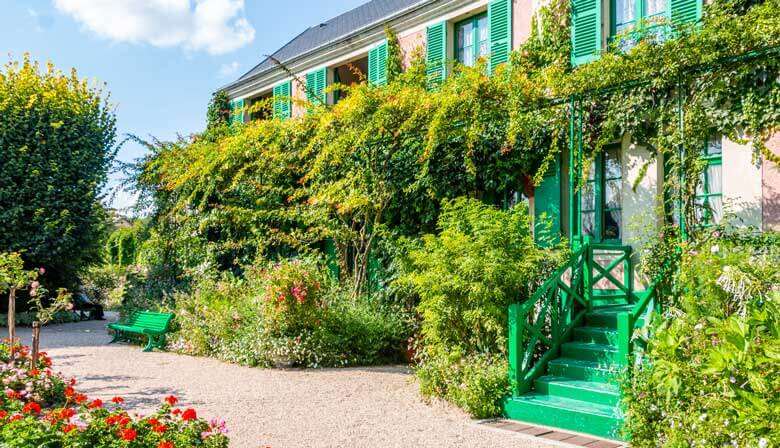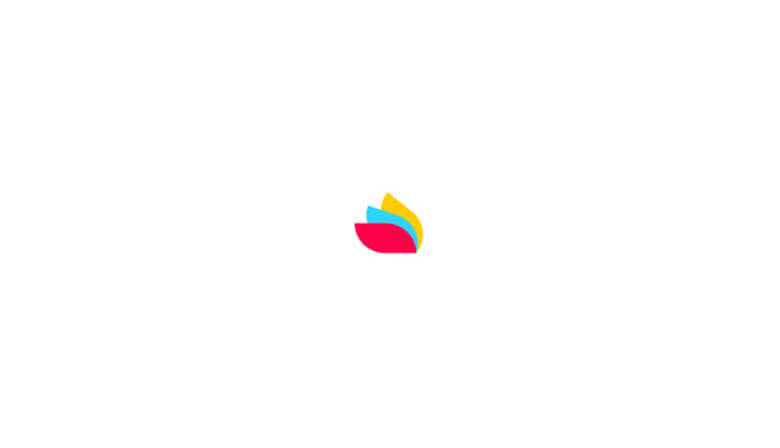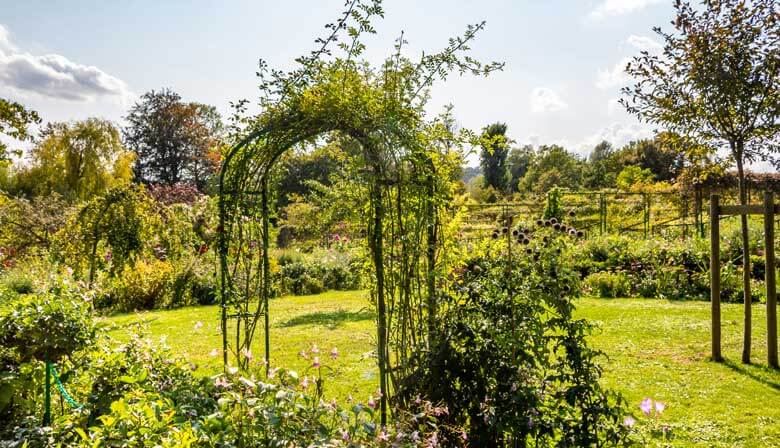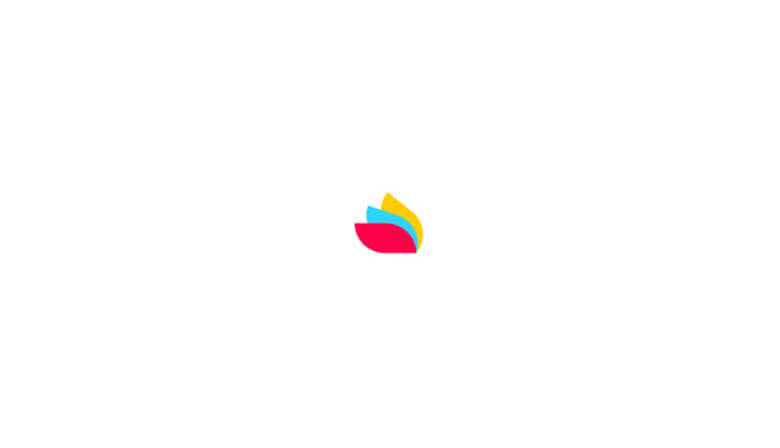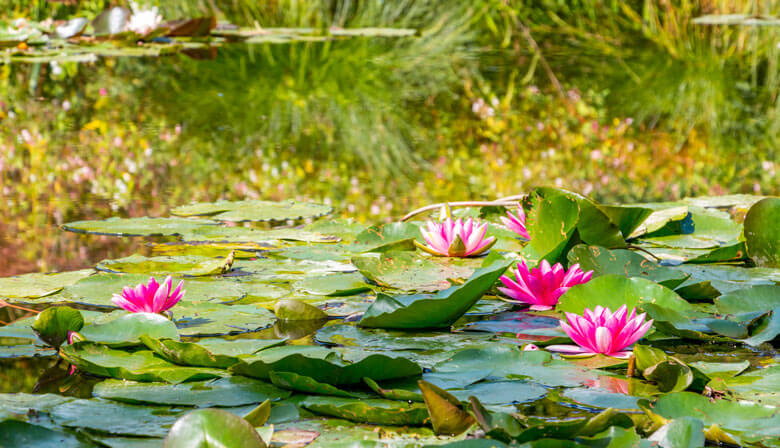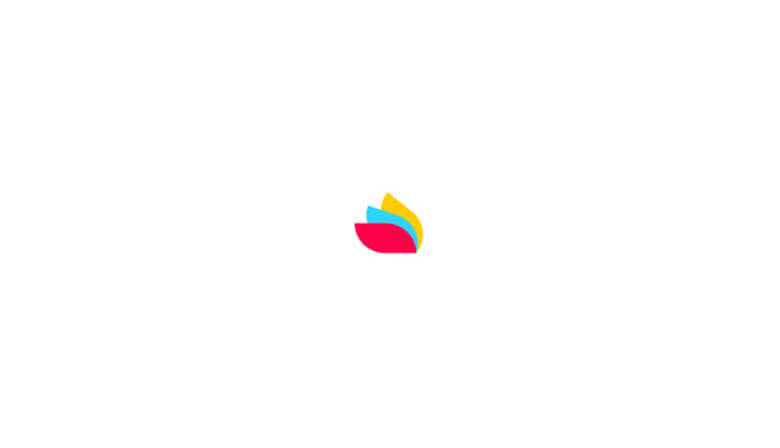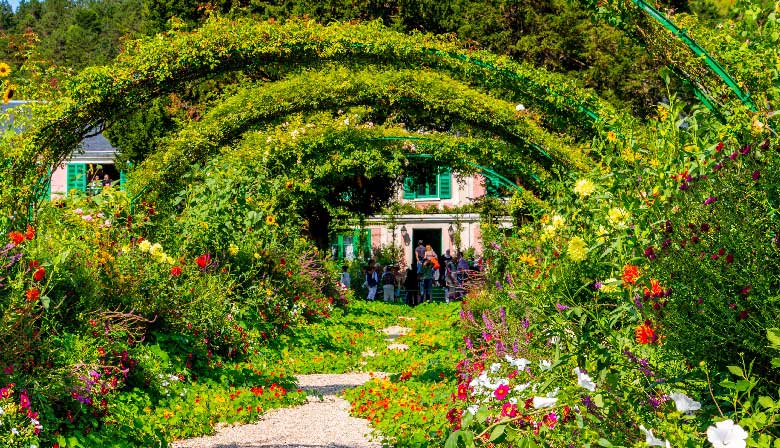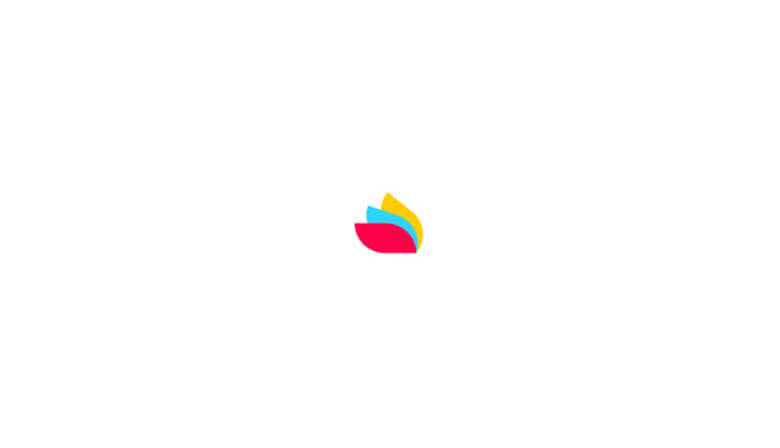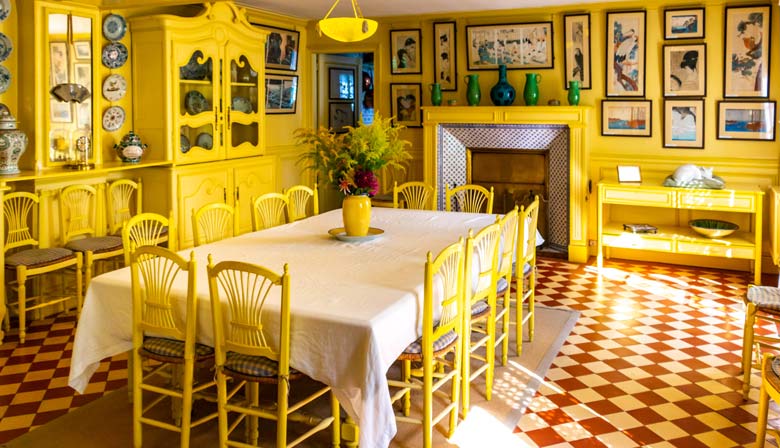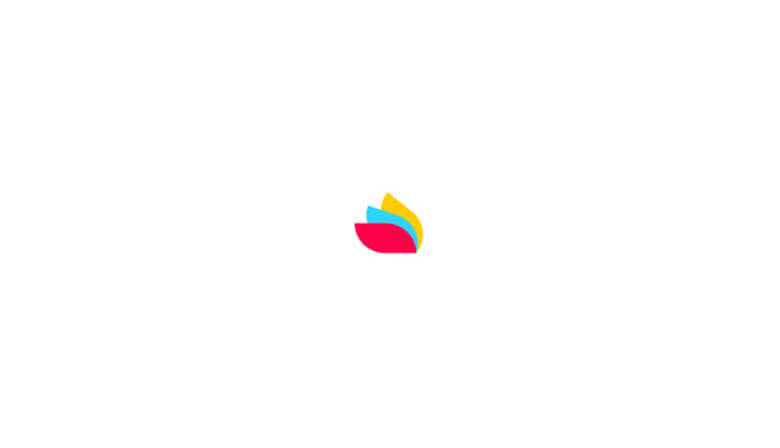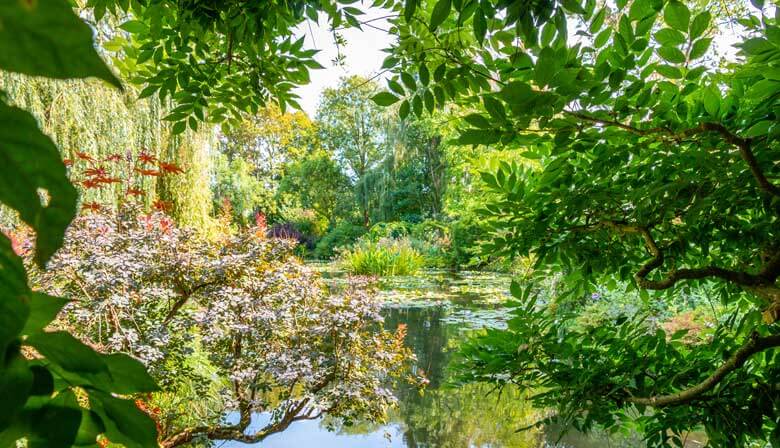 Highlights
Wander in Giverny at your own leisure
Contemplate the flamboyant garden at Giverny, a source of inspiration for Monet's impressionist works
Come discover the life of Claude Monet through audio guide commentary
Take advantage of this half-day excursion to discover the Giverny Foundation in complete freedom.
The departure is from the center of Paris, where you will be given the audio-guides for the visit. After about an hour and a half drive through the green countryside, you will arrive in Giverny. You will then have about 2 hours to discover Monet's house, his studio and his gardens of a thousand colors.
Claude Monet lived in this Norman village for more than forty years with all his family. You will be able to immerse yourself in Monet's daily life by visiting his house, which includes the "petit salon bleu" (small blue living room), which was the reading room, the latter overlooking the "grocery store" where tea, oil, spices and eggs were stored, the dining room, which exhibits one of the most important collections of Japanese prints in the world, and his private apartments.
You can continue your visit with a walk in the sumptuous garden of Giverny which was the main source of inspiration for this undisputed master of impressionism. During your stroll, you will be able to listen to the commentaries offered by your audio-guide on the life, work and works of Monet. You will admire the central alley surrounded by roses and nasturtiums, the flowerbeds of all kinds that offer a wide range of colors. You will cross the Clos Normand where multiple oriental plants are planted. You will walk through the magnificent water garden with the famous water lilies on the pond, the weeping willows and the famous Japanese bridge crossing the pond.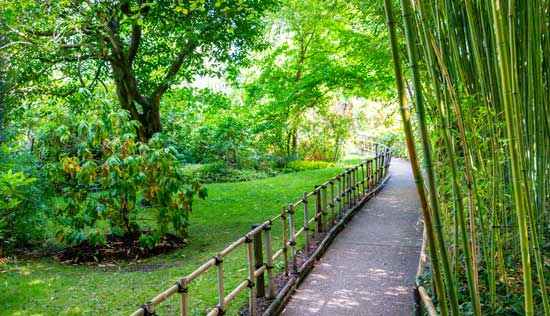 Giverny's garden
Please note:
Audio guides may not be used inside the Monet House and in the studio, as the rooms are very narrow
Audio guides should be picked up at our office before departure
Download our tour leaflet by clicking HERE
On-site visit duration: 2h
The price includes:
The services of a tour escort
Audio guide available in 10 languages
Round trip transport in air-conditionned coach
Entrance ticket to the Giverny Monet's gardens
The price does not include:
Transfers to and from your accommodation in Paris
Guided visit
Let's go
Book your tour
1. Define your needs
Date
Selected
Special offer
Unvailable
2. Select your tour
Half Day Giverny Monet's Gardens Audio Guided Tour from Paris
Cancellation fees : Free cancellation up to 3 calendar days before departure (Central European Time). Beyond that period, the following fees apply: 2 calendar days prior service: 50% of tour price (Central European Time) 1 calendar days prior service: 100% of tour price (Central European Time)
We take care of everything
Preparation of the tour
Address : Hôtel PULLMAN Paris Tour Eiffel
18 Avenue De Suffren, Entrance au 22 Rue Jean Rey, 75015 Paris . Meet our representative with a Paris City Vision sign
5 hour(s)
Address : Hôtel PULLMAN Paris Tour Eiffel
true
Organized by PARISCityVISION
Tour Code: GO
Reviews from the community
They give their opinion
Taking the bus simplifies our process quite a bit - the ride up to Giverny was very pleasant. Unfortunately, the amount of time we actually spent at the house and gardens was very little - we got about 1 hour and 30 minutes and it was extremely crowded. It was necessary to rush in order to see everything. Entering the site was very disorganized and most people were concerned about seeing everything there. Having had visited Giverny on my own previously, I think I would opt to do it on my own again in the future to really benefit from the beauty of the house and gardens.
Tour was good, but Victor our guide was a very poor communicator, quick to anger, didn't bother to make sure the group was together before giving instructions. Lovely house and gardens.
Very busy at office to exchange voucher for tickets, but queue went quick as plenty of staff serving. The staff lovely and chatty and very helpful, no complaints here, Waiting outside for coach very busy, not explained well which area to wait. there were numbers on posts but not level with actual coach we were to board. We were supposed to be on coach for 8.15am as journey 1 and a half to 2 hour drive arriving at Monet's garden for 10.am. left at 8.45 , half an hour late and got to house and gardens at 10.25 am, by time walked to gardens we only had till 12 noon as coach leaving then, so we only had 1 and a half hours in gardens not the full 2 hours there. For the price we paid 264 Euros for 4 Adults . The house and garden tour was only 8 euros to get in so trip on coach and Audio head set cost 58 Euros. To be honest thought it was not fair we missed out on half an hour time slot to visit, we had to be back on coach for 12 noon, as next trip due when we got back. The young lad doing the tour lovely but still think we should have had extra half hour before leaving.Don't think Id book again for this trip as not worth money for amount of time allowed. Classed as half day tour but only 2hrs actual time in gardens. other 4 hours travel time.