Diner at the Eiffel Tower Restaurant "Madame Brasserie" (Reserved access)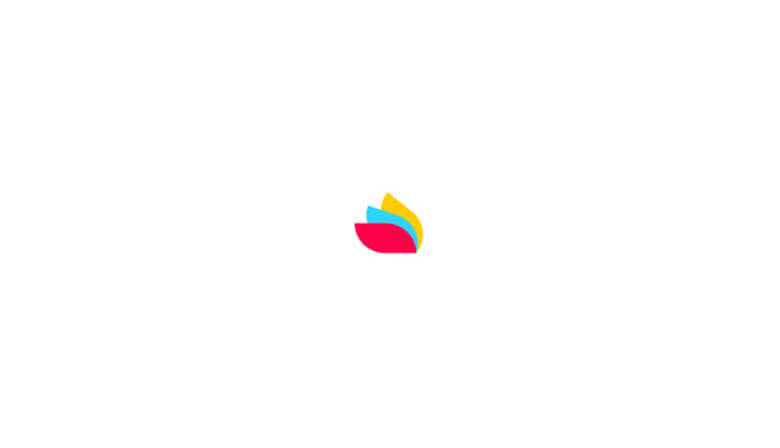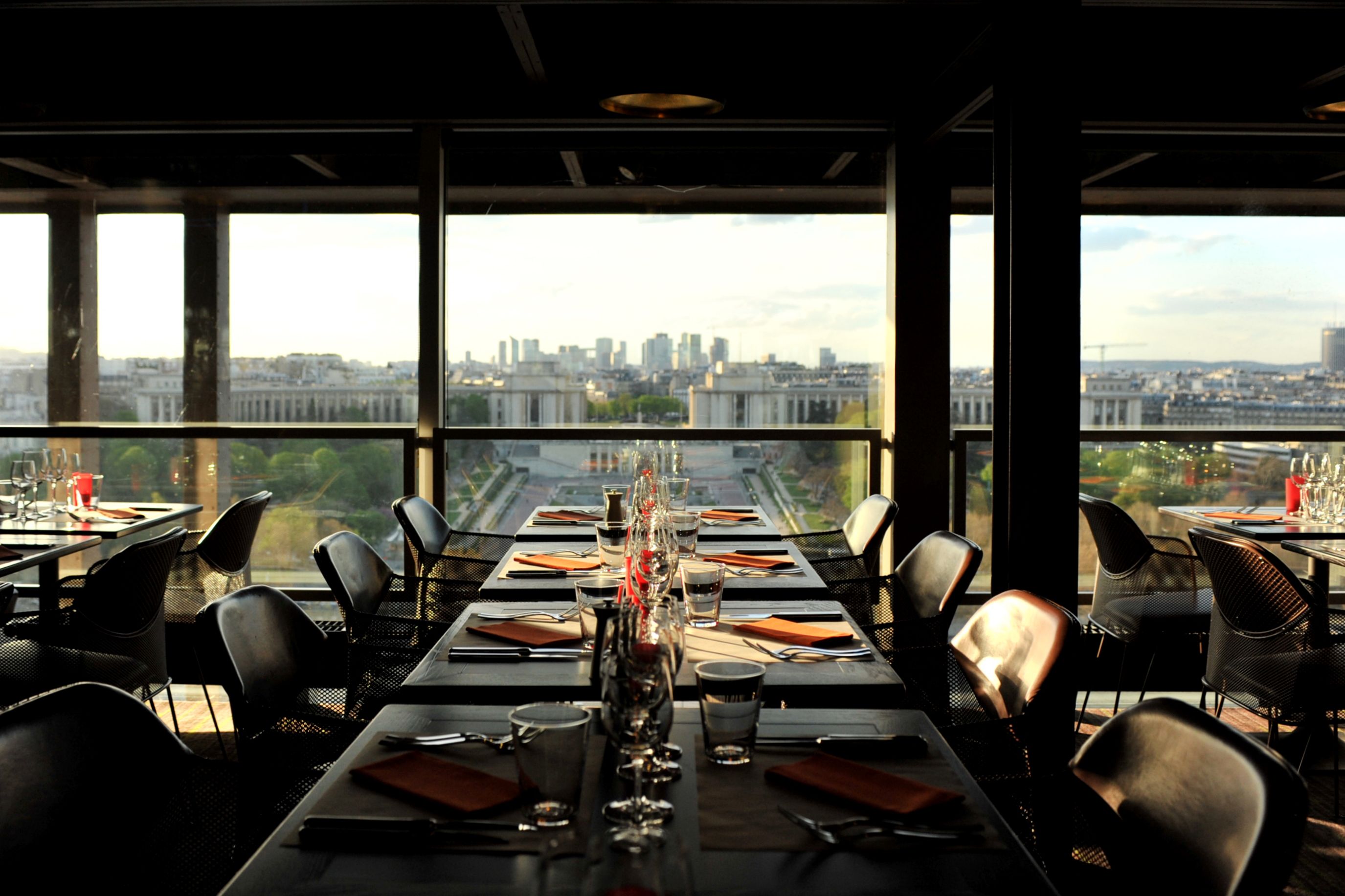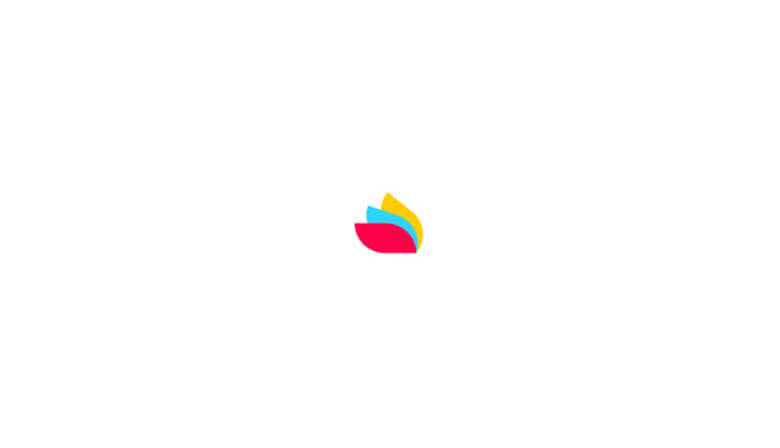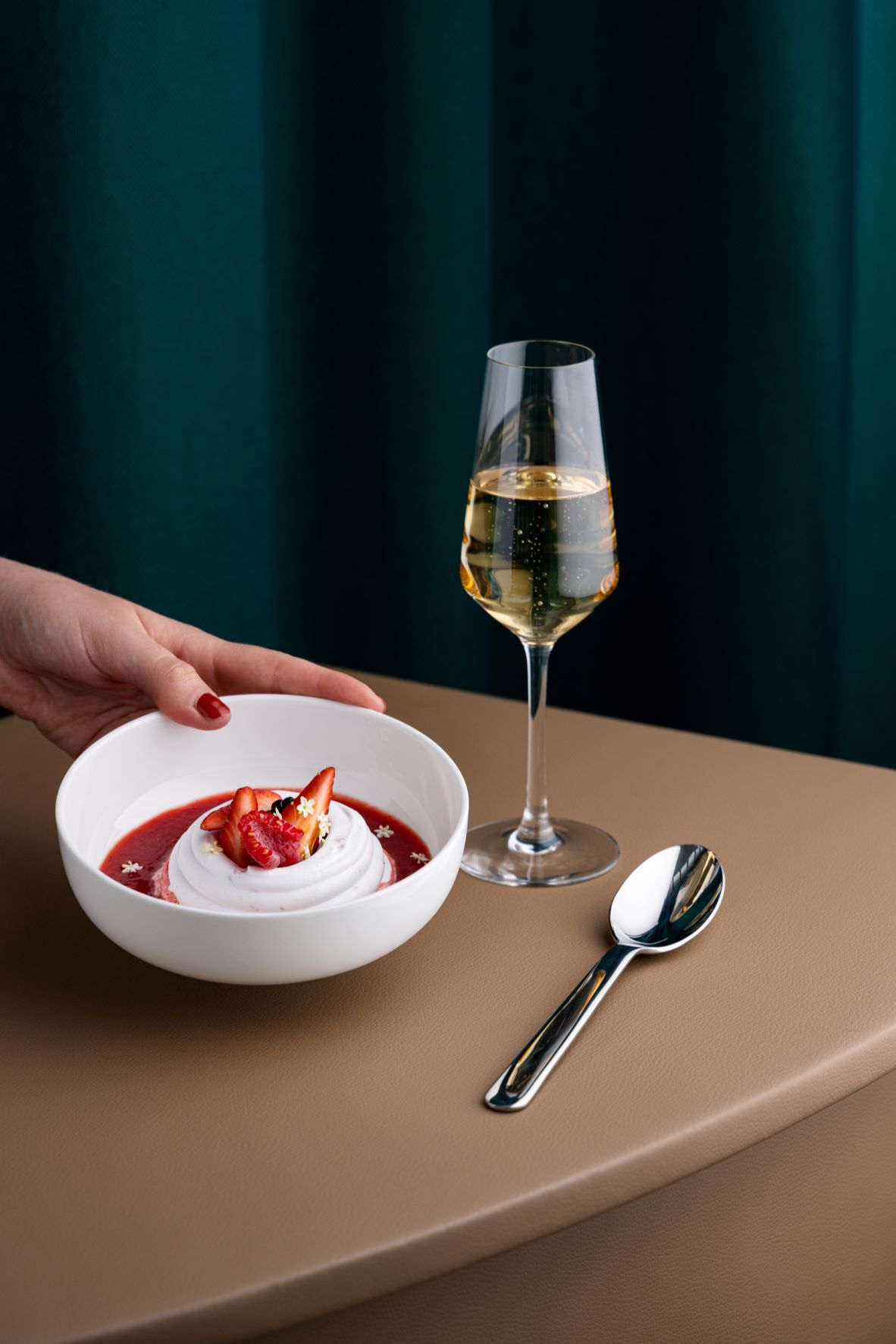 Highlights
Taste the local and responsible cuisine of Chef Thierry Marx
Stunning views of Paris
Reserved access ticket
Non-cancellable, non-refundable.
Enjoy a truly unique experience on the 1st floor of the Eiffel Tower while admiring breathtaking panoramic views of the Paris skyline: Montmartre and the Sacré-Coeur, the Invalides, the Champ-de-Mars, the Champs-Elysées and the Arc de Triomphe!
Enjoy the brasserie atmosphere by discovering the local and responsible cuisine of Chef Thierry Marx during a dinner in a contemporary and warm setting.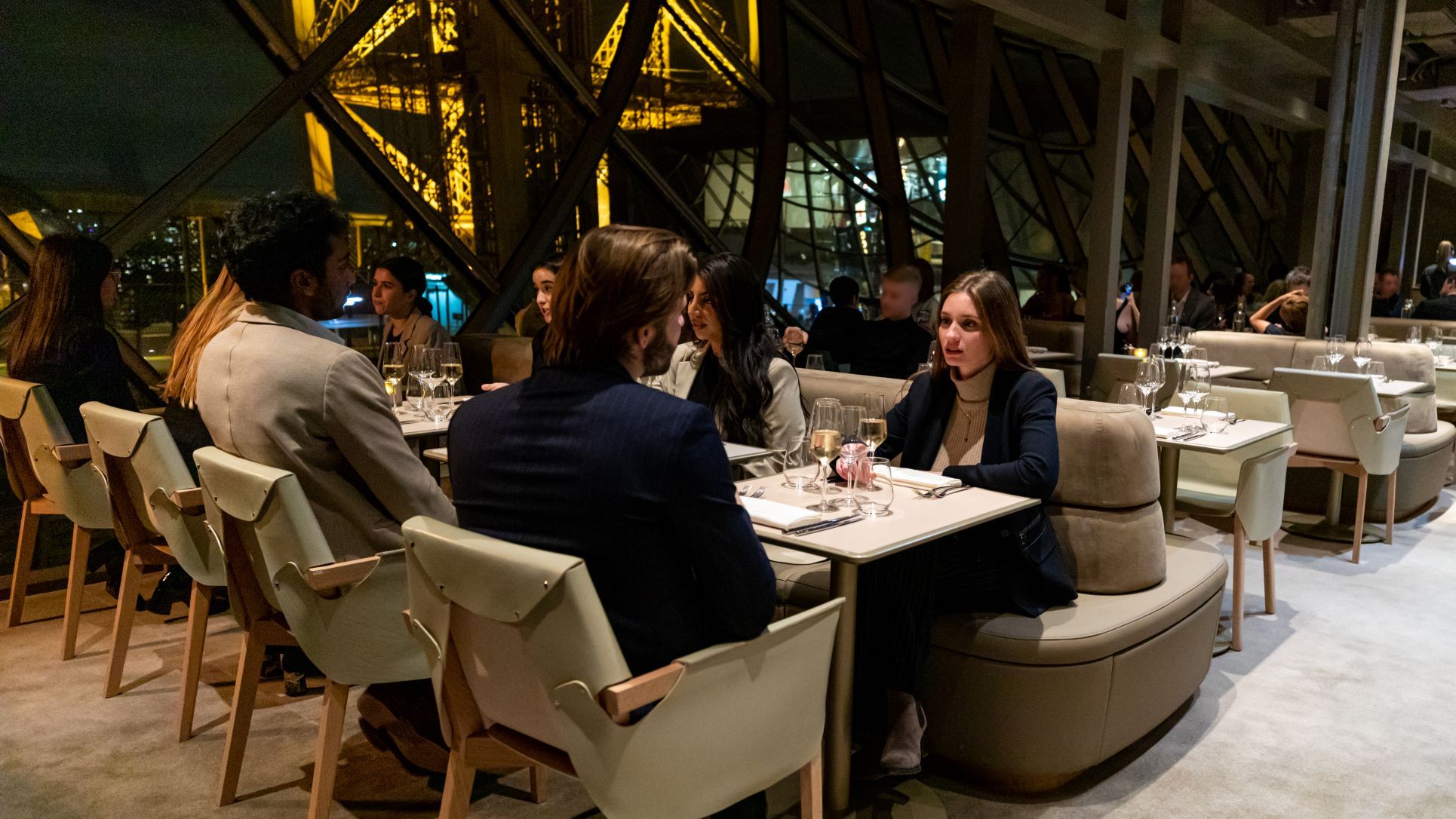 MENU (subject to modifications) :
Medium-rare veal medallion served cold, crisp toast with olive, anchovies and capers
or
Lightly-seared Niçoise-style tuna
or
White asparagus, hazelnuts and mousseline sauce with French caviar
**
Vol-au-vent, farmhouse chicken, morel mushrooms, asparagus and truffle
or
Truffled traditional chicken fricassee and crispy rice with Comté cheese
or
Meunière-style sole fillet with roasted green asparagus and toasted buckwheat sauce Madame
**
Brasserie lemon meringue tartlet Coffee profiterole with gianduja sauce
or
Chocolate liégeois with whipped cream
Drinks: A glass of champagne + superior wine +filtered water + coffee
After your meal, you can stay at the Eiffel Tower as long as you like.
Please note:
You have to go to Place de Sydney, near the Eiffel tower to collect your reservation with a member of our staff. Then at the foot of the Eiffel Tower, go to Entrance 1 with your reservation confirmation, in the line dedicated for the Brasserie. This line will be indicated by specific signs. Without confirmation, you may be refused access.
To reach the second floor, you must go to the reception of Madame Brasserie located on the forecourt to collect your elevator ticket.

The price includes:
Reserved access to the first floor of the Eiffel Tower
French-style dinner
The price does not include:
Let's go
Book your tour
1. Define your needs
Date
Selected
Special offer
Unvailable
2. Select your tour
Diner at the Eiffel Tower Restaurant "Madame Brasserie" (Reserved access)
We take care of everything
Preparation of the tour
Address : PLACE DE SYDNEY
75015 Paris
2 hour(s)
Address : Eiffel Tower
true
Organized by PARISCityVISION
Tour Code: DTE