Cheverny castle
2 tour(s)
Sort by
Best of the moment descending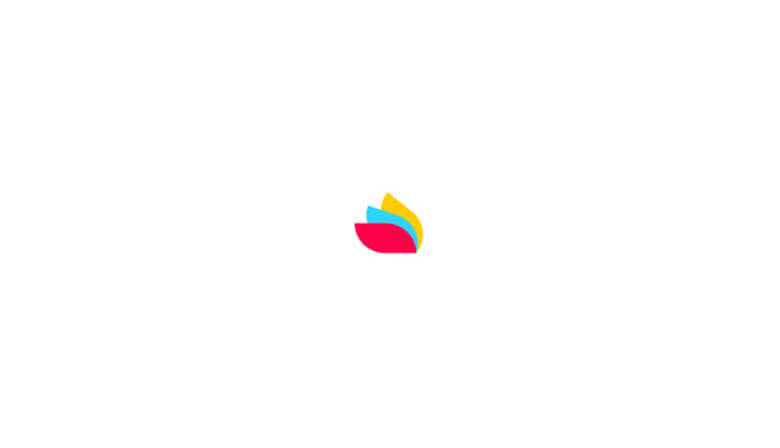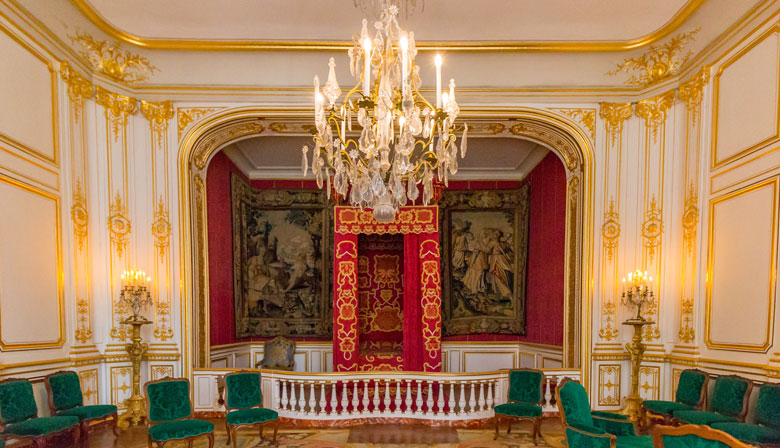 All day audioguided tour of Loire castles with transportation from Paris
Enjoy a real unforgettable day in the Loire Valley with an accompanist to go on a tour in total peace. You will immerse yourself into an enchanting universe that offers the majestic Loire Valley Castles. Enjoy a nice audio guided tour of the chateau de Chambord, the chateau de Chenonceau and the chateau de Cheverny.
Read more…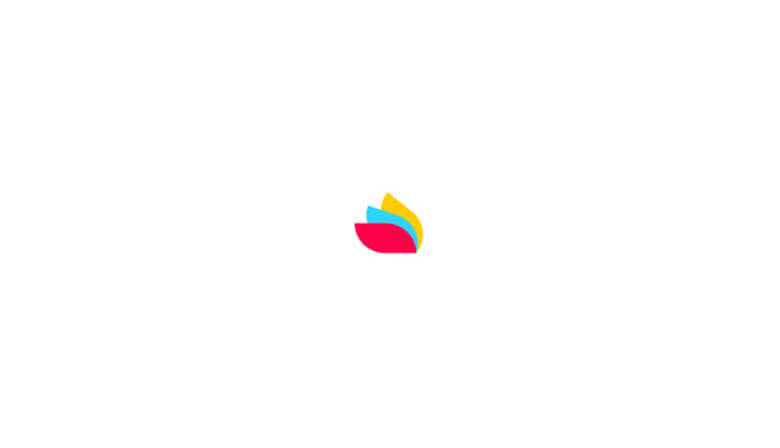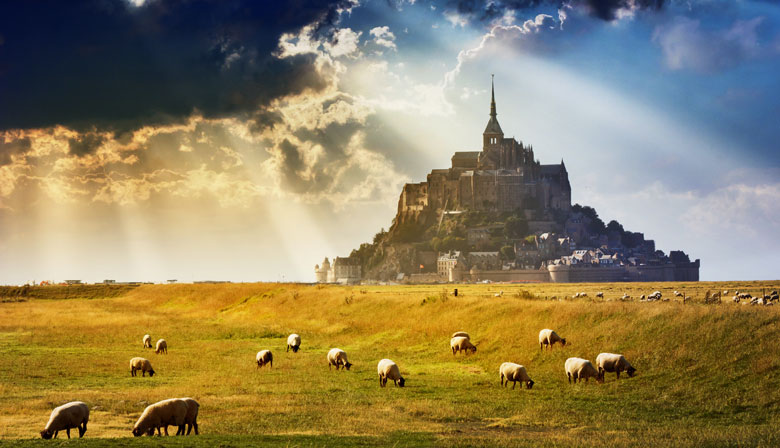 The Cheverny Castle is one of the world-famous Loire Valley Castles and is located in the Sologne, an area in the Loir-et-Cher department, 200 kilometres south of Paris and 15 kilometres from Blois. Amongst the most famous of the Loire Valley Castles, Cheverny was constructed in the seventeenth century in a homogenous style. It is built of stone from the quarries of Bourré which has the particularity of whitening and hardening with age, which gives the southern façade its characteristic whiteness.
The many rooms of the château reflect a highly refined decorative style, particularly the King's Chamber, the Dining Room and the Arms Room where you cannot fail to admire the seventeenth century Gobelin tapestry. In the surrounding park which covers nearly 100 hectares, you will see a French-style garden, an English-style garden, an eighteenth-century orangery, the Trophy Room which exhibits 2,000 pairs of antlers and also the kennels for the one hundred hunting hounds which are let loose twice a week from October to March. Cheverny inspired author and illustrator Hergé to invent Marlinspike Hall for the Adventures of Tintin.
Marlinspike Hall first appeared in "The Secret of the Unicorn". You can even visit Tintin's Room in the permanent exhibition which is called "The Secrets of Marlinspike Hall". The Cheverny Castle has belonged to the same family, the Huraults, for 600 years. The family's descendants still live in the castle's right-wing which is not open to the public. Visit Pariscityvision.com and join our experienced guides on our unforgettable two days tour of the Loire Valley Castles.
Visiting :