Singles: What to Do in Paris on Saint Valentine's Day
Even if Saint Valentine's Day is sometimes considered as too commercialized or a tad corny, being alone on February 14th can be quite depressing for some. And yet, the fact that Paris is home to nearly a million single people is certainly material enough to create a rockin' party atmosphere with all these hearts waiting to be taken. Why not take advantage of this holiday, for lack of a romantic dinner, to have fun and meet new people -- perhaps that special one? After all, Saint Valentine's Day in Paris is definitely made for single people!
Operation Cupid: Saint Valentine's Day Run

If you need to let off steam -- run! There's no better way to free oneself from jealousies and frustrations then lacing up your tennies and going for a run. The 6-kilometer long Saint Valentine's Day Run takes place on February 13, 2016. Open to everyone regardless of sexual preference, couples can sign up to Operation Cupid; your partner, whether man or woman, is presented to you at the end of race. It's a great way to have some fun, make new friends, try out a potential partner's reaction in the face of adversity and just simply be thrilled to spend your the day after Saint Valentine's sprawled out on the couch.
Why not play Monopoly?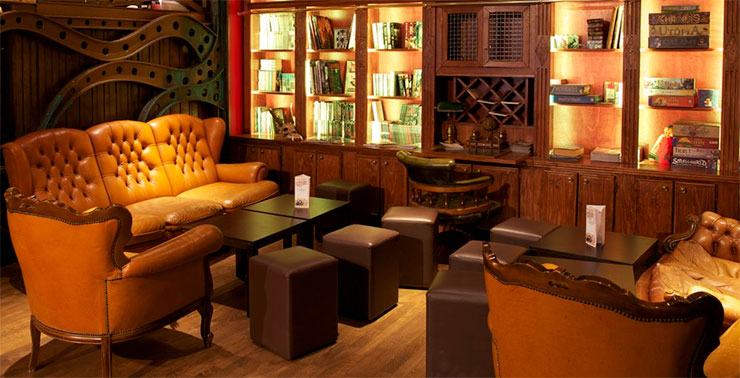 Remember when you were a kid and looking for a partner wasn't (yet) an obsession, you would sometimes find yourself at a table ready to play a board game? Well, why not travel back in time and do so surrounded by other singles in a jovial atmosphere! Le dernier bar avant la fin du monde (The Last Bar Before the End of the World) has a large selection of new and classic board games that clients can use. And who knows if the mysterious guy at the bar or the blonde sitting at the table next to you won't be blown away by your sleuthing savviness during a game of Clue or by your Parcheesi skills?
Address: 19 avenue Victoria 75001 Paris
Find a Singles Party on Facebook
If romantic evenings are legion on Saint Valentine's Day, single people are as much a part of the festivities than those in couples! Numerous bars and nightclubs organize thematic evenings like ripping up photos of your ex, pajama parties for the forsaken, bars where you can go under a Hollywood pseudonym or show off your single status with a glow-in-the-dark bracelet..if you follow closely the hippest bars on Facebook starting in February there's a good chance you won't spend the evening in front of the television!
Forget Everything at a Cat Bar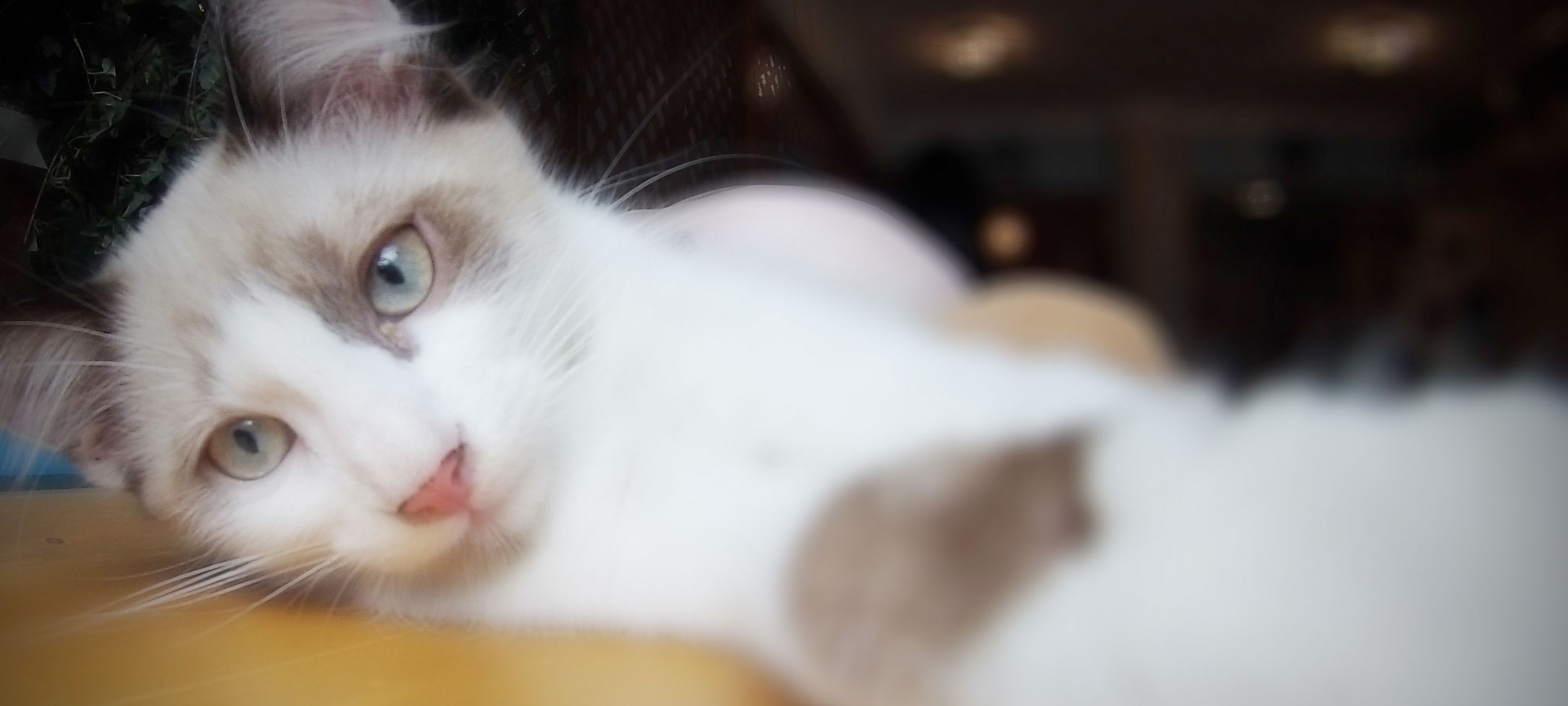 For those who are really in need of some TLC can go unwind in one of the three Parisian cat bars and drown their solitude in a hot tea or a chocolate volcano cake. In fact, it's the perfect place to test out the effects of "meowing therapy," which is said to relieve stress and boost your immune system defenses, finish that book you started months ago, take advantage of WiFi in a peaceful atmosphere and, who knows, maybe meet another cat lover.
Check out:
Le café des chats: 16 rue Michel Le Comte 75003 Paris and 9 rue Sedaine 75011 Paris
Chat Mallows Café: 30 Rue des Volontaires 75015 Paris
Escape Game: Finding Love Between Four Walls
You've no doubt already heard of Escape Game, a game that consists in literally looking for clues to get out of a room within a certain amount of time. A sure winner between friends, imagine the fun you could have with a group of singles you've just met! Any shyness will quickly dissipate under the timer and you'll finish friends, united by the adventure you lived together. Escape Game is the perfect way to break the ice and to make the night last if you've found someone you really get along with!
Rendezvous at https://60escape.com/ to discover their special singles sessions.