Romantic Seine River Dinner Cruise 6 PM, Table by the window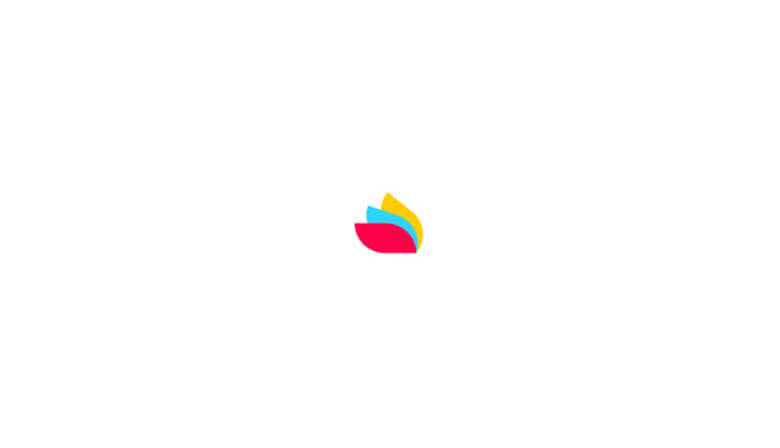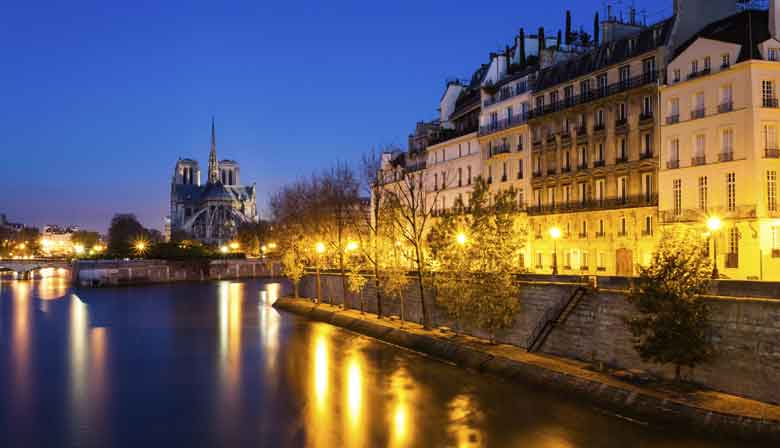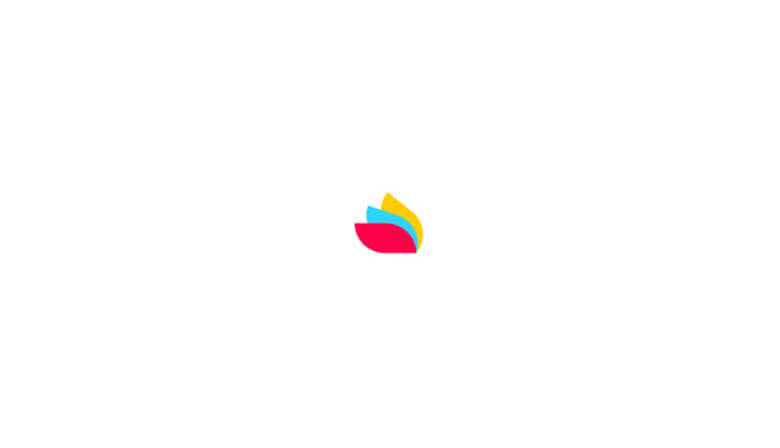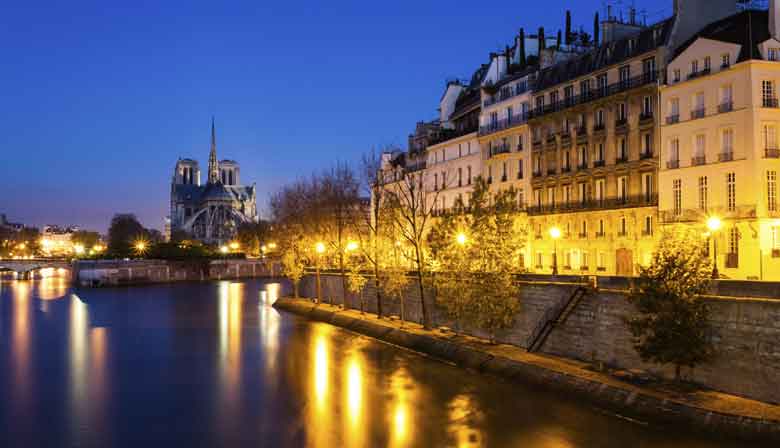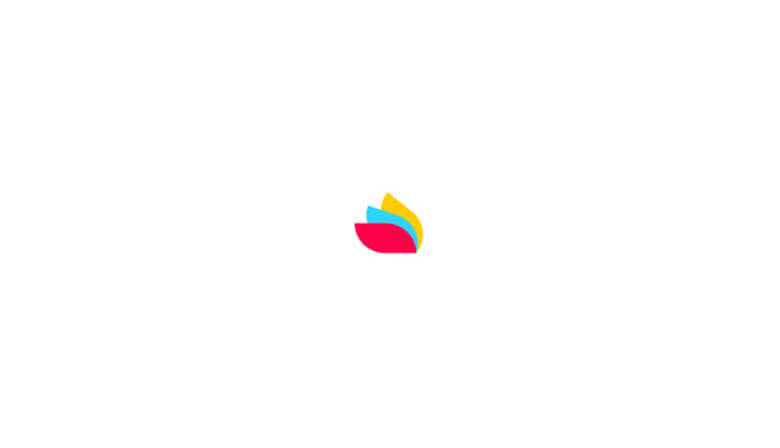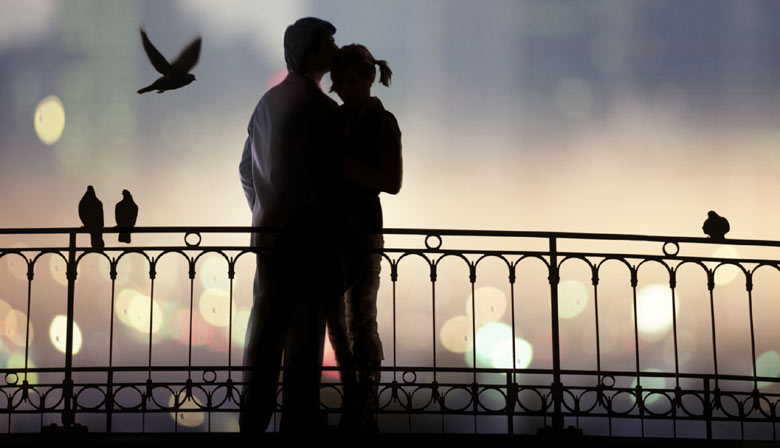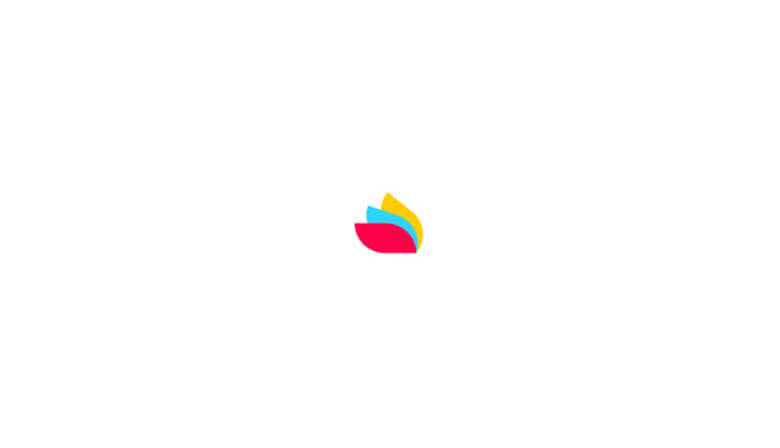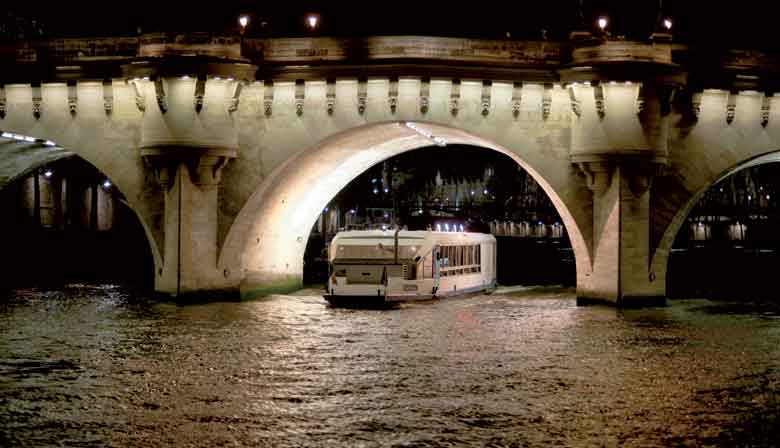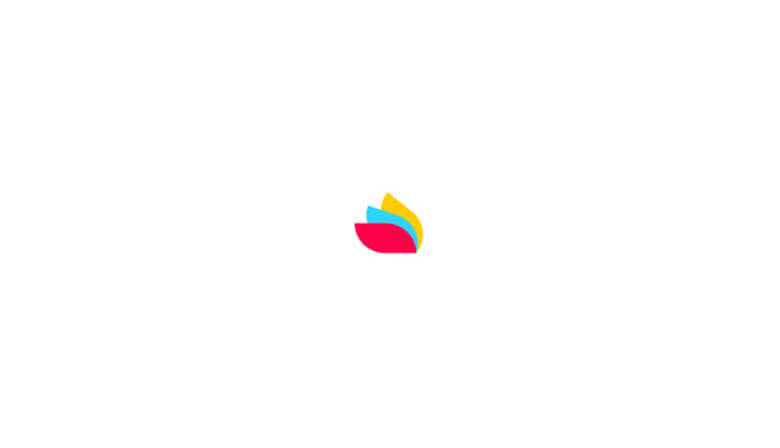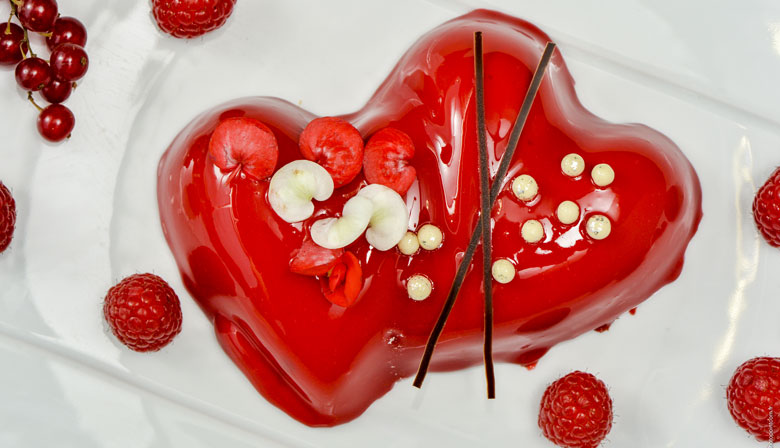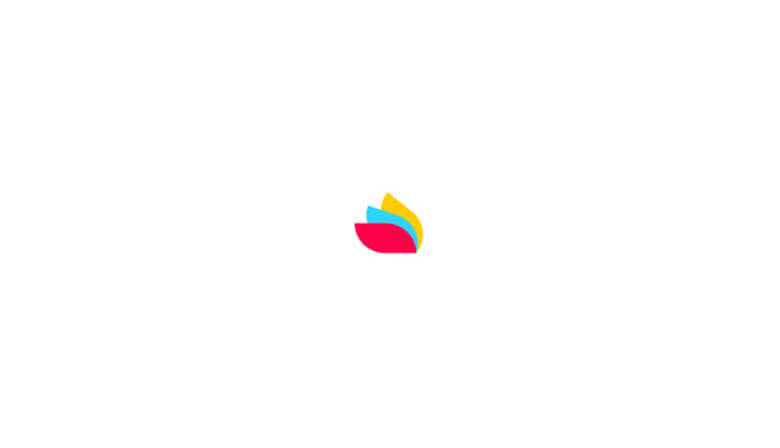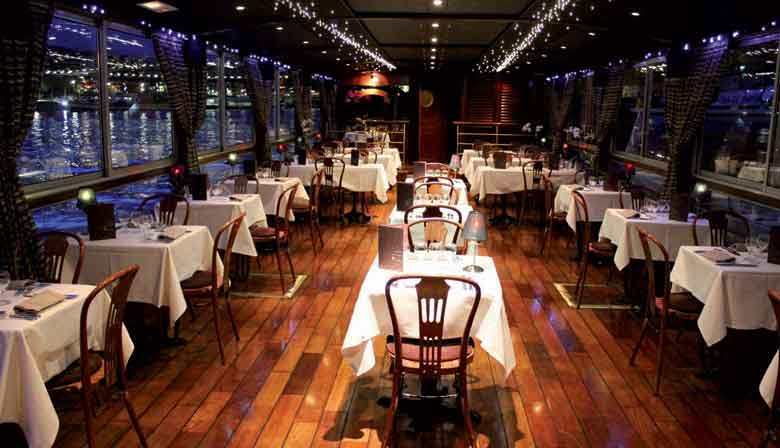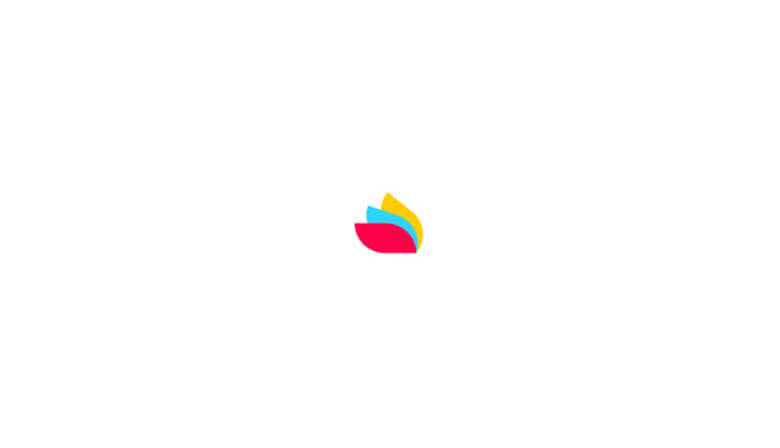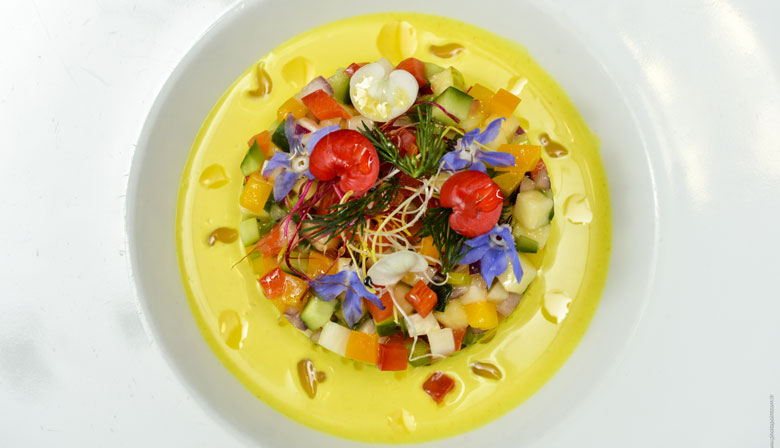 Highlights
Seated in the window of the boat-restaurant, admire the stunning view over Paris
Enjoy a romantic evening for two
Marvel at the beauty of Paris' bridges and the sights along the Seine 
Experience a unique evening on a romantic trip along the Seine. Paris Seine offers a dinner cruise for two In a warm setting, creating a memorable moment.
You will go directly to the boarding area, located on the Quai de Solférino, a few feet from the Musée d'Orsay, where the Paris Seine team will welcome you. Seated by the window of the boat-restaurant, you will have an exceptional view of the bridges and sights of Paris all along the banks: Notre Dame Cathedral, the Musée d'Orsay, the Eiffel Tower. You will sail into the magic of Paris, which takes on a particular dimension from the Seine. You will understand why the City of Lights is considered one of the most romantic cities in the world.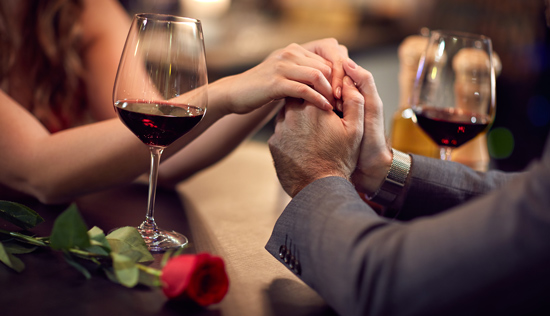 Romantic dinner cruise
A delicious gourmet dinner will be served during this romantic adventure on the Seine. Discover the delicacy of French cuisine at a well-placed table, offering you a panoramic view of the city.
Menu
Starter:
Duck foie gras, apple compotée,
cinnamon flavored madeleine
or
Scallops, crispy leeks, lemon espuma
or
Butternut cream soup, chestnut concassé,
roasted squash seeds
**
Main course:
Yellow poultry filet with spices,
sweet potato sticks, pan-fried shiitake mushrooms
or
Steamed fillet of sea bream, creamy peas
yellow carrots, shellfish sauce
or
Piece of beef, gratin dauphinois,
girolles with Timut pepper sauce (+7€)
or
Curry risotto and peas, pan-fried
with a hint of black garlic
**
Cheese:
Plate of cheeses (+6€)
**
Dessert:
Chou like a Paris-Brest
or
Cheesecake with exotic fruits
or
Hazelnut choco basket, raspberry heart
**
Drinks :
Complimentary coffee or tea is included at the end of your meal.
A la carte drinks are available to purchase onboard among a wide selection of cocktails, wines, beers, and soft drinks.
Children's menu :
Starter :
Shredded turkey, cherry tomatoes and mozzarella balls
Main Course :
Choice of main course from the menu
DESSERT :
Sparkling chocolate ingot
Drink :
Orange juice; Coca-Cola or water
**
Vegetarian Menu :
Starter :
Green gazpacho, cucumber, zucchini, spinach, vegetable melimelo
Main course :
Artichoke tartar, split pea velouté, eggplant chips
Dessert :
All Chocolate Rock, hazelnut chips

* Menu subject to modification
Please note:
Map of the boarding area, download here
Boarding from: 6.15pm
Departure: 6.45pm
Return: 8.00pm
Embarkment at the foot of Orsay Museum, Port of Solférino and quai Anatole France
Access by car : Parking Musée d'Orsay, Port de Solférino and Quai Anatole France. Using left bank expressway
The price includes:
Flower petals on the table
Lunch-Cruise of 1h30 on the Seine
Coffee or tea
Individual table near the glass window
Glass of champagne
free souvenir photo
3 dishes of your choice
The price does not include:
Let's go
Book your tour
1. Define your needs
Date
Selected
Special offer
Unvailable
2. Select your tour
Romantic Seine River Dinner Cruise 6 PM, Table by the window
Cancellation fees : Free cancellation up to 3 calendar days before departure (Central European Time). Beyond that period, the following fees apply: 2 calendar days prior service: 50% of tour price (Central European Time) 1 calendar days prior service: 100% of tour price (Central European Time)
We take care of everything
Preparation of the tour
Address : Paris Seine La Marina - Port de Solférino - Quai Anatole France (at the bottom of the stairs leading to the Seine river)
1 rue de la Légion d'Honneur 75007 Paris
Metro :
Assemblée Nationale
1:15 hour
Address : Paris Seine La Marina - Port de Solférino - Quai Anatole France (at the bottom of the stairs leading to the Seine river)
true
Metro :
Assemblée Nationale
Organized by PARISCityVISION
Tour Code: DC18R
Reviews from the community
They give their opinion
Great food, great wine and the best view in the house. Excellent all aroind.
a. anonymous the 10/31/18
Great dinner. Great food. Great atmosphere. Roses on table were a nice touch and the picture included made for a special night. Would definitely recommend.
Everything was perfect and the rose petals was a lovely touch. The service was excellent The only slight disappointment was one of the main meals Being the fish was too bland