Romantic Seine River Dinner Cruise 6 PM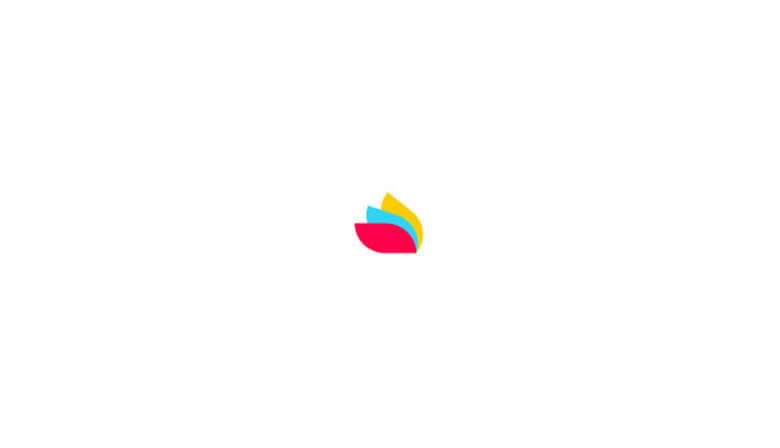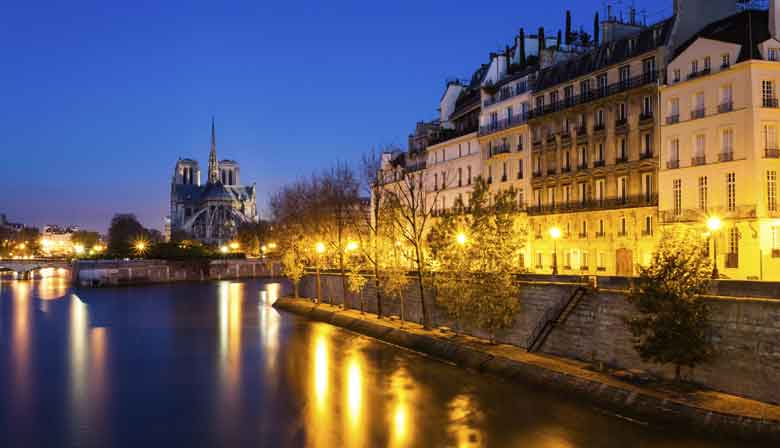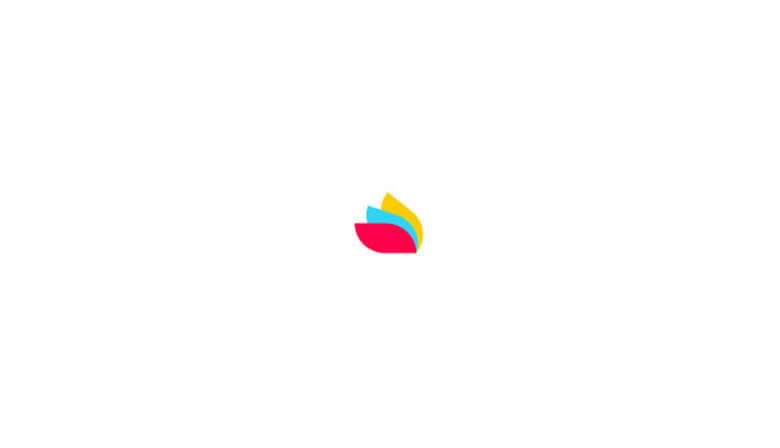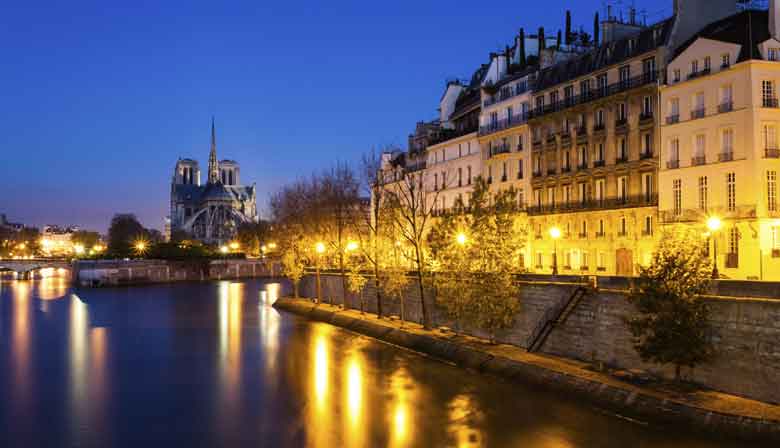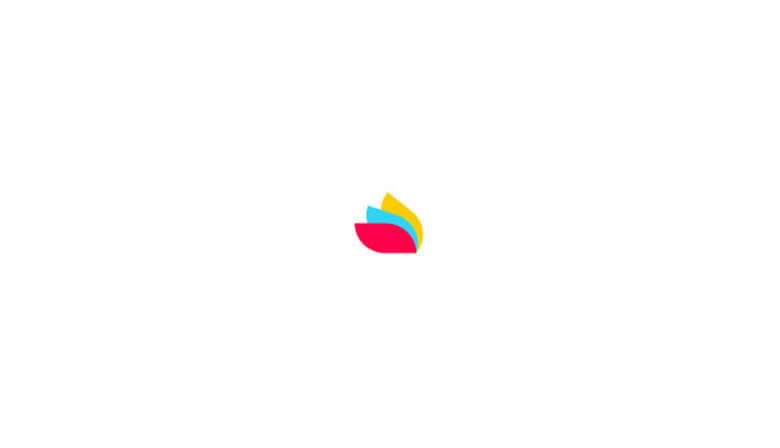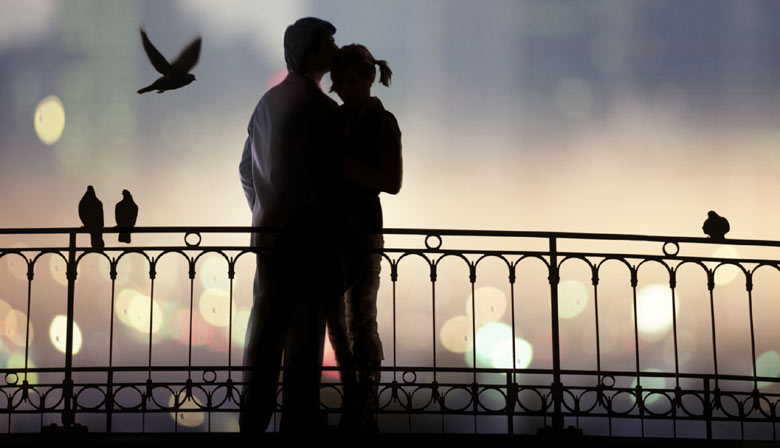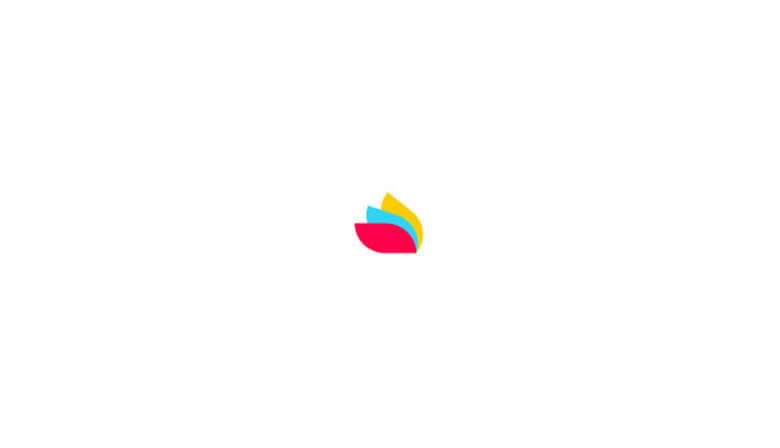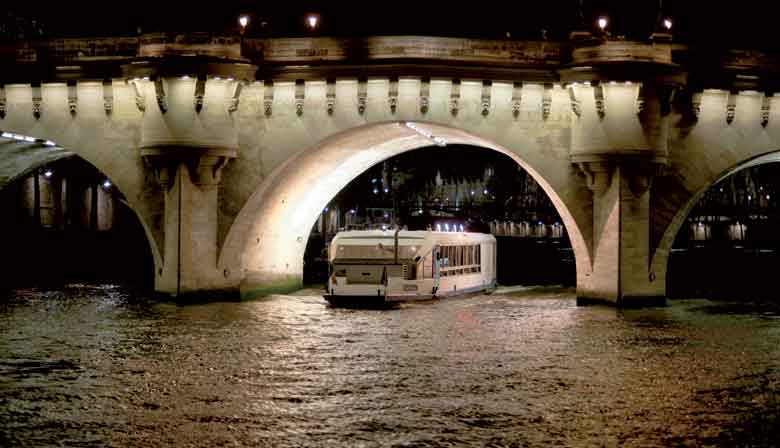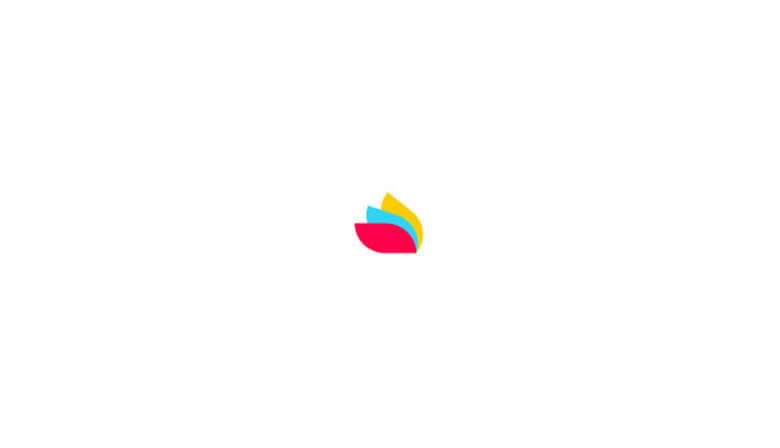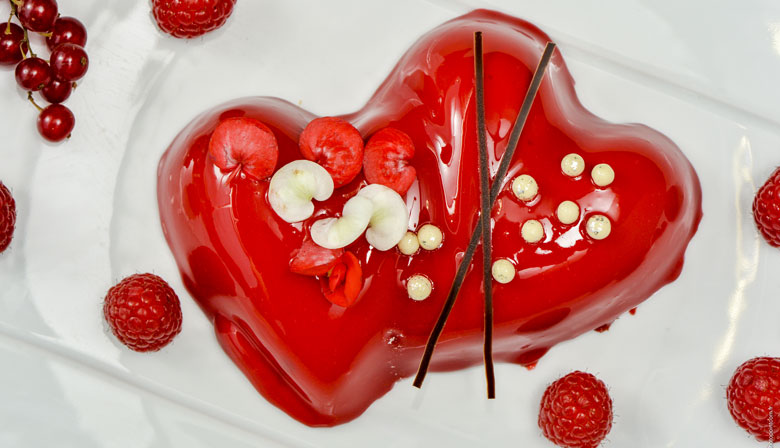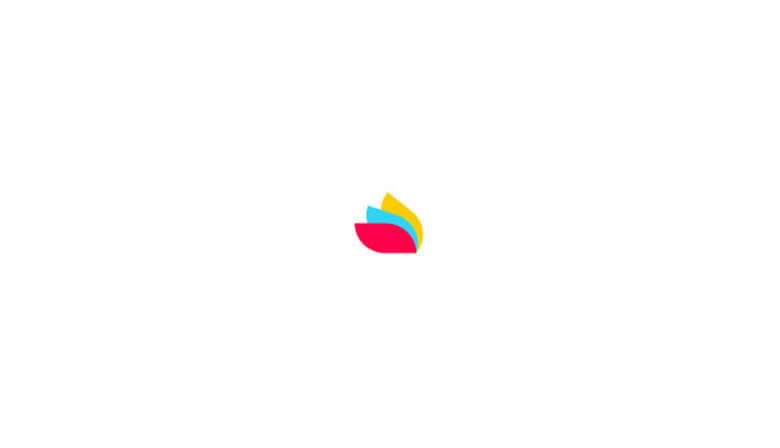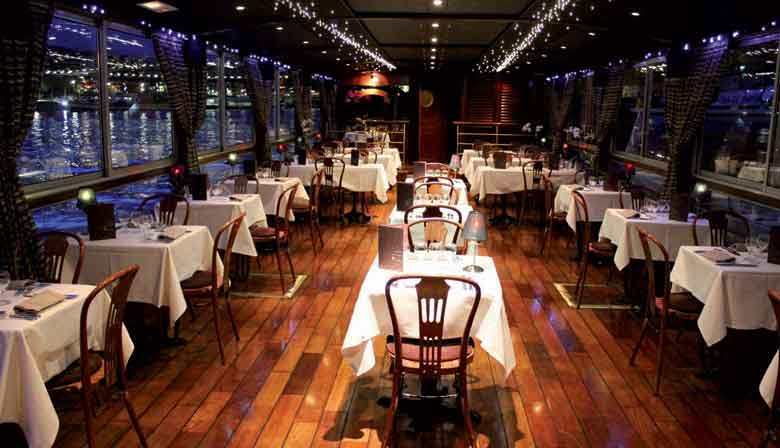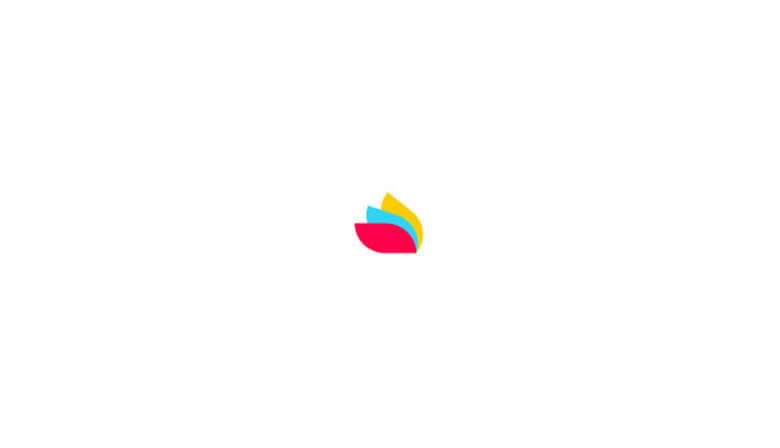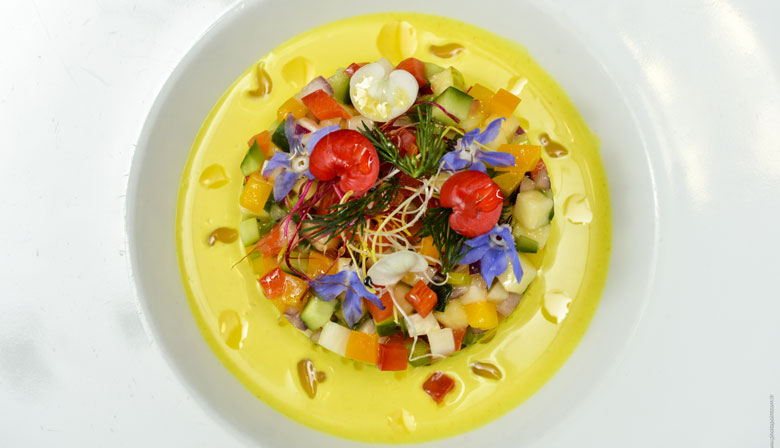 Highlights
Seated in the window of the boat-restaurant, admire the stunning view over Paris
Enjoy a delicious dinner cruise, including a heart shaped chocolate cake to share
Enjoy a romantic evening for two
Marvel at the beauty of Paris' bridges and the sights along the Seine 
Experience a unique evening on a romantic trip along the Seine. Paris Seine offers a dinner cruise for two In a warm setting, creating a memorable moment.
You are invited to go directly to the boarding area, located on the quai de Solférino, a few feet from the Musée d'Orsay, where the Paris Seine team will welcome you. Seated in the window of the boat-restaurant, you will have an exceptional view of the bridges and sights of Paris all along the banks: Notre Dame Cathedral, the Musée d'Orsay, the Eiffel Tower. You will sail into the magic of Paris, which takes on a special dimension from the Seine. You will understand why the City of Lights is considered one of the most romantic cities in the world.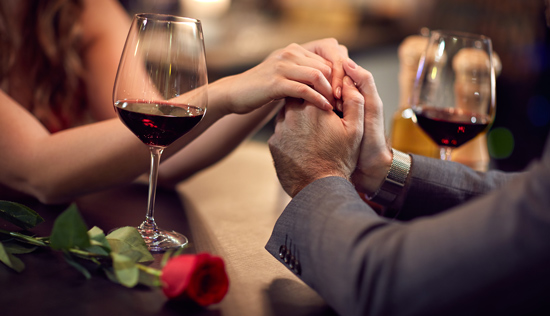 Romantic dinner cruise
A delicious gourmet dinner will be served during this amorous adventure on the Seine. Discover the delicacy of French cuisine at a well placed table offering you a panoramic view of the city. This romantic meal ends with a delicious chocolate cake for two.
Menu :
Choice of starters :
Assortment:
Scallops just fried, leek fondue, lemon cream
Sweet potato tartar confit with seaweed, red cabbage filament
Smoked salmon and pink pomelos, minced with yellow chicory, black pearls
Duck foie gras block 30%, onion confit
or
*Butternut soup with soft and brown fruits, flower petals

**
Choice of main course :
Yellow poultry supreme, potatoes fondant and oyster mushrooms , cep cream
Back of cod, sea lettuce, celery rave with turmeric and fennel, shellfish juice
Beef steak, potato gratin, fried red onions and chestnuts, bordelaise sauce(+7€)
or
*Roasted cauliflower heads, forest mix, celery and fennel, vegetable juice

**
Cheese platter (+6€)
**
Dessert :
Assiette de Dégustation :
Eclair with basil apples and cinnamon
Bitter Chocolate Ganache Entremet
Crème brulée with coconut milk and pineapple
or
*Chocolate dome, orange supreme, blueberries

**
Drinks:
A glass and a 1/2 bottle of Champagne
1/2 bottle of mineral water

Children's Menu
Shredded turkey, cherry tomatoes and mozzarella balls
**
Choice of main dish from the menu
**
Sparkling chocolate ingot
**
Drink: Orange juice; Coca-Cola or water
*Lactose and gluten free vegetarian menu
Please note:
Boarding from: 6.15pm
Departure: 6.45pm
Return: 8.00pm
Map of boarding area, download here
Embarkment at the foot of Orsay Museum, Port of Solférino and quai Anatole France
Access by car : Parking Musée d'Orsay, Port de Solférino and Quai Anatole France. Using left bank expressway
Attention: We can't guarantee that you will be seated next to the bay windows. You can't pay online an extra-fee to choose your seat in the boat. Depending on the availability of the tables, you can ask for a window seat directly on the spot, paying 10 € per person
Let's go
Book your tour
1. Define your needs
Date
Selected
Special offer
Unvailable
2. Select your tour
Romantic Seine River Dinner Cruise 6 PM
Cancellation fees : Free cancellation up to 3 calendar days before departure (Central European Time). Beyond that period, the following fees apply: 2 calendar days prior service: 50% of tour price (Central European Time) 1 calendar days prior service: 100% of tour price (Central European Time)
We take care of everything
Preparation of the tour
Address : Paris Seine Port de Solférino - Quai Anatole France
23, quai Anatole France 75007 Paris
Metro :
Assemblée Nationale
1:15 hour
Organized by PARISCityVISION
Tour Code: DC18R