Vernon, a neighboring town
Vernon is just a stone's throw away from Giverny. Both towns are a part of what is called "La Grande Ile" or "The Big Island." The Eure River, which branches off the Seine only to flow back into it about 2 kilometers farther, constitutes the two extreme points that demarcate The Big Island. The majority of Giverny is located on the righthand side of the Eure while a smaller part is located in The Big Island.
International Film Festival: Normandy and the World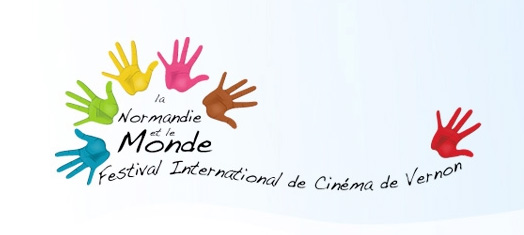 Normandy and the World is an international film festival that takes place every year in Vernon. Launched in 2009, the festival celebrated its 8th year in 2017 from October, 6th until October, 15th. It's the perfect time to enjoy a tour in Giverny before its annual closing.