Private Guided Tour of the Palace of Versailles with Priority Access from Paris with transportation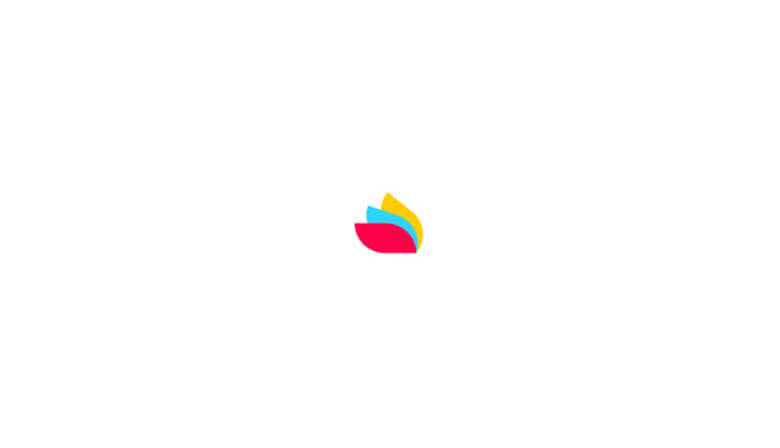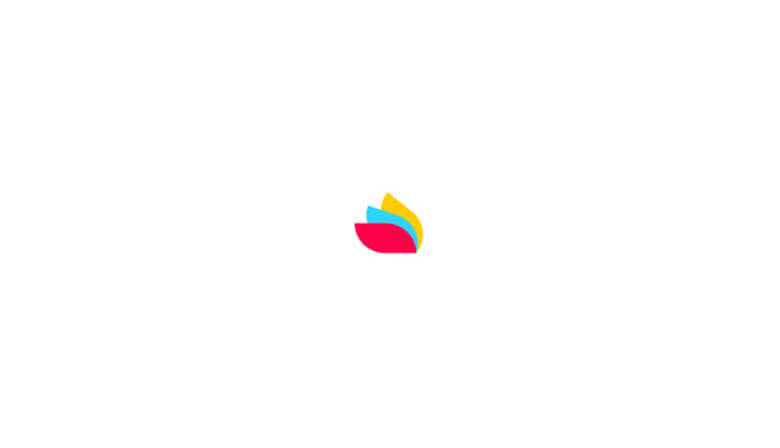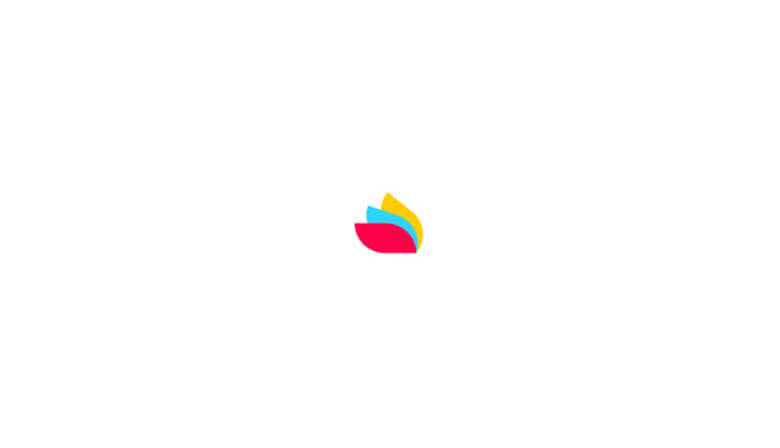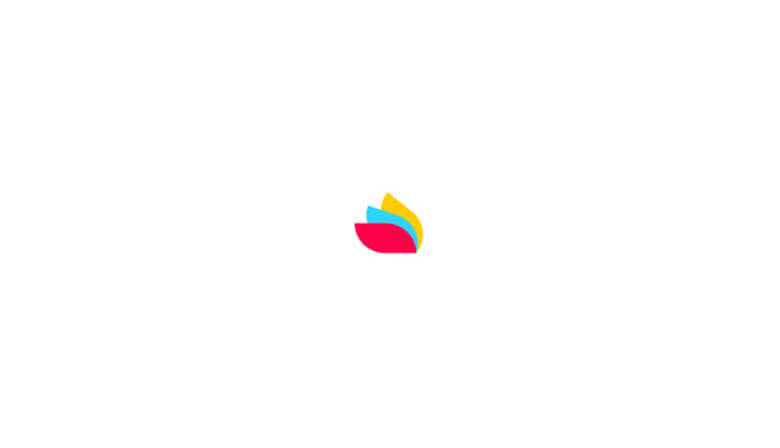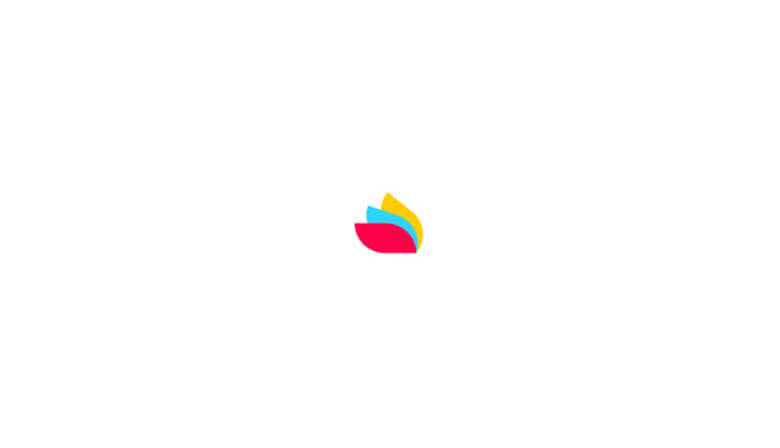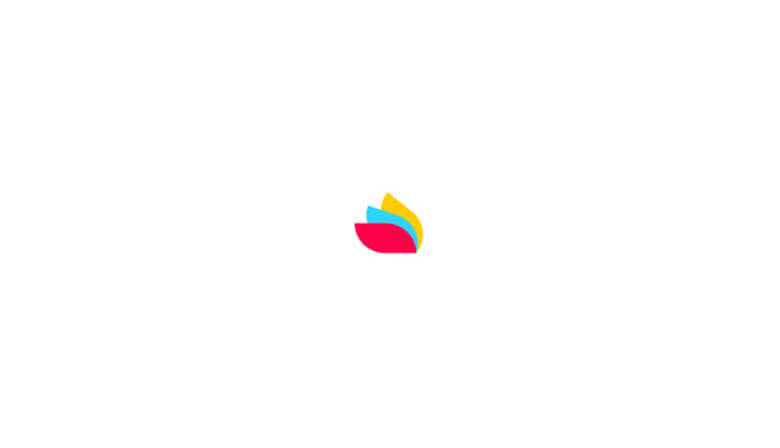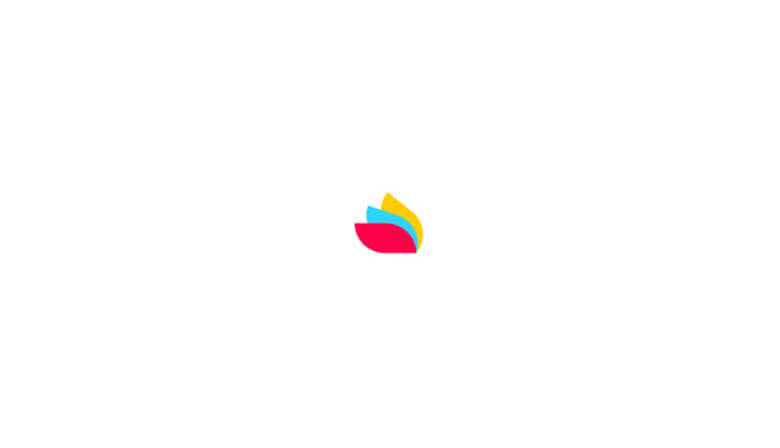 Highlights
Guided tour in small group with a driver-guide passionate about history
Skip-the-line access to visit the Palace of Versailles
Full immersion into the Kings of France universe through the great royal apartments
Transportation to and from your place of residence in Paris
Time in the gardens at your leisure
Private Guided Tour of the Palace of Versailles with Priority Access
Enjoy a visit of the Palace of Versailles in a small group of 7 participants for even more conviviality with our driver-guide who will tell you many anecdotes about the life of the Kings of France. After a guided tour of the Palace, you will be able to discover the gardens of Versailles for a few minutes. Departure and return from your place of residence in paris included.
One of the most famous historic monuments in the world, the Palace of Versailles was the official residence of the Kings of France Louis XIV, Louis XV and Louis XVI and their courts from 1682 to 1789. Your guide will show you the majestic Palace of Versailles, a symbol of the king's power. Its Baroque architecture, sumptuous decoration, works of art, and furniture were all created by the greatest artisans of the age. After touring the palace, explore the magic of its formal gardens and exceptionally beautiful grounds.
The Palace of Versailles has more than 700 rooms and stretches for over 721,000 square feet. Follow your guide straight to the front of the line to visit the palace's most beautiful rooms: the King's Grand Apartments, with seven rooms dedicated to different gods (Apollo, Mars, Mercy, Venus, etc.), and the Queen's Grand Apartments, mirroring those of the king, which include the Coronation Room and the Queen's Bedroom, once occupied by Marie Antoinette, among others. Also, admire the grandeur of the Versailles Hall of Mirrors, a unique room in which guests were received and impressed, designed by the famous architect Jules Hardouin-Mansart. Almost 240 feet-long, it was created to dazzle visitors to the Sun King, Louis XIV; it is lit by 17 windows and some 350 mirrors, and overlooks the palace's breath-taking gardens, the second part of your visit.
In 1661, Louis XIV commissioned the landscape architect André Le Nôtre to lay out the grounds and gardens, something that was just as important to the king as the construction of the palace itself. Enjoy your free time strolling through the Gardens of Versailles and admire the 386 works of art (including more than 200 statues), fountains, flower beds, ponds, and trees. During the Summer months, a range of activities are organized, such as the Grandes Eaux Musicales, when the fountains are made to dance to music.
Please note :
•The itinerary and schedule may be modified depending on traffic or changes of opening hours at the sights
•Flat shoes are highly recommended (Versailles has parquet floors in its rooms and cobblestones in its courtyard)
•Strollers are not allowed inside the palace
•The access is subject to the Versailles Palace procedures: The Vigipirate plan, the security control or an unforeseen crowd can slow down the entrance
The price includes:
Service of a licensed driver guide
Free time in the gardens
Pick-up and drop-off at your place of residence in Paris
Entrance tickets ( palace and gardens)
Guided visit of the State Apartments and Hall of Mirrors
Let's go
Book your tour
1. Define your needs
Date
Selected
Special offer
Unvailable
2. Select your tour
Private Guided Tour of the Palace of Versailles with Priority Access from Paris with transportation
Cancellation fees : Free cancellation up to 8 calendar days before departure (Central European Time). Beyond that period, the following fees apply: 7 calendar days prior service: 50% of tour price (Central European Time) 1 calendar days prior service: 100% of tour price (Central European Time)
We take care of everything
Preparation of the tour
Address : From your hotel, or residence in Paris
Paris
4 hour(s)
Address : Your hotel or apartement in Paris
true
Organized by PARISCityVISION
Tour Code: VGAP8