Paris Museum Pass + Metro Pass + Cruise + 1 Day Hop on Hop off Pass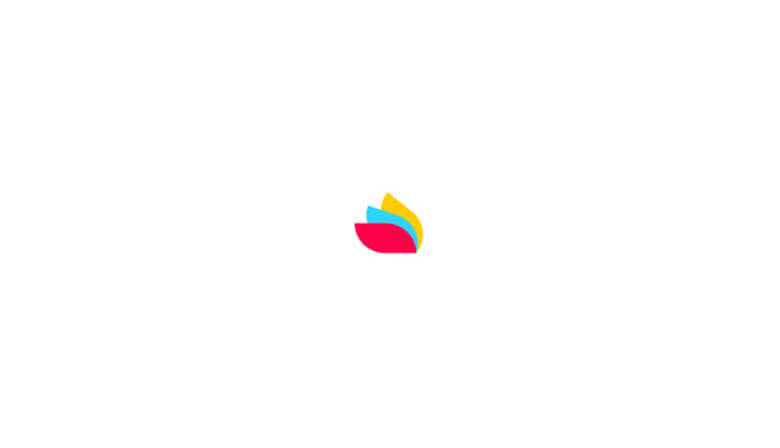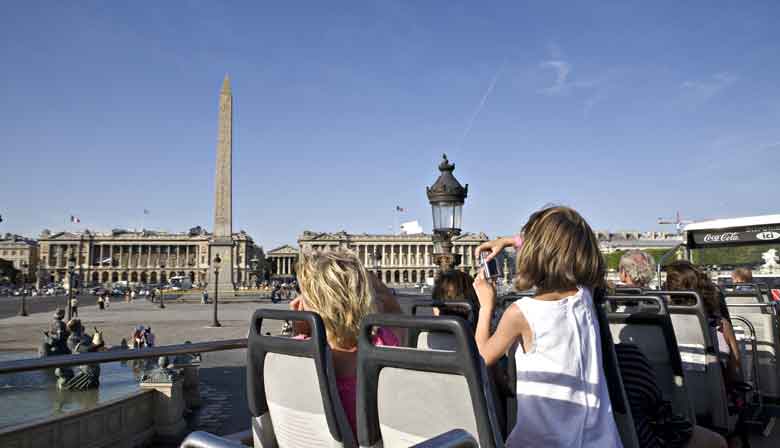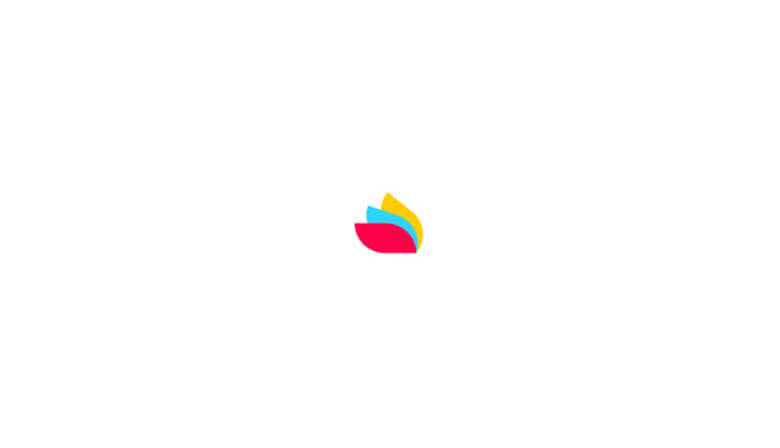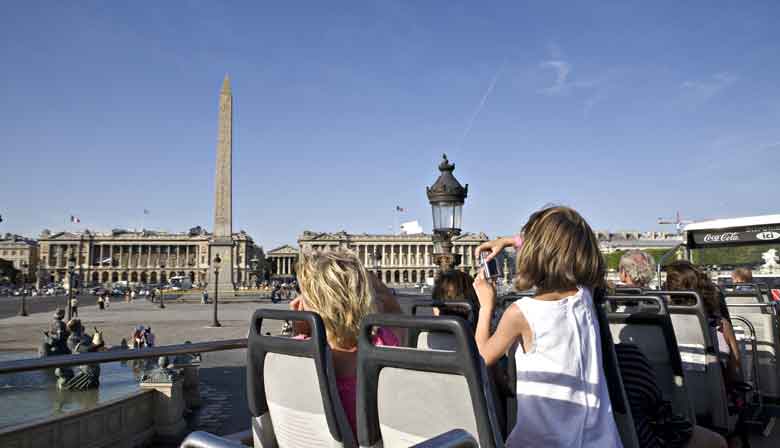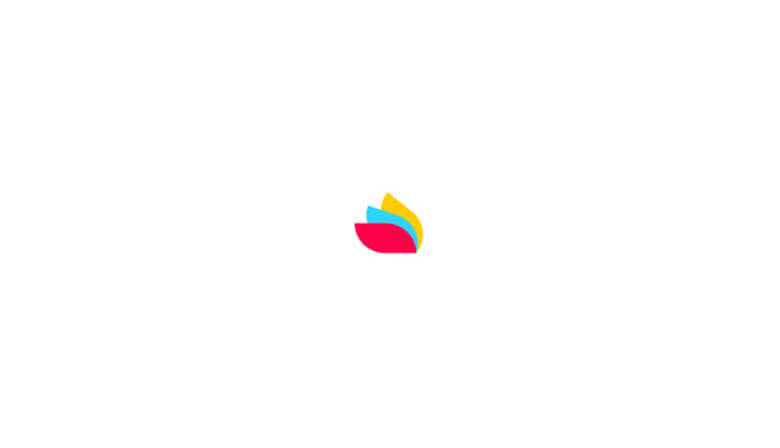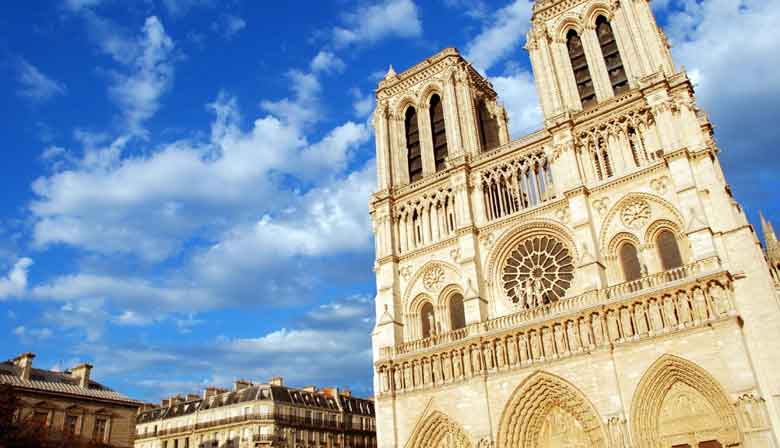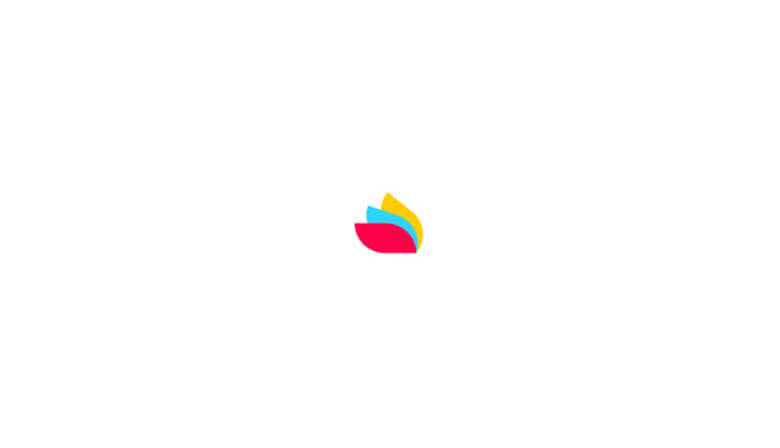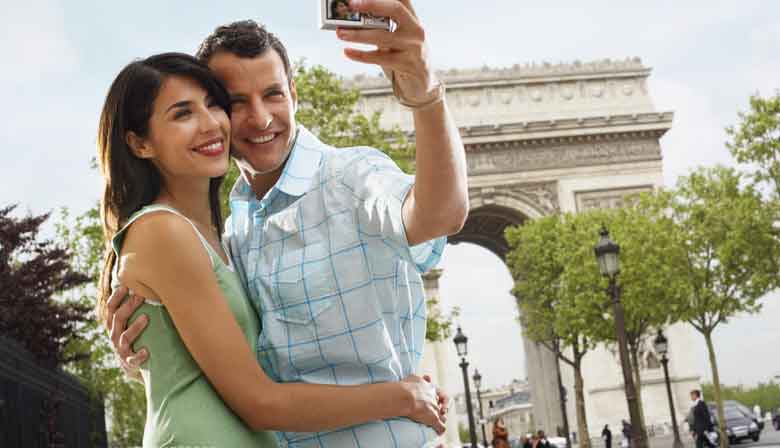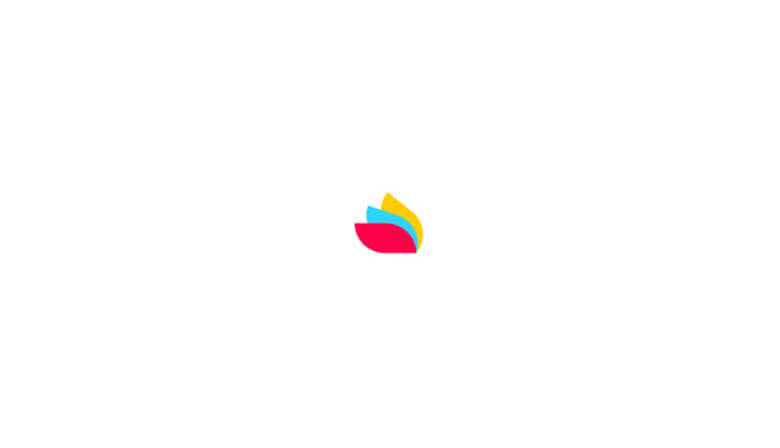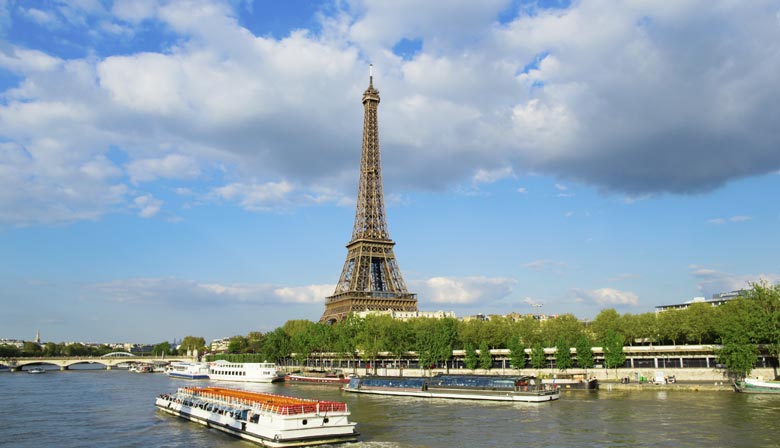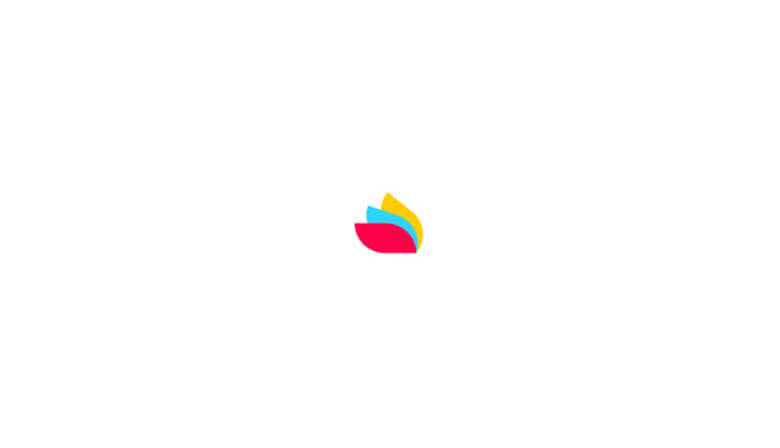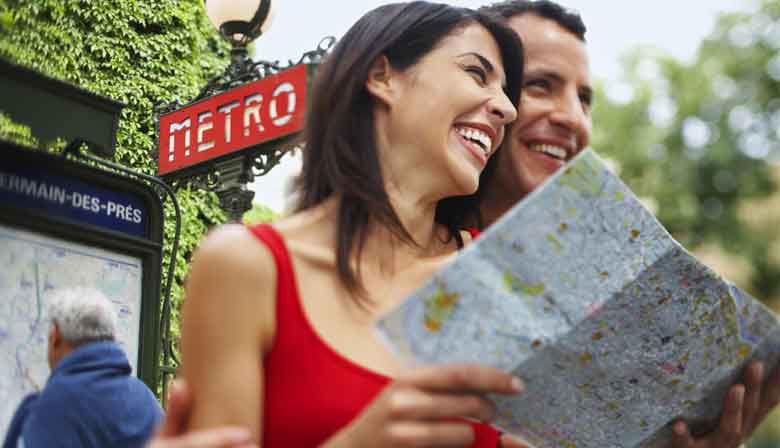 Highlights
Panoramic view of Paris on board a Paris bus
Priority access to nearly 60 Paris museums and monuments
Seine River Cruise to witness the city's magic
Get around easily throughout all of Paris, with your choice of transport options
Metro Pass "Paris Visit" & Cruise to be picked up at the Paris City Vision Louvre agency at any time according to its opening hours (you can consult them HERE) and valid at any time according to the museum schedules.
Take advantage of a 2 or 4-day Museum Pass to see as many monuments and museums as you like in Paris and its surrounding area. The pass gives you access to several sites with priority access. It includes entrance to nearly 60 Paris museums and monuments. Among them, you'll find the Louvre Museum, the Musée d'Orsay, Notre-Dame's Tower, the Conciergerie, the Arc de Triomphe, the Pantheon, the Quai Branly Museum, the Musée Rodin, Pompidou Center, and others. You can also see points of interest in the nearby area, such as the Château de Vincennes, the Château de Chantilly, the Basilica of Saint Denis, the Château de Rambouillet, the Palace of Versailles and its Trianons, and the Château of Fontainebleau.
During your stay in Paris, your 2 or 5-day Paris Visit pass gives you unlimited access to all public transport included in the Paris Visite pass. You can move around as you please in Paris and its surrounding area (zones 1–3) by bus, metro, tram, or RER suburban trains.
With a Bateaux Parisiens cruise ticket, you'll see Paris's center aboard a boat as you float down the Seine. As you cruise the Seine's waters, you can hear about the history of Paris monuments through an audio guide set to music. You are sure to be amazed by this tour, which offers breathtaking views of the Eiffel Tower, the Louvre, Musée d'Orsay, and the Conciergerie and Notre-Dame on Ile de la Cité, not to mention majestic bridges over its waters. Tours depart from Quai de la Bourdonnais, across from the Eiffel Tower.
You can use your one-day Paris L'Opentour Pass to see Paris from the upper deck of an open-top tour bus. There are 4 circuits and more than 50 stops, letting you see the best of Parisian neighborhoods: Montparnasse, Montmartre, Bastille, Bercy, Saint Germain des Prés, the Champs-Elysées, and more! Hop on and off whenever you like—buses service each stop frequently.
>> Discover the 4 tour itineraries on a map
>> Discover all the stops
Please note :
The validity of the Paris Museum Pass is calculated in hours from the time of the first visit (1 Day = 24 hours, 2 Days = 48 hours etc.)
Ex: If you choose the 2 day pass and start your visit on August 25th at 3pm, the pass will be valid until August 27th at 3pm.
The Paris Museum Pass will now allow 1 unique admission to each site, regardless of the duration of the Pass.
The ticket is valid at any time of the day following the opening hours of the site.
Important: To access to the Louvre museum, each Paris Museum Pass holder must present their pass along with the document confirming their time slot reservation. They can book their desired time slot on the online ticketing service of the Louvre museum for free.
You have to get to Paris City Vision to redeem your voucher and get the entrance ticket of the site.
Opening hours of Paris City Vision agency: from April to October, 06.30am-10.00pm ; from November to March 6.30am-8.30pm
Some museums require the purchase of a children's entrance on site
The price includes:
Cruise tickets are valid 1 year
One-day Paris L'Opentour Pass
2 or 4-day Paris Museum Pass: valid for two or four consecutive days
2 or 5-day Paris Visit Pass: valid for 2 or 5 consecutive days
Let's go
Book your tour
1. Define your needs
Date
Selected
Special offer
Unvailable
2. Select your tour
Paris Museum Pass + Metro Pass + Cruise + 1 Day Hop on Hop off Pass
4 Day Museum Pass, 5 Day Metro Pass, Cruise Ticket, Big Bus 1 Day Hop on Hop off Pass
Cancellation fees : Free cancellation up to 3 calendar days before departure (Central European Time). Beyond that period, the following fees apply: 2 calendar days prior service: 50% of tour price (Central European Time) 1 calendar days prior service: 100% of tour price (Central European Time)
We take care of everything
Preparation of the tour
Address : PARISCITYVISION Louvre Agency
2 rue des Pyramides, 75001 Paris
2 days
Organized by PARISCityVISION
Tour Code: PP2
Reviews from the community
They give their opinion