Paris Day Bike Tour - afternoon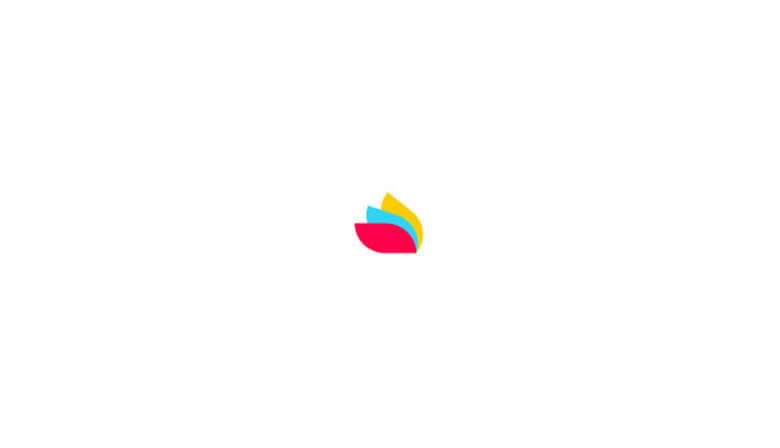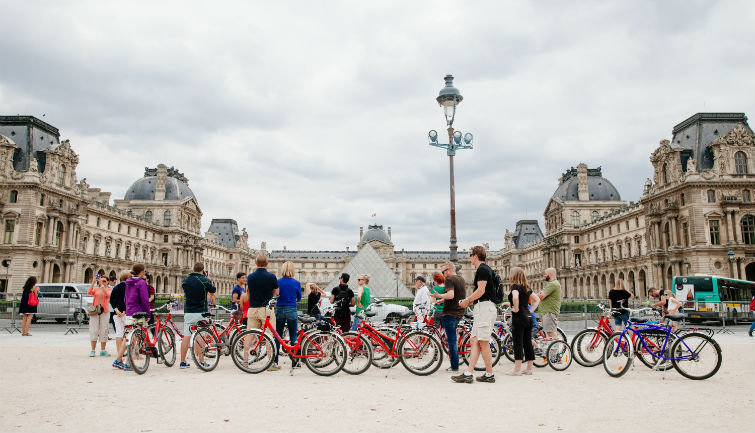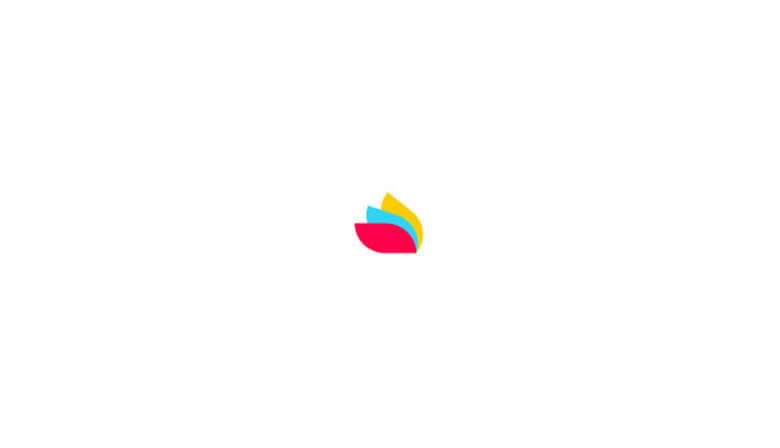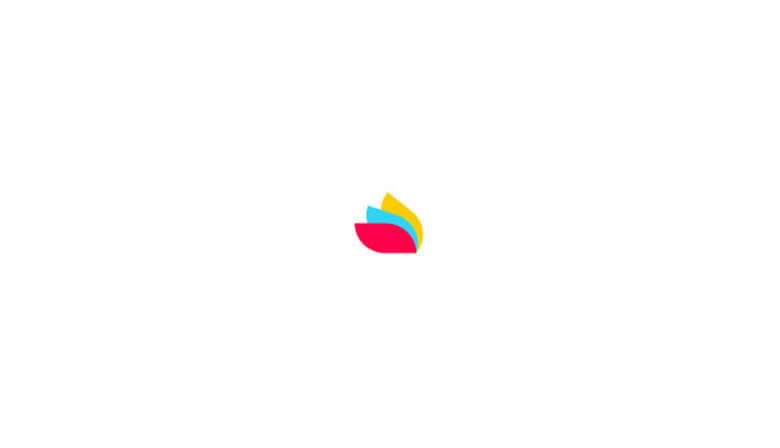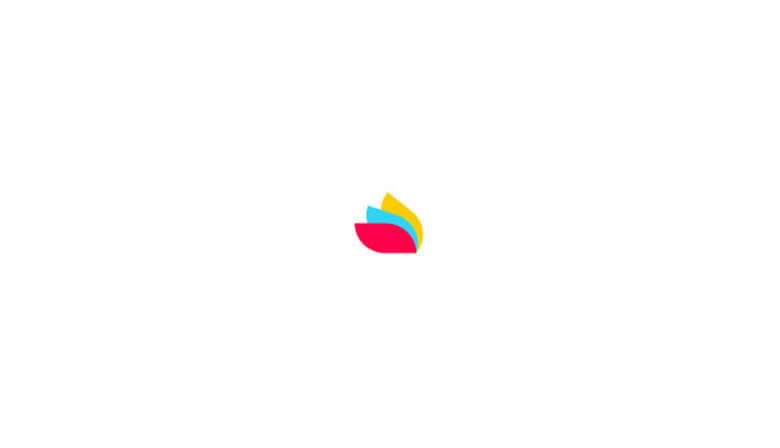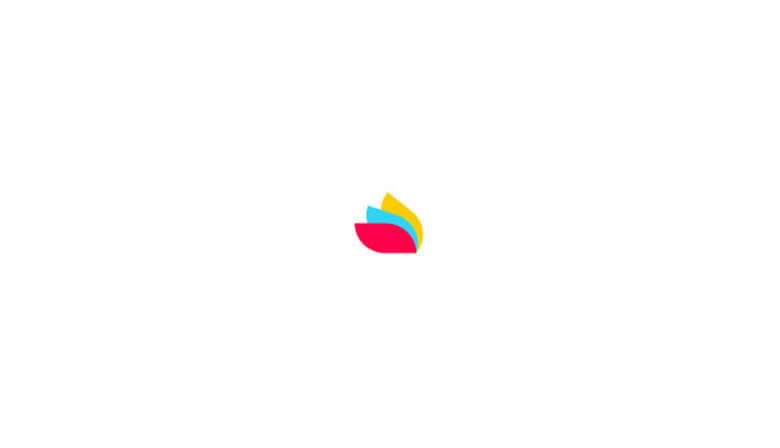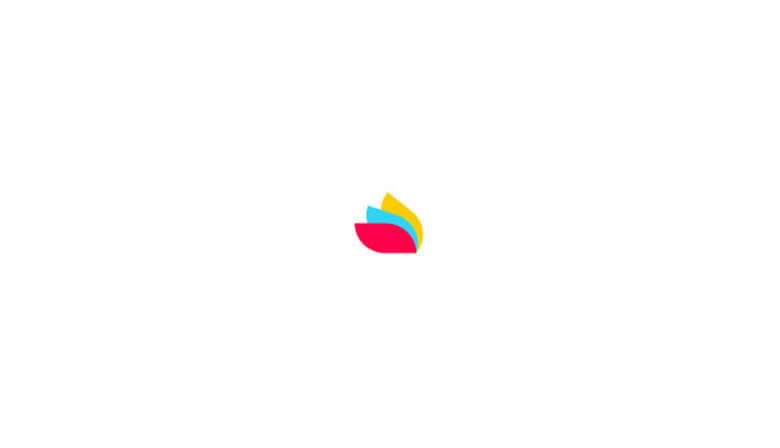 Highlights
<ul><li>Visit Paris by bike</li><li>Educational information and fascinating stories</li><li>Comfortable bike</li><li>Superb personal service from your guide</li></ul>
Join us for a relaxing and fun pedal through our beautiful city. We offer you the famous sites, a great orientation, all the educational information, heaps of unique and fascinating stories, fantastic photo opportunities, a comfortable bike and superb personal service from your guide.
Essentially, we want you to love Paris like we do and have a great time doing it! You'll hop on your bicycle and begin your adventure near the Eiffel Tower, then marvel at stunning Paris landmarks, including The Louvre's iconic pyramid and the meandering Seine as you cycle at a gentle pace, suitable for a group. Venture off the usual tourist trail and start exploring some of The City of Light's less-visited sites. See beautiful gardens, grand boulevards, squares, and parks.
This is absolutely the must-do tour for any Paris visit!
The price includes:
Bike Helmet (provided but optional)
Stop for lunch at charming café (cost not included)
Tour Guide
The price does not include:
Cost for lunch
Gratuity
Hotel Pick Up or Drop Off
Let's go
Book your tour
1. Define your needs
Date
Selected
Special offer
Unvailable
2. Select your tour
Paris Day Bike Tour - afternoon
Cancellation fees : Free cancellation up to 72 hours prior service (Central European Time). No refund beyond that period.
We take care of everything
Preparation of the tour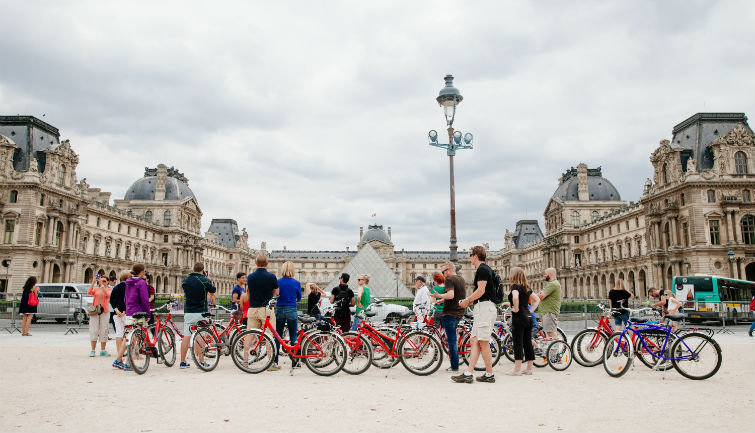 3 hour(s)
Organized by Fat Tire
Tour Code: MKTP_250