City Tour, Seine Cruise and Eiffel Tower 2nd Floor with Priority Access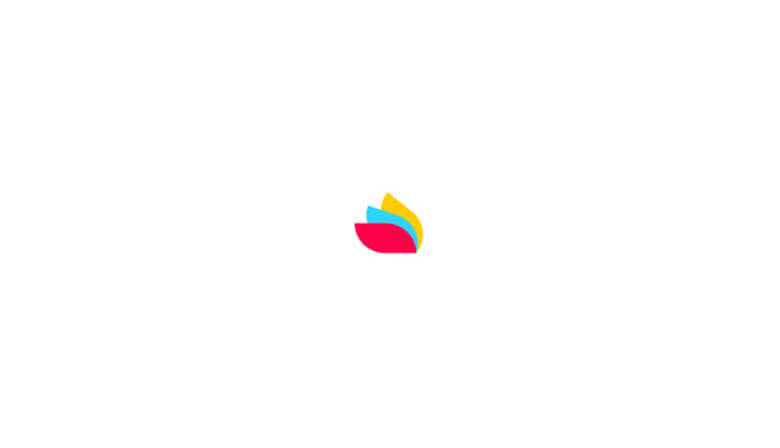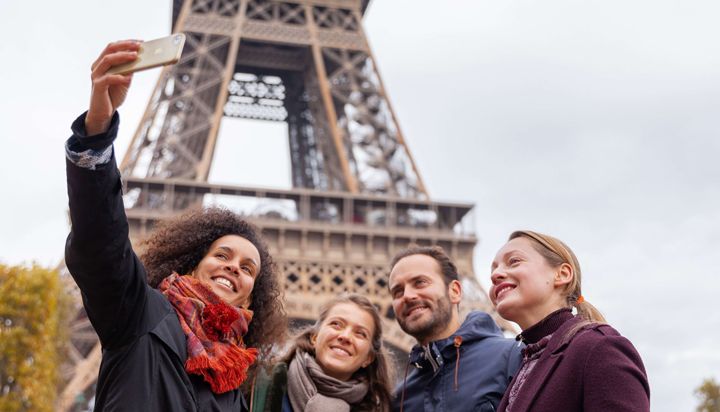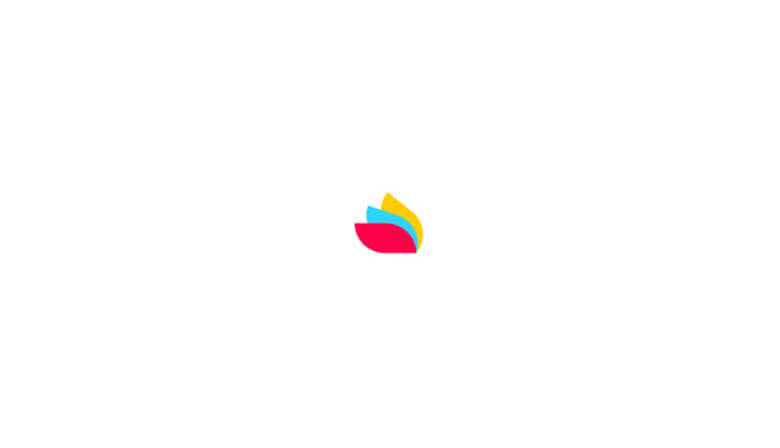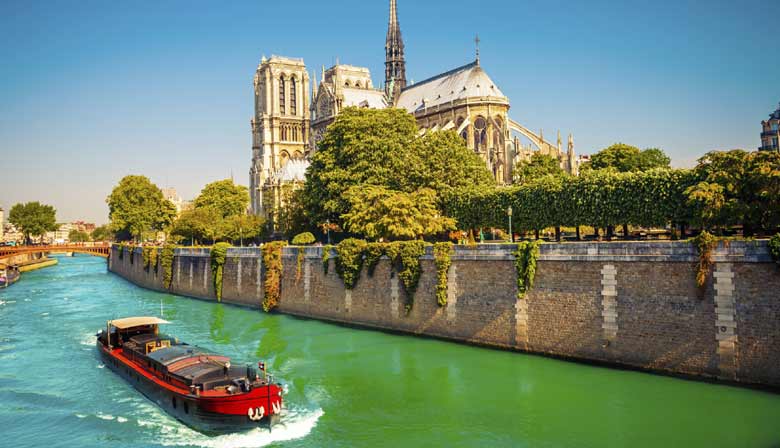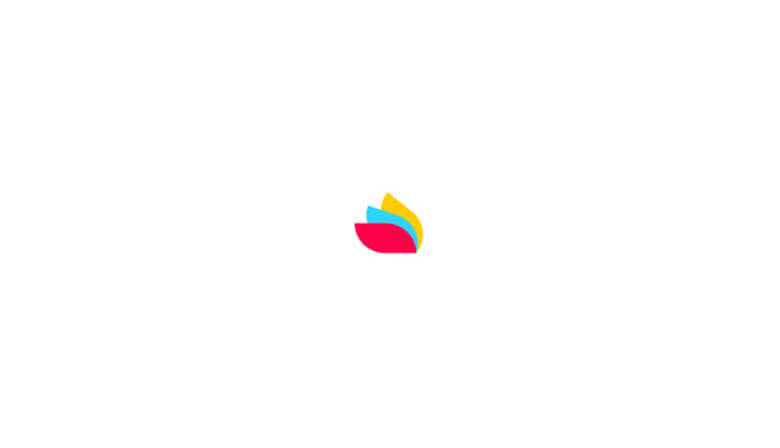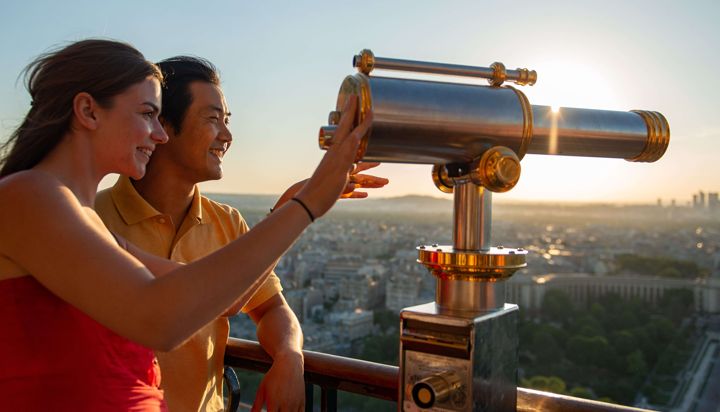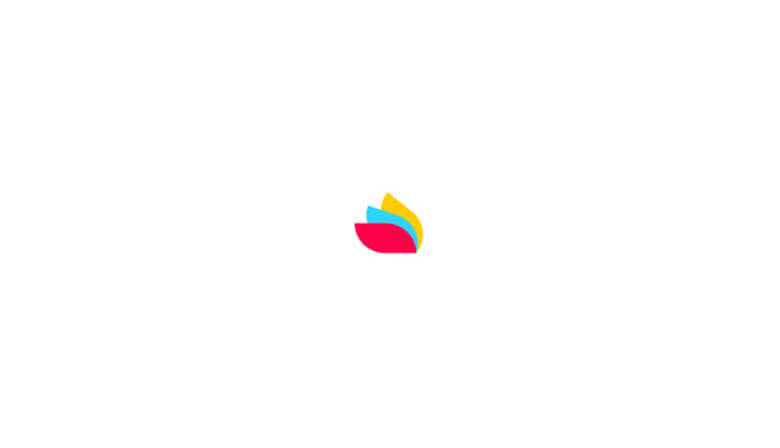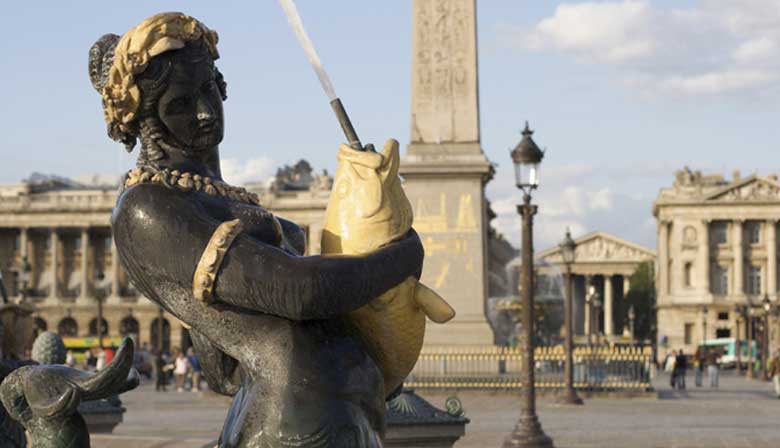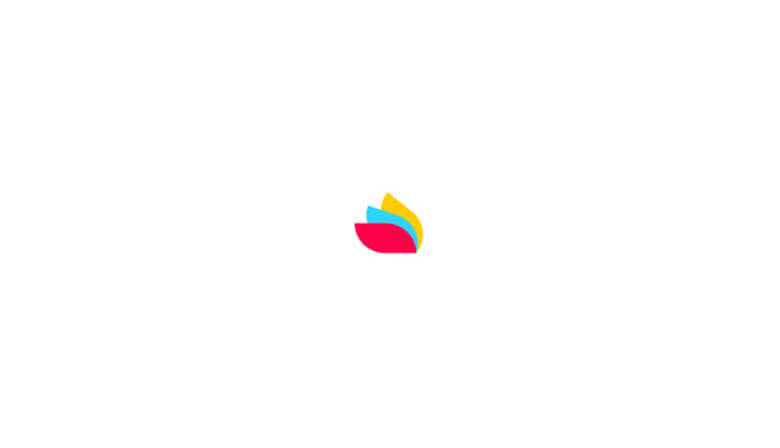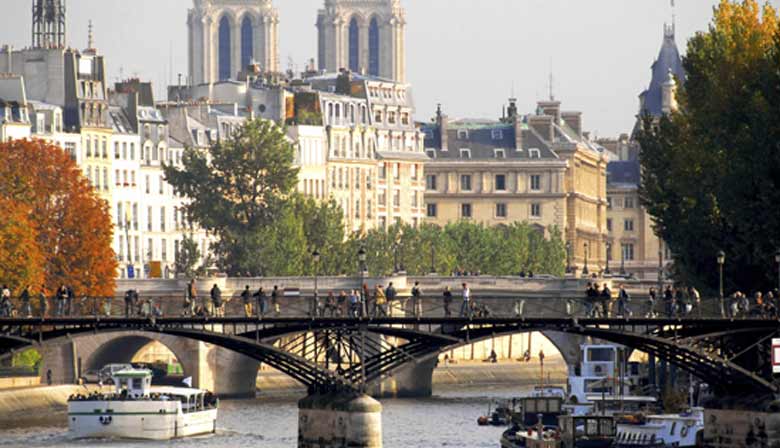 Highlights
Priority access to the Eiffel Tower to avoid long queues
Exceptional panoramic view of Paris from the 2nd floor of the Eiffel Tower
Navigate along the Seine river on a charming commented boat-cruise
Visit of Paris aboard a covered panoramic bus (heated in winter)
Discover the famous sights and monuments of Paris on a unique tour. This tour includes a visit to the 2nd floor of the Eiffel Tower with a breathtaking view of the capital, a city tour by panoramic bus and a one-hour cruise on the Seine. This complete tour is the ideal way to discover Paris for the first time.
With your priority access, take a lift to the 2nd floor of the Eiffel Tower, the 324-metre high historic monument built by Gustave Eiffel for the 1889 Paris World Fair. Admire the magnificent 360° view over the city and explore this unmissable monument at your leisure.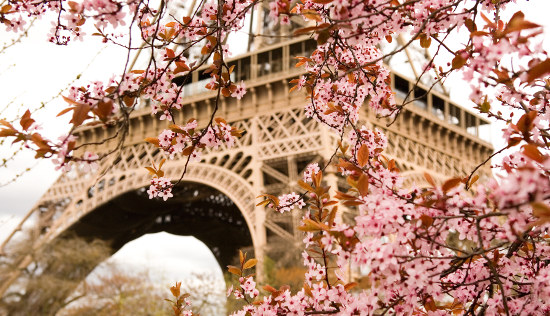 The eiffel tower
Your tour by panoramic air-conditioned coach offers you the opportunity to discover Paris and learn more about its history and most famous sites. At the beginning of the tour, you will receive an audio guide (individual headphones) as you embark on a tour of Paris combining culture and entertainment. It will allow you to experience an exceptional city tour through an enriched visit. Paris City Vision wanted to create a unique experience with the discovery and evolution of the capital's architectural and cultural heritage. The audio commentary will tell you the history of the most significant Parisian districts and monuments, from the Opéra Garnier to the Eiffel Tower or the Notre-Dame de Paris Cathedral. Immerse yourself in the atmosphere of Paris of yesterday and today, thanks to sound effects. This tour of Paris, created for the whole family, will leave you with unforgettable memories.
Among the must-see Parisian sites described, you will not miss the lively districts of the Champs Elysées and Saint Germain des Prés, the Louvre Museum, the Orsay Museum or the Conciergerie where Marie-Antoinette was imprisoned.
At the foot of the Eiffel Tower, board a one-hour cruise on the Seine with an audio guide. Marvel at the fantastic architecture of the heart of Paris' most prestigious monuments along the banks of the Seine: the Louvre Museum, Notre-Dame Cathedral, the Musée d'Orsay, the Conciergerie, etc. Relax on the fully glazed boat with terrace, and let yourself be seduced by this river trip among the Parisians who walk and cycle along the river while you glide along.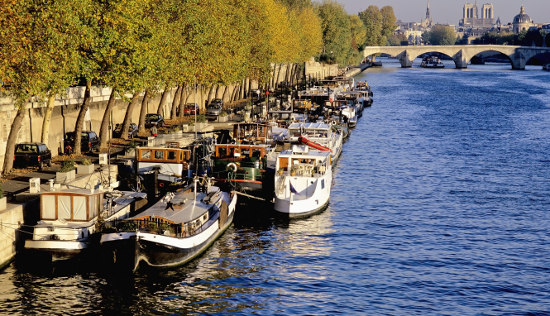 The Seine
End of the excursion at the Eiffel Tower.
Please note:
The order of the tour can be changed (e.g. to the Eiffel Tower before the cruise on the Seine). If the tour ends with the cruise, you can do it later (Port de la Bourdonnais, Compagnie des Bateaux Parisiens, opposite the Eiffel Tower. Departure every hour until 9.30pm).
The cruise ticket is given to you in the bus at the time of departure.
The excursion is not guided, the hostess does not give comments on the monuments.
Access to the Eiffel Tower is subject to certain constraints: the Vigipirate plan, security checks or unforeseen crowds may result in an exceptionally long wait.
Languages available for the commentary recorded during the city tour: French, English, Spanish, Italian, German, Portuguese, Japanese, Mandarin Chinese, Russian, Korean
Due to traffic, the tour can be provided by minivan
The price includes:
Transport by luxury air-conditioned coach
Coach tour with audio guide commentary through individual headsets (digital sound)
Tickets for the Seine cruise and the 2nd floor of the Eiffel Tower (with priority access) 
The price does not include:
Transfers to and from your accommodation
Lift ticket access to the 3rd floor of the Eiffel Tower 
Let's go
Book your tour
1. Define your needs
Date
Selected
Special offer
Unvailable
2. Select your tour
City Tour, Seine Cruise and Eiffel Tower 2nd Floor with Priority Access
City Tour, Seine Cruise and Eiffel Tower Summit with Priority Access
Cancellation fees : Free cancellation up to 3 calendar days before departure (Central European Time). Beyond that period, the following fees apply: 2 calendar days prior service: 50% of tour price (Central European Time) 1 calendar days prior service: 100% of tour price (Central European Time)
We take care of everything
Preparation of the tour
Address : PLACE DE SYDNEY
75015 Paris
4 hour(s)
Address : Eiffel Tower
true
Organized by PARISCityVISION
Tour Code: PS