Bateaux Parisiens Cruises
All tours and activities
Your search
Your filters
Tour languages
Duration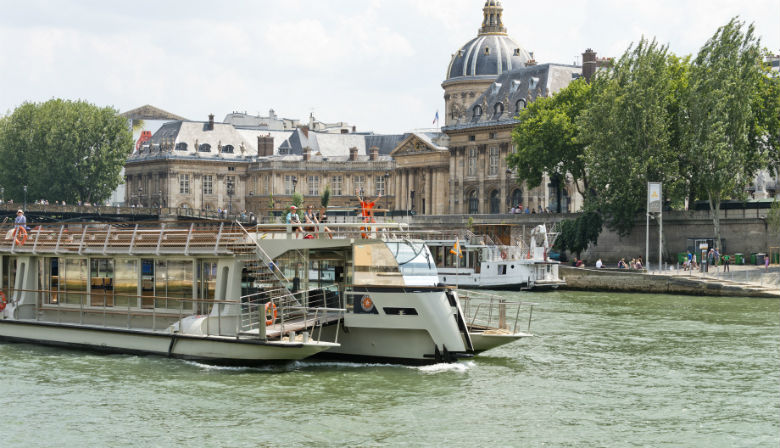 Whether it's day or night, come discover Paris aboard a Bateaux Parisiens Seine river cruise. Take in beautiful views of the river's bridges and Paris monuments along the Seine river.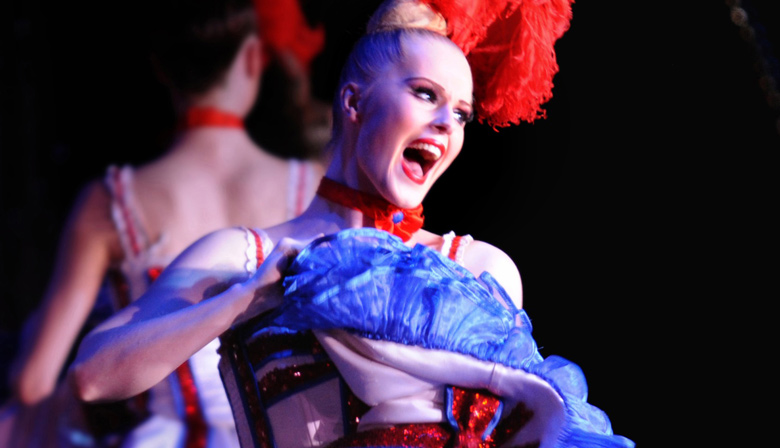 You will receive one ticket to take a cruise on the Seine whenever you choose and attend the second show at Moulin Rouge.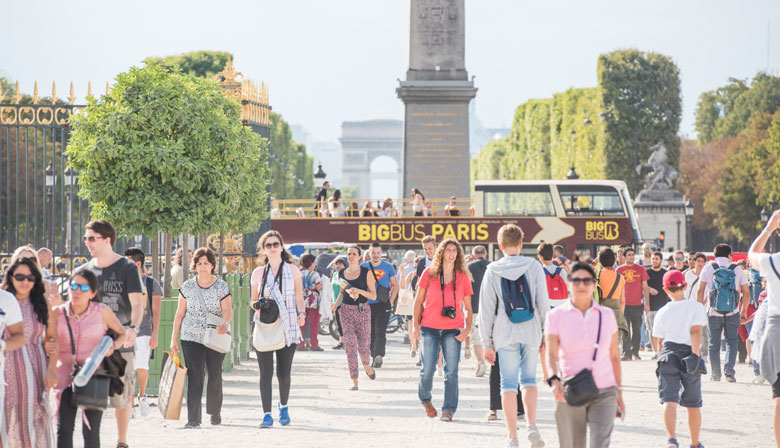 Visit the Louvre at your own pace, choosing the date and time, while benefiting from priority access. Then enjoy a one-day pass to visit Paris freely on Big Bus Paris, the panoramic discovery buses. When you want, you can take a cruise down the Seine to see Paris differently.
What would Paris be if it weren't for the Seine? The river, which loops its way around the historic Parisian center of Île de la Cité, provides breathtaking views over the city's most iconic landmarks, and provides a romantic, relaxing, almost magical retreat from the hustle and bustle of the surrounding metropolis.
Treat yourself to a river cruise through the center of Paris make the most of your time on the Seine to admire the city's most beautiful buildings. Aboard one of the Bateaux Parisiens fleet, you are sure to see all the tourist attractions and iconic landmarks of Paris in a whole new light: the Eiffel Tower, Notre Dame, the Louvre, the Musée d'Orsay, the Conciergerie…the list is endless. Your trip will also take you under some of the City of Light's most famous bridges, such as the Pont d'Austerlitz, the Pont des Arts and the Pont Neuf, or 'New Bridge', which is actually the oldest standing bridge in Paris.
Your boat for your Seine river cruise will be one of the best around, as all our vessels are fitted with panoramic windows and decking for you to enjoy a 360° view of the Parisian landmarks winding their way along the banks of the Seine. Individual audio guides are available on board, which will not only provide you with a commentary on the cruise, but will reveal all of the secrets that Paris and the Seine have to hide.
Reserve your ticket for a one-hour cruise in Paris and treat yourself to a river cruise along the Seine with PARISCityVISION.