Vaux-le-Vicomte Castle : Guided tours and Audio tours
1 tour(s)
Sort by
Best of the moment descending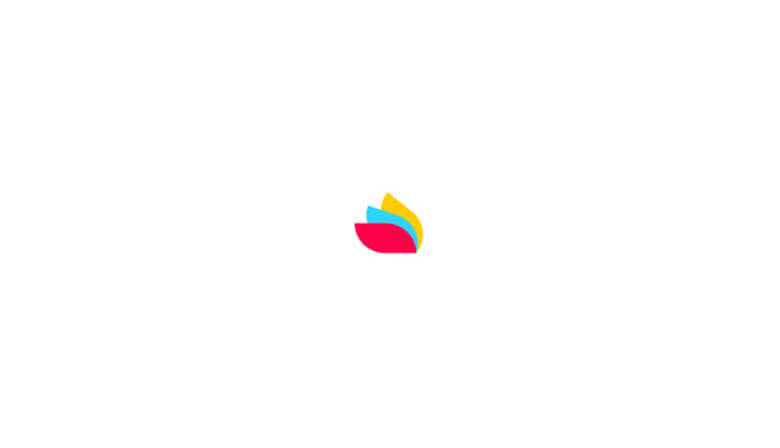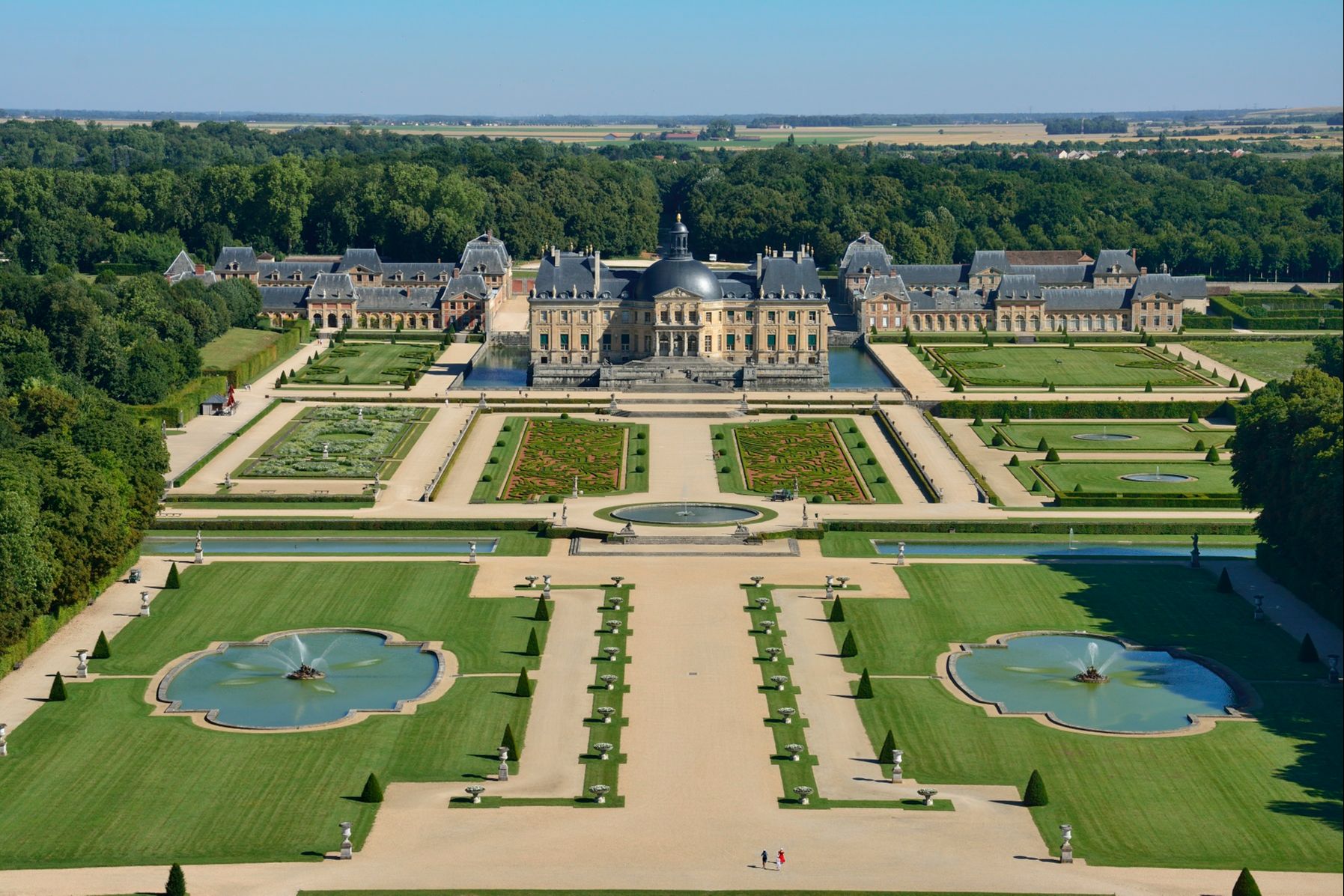 If you'd like to take a day trip that leaves from Paris and that gets you away from the hustle and bustle of the city for a few hours, Paris City Vision proposes discovering the estate of Vaux le Vicomte. Reserve now and let yourself be transported to another era; for an entire day or just an evening, you'll discover one of France's most beautiful estates located just one hour from Paris. A luxurious, air-conditioned bus will take you the château where an audio guide (11 languages available) will accompany you on your self-guided tour or an expert guide-interpreter will take you on a tour to discover the estate's history and secrets. Whichever option you choose, you'll have the time to recharge your batteries by strolling around the estate's stunning French gardens.
Paris City Vision proposes visits to Château de Fontainebleau, also close to Paris. You'll reach Fontainebleau Forest by bus and from there discover the château, the Chapelle de la Trinité, the Ballroom, Napoleon's Throne Room, and the emperor's living quarters. Again, you can choose between either a self-guided tour with an audio guide or a guided tour in the language of your choice.
You can also visit Vaux le Vicomte at night to experience the magic and history of the château and its environs. Leaving from Paris in a comfortable, air-conditioned charter bus, PARISCityVISION proposes a romantic evening out candlelit dinner, visit of the Musée des Equipages, an audio guide visit of the château lit up by candles and, serenaded by classical music, an unforgettable evening stroll around the château's gardens illuminated by 2,000 candles.
If you love French history, the estate of Vaux le Vicomte is a must-see. Based on the architectural plans of Louis Le Vau, this mid-17th-century jewel of classical architecture was constructed by Nicolas Fouquet and decorated by Charles Le Brun. The French-style gardens were designed by André Le Nôtre. The estate happens to be the biggest private château in all of France and with gardens that provide a 3-kilometer long perspective on more than 35 hectares, visitors continue to be amazed today. It's also home to a theater where the largest parties of the 17th century were held and that accommodates up to 3,000 guests. Needless to say, the château and its grounds won Louis XIV over and inspired the creation of Versailles.
As for the château de Fontainebleau itself, France's Kings and Emperors resided within its wall for seven centuries. Restored and reconfigured countless times, the château is an unusual mix of medieval, renaissance and classical styles. One can also visit the private living quarters of the Imperial couple, the throne of Napoleon I and the famous horseshoe-shaped staircase as well as the lovely garden grounds that can be freely explored -- the perfect opportunity to take pictures!
Want to discover the surroundings of the City of Lights? You can book your day tours out of Paris online with Paris City Vision.