Make the most of all that Paris has to offer with the Paris City Pass
3 tour(s)
Sort by
Best of the moment descending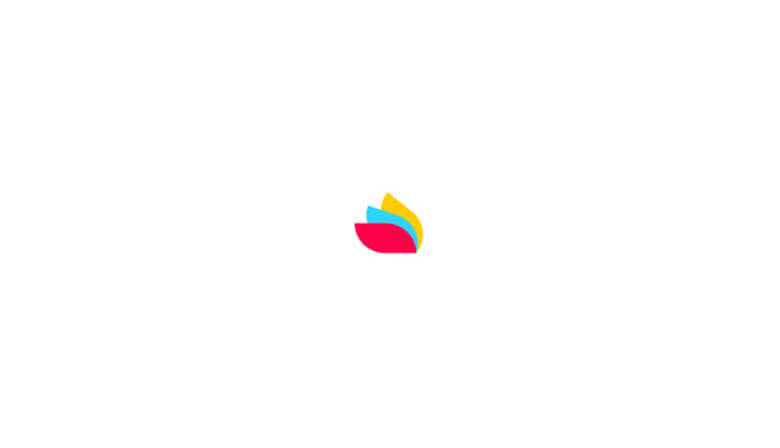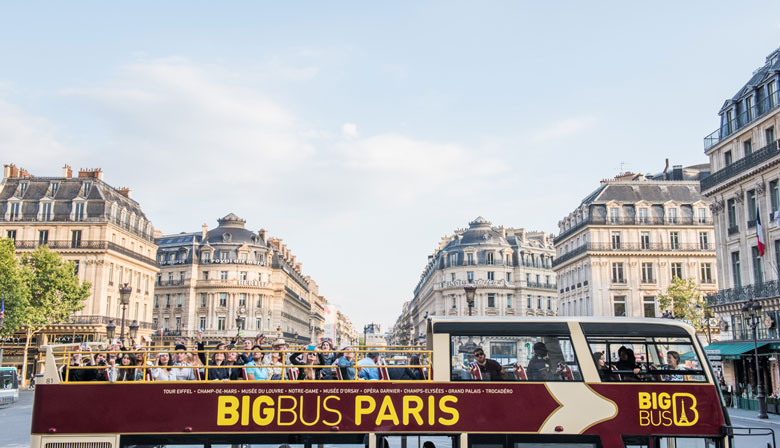 1 Day E-Ticket Big Bus Hop on Hop off Pass
Take advantage of a one- or two-day pass to visit Paris in total freedom at your own pace aboard a double-decker Big Bus. Hop on and off as you please with one of the two tours offered. Discover the must-see sites of Paris while listening to the city's history through a recorded audio commentary available in several languages.
Read more…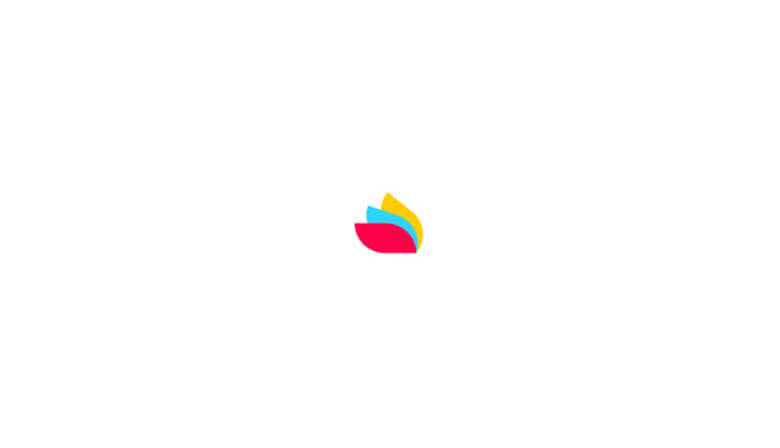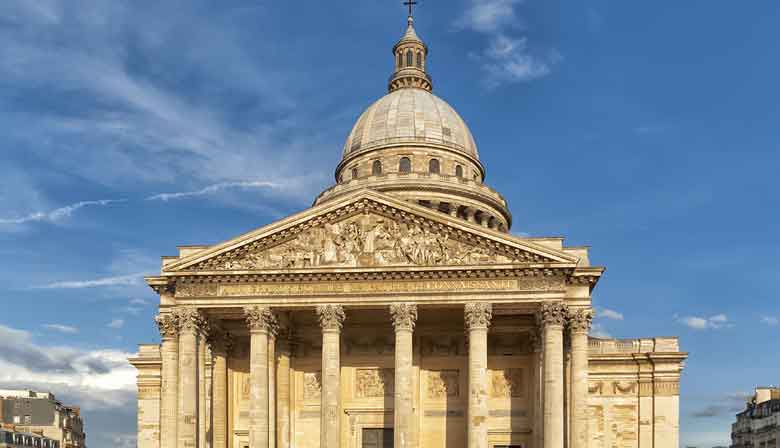 Visit Paris monuments and museums as much as you like during your holidays in Paris for four consecutive days.
Read more…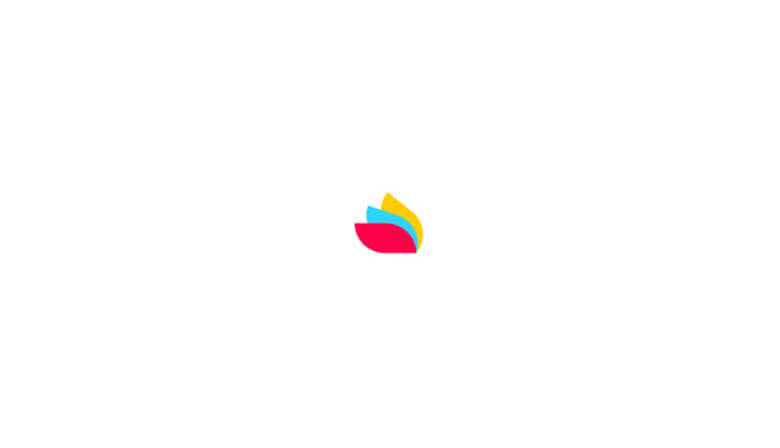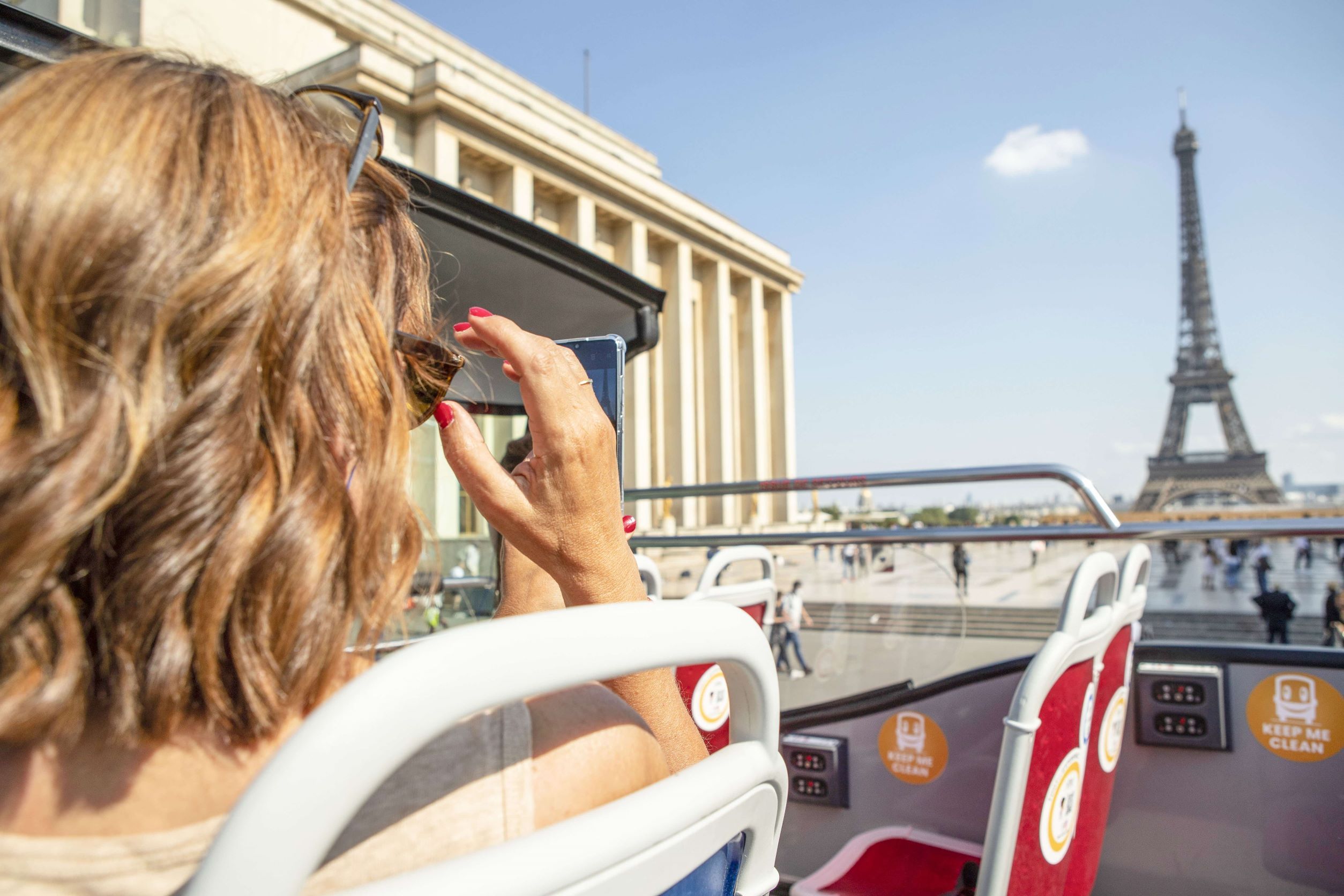 Are you vacationing in Paris? Do you want to make the most of your time here and spend a few days enjoying the City of Light's top tourist destinations, iconic landmarks, and breathtaking museums? With the City Pass, you have the freedom to explore Paris and its treasures any way you want!
With the Paris Open Tour Pass (1 or 2 days) which is included in the City Pass, enjoy unlimited travel on the open-top buses which criss-cross the city: with four routes, 50 stops, and buses running every 10 minutes between April and October, the Open Tour Pass is undoubtedly the best way for tourists to experience the city, allowing you to travel all over Paris whilst discovering its most beautiful monuments...and also its secrets.
You can also take advantage of the Paris Visite Pass, which includes the use of Parisian public transport. Unlimited use of the Paris Metro subway and RER train systems, Transilien regional trains, bus and tram services, shuttle buses to Orly Airport, and the Montmartre Funicular railway for between 2 and 5 days are included in this pass.
The City Pass also includes the Paris Museum Pass, which offers you unlimited entry to all the main museums and monuments in Paris and some neighboring destinations for between 2 and 4 days. Take your fill of the Louvre, the Cluny Museum of the Middle Ages, the Musée d'Orsay, the Quai Branly Museum and the Centre Pompidou. You can also visit the Sainte Chappelle and Conciergerie, or even the Château de Pierrefonds, a castle located in the neighboring department of Oise. With the Paris Museum Pass, you can visit over 50 museums and monuments, both in the city center and around the Paris region!
And to make 100% certain that your stay here is a success, the Paris City Pass also includes a Seine river cruise aboard one of the modern Bateaux Parisiens river barges which offer breathtaking views over many of the symbolic Parisian landmarks on Île de la Cité and along the banks of the Seine through their panoramic windows.
Reserve your City Pass today for the holiday of a lifetime, right here in Paris.