Become Parisian in a day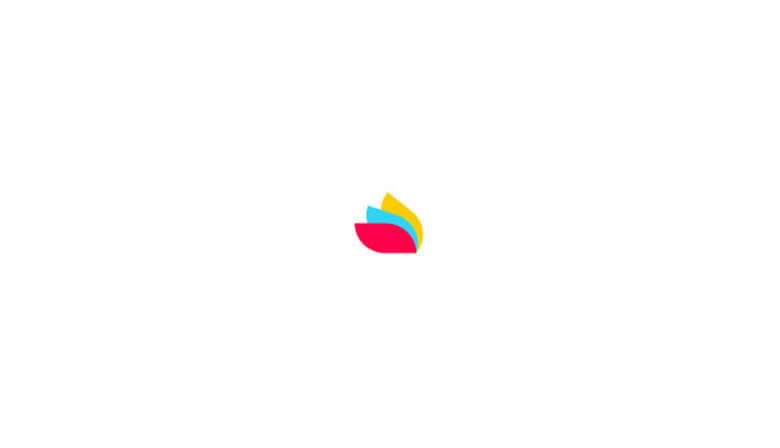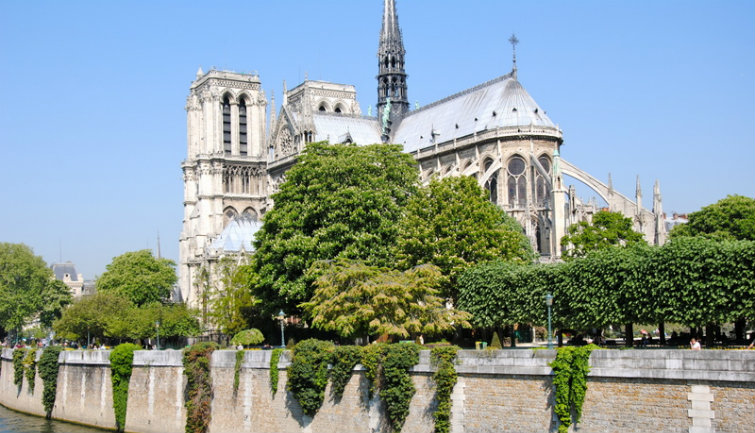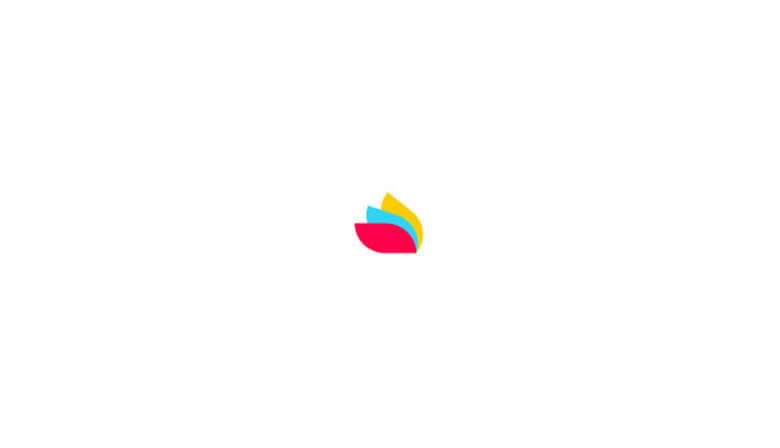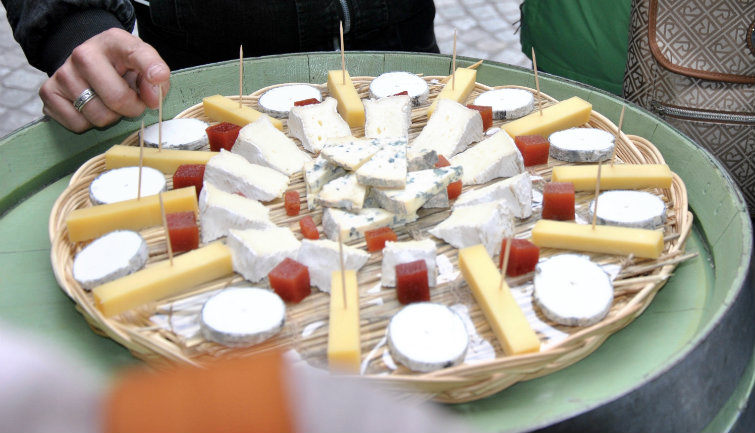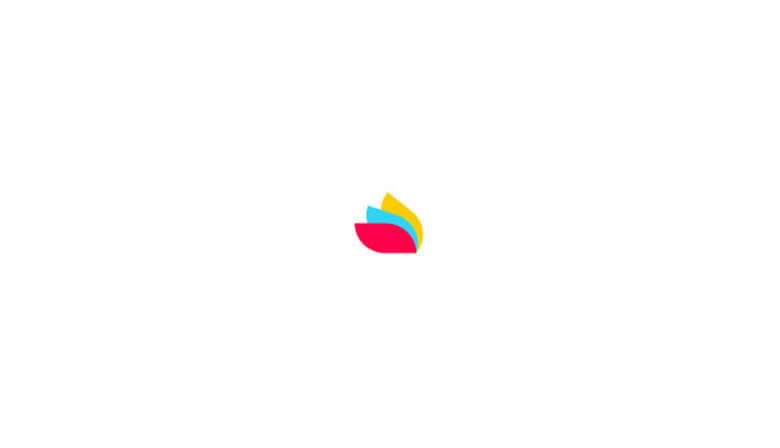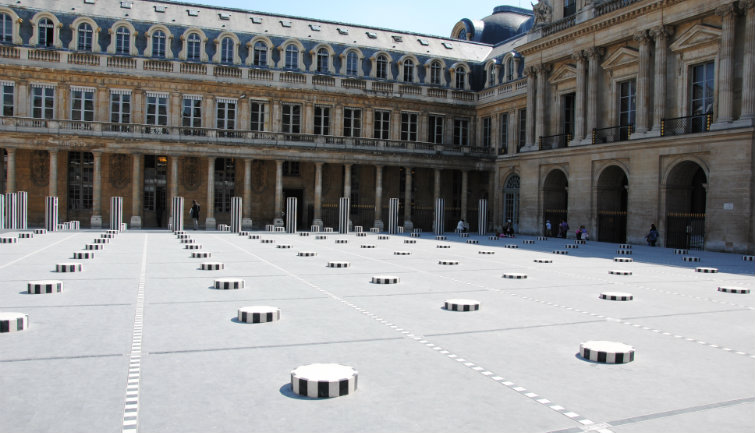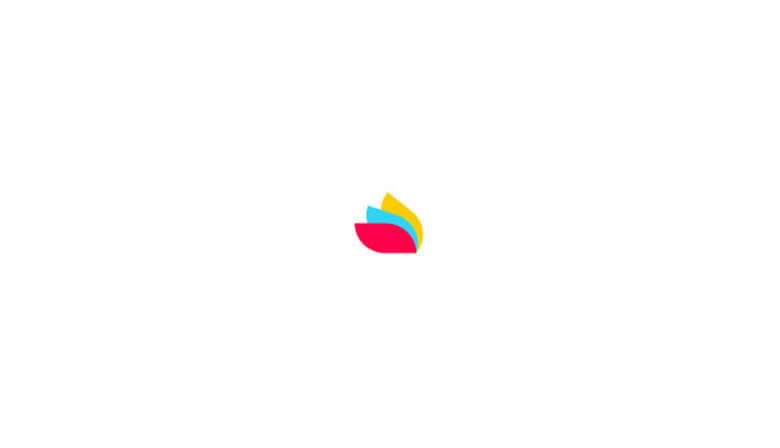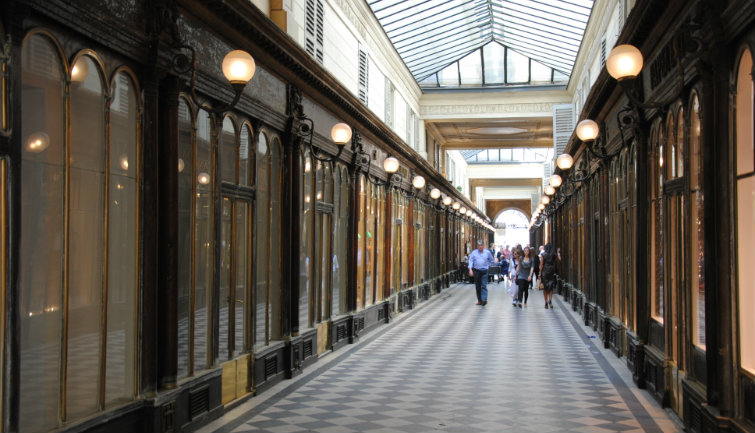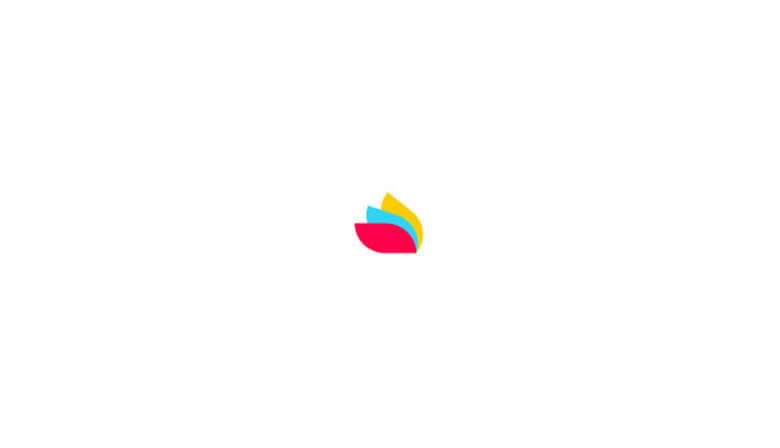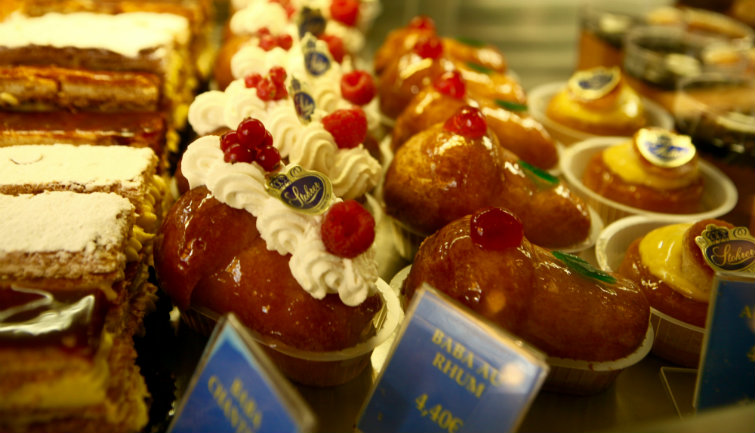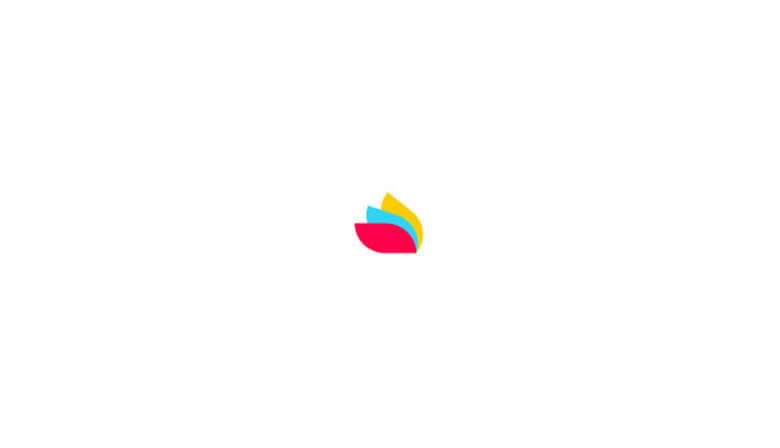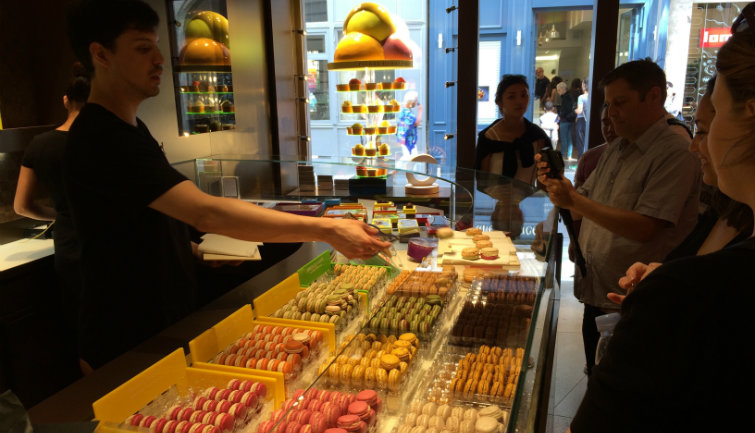 Highlights
<ul><li>Wander through the luxurious
Join your local guide on the Place de la Concorde, the main square of Western Paris, for this whole-day tour taking you through some of the most iconic areas of Paris and offering you to indulge some of France's most famous food.

Start your tour in the vicinity of Saint-Honoré/Place Vendôme, the heart of luxurious Paris, where luxury jewellery boutiques compete with 5-stars Palace Hotels and the most high-end fashion stores.
Stop at an illustrious chocolate store to taste a fantastic mouth-watering macaron, one of Paris' most iconic specialities. Head through the Tuileries the beautiful garden of the Louvre palace before taking a peek in the Palais Royal, a fabulous palace off the beaten-path built for the infamous Cardinal Richelieu.
Its garden, a former centre for prostitution, are certainly among the most beautiful and hidden in the centre of Paris.
Cross the city's former central market, and have a look into an absolutely fabulous church completely unknown by most tourists.

Then we'll enter a lively market street, were you'll understand why French food is so celebrated: butchers, fishmongers, fruit & vegetable stores, bakeries, showcasing their fresh and mouth-watering stalls!
We'll stop to indulge France's most iconic food: cheese from a local fromagerie. You'll maybe get to taste some local Brie, the most classic Comté or the stronger of all: la Boulette d'Avesnes.

From here, we'll wander in Paris' charming medieval lanes and tucked away passages (the covered arcades of Paris), full of unique shops and quirky boutiques. The first leg of the tour will end in front of the Pompidou centre, the museum of Contemporary Arts, one of Paris' most iconic (and most controversial!) buildings. Here you'll have about an hour of free time to rest your legs or have a little bite (but don't eat too much as we'll be indulging a lot of food on the afternoon leg of the tour!).

The second part of the tour will start in front of Notre-Dame Cathedral by the statue of Charlemagne.
Hear all the mesmerizing stories about this Parisian landmark before moving on to the Hôtel de Ville, Paris' town hall, the former place where torture was once carried out. Off it goes through the beautiful Saint-Gervais church, our gate the Marais and its intertwined lanes, full of corbelled houses, narrow streets and noble mansions, tucked away behind their high walls. We'll pass by a celebrated bakery baking Paris' second best baguette and move on to our first pastry stop, to try a merveilleux, a delicious meringue and creamed based cake!

Next, we'll enter the heart of the trendy Marais. Once sordid this part of the city became the centre for the gay scene and for small local designers. We'll get to try a macaron, from a chef who was simply elected the "world's best pastry chef"!
Just a street away, we'll find the cultural centre of the Jewish community in Paris, in an always-buzzing pedestrian lane full of delicious falafel stores and other Jewish-influenced specialities.

After tasting our third sweet treat, a butter-filled pastry from Brittany, our tour will move on to a local wine store, where the friendly owner will greet us with a professional wine tasting paired with a platter of French cheese & charcuterie. For the adventurous ones, some French liqueurs, like Armagnac or Plumb brandy are also to taste!
From here, if your legs can still carry you, we'll have a peek onto one of Paris' most beautiful square: la Place des Vosges.

Finally we'll move on to our ending point, la Place de la Bastille, the square where the French Revolution was triggered. The area around is full of cafés and restaurants, leaving you with plenty of options for your evening in the City of Lights!
 
The price includes:
Services of an english-speaking guide
Pastries and macarons tastings
Cheese tasting
Wine tasting
The price does not include:
Let's go
Book your tour
1. Define your needs
Date
Selected
Special offer
Unvailable
2. Select your tour
Cancellation fees : Free cancellation up to 3 calendar days before departure (Central European Time)
Beyond that period, the following fees apply:
2 calendar days prior service: 50% of tour price (Central European Time)
1 calendar day prior service: 100% of tour p
We take care of everything
Preparation of the tour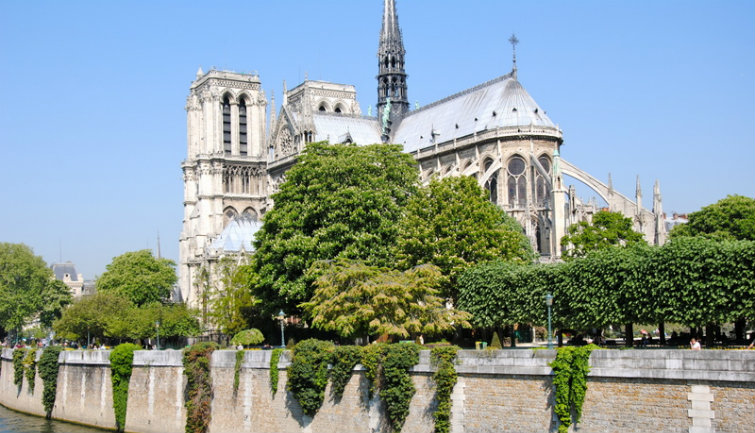 8 hour(s)
Organized by Paris Urban Adventures
Tour Code: MKTP_176
Reviews from the community
They give their opinion
Amazing tour! Our tour guide Adele was amazing and very knowledgeable of Paris.
Excellent guide, Tim, took us to a great mix of interesting places off the beaten path in Paris. It was a nice, friendly group of 5 and we got along great. I'll never forget the visit to Laudurée! I thought I didn't like macaron, but this one was heavenly and changed my mind forever. It's just going to be hard to find such a good one again.... The cheese board was also fantastic. We lucked out with a rare sunny day. Even if you're not as lucky and end up going on a cloudy or rainy day, I'd still highly recommend this tour!