Historical Figures and Famous Kings
It's only natural that the Loire Valley attracted the most important figures of its time when the Kings of France chose to make it their home during the Renaissance. The châteaux would be passed from owner to owner, thus undergoing constant changes and improvements.
François I
King François I (1494-1547) is considered to be the royal figure the most symbolic of the French Renaissance. During his reign, numerous renovations and upgradings took place among all the Loire Valley châteaux. He brought over many Italian artists to benefit from their scientific and artistic know-how. The year 1515 was an important one for King François I. He was victorious at the Battle of Marignan in the war against Italy for control over the Duchy of Milan and he was crowned at the Cathedral in Reims.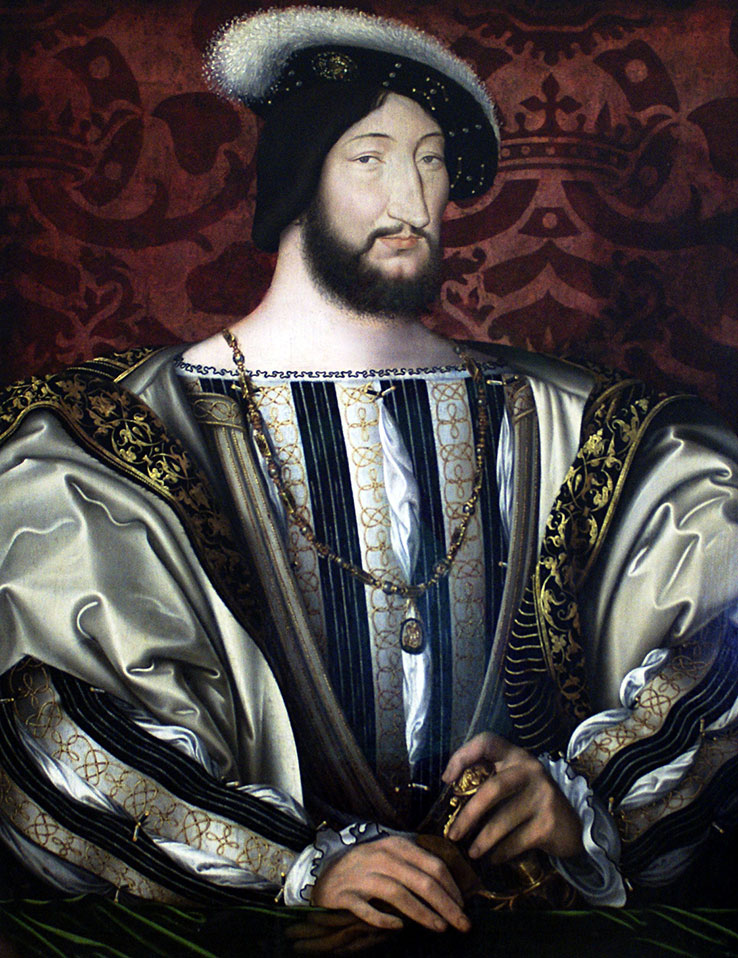 Charles Quint
Charles Quint (1500-1558), also known as Charles of Habsburg, was the sworn enemy of François I. Quint was determined to make Europe a Christian empire, a goal that was in direct opposition with the crown's ambitions. He was nonetheless invited to sojourn at Chambord in 1539.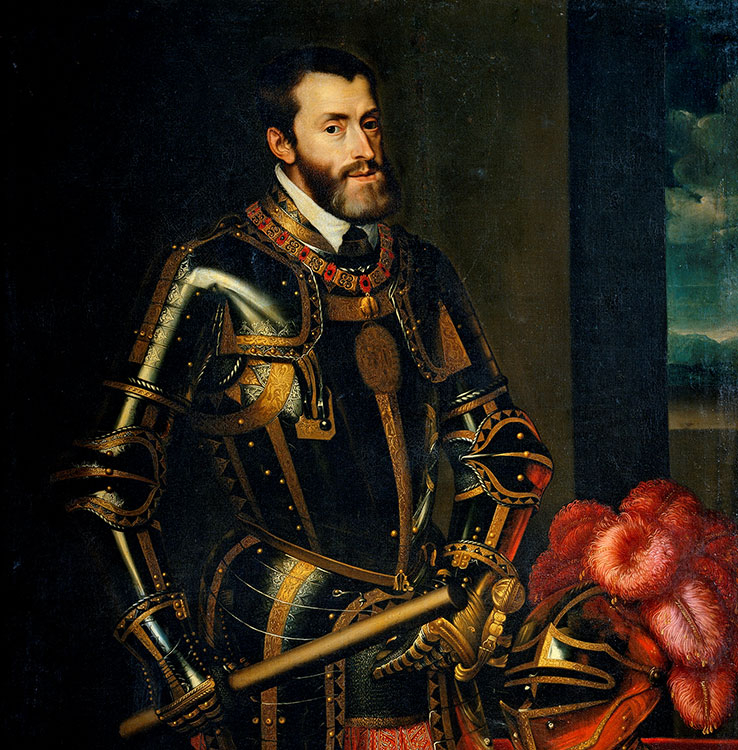 Catherine de Médici
Catherine de Médici (1519-1589), was the wife of King Henri II and several times over Queen of France. She governed the kingdom under the titles of Queen-Mother and Regent until her son, François II, came to power. His brothers, Charles XI and Henri III, would also become Kings of France.
Catherine de Médici's influence on the kingdom was far-reaching. Owner of the Château de Chenonceau, she had an entire room dedicated to her daughters and daughter-in-laws, otherwise known as the "Room of Five Queens."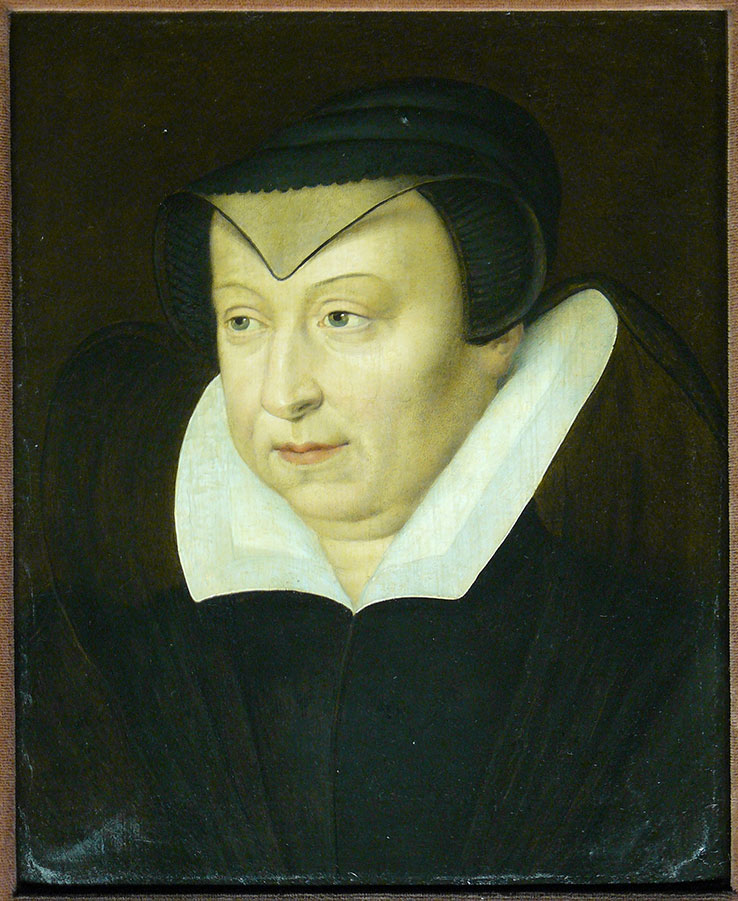 Leonardo da Vinci
Leonardo da Vinci (1452-1519) was a multitalented man who influenced his era and those to come. He became famous not only for his artistic talents but also for his scientific theories and inventions like the fabrication of a helicopter prototype. Invited by François I, he took up residence at Clos Lucé, not far from the Château d'Amboise.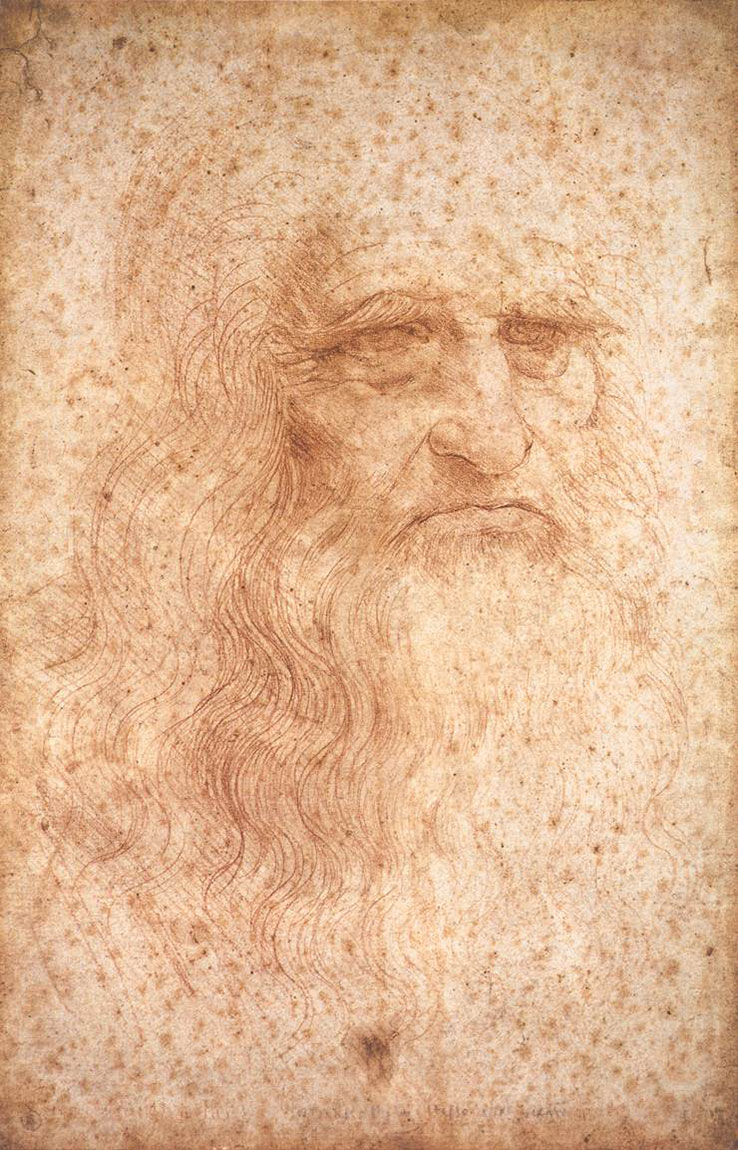 Madame Dupin
Although Madame Dupin (1706-1799) wasn't one of the better known owners of Chenonceau, Louise de Fontaine, wife of Monsieur Dupin, acquired the royal château during the 18th century. There she organized gatherings for some of the era's greatest intellectuals -- Voltaire, Marivaux, Montesquieu, Buffon, and Rousseau -- who could wax philosophical ideas coming direct from the Enlightenment.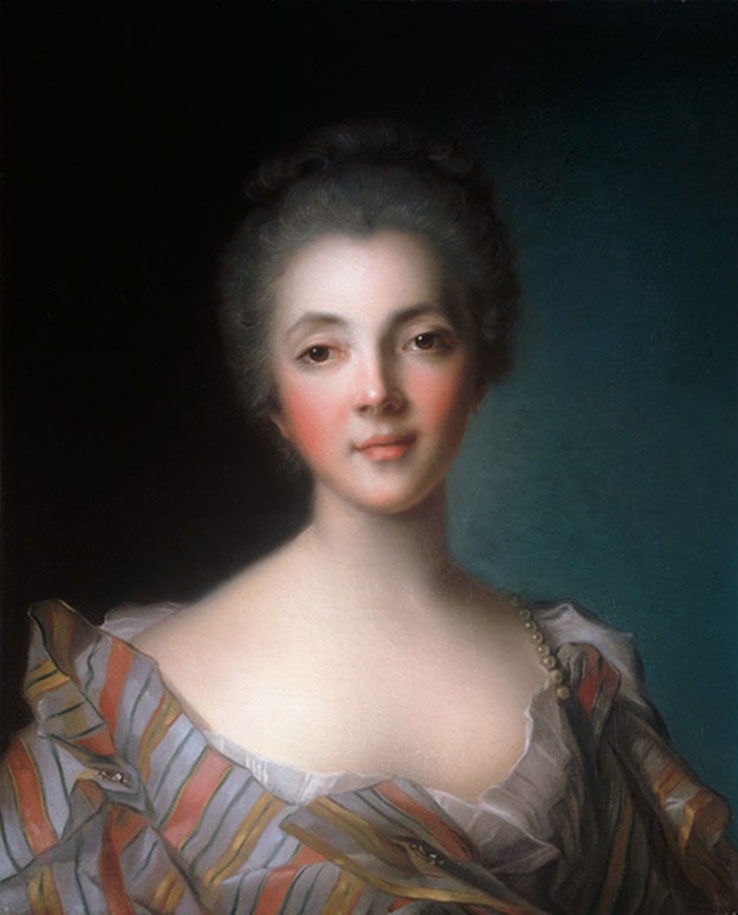 Grand for their time, the Loire Valley châteaux were home to some of the most important plots and schemes. Future Kings were raised within their walls, notorious artists and admired literary figures were invited to dine at their tables...are you now ready to walk the same halls as some of History's most important figures once did?