Day trip on your own to Loire castles with transportation from Paris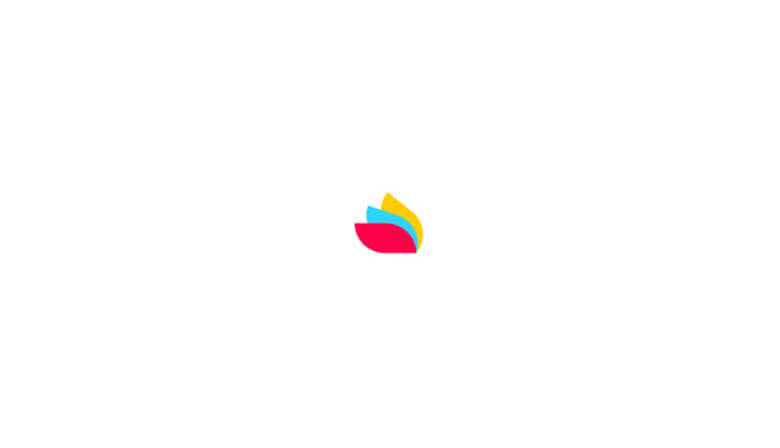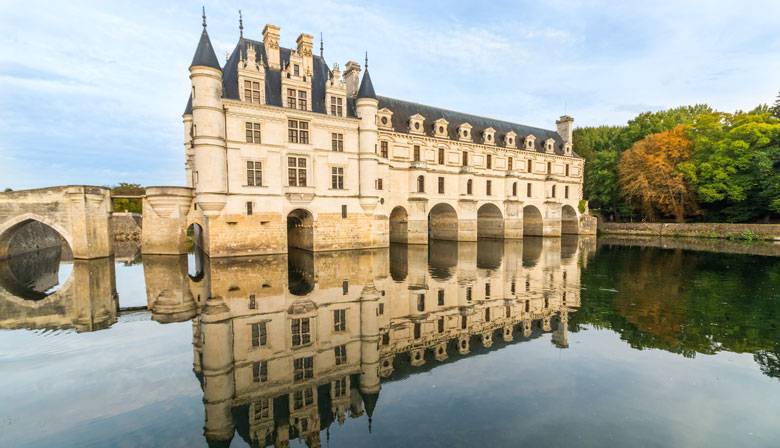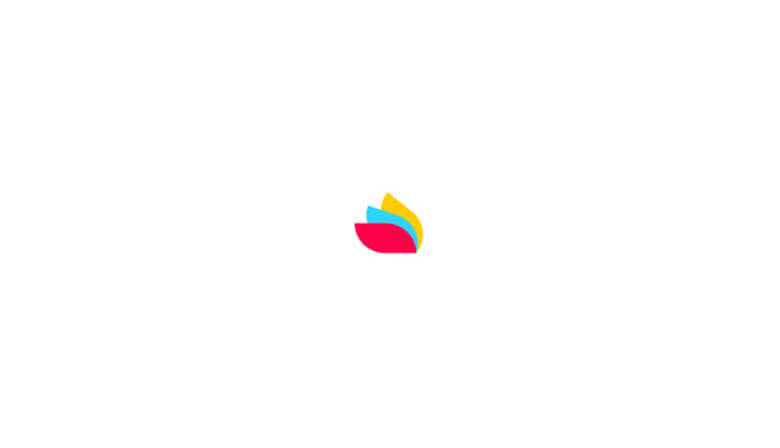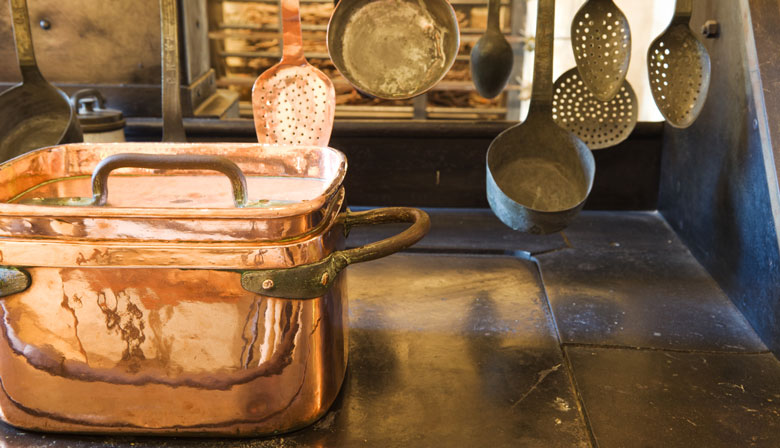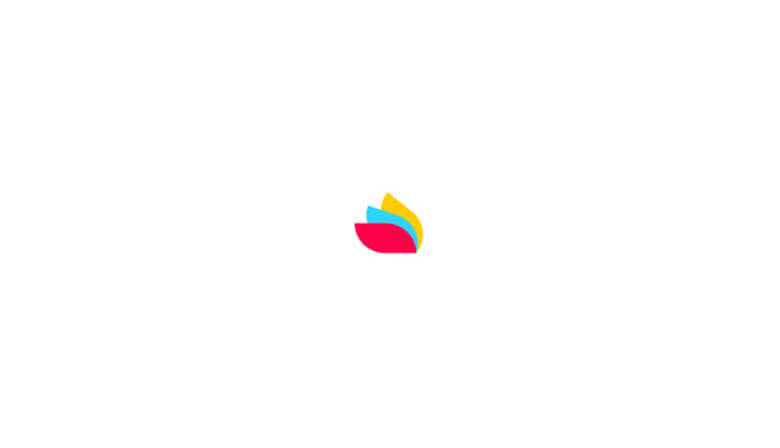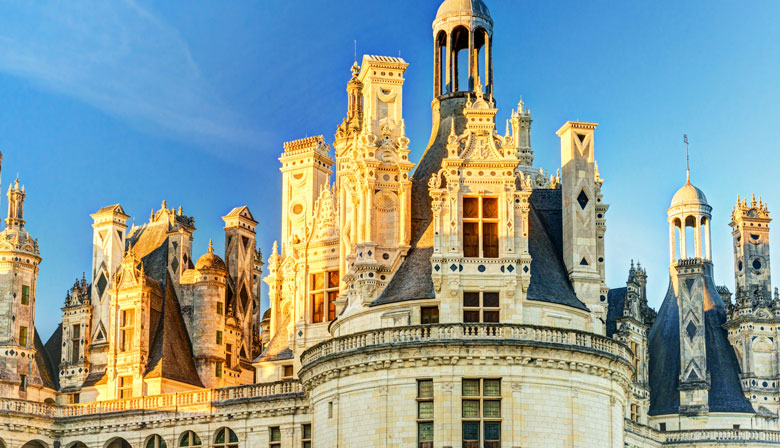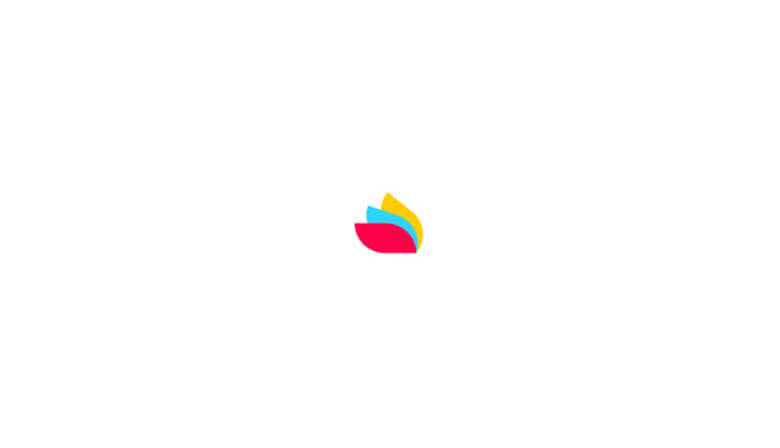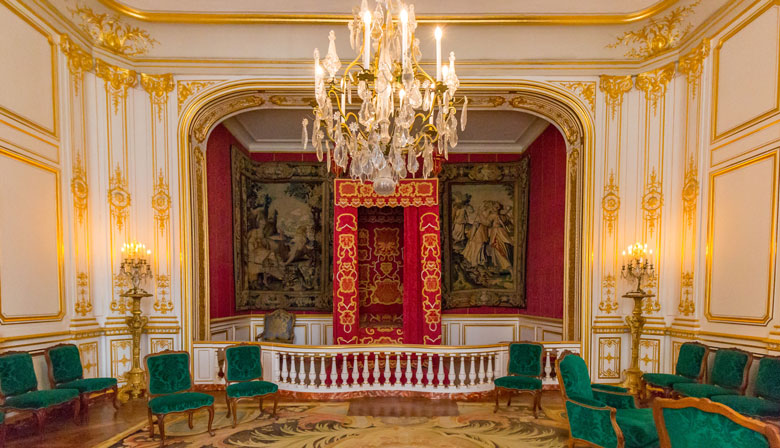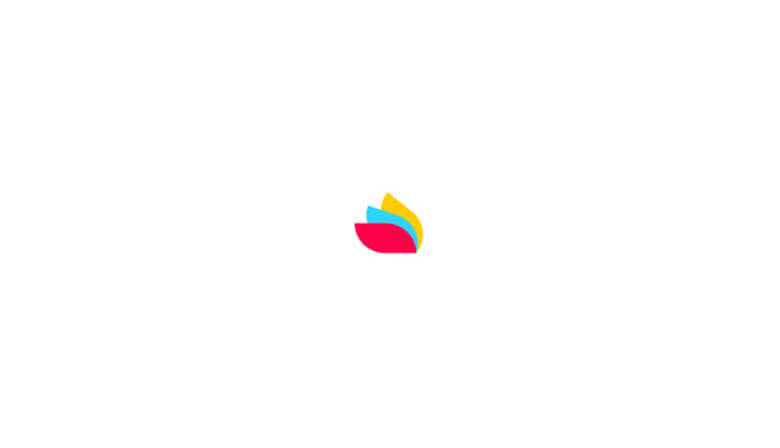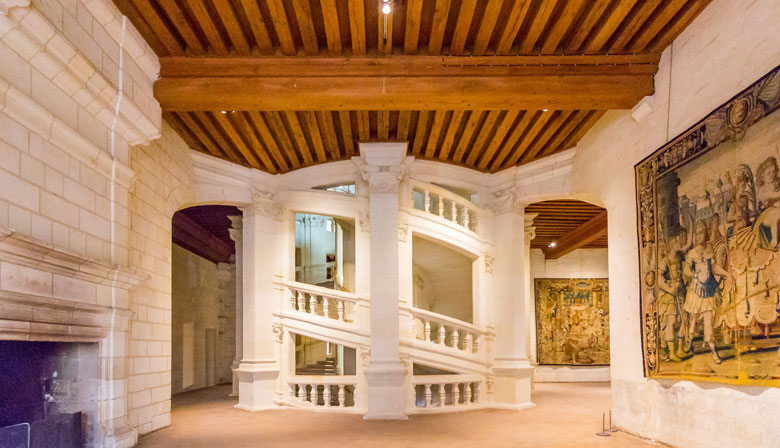 Highlights
Visit on your own to fully enjoy the setting 
Immerse yourself into the royal French History and refined architecture
Discover the beautiful Loire Valley region
Transport to and from Paris
Discover three majestic French Chateaux : Chambord, Cheverny and Chenonceau
From our meeting point, board our air-conditioned coach for a day trip to discover the fascinating castles of the Loire Valley. After a bus ride of about 2 hours, during which you will contemplate typical French landscapes, you will arrive at Chambord Castle.
As soon as you see the castle of Chambord, you will be amazed by this architectural monster of incomparable beauty, as if straight out of a fairy tale. This residence of François I is today the symbol of French power and Renaissance art. You will walk through the different rooms at your own pace and enjoy a wonderful panoramic view of the estate from the top of the castle's terrace, accessible by the famous double spiral staircase. As you climb these steps, you will understand the technical prowess of Leonardo da Vinci, who was the first painter, architect and engineer of King Francis I. On the three floors of the dungeon, you will observe the many details that went into the construction of this building. Depending on the time you have left, you can walk in the park and admire the view of the castle.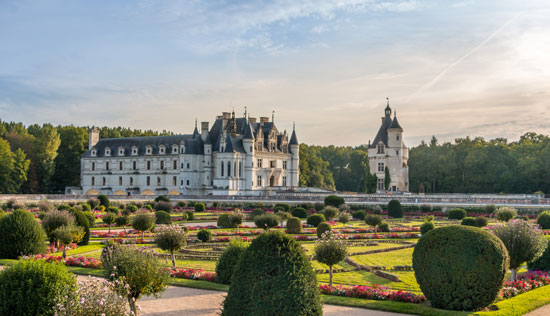 Chenonceau Castle
Then you will leave to discover the castle of Chenonceau. You will visit by yourself this architectural masterpiece in a magical setting. Discover its complex history which has been marked by the different women who built it over the years. This is the reason why the castle is also called the "Ladies' Castle", illustrated by the refined decoration of each room. For example, the famous Queen Catherine de Medici had the Florentine-inspired gallery built over the Cher River.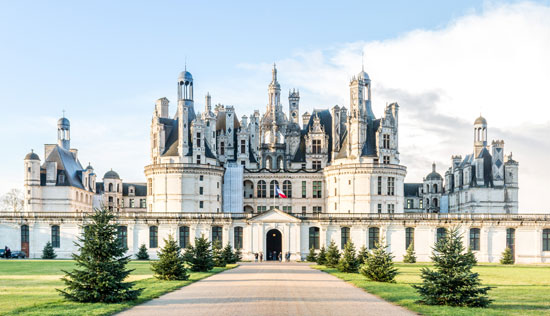 Chambord Castle
Our guide will suggest places to have lunch before heading back on the road. You will meet the bus for a drive of about an hour and a half to Cheverny. In this stately home, occupied by the same family for over 600 years, you will discover the castle and its remarkable interior. Outside, complete your visit with the park and its 6 thematic gardens including an orchard "le Jardin Sucré". Also known for hunting with hounds, you will be able to see its rich kennel which shelters a hundred dogs.
The bus will leave around 5:00 pm for an expected arrival in Paris around 8:00 pm.
Please note :
The meeting with our PARIScityVISION representative takes place outside the hotel
Lunch is not included, you will have the possibility to take it in the park of the castle of Chenonceau
The order of visit of the castles can change
The price includes:
Entrance ticket to the Chateaux de Chenonceau, Chambord and Cheverny
Round-trip transportation on an air-conditioned coach 
The services of a tour escort 
The price does not include:
Guided visit 
Lunch
Audio-guides
Let's go
Book your tour
1. Define your needs
Date
Selected
Special offer
Unvailable
2. Select your tour
Day trip on your own to Loire castles with transportation from Paris
Cancellation fees : Free cancellation up to 3 calendar days before departure (Central European Time). Beyond that period, the following fees apply: 2 calendar days prior service: 50% of tour price (Central European Time) 1 calendar days prior service: 100% of tour price (Central European Time)
We take care of everything
Preparation of the tour
Address : Hôtel PULLMAN Paris Bercy
1 rue de Libourne, 75012 Paris Meet our representative with a ParisCityVision sign, outside the hotel (in front of the main entrance)
Metro :
Cour Saint Emilion
13:15 hour(s)
Address : Hôtel PULLMAN Paris Bercy
true
Metro :
Cour Saint Emilion
Organized by PARISCityVISION
Tour Code: CLD