Dinner Shows in Parisian cabarets
2 tour(s)
Sort by
Best of the moment descending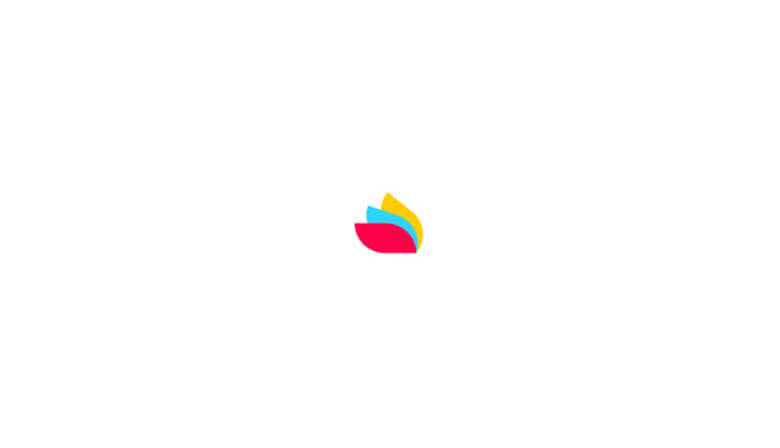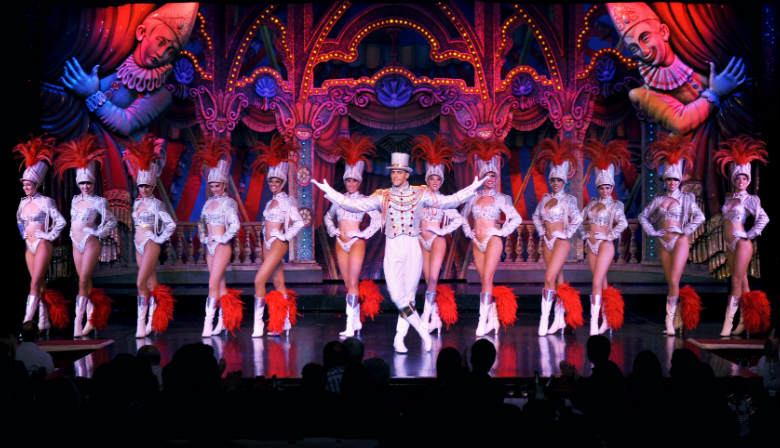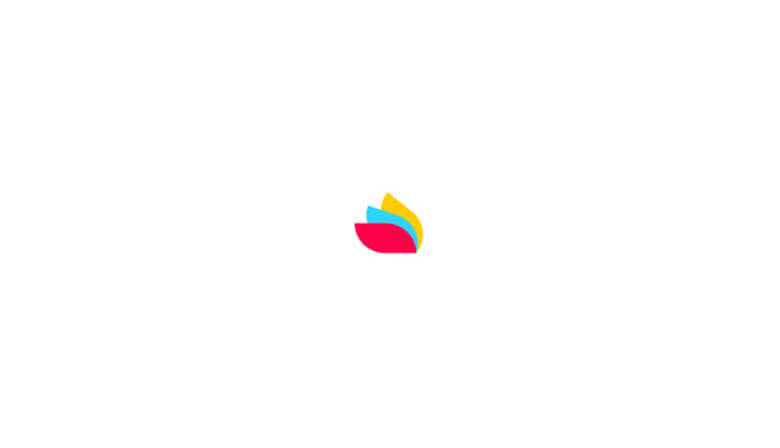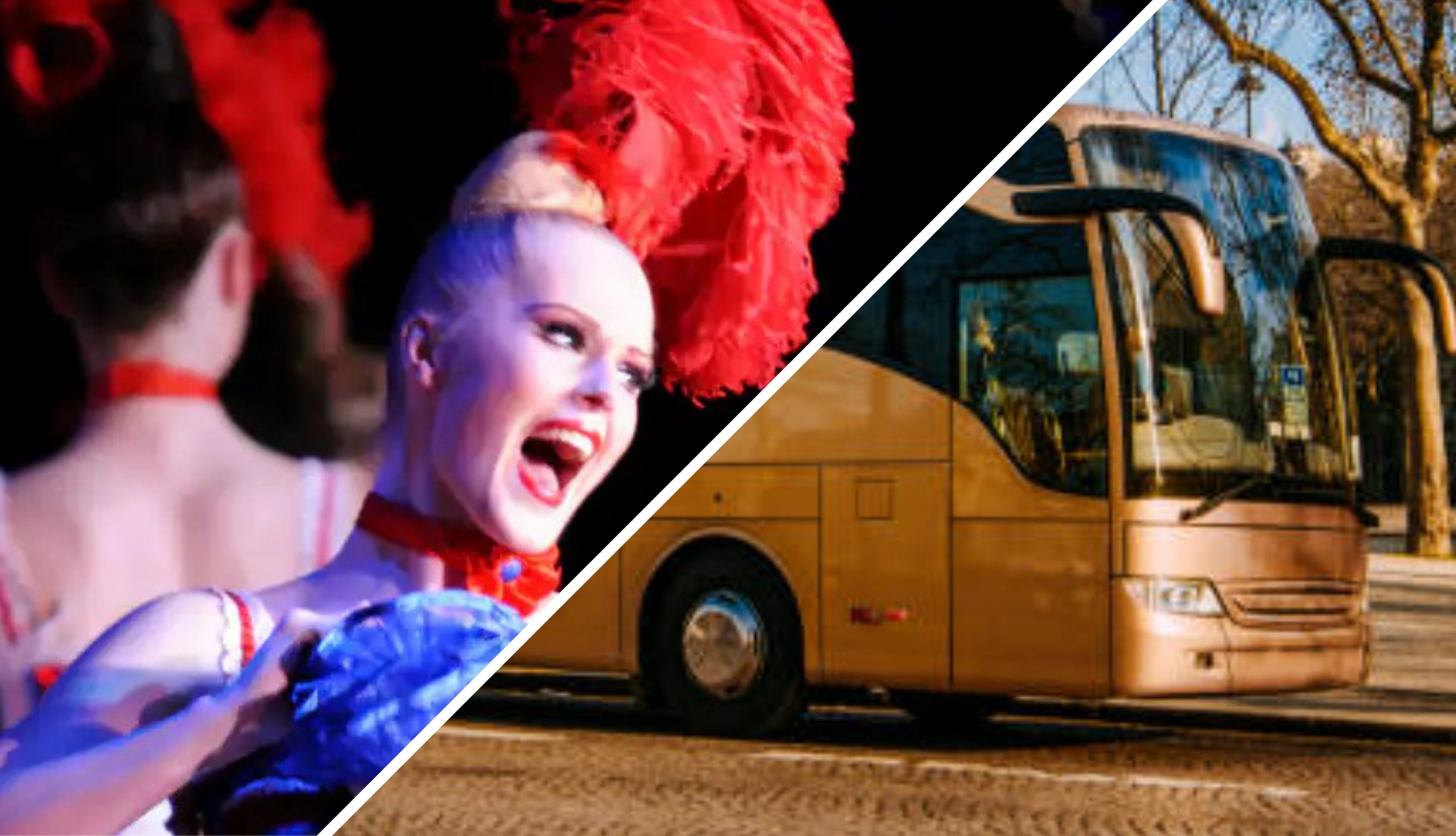 Guided tour in a small group
Dinner shows in Paris
What could be better than a dinner show in Paris to fall for the city's romantic charms? Make the most of your stay in the capital by booking your tickets for an unforgettable evening! Christmas Eve, New Year's Eve, Valentine's Day, wedding anniversary or even marriage proposal, the dinner show is always an opportunity to spend a magical evening
Pleasure for the eyes and the taste buds
Dinner in a gourmet Parisian restaurant is always an exquisite experience. Whatever the menu, you are always seduced by the flavors of the different dishes, the finesse of the champagne bubbles, and the aromas of the wine. Every detail counts to make our evening a delight, from the sophistication of the cutlery to the beautiful ice bucket keeping your bottle of Champagne cool. The pleasure of the eyes mingles with that of the taste buds and every moment is savored so as to enjoy a real sensory experience.
But when you add an artistic performance to this dinner, the experience is taken to the next level. Immersed in a world of fantasy, to escape from reality for a few hours. It's all about the show, the dream, and the stage.
Choose your dinner show in Paris
Paris City Vision invites you to discover the most beautiful dinner shows of the capital. Paris is a life-size theater and offers different types of shows every night to its audience. Want to discover the unique atmosphere of Parisian cabarets? Book your night at the legendary Moulin Rouge cabaret to experience the Féérie show, or the Lido to be blown away by the magic of the decor. Lost in glitter and feathers, lulled by the music, lured by the sensuality of the dancers, you will be transported to another world and another time for a night.
Do you want to see Paris by night to admire the lights of the city? Book your dinner at the Eiffel Tower to see Paris illuminated from its heights, or opt for a dinner cruise on the Seine for an even more romantic evening. Enjoy a gourmet meal in an idyllic setting while touring Paris to admire its most beautiful monuments. Ideal for taking beautiful pictures as a couple in a dream setting!
Offer a dinner show as a gift
Do you want to give a gift to a couple in your life? A dinner show is the most romantic gift, and has the advantage of being a two-in-one gift! Give them a night of dreams for two to let them escape their daily routine. Gastronomic meal, champagne, entertainment, and glitter... All the elements are there to be sure to please your loved ones!
The dinner show is one of the best ways to discover the soul of Paris. Let Paris dance and sing for you to spend an unforgettable evening! Be the first to book your dinner show from our selection to choose the best slots. On weekdays and weekends, transfers to and from your hotel can be included in the price depending on the package chosen.