Dinner and Moulin Rouge night Show (Belle Epoque champagne menu), transport included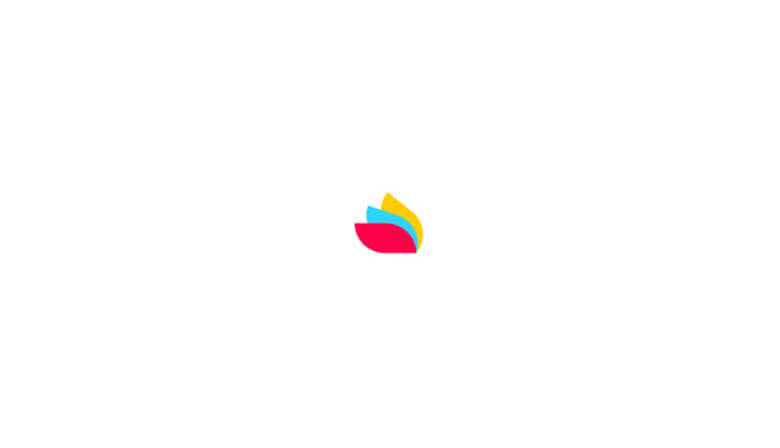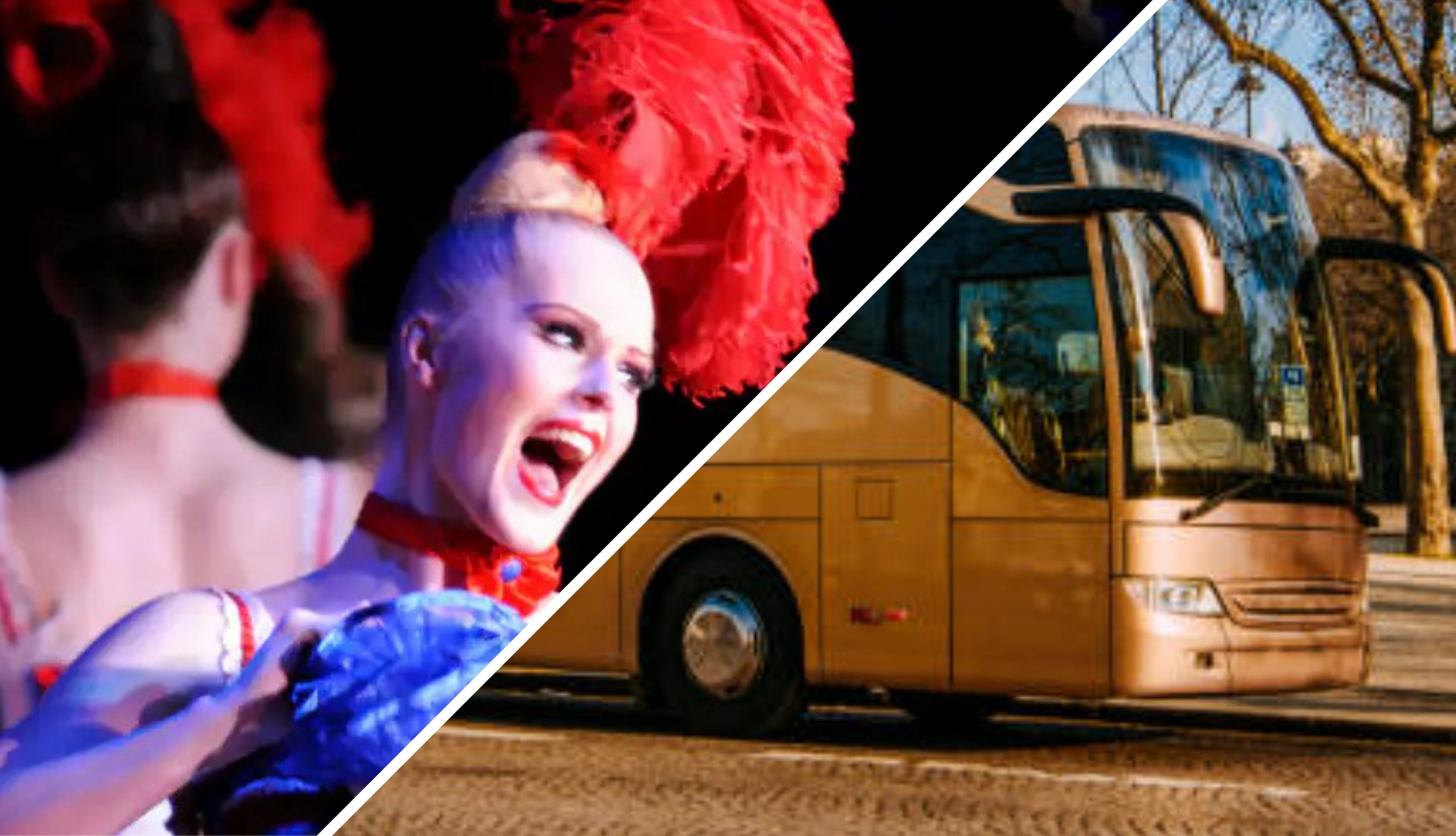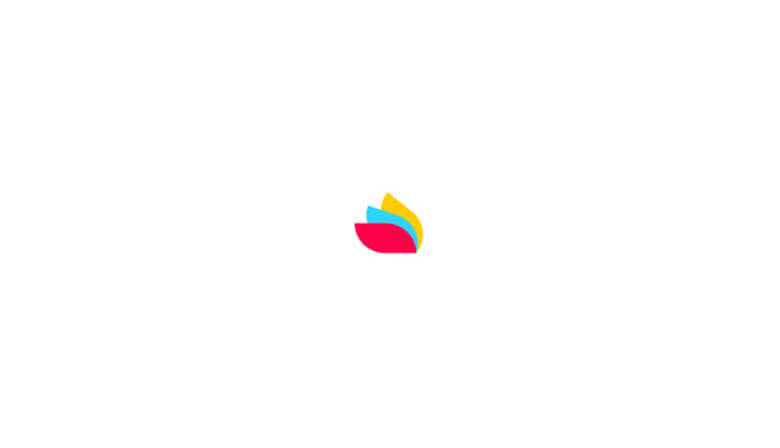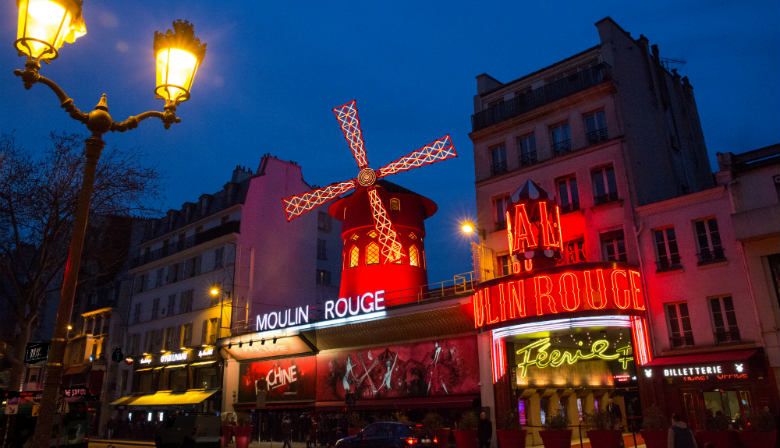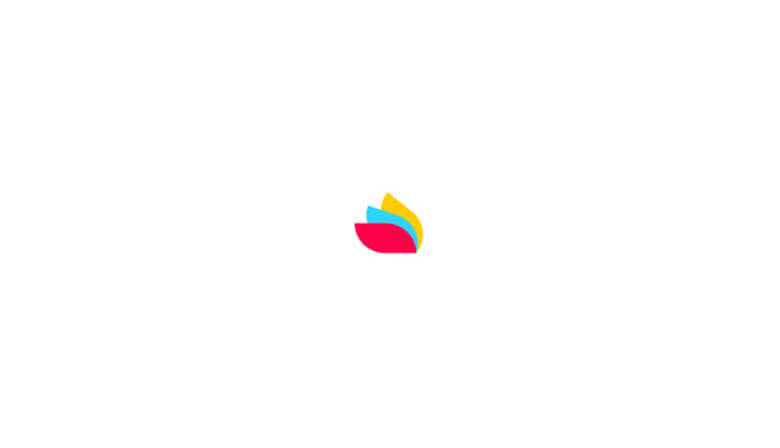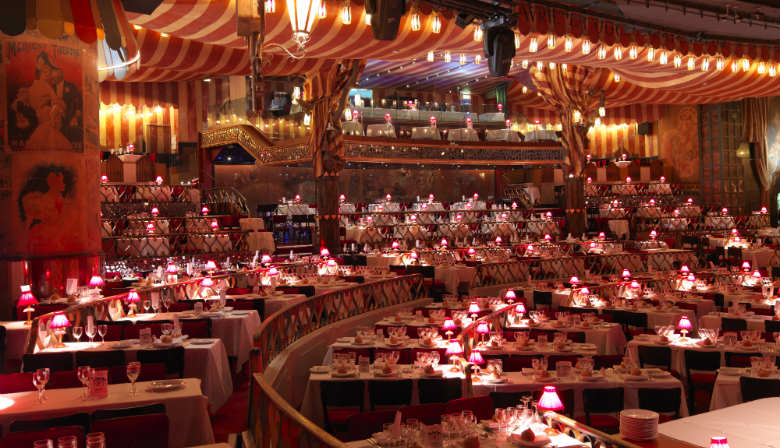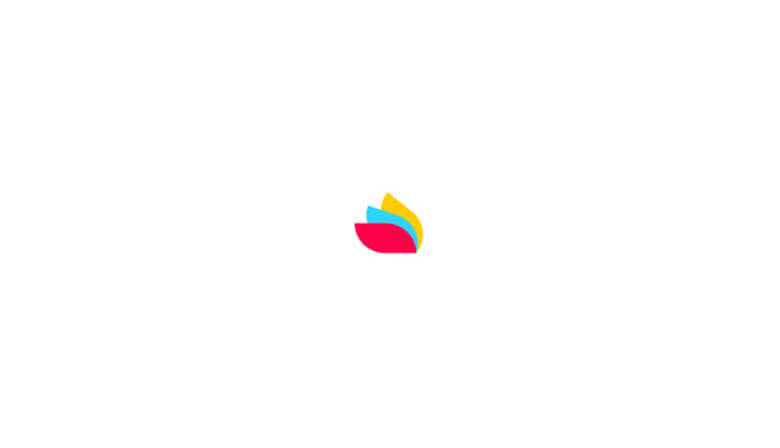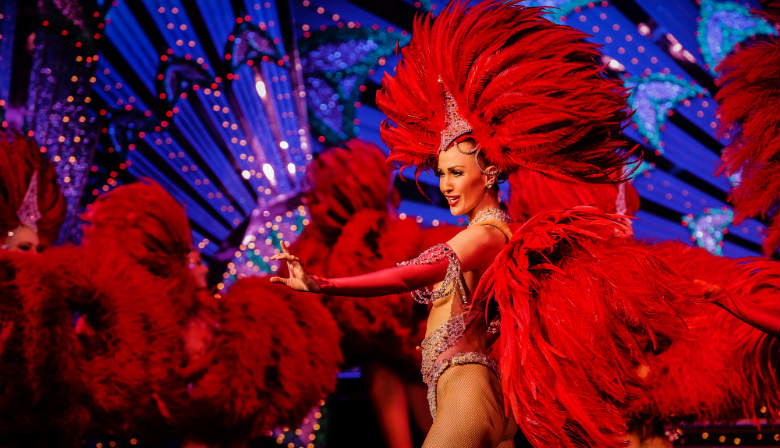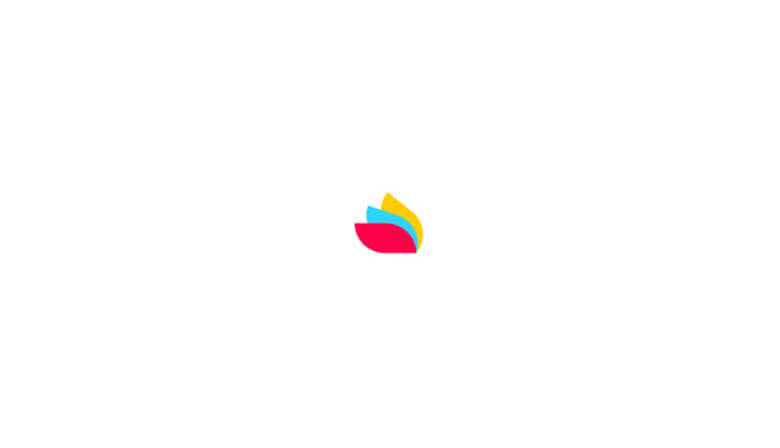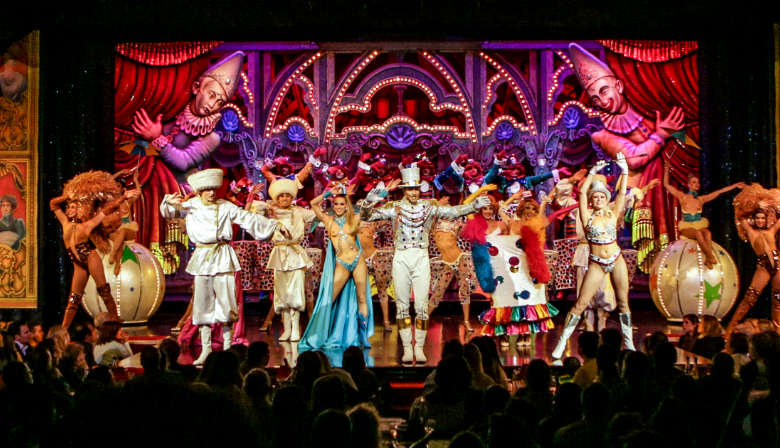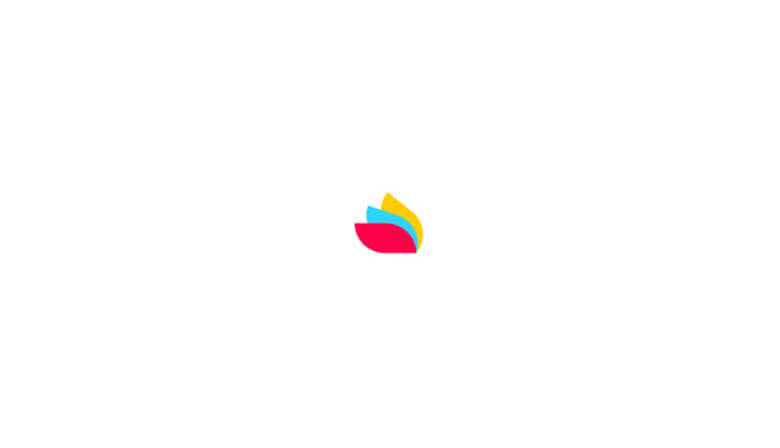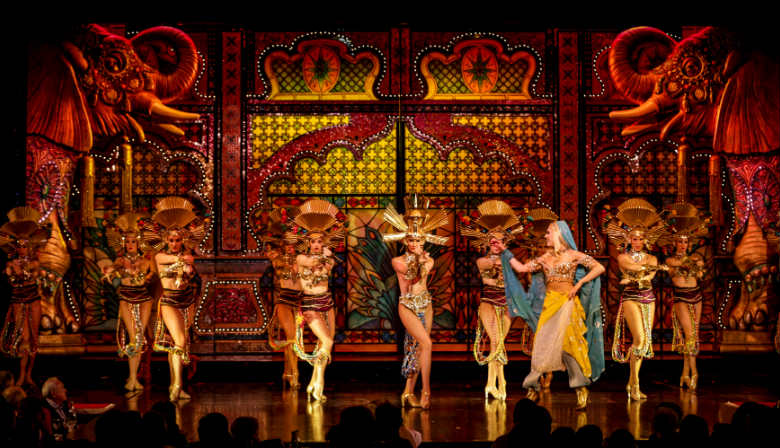 Highlights
Drop off in the center of Paris: Opera, Arc de Triomphe/ Champs Elysées, Montparnasse or Bastille districts
Refined cuisine and a festive atmosphere to celebrate your most beautiful events
Admire the beautiful Doriss Girls and their legendary dance numbers such as the cancan
Have Dinner and discover "Féerie", the successful show of the Moulin Rouge, home of the French Cancan dance for more than a century.
The show comprises a troupe of 100 artists including the 60 Doris Girls recruited worldwide; 1000 costumes with feathers, glitter and strass made in the most famous Parisian workrooms; and a magnificent setting with rich colours and unique drawings created by Italian artists. The show includes the best international entertainments, exceptional acts, and the eagerly-awaited return of the giant Aquarium. Enjoy original music played by 80 musicians and 60 chorus singers!
Menu "Belle Epoque" *
Starter at choice :
Poached Organic Chicken Egg, Cream of Chestnut, Pumpkin and Leek Dressing, Mushroom Pickles, Truffle Gouda Cheese, Ground Cazette Hazelnuts
or
Smoked Salmon from Fumaison, Remoulade Sauce Coco-Curry, Sliced Potatoes
or
Homemade Pâté in a Pastry Crust with Foie Gras, Chicory Tatin Style and Raw
**
Main Course at choice :
Low Temperature cooked Sea-bass, Spinach with Parmesan Cheese, Emulsion of Hazelnut Buttered Potatoes, Parsley Sauce
or
Pan fried fillet of Veal, Roasted Potatoes Swedish Style, Yellow Wine Sauce
**
Dessert at choice :
Walnut Succès Cake, Fig Compote, Homemade Nut Praline
or
Long Autumn Leaf Cake Style, Meringue Wrapped in a Chocolate Mousse, Pepper Scented Quince
**
Drinks :
1/2 Bottle of Champagne
* Example of menu, subject to modification
Valentine's Evening - Available on February 13 and 14, 2023
Raw Salmon, Akita Komachi Rice in Sushi, Wakame Seaweed, Sake Jelly
**
Semi-cooked Foie Gras Slightly Flavoured with Rose, Texturized Lychees, Homemade Duck Consommé in Jelly
*or
Raw Marinated Obsiblue Gambas, Seared with a Blowtorch, Medley of Radish, Caviar Butter
**
Grilled Cooked Scallops, Pearled Barley Risotto, Celeriac, Red Beetroot Espuma
or
Pan Roasted Fillet of Veal, Wilted Onion and Spinach, Beef Stew Broth with Lemon Grass and Ginger
**
Guanaja 70% Chocolate Mousse, Soft Lemon Biscuit, Creamy Heart Flavoured with Lapsang Souchong Tea, Ginger Toffee
or
Jasmin Green Tea Bavaroise, Joconde Genoise with Crunchy Almonds, Heart of Grapefruit, Umeshu Toffee
1/2 bottle of Champagne Rosé
.. and a gift of the Moulin Rouge!
Included :
* Departure to and from the center of Paris
* Services of an experienced driver-guide
* Dinner Show at the Moulin Rouge
* 1/2 bottle Champagne included
Information :
* Your hotel or apartment needs to be within Paris (postal code beginning with: 75)
* Select the tour accordingly to number of passengers: up to 8 people per minibus
* Casual elegant dress code is required
The price includes:
Dinner dance and show at the Moulin Rouge
Menu belle epoque with 1/2 bottle of champagne
Transportation to and from the center of Paris
Let's go
Book your tour
1. Define your needs
Date
Selected
Special offer
Unvailable
2. Select your tour
Dinner and Moulin Rouge night Show (Belle Epoque champagne menu), transport included
Cancellation fees : Free cancellation up to 3 calendar days before departure (Central European Time). Beyond that period, the following fees apply: 2 calendar days prior service: 50% of tour price (Central European Time) 1 calendar days prior service: 100% of tour price (Central European Time)
We take care of everything
Preparation of the tour
Address : PLACE DE SYDNEY
75015 Paris
4:30 hour(s)
Address : Drop off in the center of Paris: Opera, Arc de Triomphe/ Champs Elysées, Montparnasse or Bastille
true
Organized by PARISCityVISION
Tour Code: DMX