Guided tour to Giverny Monet's Gardens and Palace of Versailles with Skip-the-Line Access, Lunch included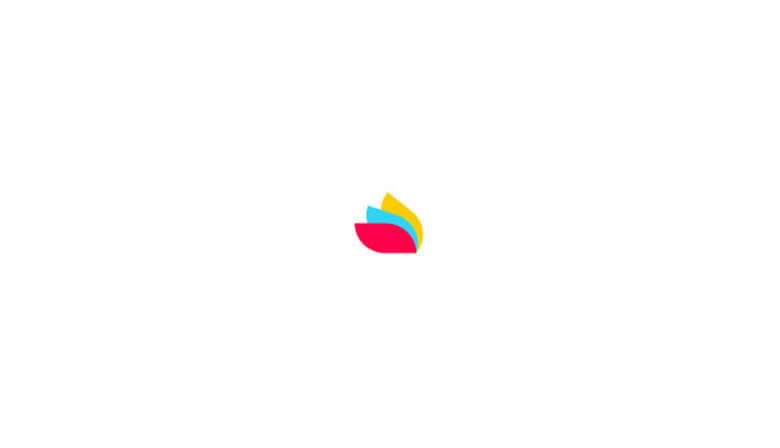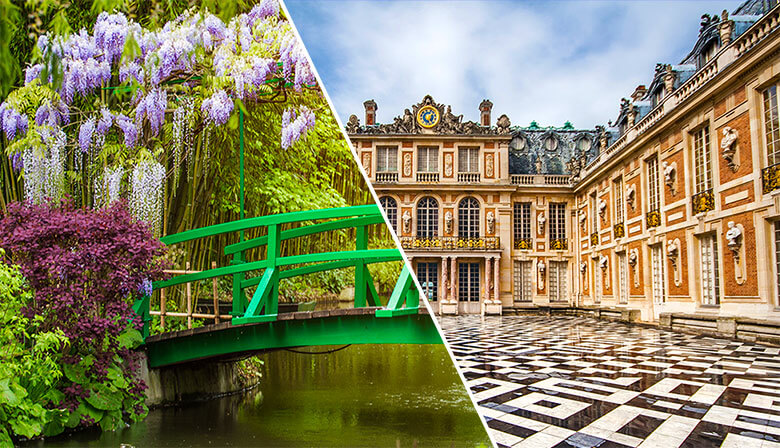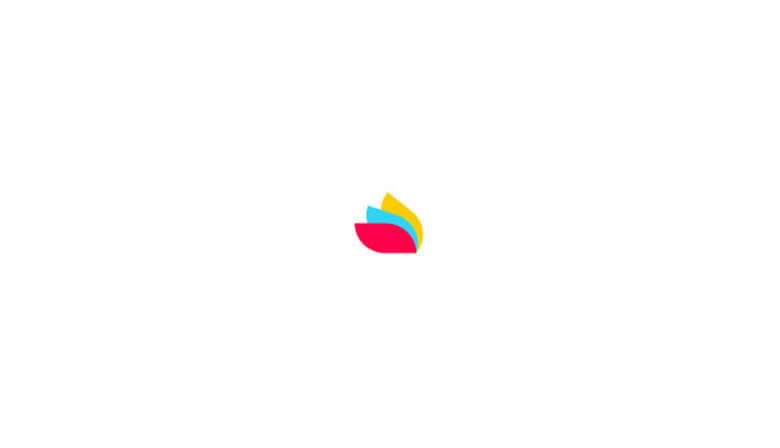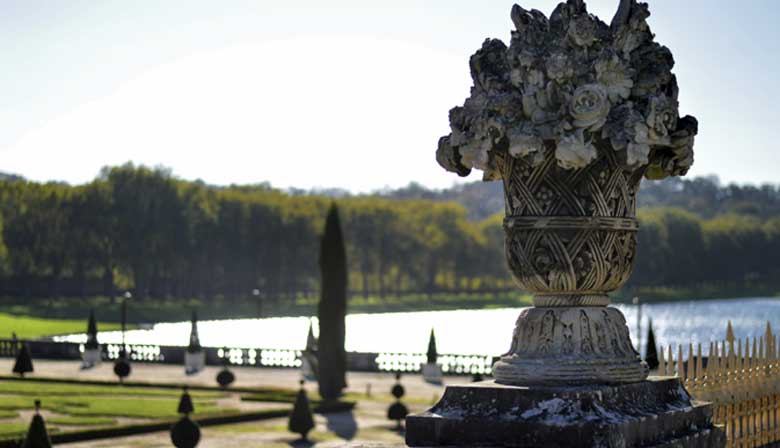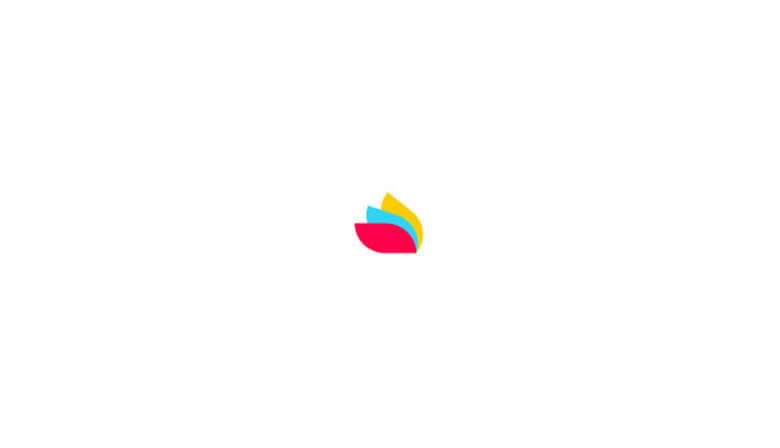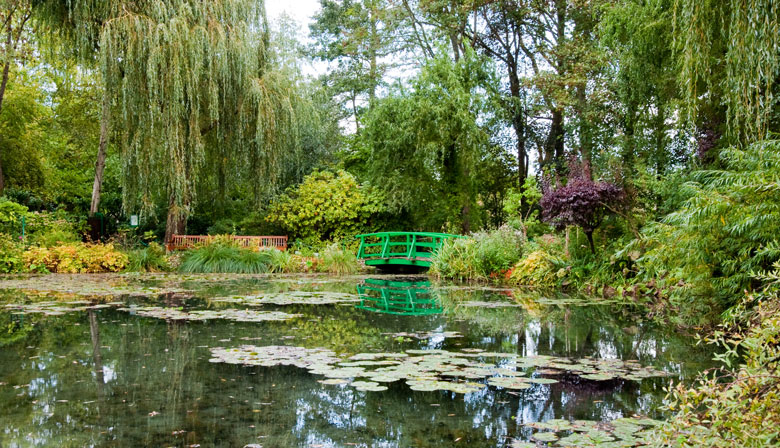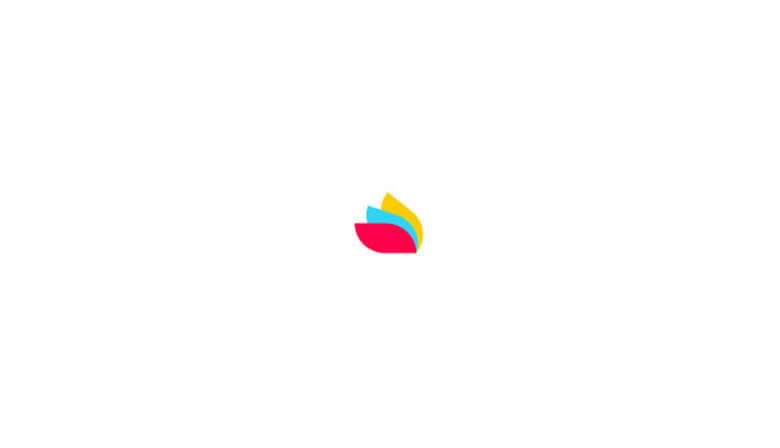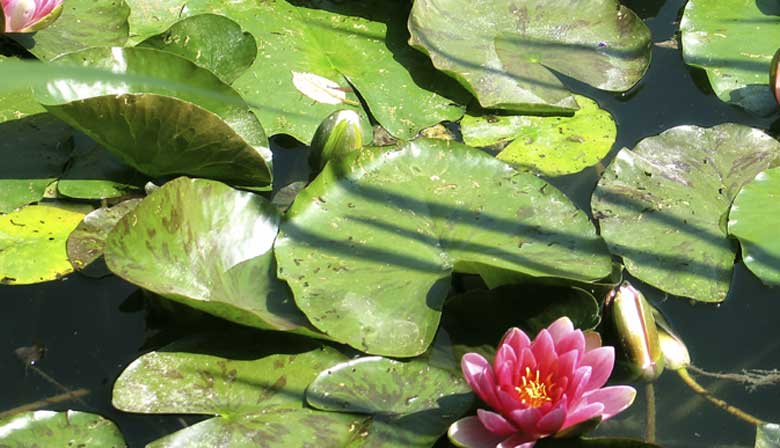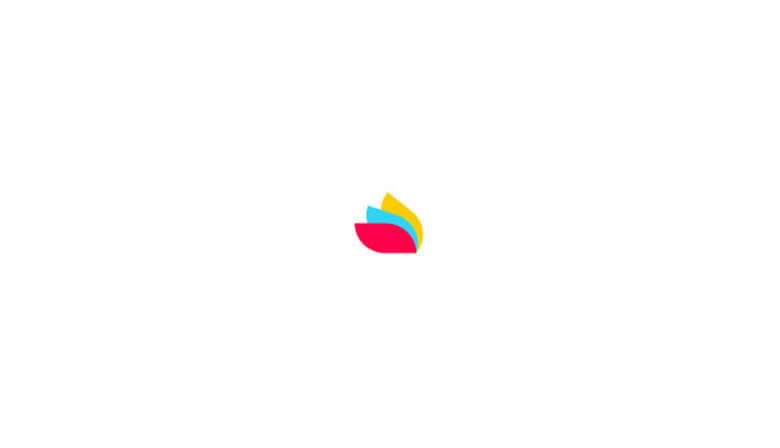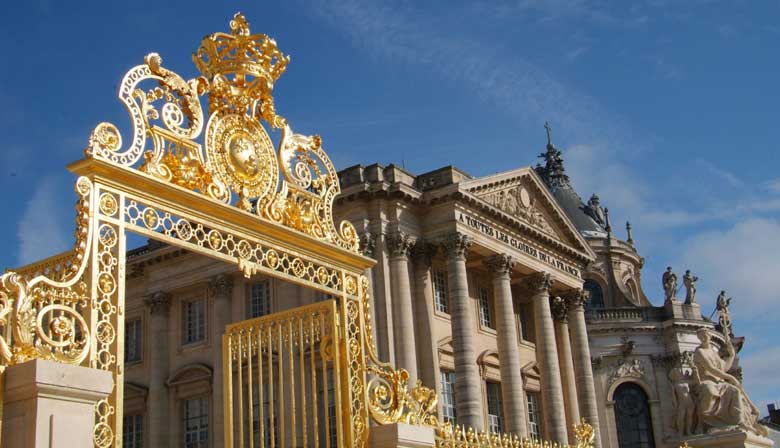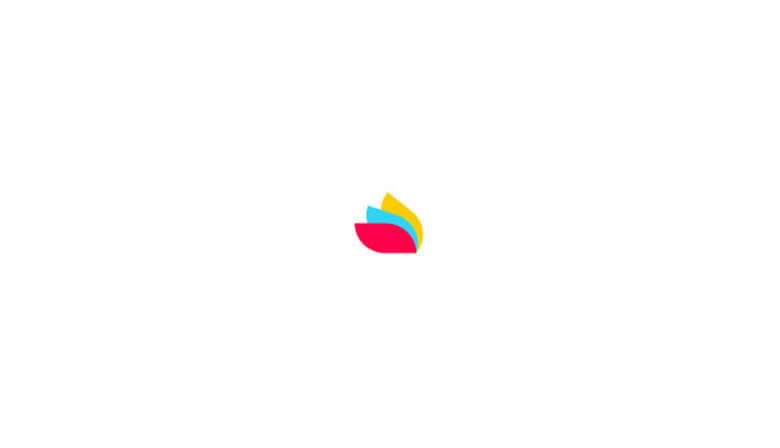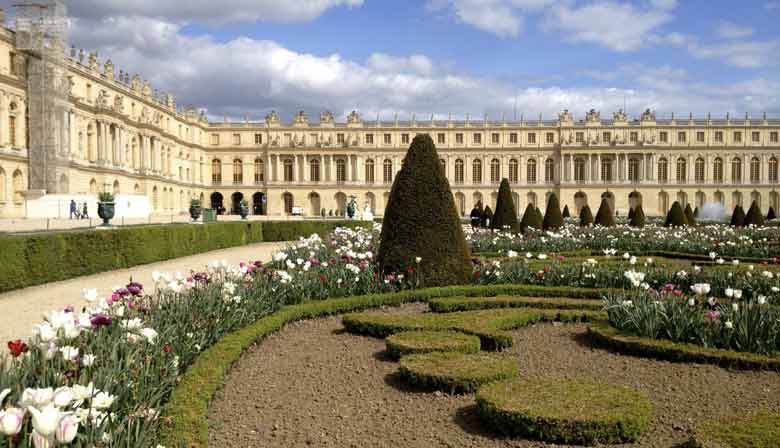 Highlights
Visit of the flowered and colorful gardens, Monet's source of inspiration
An unforgettable day in two of the most famous sites in the Paris region
Immerse yourself in Claude Monet's impressionist universe in Giverny,Skip the line entrance tickets in both sites
Traditional lunch in a charming atmosphere
Guided tour of the Palace of Versailles with the comfort of audiophones
Ideal combo tour to visit two of the biggest attractions in the Paris region. You will enjoy a visit to Claude Monet's magnificent gardens in Giverny as well as the house of the master of Impressionism. After a traditional lunch, you will leave to visit the famous Palace of Versailles, which will take you back into the history of the Kings of France.
Set off at 8:15 am from our agency in Central Paris. The journey to Giverny by luxury air-conditioned coach will take approximately one hour and 30 minutes. Soak up the world of the painter, Claude Monet, famous for painting different corners of his garden, such as the "Water Lilies" or the "Japanese Bridge." The painter Claude Monet lived at Giverny with his wife and eight children for 43 years, from 1883 until his death in 1926. Passionate about gardening and nature's changing colors, he designed his flower and water gardens as if they were works of art. During your visit of Monet's garden at Giverny, admire the multicolored flower beds, the Clos Normand Flower Garden with its many Eastern plants, and the lush water garden, famous for its water lilies and Japanese bridge.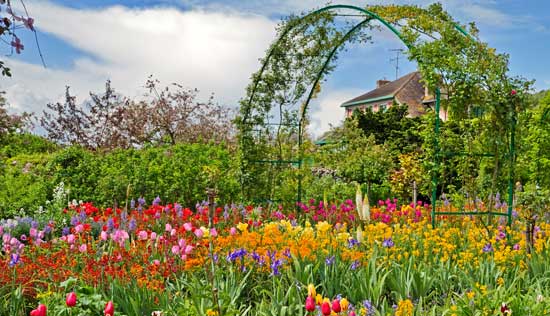 Claude Monet Giverny gardens
Then take advantage of your free time to visit Claude Monet's pink-plastered house, where he lived and worked (guided tours of the interior are not permitted due to the lack of space). Explore the reading room, leading into the larder and the artist's studio. In addition to those of his private apartments, these rooms have been reconstructed with Monet's original furniture. Visit the bright yellow dining room, which has been reconstructed down to the very last detail, with earthenware dishes and a blue-tiled kitchen. In the dining room, marvel at one of the world's most important collections of Japanese prints. At the end of your visit, explore the village and treat yourself to some souvenir shopping in the gift and book shop, which was once used as a studio for Monet's Water Lilies; it offers a wide range of products inspired by the artist's work.
After visiting Giverny, enjoy a tasty lunch at the Moulin de Fourges restaurant just ten minutes away, where you can sample local food with a twist.
Menu*:

Mackerel bread with vegetables and white wine, herbed cream and salad
**
Roasted chicken fillet, mushrooms sauce, mashed potatoes with salted butter
**
Apple pie à la normande, vanilla iced cream
**
Red and white wine or local produced cider (on demand)
Coffee or tea
* Example of menu, subject to modification
* The menu is not available in english
In the afternoon, explore the Palace and Gardens of Versailles. Covering more than 721,000 square feet, the Palace has over 700 rooms. Follow your guide to the front of the line to see the most impressive rooms: the King's Apartments, with seven salons each dedicated to a different god, and the Queen's Apartments. Also visit the majestic Hall of Mirrors, a reception room in which to see and be seen, dreamt up by the famous architect, Jules Hardouin-Mansart. Almost 240 feet-long, it was designed to astonish visitors of the Sun King Louis XIV; it is lit by 17 windows and 350 mirrors, and overlooks the palace's splendid gardens, the second part of your visit. Explore the Gardens of Versailles at your own pace and marvel at its many works of art, fountains, ponds, flower beds and groves of trees.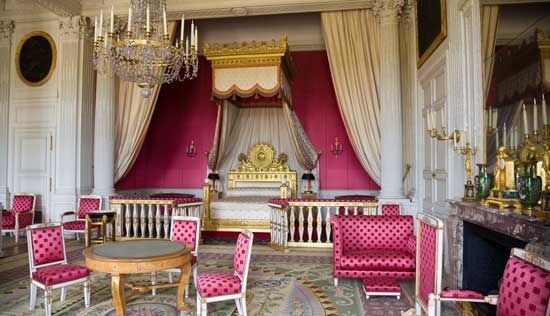 King's Apartment of Versailles
Return to Paris scheduled for around 5:45 pm.
Please note:
Flat shoes are strongly recommended (Versailles has parquet floors in its rooms and cobblestones in its courtyard)
Strollers are not permitted inside the palace
The skip-the-line access is subject to the Versailles Palace procedures: The Vigipirate plan, the security control or an unforeseen crowd can slow down the entrance
On-site visit duration: 6h15
The price includes:
Services of a tour guide 
Lunch at the Moulin de Fourges restaurant
Transport to and from Paris by luxury air-conditioned coach
Priority access ticket for the Palace of Versailles and its gardens 
Entrance ticket with priority access at Giverny for Claude Monet's house and gardens
The price does not include:
Transfers to and from your accommodation
Let's go
Book your tour
1. Define your needs
Date
Selected
Special offer
Unvailable
2. Select your tour
Guided tour to Giverny Monet's Gardens and Palace of Versailles with Skip-the-Line Access, Lunch included
Cancellation fees : Free cancellation up to 3 calendar days before departure (Central European Time). Beyond that period, the following fees apply: 2 calendar days prior service: 50% of tour price (Central European Time) 1 calendar days prior service: 100% of tour price (Central European Time)
We take care of everything
Preparation of the tour
Address : Paris City Vision Louvre Agency
2 rue des Pyramides 75001 Paris
Metro :
Tuileries
, Pyramides
9:30 hour(s)
Address : Paris City Vision Louvre Agency
true
Metro :
Tuileries
, Pyramides
Organized by PARISCityVISION
Tour Code: GVA
Reviews from the community
They give their opinion
We would highly recommend this excursion, it really is good value for money and is a thoroughly enjoyable and interesting trip. Our tour guide was incredible, his knowledge and insight into these areas is amazing. The information he gave to us was informative, and entertaining.
Excellent tours with knowledgable guides.
We had a lovely time on this tour. Monet's Gardens were, of course, beautiful. The lunch takes place at a beautiful setting. It may have been my favorite part. Versailles was also beautiful, especially the gardens, but very crowded. We toured the end of May. I wouldn't recommend Versailles any later in the summer! Definitely pay for the guided tour, not the audio tour. The few people who just did the audio seemed a bit left out. Again, this tour is perfect for a quick overview of these two sites if you don't have time to split them into different days. Our guide was fantastic as well.