Private Half-Day Guided Tour of Giverny Monet's Gardens with roundtrip transportation from Paris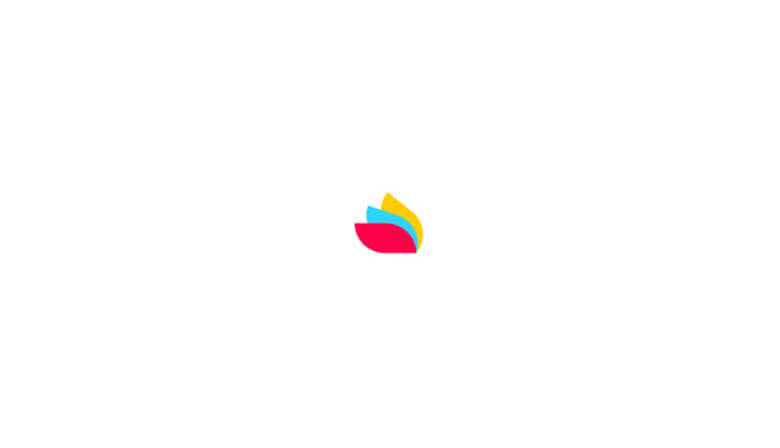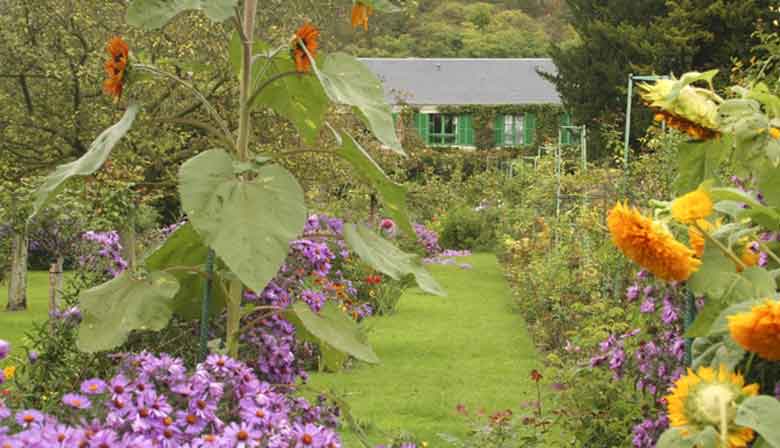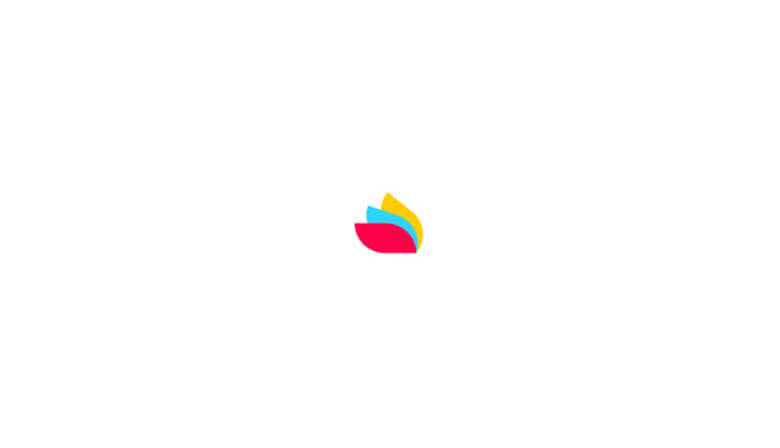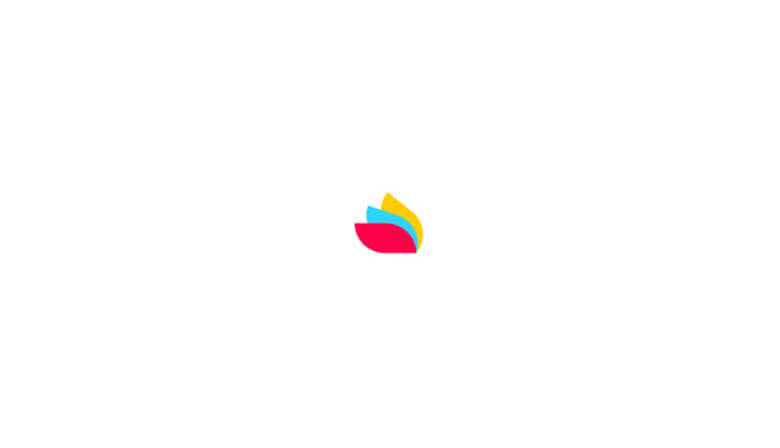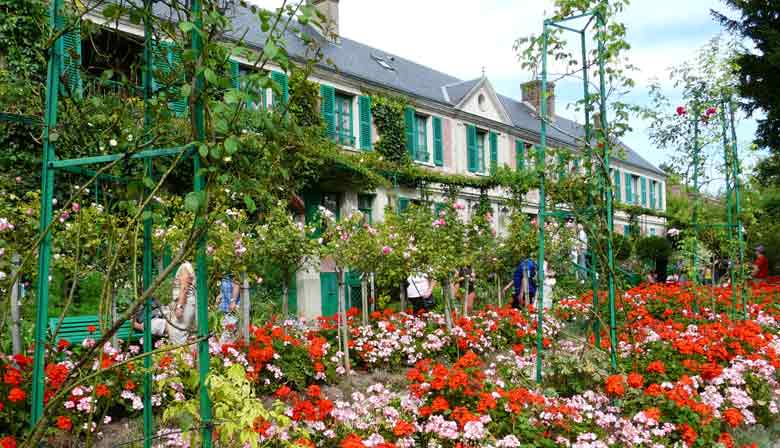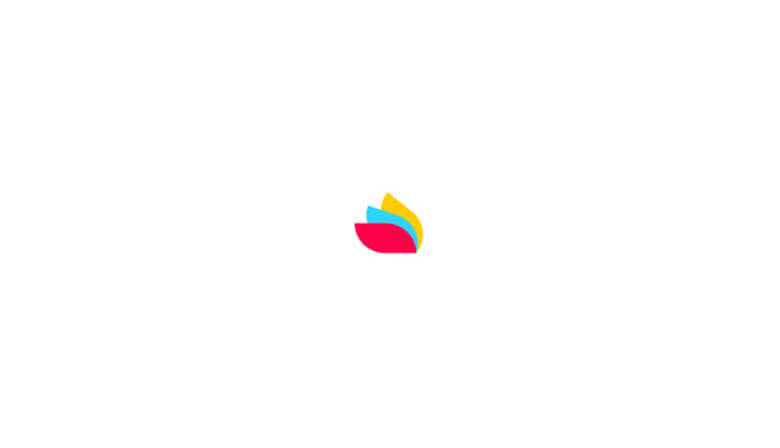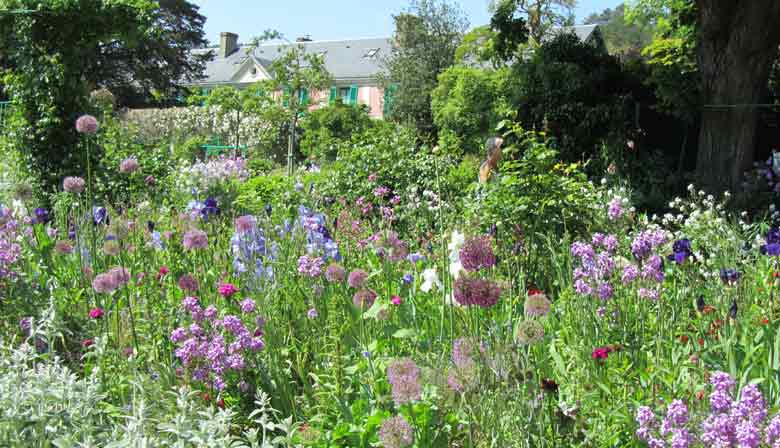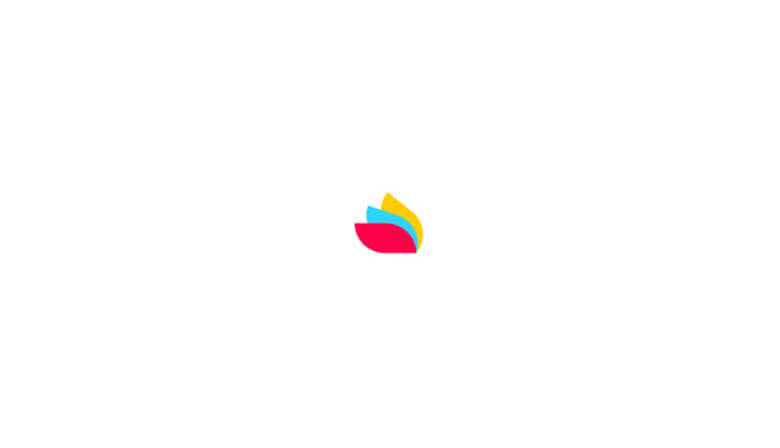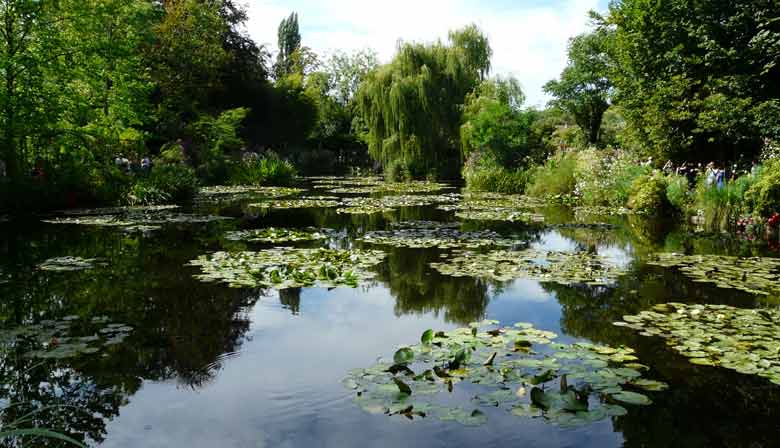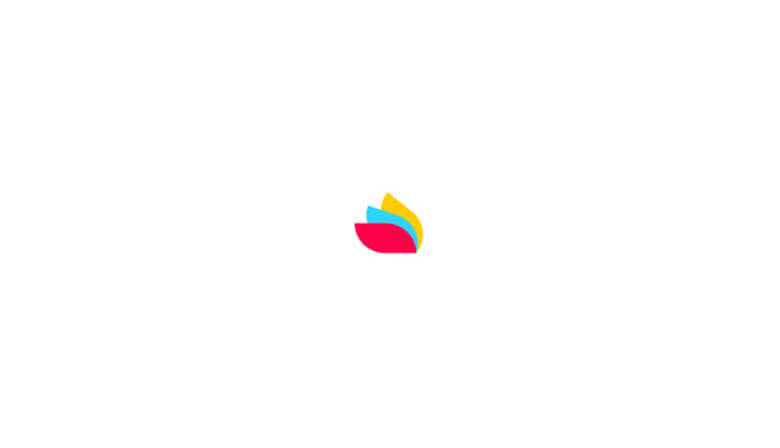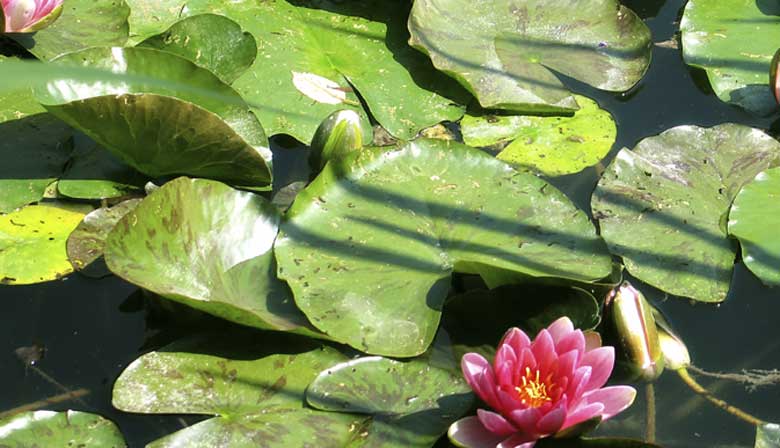 Highlights
Visit of Monet's Home and visit of the gardens on your own
Personnal driver-guide
Discover the daily life of Claude Monet through his house in Giverny
Guided tour for small groups up to 7 people
Transport from and to your place of residence in Paris
Immerse yourself in the universe of Impressionism in a small group
Excursion available on a private basis (spanish,french,english or portuguese)
On a private tour (maximum 7 participants), embark and explore the world of Impressionism by visiting Claude Monet's house and the beautiful gardens of Giverny accompanied by a driver-guide interpreter. Enjoy a break at a local café and pay tribute to the master of Impressionism in the charming village of Giverny.
You will leave your hôtel for a 1 hour journey by minibus to Giverny. Get ready for a personalized excursion with your guide.
This is one of our Giverny tours which offers a unique opportunity to follow in the footsteps of Claude Monet. During your journey, you will admire the green landscapes of the French countryside, accompanied by the comments of your guide to arrive at the small Normandy village of Giverny. The artist and gardener Claude Monet lived there for 43 years, with his wife and children, until his death in 1926.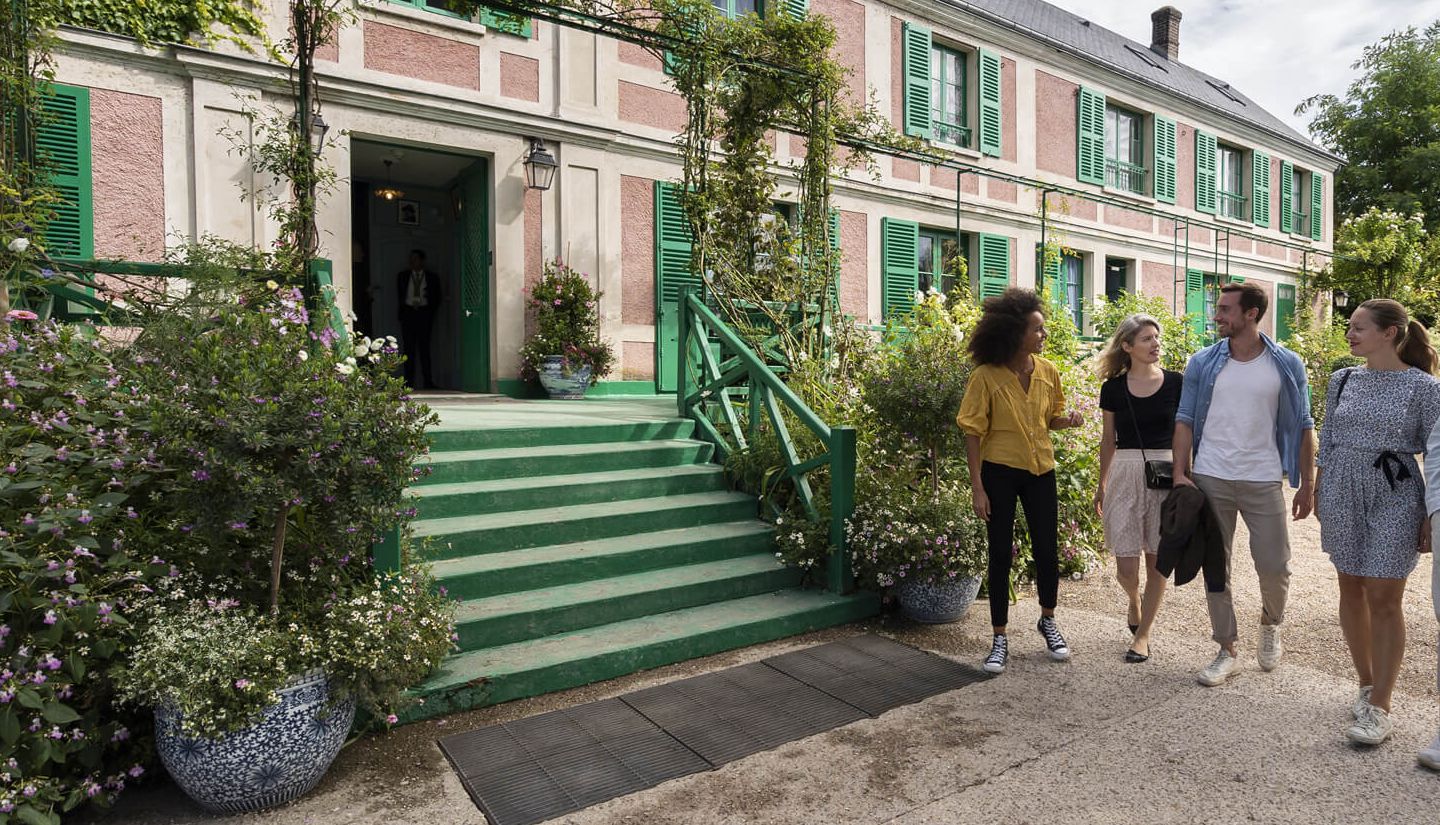 You will plunge into the universe of the prodigious impressionist painter, famous for his landscape paintings such as the "Nympheas," "the Japanese Bridge," or "the Iris." Fascinated by color variations and gardening, Claude Monet designed his garden of flowers, fruit trees, and water gardens as works of art. During your visit, you will walk along the central path leading to the house lined with nasturtiums and roses of all kinds, and you will contemplate the flowerbeds: tulips, irises, narcissus, peonies. You will walk through the Clos Normand planted with many plants of Asian origin to reach the sumptuous water garden so famous for its water lilies, its weeping willows, and its Japanese bridge painted in green. You will be seduced by the atmosphere of the place.
You will also visit Claude Monet's pink plastered house, which was his place of work and life for many years (interior guided tour prohibited due to the narrowness of the premises). You will discover the blue reading room, the grocery store, Claude Monet's workshop reconstructed with the furniture already on the premises, as well as his private apartments. You will enter the very modern dining room for the time with its earthenware pottery, and see one of the most important collections of Japanese prints in the world.
After your visit to the Monet Foundation, you will have free time : wander around the village of Giverny or discover the Museum of Impressionism where you can admire the most beautiful works of the impressionist movement on your own.
After your two-hour visit, you will be dropped at your place of residence in paris .
Please note :
•The itinerary and schedule are subject to change depending on traffic or variations in opening hours
•On-site visit duration: 2h
•Small private group tour limited to a maximum of 7 participants
The price includes:
The transport in a private van
Services of a driver guide
Entrance tickets
The price does not include:
Lunch
Museum of Impressionism
Let's go
Book your tour
1. Define your needs
Date
Selected
Special offer
Unvailable
2. Select your tour
Private Half-Day Guided Tour of Giverny Monet's Gardens with roundtrip transportation from Paris
Cancellation fees : Free cancellation up to 3 calendar days before departure (Central European Time). Beyond that period, the following fees apply: 2 calendar days prior service: 50% of tour price (Central European Time) 1 calendar days prior service: 100% of tour price (Central European Time)
We take care of everything
Preparation of the tour
Address : From your hotel or apartment in Paris
Paris
5 hour(s)
Address : Your hotel or place of residence in Paris
true
Organized by PARISCityVISION
Tour Code: GYP8