Les Invalides Ticket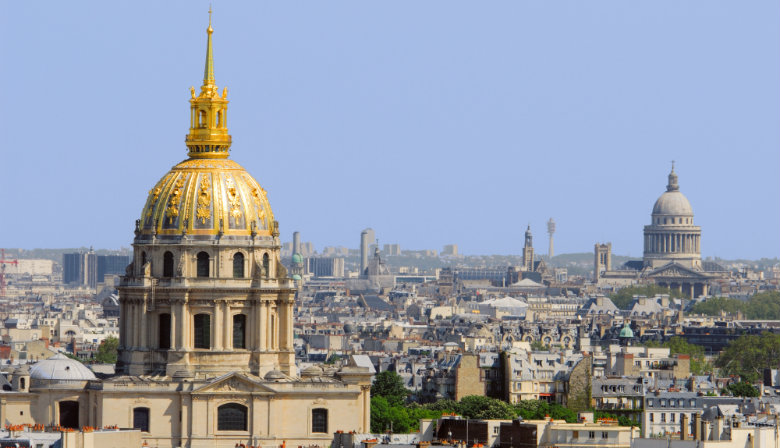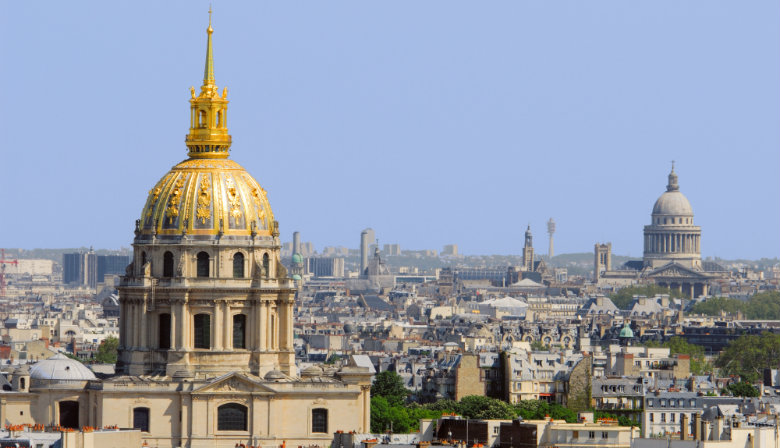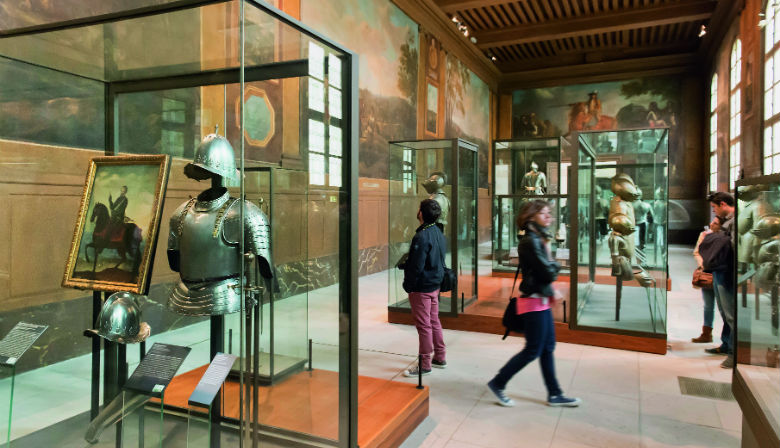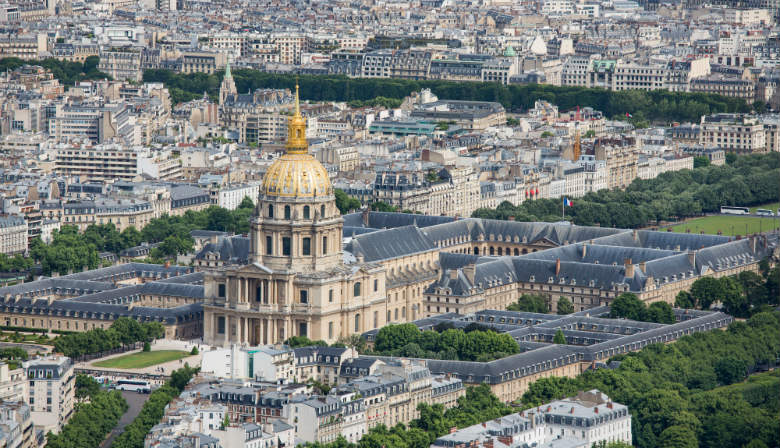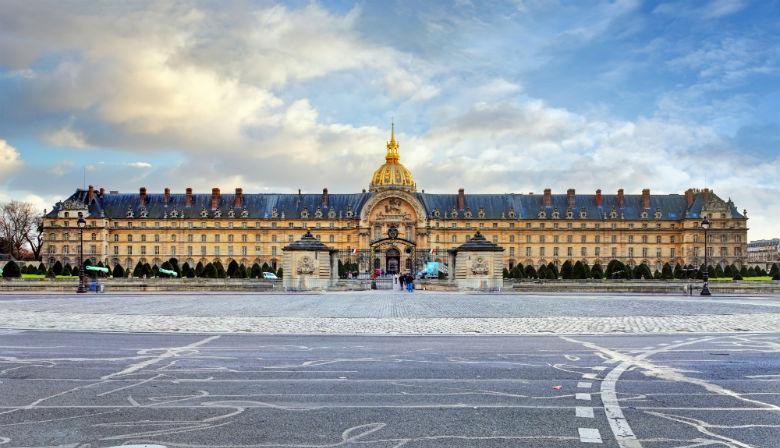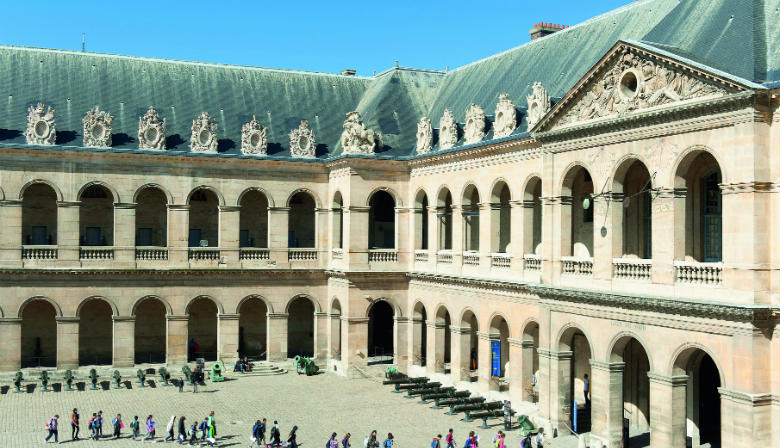 Hightlights
Discover the Musée de l'Armée, the Saint-Louis Cathedral and the Église du Dôme
Visit the Hôtel National des Invalides at your leisure
The ticket can be collected at Paris City Vision any time during the opening hours.
For French history buffs, a visit to the Hôtel National des Invalides is a must. Located on the left bank of the Seine near Pont Alexandre III, Les Invalides is made up of several sites: the Musée de l'Armée, the Musée de l'Ordre de la Libération, the Musée Plans-Reliefs, the Cathedral of Saint-Louis and the Église du Dôme.
The Musée de l'Armée houses more than 500,000 objects, including weapon collections, emblems, and paintings. It also offers digital tour guides as a paid extra.
The Saint-Louis Cathedral was designed in 1676 by the architect Jules Hardouin-Mansart.
The Église du Dôme is a royal chapel adjoined to the Saint-Louis Cathedral. Standing at 351 ft. tall, it has become a military sanctuary, housing the tomb of Napoleon I. A 30–40 minute interactive visit is available for an added cost, allowing you to discover the history of this iconic part of France's history from the era of Louis XIV and Napoléon Bonaparte. Its gilded dome is visible from all of Paris's elevated viewpoints.
Please note:
The Musée de l'Armée is open every day 10 a.m.–6 p.m. from April to October and 10 a.m.–5 p.m. from November to March.
The price includes:
Entrance ticket to the Army Museum (Invalides) giving access to the permanent collections of the Army Museum
Entrance ticket to the Church of the Dome, the tomb of Napoleon I, the Historial Charles de Gaulle, the Musée des Plans -Reliefs and the Museum of the Order of the Liberation
The price does not include:
Digital tour guides in the Army museum
Guided visit
Transport
Further information on your confirmation voucher:
You will receive a reservation confirmation by e-mail, as well as a voucher. Print your voucher and present it at the Paris City Vision office to retrieve your pass.
The ticket is valid at any time of the day following the opening hours of the site.
You have to get to Paris City Vision to redeem your voucher and get the entrance ticket of the site.
Paris City Vision offices:
- 2 rue des Pyramides, 75001 Paris. Metro: Pyramides, Palais Royal, Tuileries.
Opening hours of Paris City Vision agency: from April to October, 06.30am-10.00pm ; from November to March 6.30am-8.30pm

- 36 avenue de la Bourdonnais, 75007 Paris. Metro: Bir Hakeim, Ecole Militaire.
Call before coming to check that the agency is opened : +33(0)1.44.55.60.67
Let's go
Book your tour
1. Define your needs
Date
Selected
Special offer
Unvailable
2. Select your tour
null calendar days prior service: 100% of tour price (Central European Time)
We take care of everything
Organization of the tour
Address : PARISCITYVISION Louvre Agency
2 rue des Pyramides, 75001 Paris
3 hour(s)
Organized by PARISCityVISION
Code: INV
Address : Paris City Vision Eiffel Tower Agency
36 Avenue de la Bourdonnais 75007 Paris
3 hour(s)
Organized by PARISCityVISION
Code: INV