Opera Garnier: Exclusive After Hours tour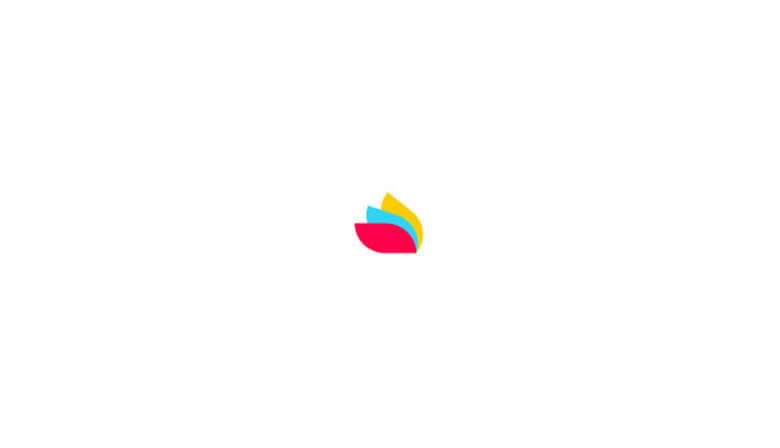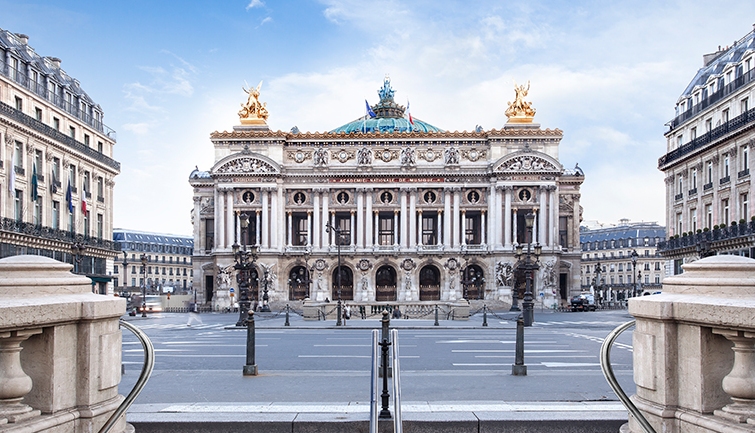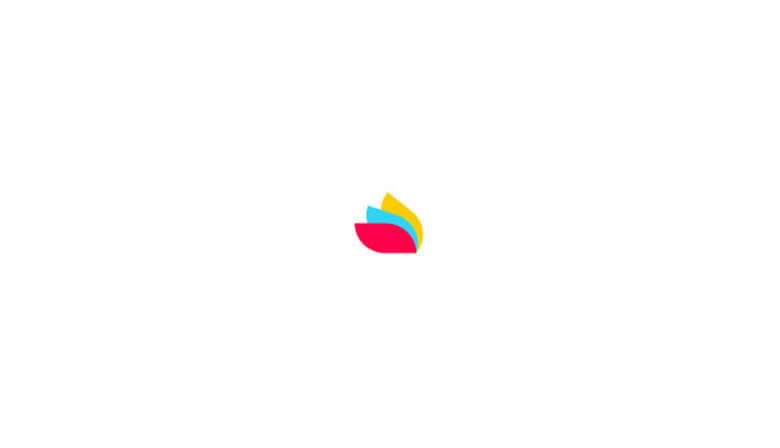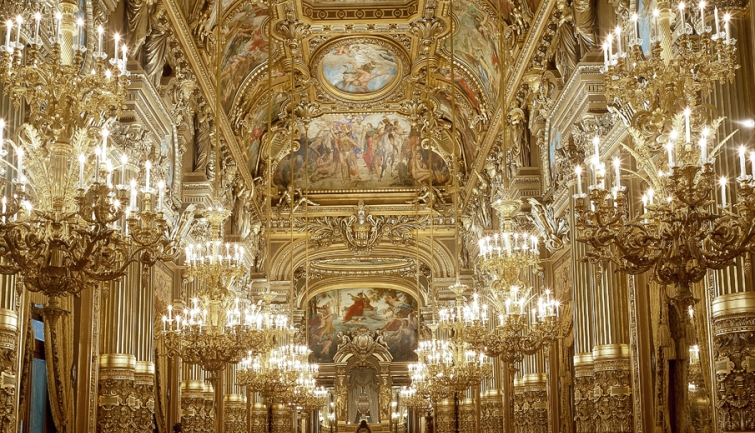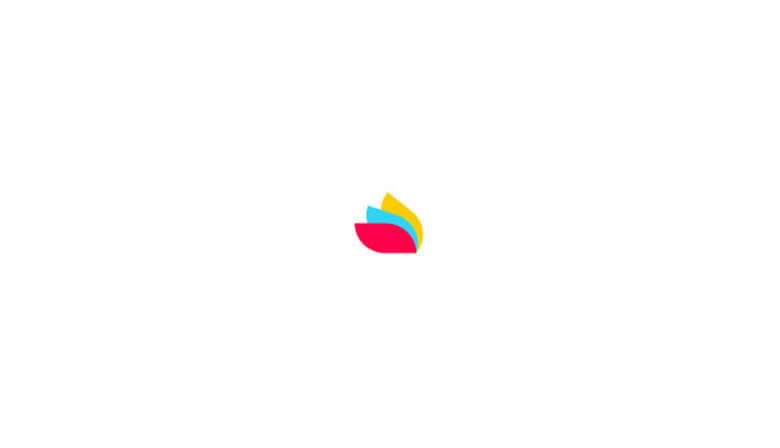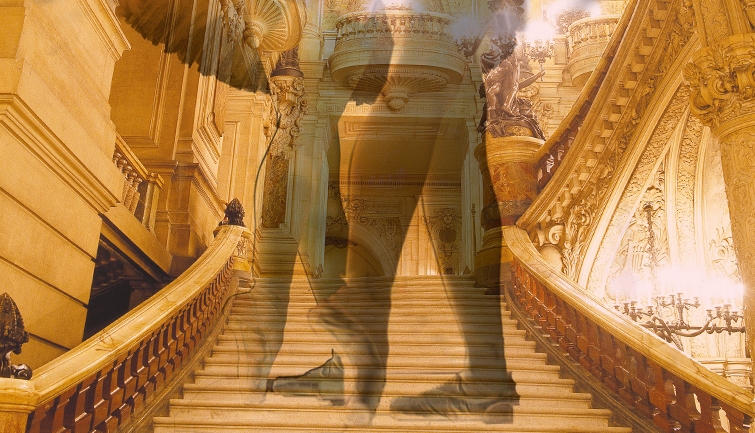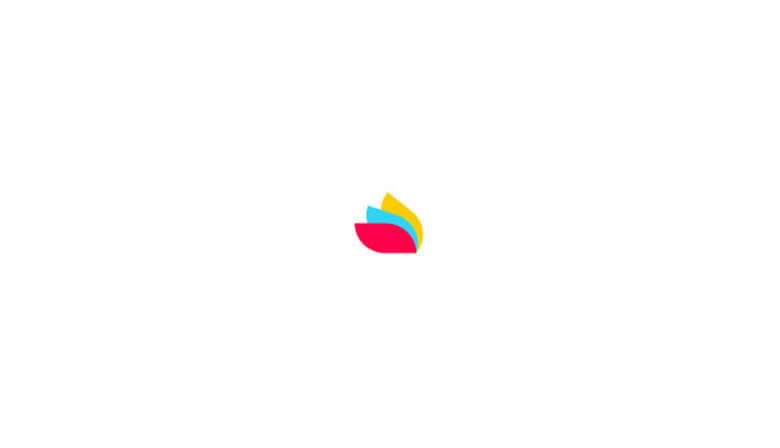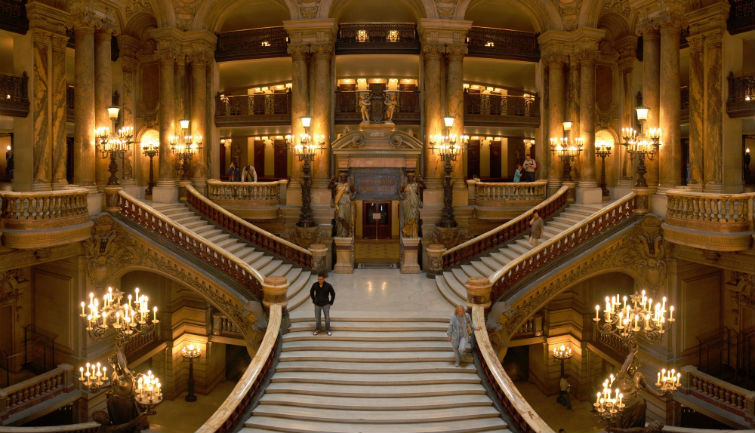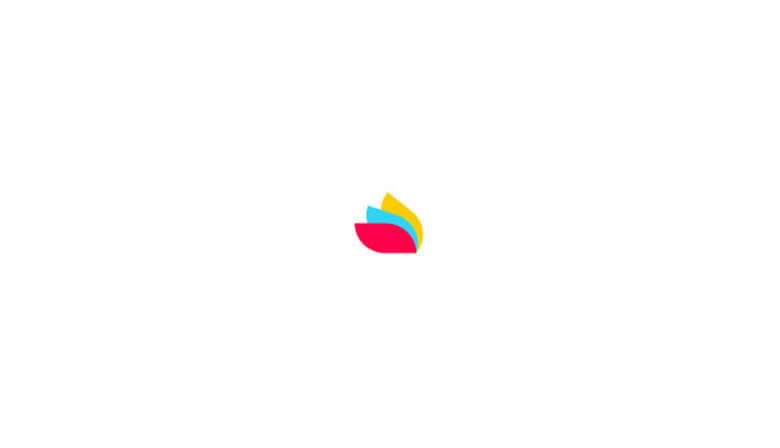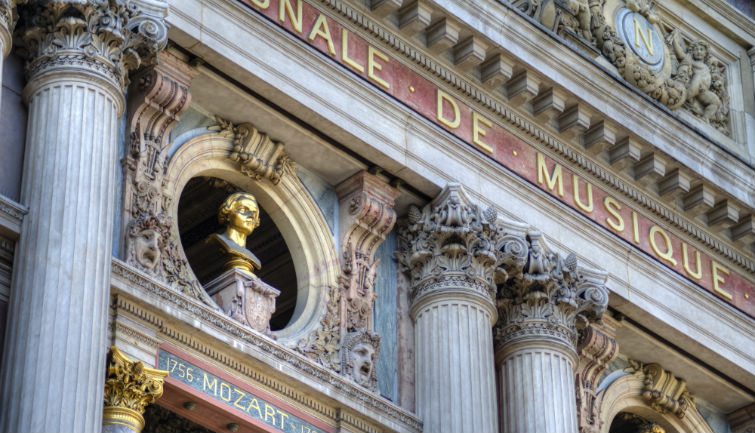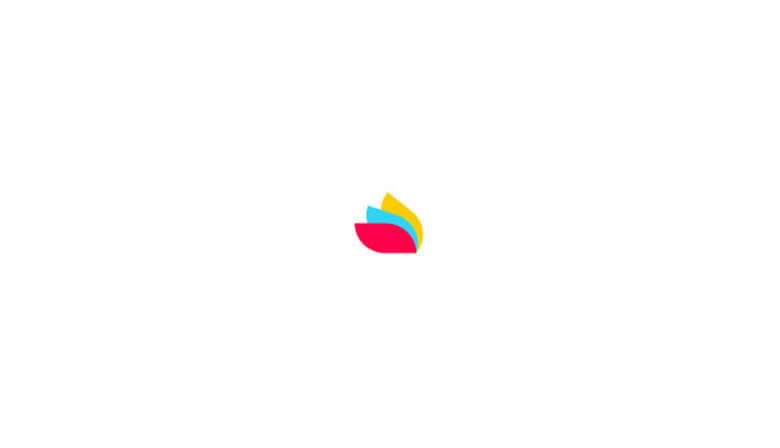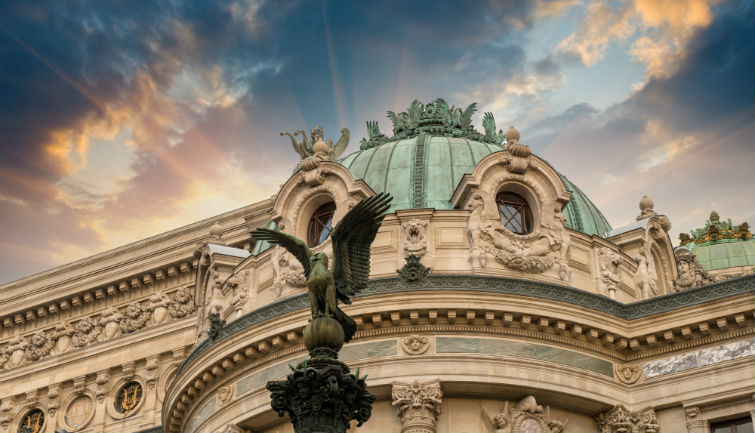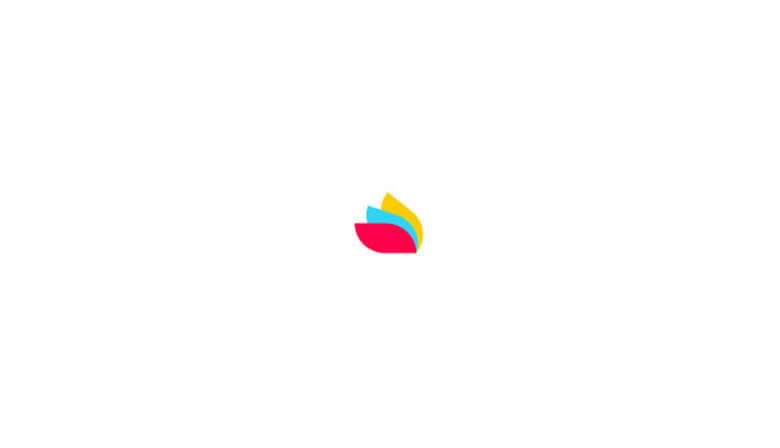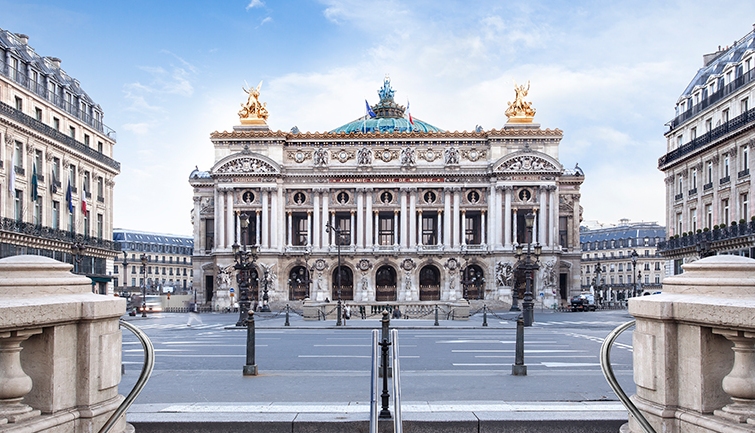 Highlights
<ul><li>Special access to the beautiful Opera Garnier after hours</li><li>Dive into the Phantom of the Opera ambience</li><li>Expert guide shares myths
legends & facts about the theater</li><li>Climb up the double stairway of the Grand Escalier</li><li>Marvel at the splendid paintings and sculptures</li></ul>
Like any sumptuous and famous places, the Palais Garnier has its mysteries, myths and incredible stories. Here is your chance to visit this wonderful monument after the opening hours, when the crowd is gone.
Let your expert guide carry you away with the thousand stories this fantastic place holds. Follow the footsteps of Erik, known as the Phantom of the Opera, who made the Opera his home. Your guide will relate you heaps of incredible stories both factual and fictional through the Phantom's eyes. Open your senses to admire the fantastic details the Opera holds. Watch carefully the sculptures, discover the hidden messages left by Charles Garnier, and the disconcerting Pythonisse will greet you before you take the majestic "Grand Escalier". Enter the auditorium and raise your head to be amazed by the colorful painting of Marc Chagall and the massive, sparkling chandelier, visit the lounges and the foyers and feel yourself as the French high society in the 19th century*.
This after hours visit will reveal you its secret and leave you a unique impression of the Opera.
Please note:
The Palais Garnier, being a show site, for technical or artistic reasons, we cannot guarantee systematic access to the Auditorium.
Entrance for the guided tours is located at 1, rue Auber - Guided tour entrance. Please redeem your voucher at the guided tour desk.
As a working theatre, access to the Auditorium is sometimes unavailable due to technical or artistic reasons. Access cannot be guaranteed.
For artistic or technical reasons, the tour itinerary can be modified on the day of the tour itself, if so instructed by the Opera Garnier, without this giving rise to a refund.
The Opera Garnier closes its doors for guided tours at 16:45, clients are hence requested to present themselves at the guided tours counter before 16:45, failing which they will be unable to undertake the guided tour - No refunds possible in this case.
This tour is not available for children under 5 years old. The price includes:
Please arrive 30 minutes in advance to allow time for the security checks

The price includes:

Entrance ticket of the Opera Garnier
Let's go
Book your tour
1. Define your needs
Date
Selected
Special offer
Unvailable
2. Select your tour
Opera Garnier: Exclusive After Hours tour
Cancellation fees : Free cancellation up to 48 hours prior service (Central European Time). No refund beyond that period.
We take care of everything
Preparation of the tour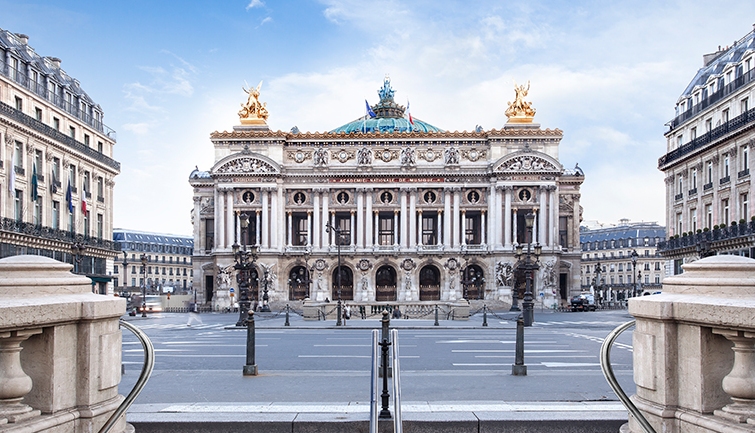 1:30 hour
Organized by Cultival
Tour Code: MKTP_113