Palais Royal
2 tour(s)
Sort by
Best of the moment descending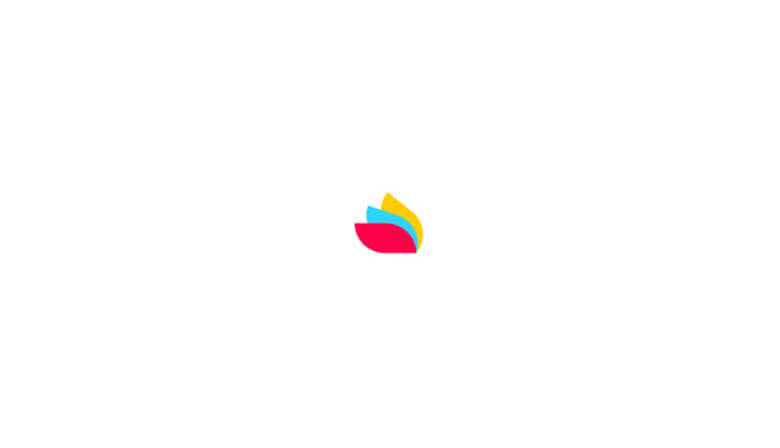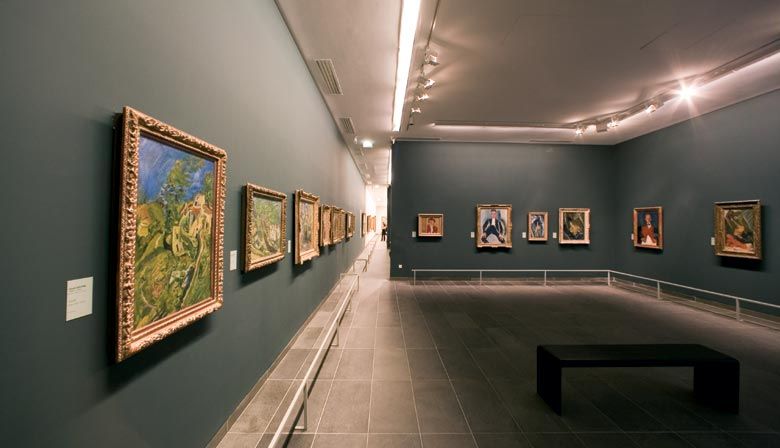 The Pass ticket formula gives you two consecutive days of access to all partner museums and monuments. Ideal to visit Paris at your own convenience!
Read more…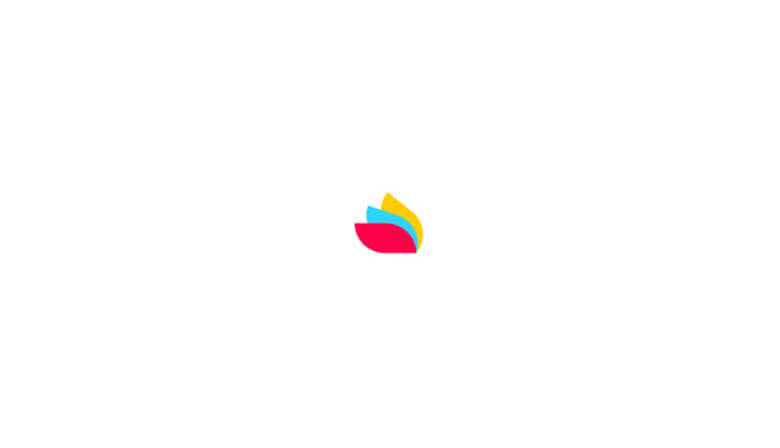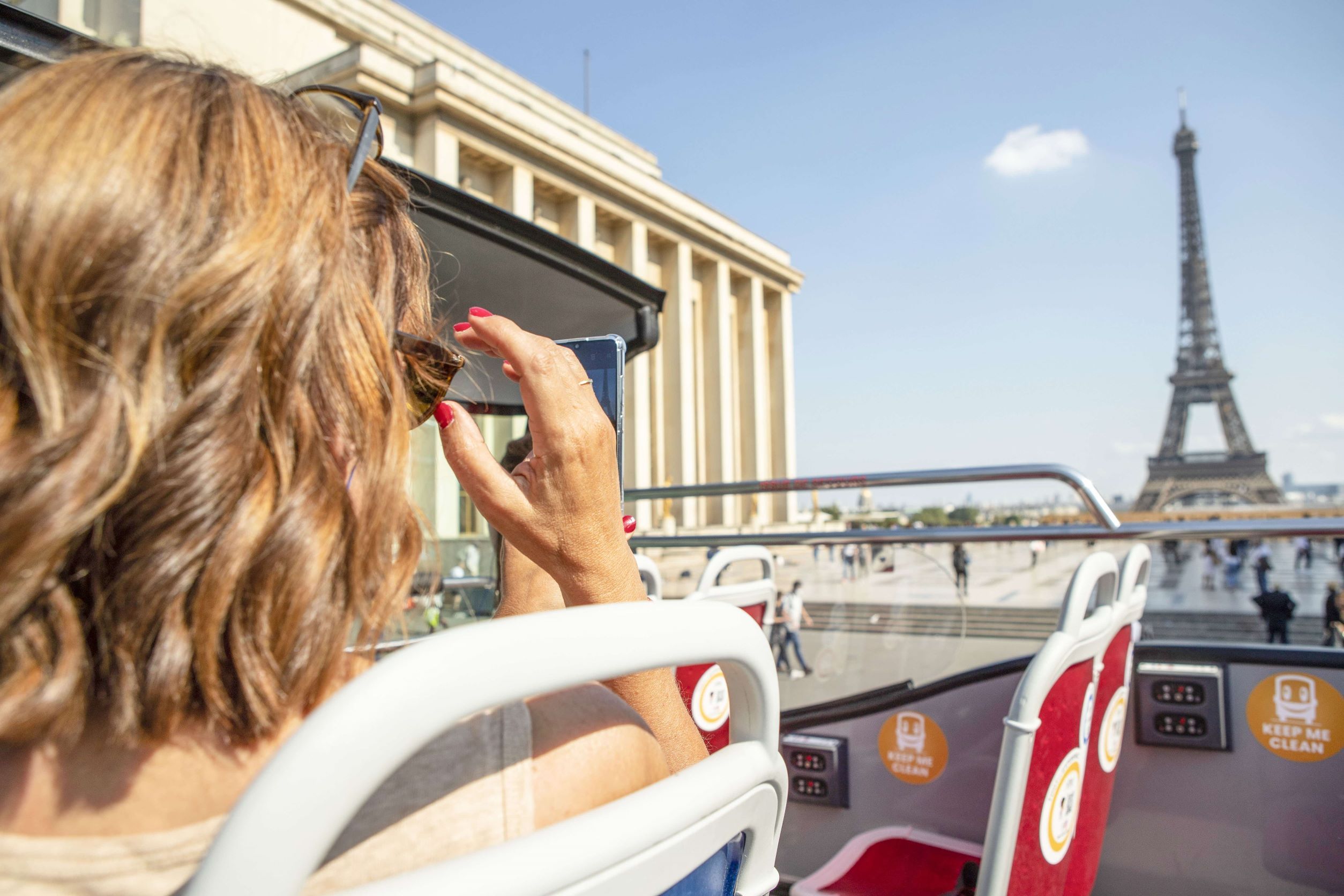 A prestigious enclave, the Palais Royal is an unrecognized monument that hides, at its center, a palace, private gardens surrounded by arcades, passages and galleries with luxurious boutiques, a theatre and, not to forget, the famous 'Comédie française', an heiress of Molière.
This unique place of the Parisian life was created by the Cardinal Richelieu in 1633. It is located a stone's throw away from the Louvre, in the 1st district of Paris, and not far from the Garnier Opera either. Before the Château de Versailles was erected, it was here that royal families were hosted. Nowadays, we may find contemporary works such as 'Les Deux Plateaux', the celebrated 260 marble black-striped white columns of Daniel Buren, placed at the honor court and commonly referred to as the 'colonnes de Buren'. Roaming under the arcades is also possible, along the course of many grand boutiques of famous creators from all over the world (Marc Jacobs, Stella MacCartney...).
On the square of the Galerie d'Orléans, between the Ministry of Culture and the Constitutional Council, we find the two square ponds that feature the 'ball fountains' of the Belgian sculptor Pol Bury (which were commanded by André Malraux), that reflect and multiply the architectural disposition as well as the Parisian sky. Gastronomy is also properly represented in the 'Galerie de Beaujolais' with 'Le Grand Vefour', which, having been founded around 1784, is considered as the oldest restaurant in Paris. A myriad of artists has inhabited the Palais Royal, the likes of the writers Colette and Jean Cocteau. Benefit from the unusual guided visit of Pariscityvision.com The Hidden Treasures of Paris: from the Palais Royal to the Opéra Garnier