Palais Royal
All tours and activities
Your search
Your filters
Tour languages
Duration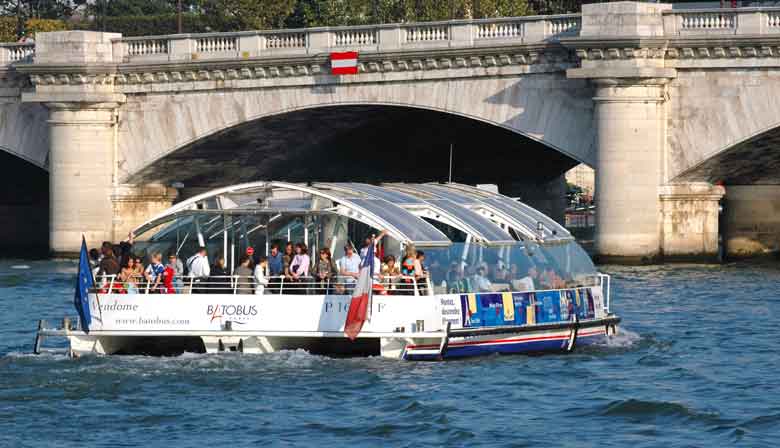 Ideal for visiting Paris over two days, at your convenience. Hop on an open-top bus or river boat (Batobus) and discover Paris and its finest monuments. You will be marveled by the beauty of the City of Lights.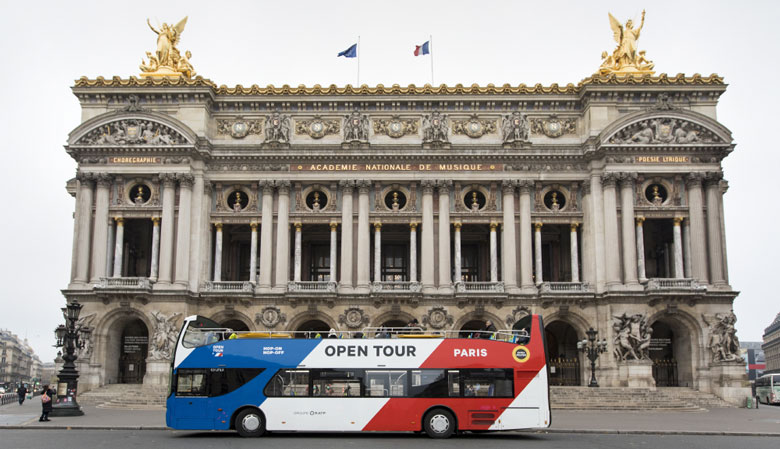 Visit Paris at your convenience on board the OpenTour Paris bus with an unlimited 1-day pass. Hop on to our open-top tour buses and discover the great monumentsand their history thnaks to pre-recorded commentaries, Audio guides in 11 languages.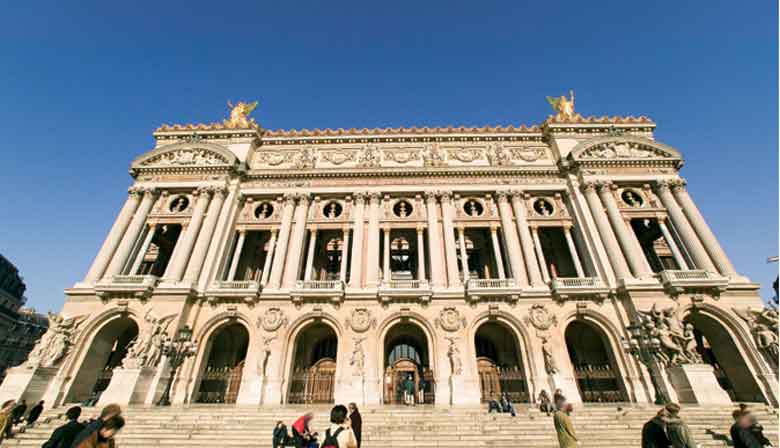 Discover the legendary Opéra Garnier and find out the secrets of Paris with a guided tour on foot through the covered passages of the city. End your outing with a panoramic view of Paris from the rooftop of the Galeries Lafayette.
A prestigious enclave, the Palais Royal is an unrecognized monument that hides, at its center, a palace, private gardens surrounded by arcades, passages and galleries with luxurious boutiques, a theatre and, not to forget, the famous 'Comédie française', a heiress of Molière. This unique place of the Parisian life was created by the Cardinal Richelieu in 1633. It is located a stone's throw away from the Louvre, in the 1st district of Paris, and not far from the Garnier Opera either. Before the Château de Versailles was erected, it was here that royal families were hosted. Nowadays, we may find contemporary works such as 'Les Deux Plateaux', the celebrated 260 marble black-striped white columns of Daniel Buren, placed at the honour court and commonly referred to as the 'colonnes de Buren'. Roaming under the arcades is also possible, along the course of many grand boutiques of famous creators from all over the world (Marc Jacobs, Stella MacCartney...). On the square of the Galerie d'Orléans, between the Ministry of Culture and the Constitutional Council, we find the two square ponds that feature the 'ball fountains' of the Belgian sculptor Pol Bury (which were commanded by André Malraux), that reflect and multiply the architectural disposition as well as the Parisian sky. Gastronomy is also properly represented in the 'Galerie de Beaujolais' with 'Le Grand Vefour', which, having been founded around 1784, is considered as the oldest restaurant of Paris. A myriad of artists have inhabited the Palais Royal, the likes of the writers Colette and Jean Cocteau. Benefit from the unusual guided visit of Pariscityvision.com The Hidden Treasures of Paris : from the Palais Royal to the Opéra Garnier