Sainte Chapelle Ticket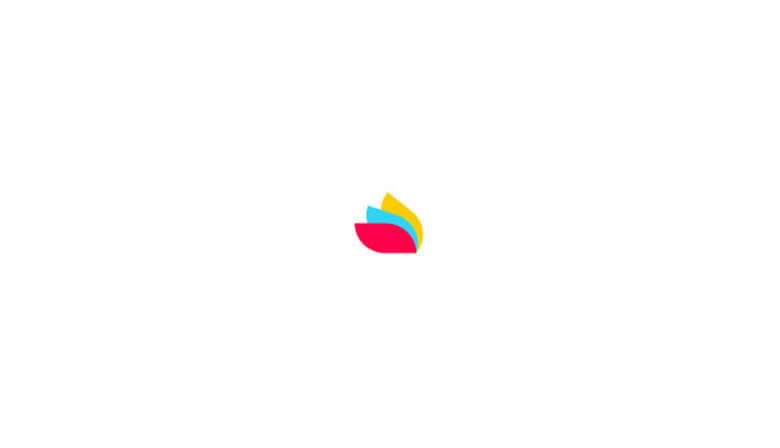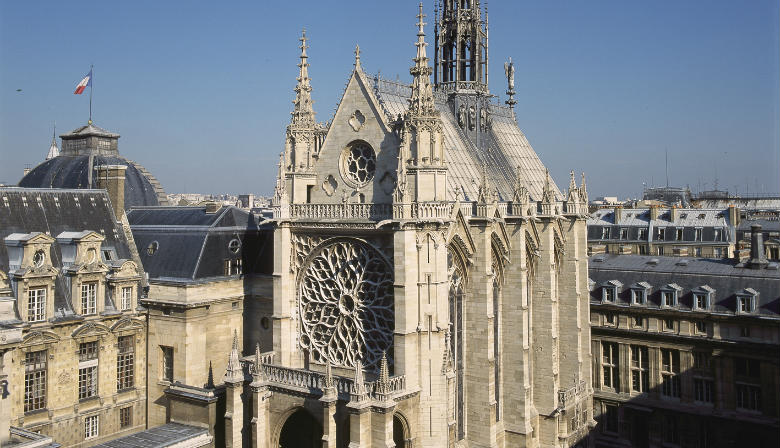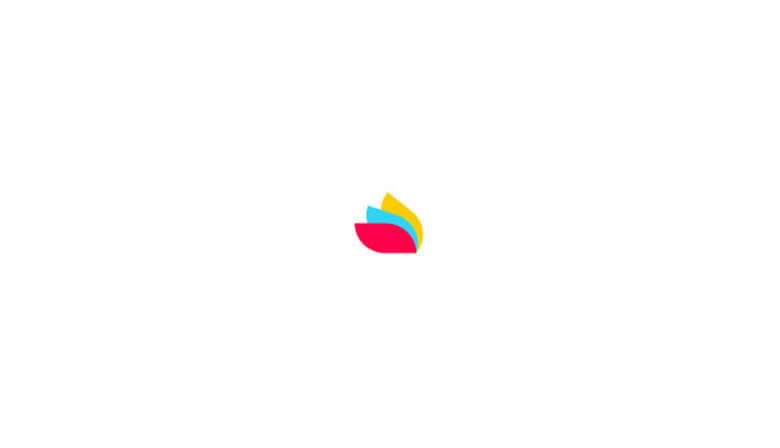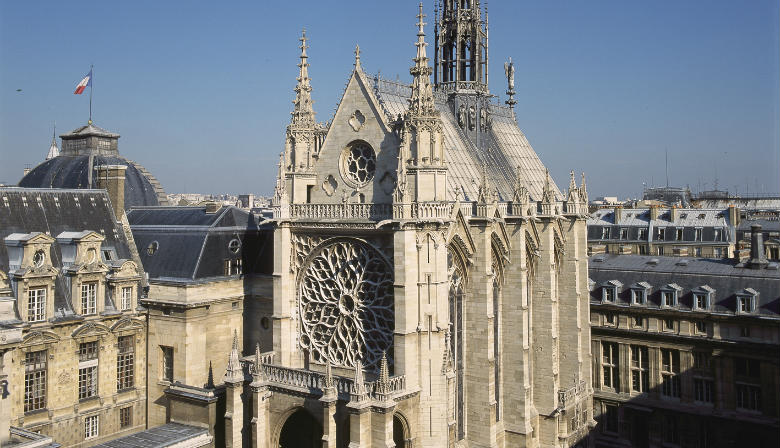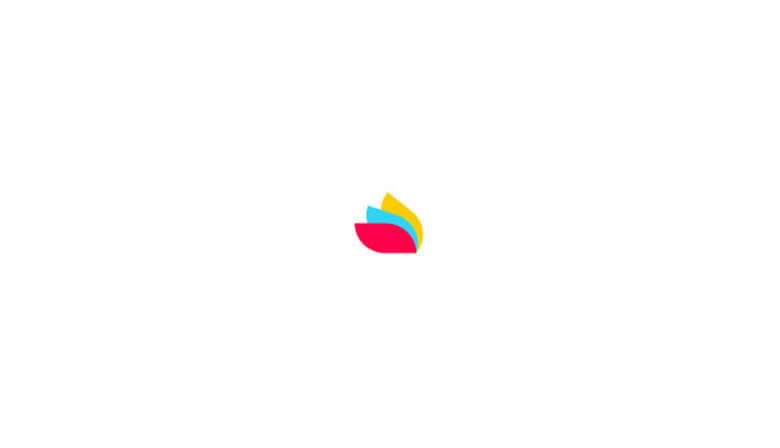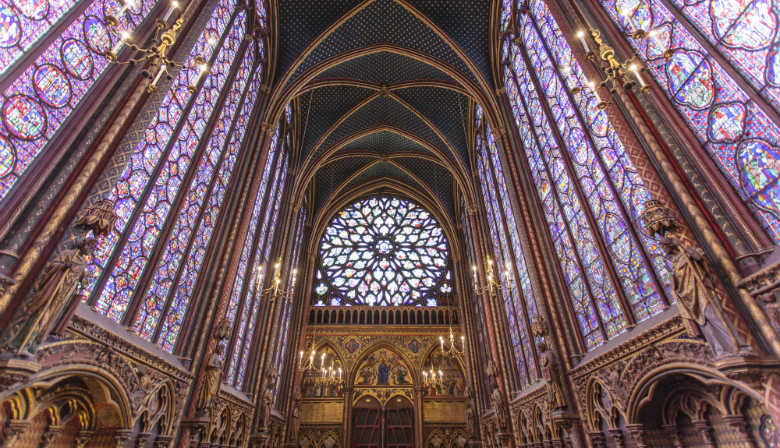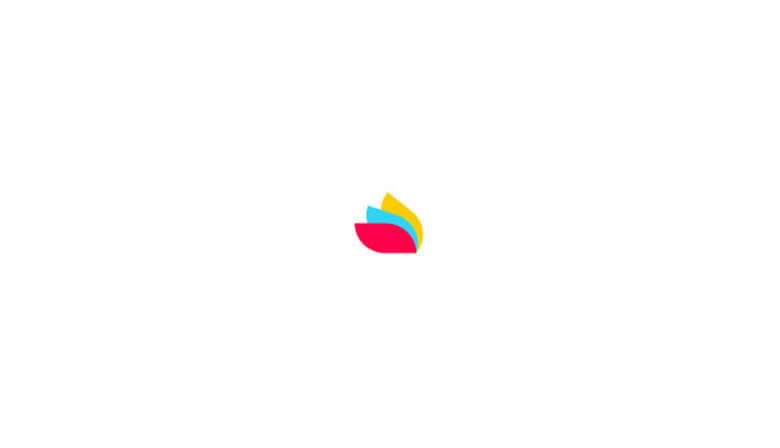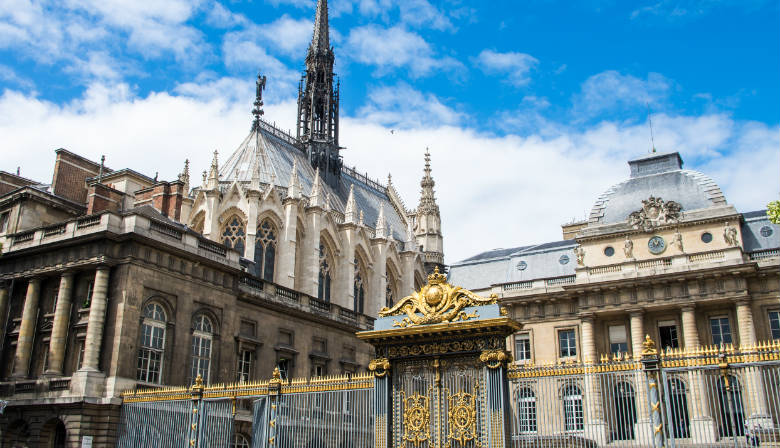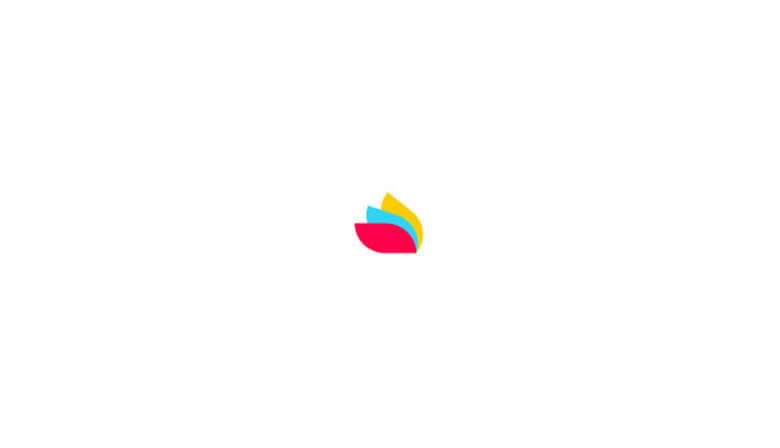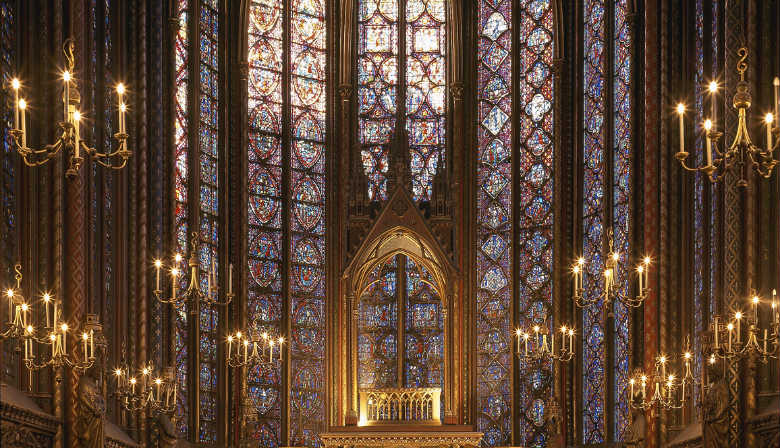 Highlights
The entrance ticket for the Sainte Chapelle is to be collected at the Paris City Vision Louvre, Paris City Vision Eiffel Tower or Paris City Vision Notre-Dame agency at any time according to their opening hours (you can consult them HERE) and valid at any time according to the Sainte Chapelle's schedules.
Come discover this historic monument in Paris, an architectural gem from the Gothic period, at your own pace and whenever you choose.
Commissioned by King Saint-Louis and built in 1241, come relive the history of Sainte Chapelle, guided by a series of information panels.

You will learn how the Sainte Chapelle was originally built to house relics of the Passion of the Christ acquired by the monarch during the 13th century. These include a piece of the True Cross and the Holy Crown, which nearly disappeared in the early 19th century! Starting in 1790, Sainte Chapelle was restricted to members of the clergy and was emptied of its contents. It progressively became archive storage for the neighboring Palais de Justice—Paris's Court House—until a restoration campaign was started under pressure from the public.

Today, it is no longer possible to admire the relics for which Sainte-Chapelle was built, as they were either lost or displaced during the French Revolution. You can, however, admire the chapel's breathtakingly beautiful stained-glass windows. With 15 windows of 50 sq. ft. each, you can view the history of the world up until the arrival of the relics in Paris. In total, 1,113 scenes are depicted on the stained glass. Information is provided so that you won't miss a single detail of these colored glass artworks.
Note:
It is recommended that you visit in the morning to avoid long wait times
Entrance is possible up to 30 minutes before closing
Opening hours:
April 1–September 30, every day from 9:00 a.m. to 7:00 p.m.
October 1–March 31, every day from 9:00 a.m. to 5:00 p.m.
The monument is closed on January 1st, May 1st and December 25th.
No entrance between 1:00 p.m. and 2:15 p.m. Monday–Friday
Admission is free for the citizens of the European Union under the age of 26, the access to temporary exhibitions excluded

The price includes:
Entry pass for Sainte Chapelle
The price doesn't include:
Guided visit
Transportation
Further information on your confirmation voucher:
You will receive a reservation confirmation by e-mail, as well as a voucher. Print your voucher and present it at the Paris City Vision office to retrieve your pass.
Let's go
Book your tour
1. Define your needs
Date
Selected
Special offer
Unvailable
2. Select your tour
We take care of everything
Preparation of the tour
Address : Paris City Vision Louvre Agency
2 rue des Pyramides 75001 Paris
Metro :
Tuileries
, Pyramides
3 hour(s)
Organized by PARISCityVISION
Tour Code: STCH
Reviews from the community
They give their opinion