Order your passes online for the best places to visit in Paris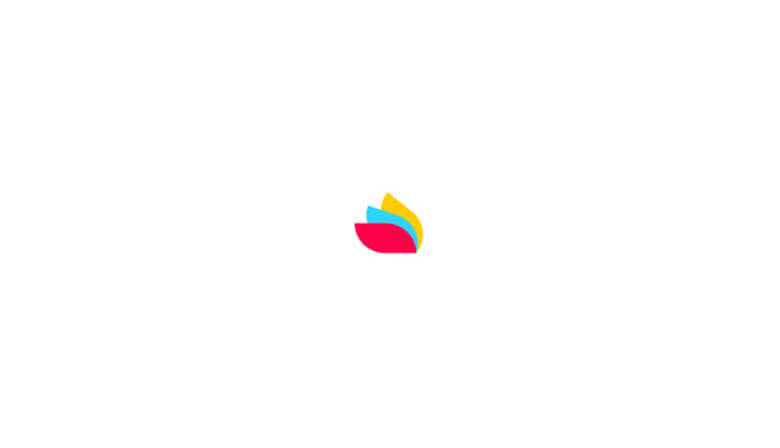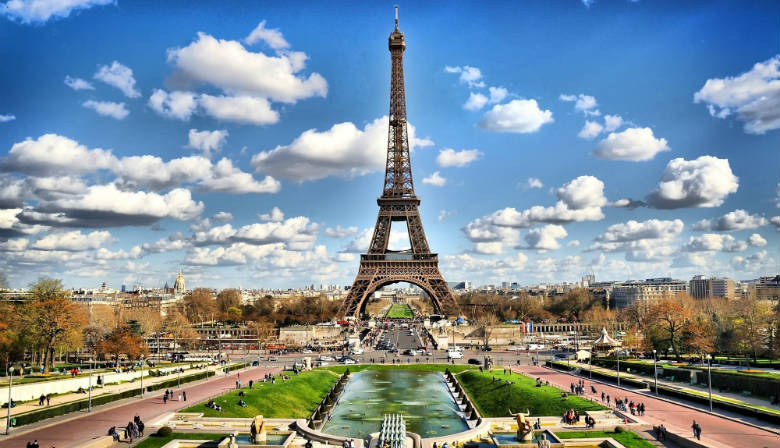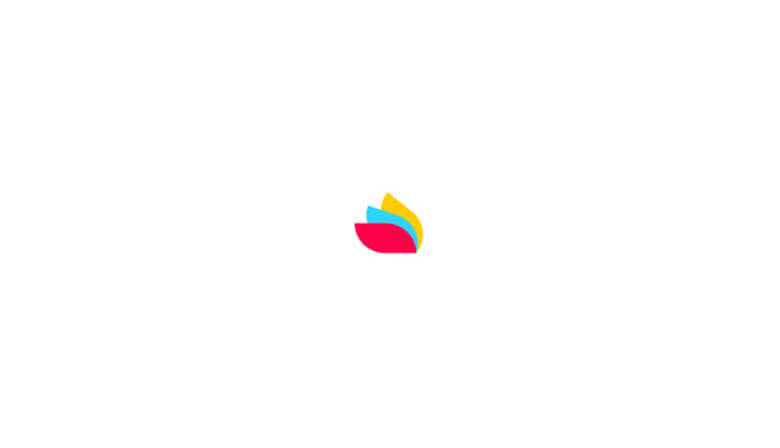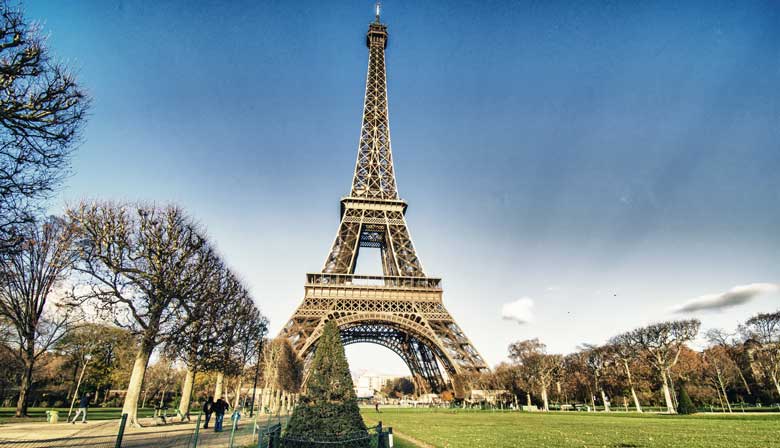 An unmissable tourist destination, Paris is full of iconic attractions that attract millions of tourists each year. Order your passes online and discover all the unmissable monuments that Paris has to offer.
The Eiffel Tower was opened at the Exposition Universelle in 1889. For many visitors, the world over it has become a symbol of the city, and of France itself. Its slender and willowy silhouette and its intricate latticework of steel beams and joists dominate the Parisian skyline. Order your passes for the Eiffel Tower and take in the panoramic view over Paris monuments from the second-floor deck area.
The Arc de Triomphe was built during the 19th century. It stands at the far end of the Champs Elysées and plays a key role in the popularity of the area. It is built in a neoclassical style with many carvings and low reliefs and is visited each year by large volumes of tourists who come to enjoy the incredible panoramic views across the roofs of Paris and the most beautiful avenue in the world.
Another of Paris' most popular attractions is the Montparnasse Tower, which was the city's original skyscraper long before the glass towers were built in the La Défense quarter. The panoramic observation deck at the Montparnasse Tower offers a 360° view across Paris.
Your passes to the best places to visit in Paris are available at Paris City Vision: order your tickets and passes with us to get the best prices around.