Skip-the-line : Visit of the Louvre with Audioguide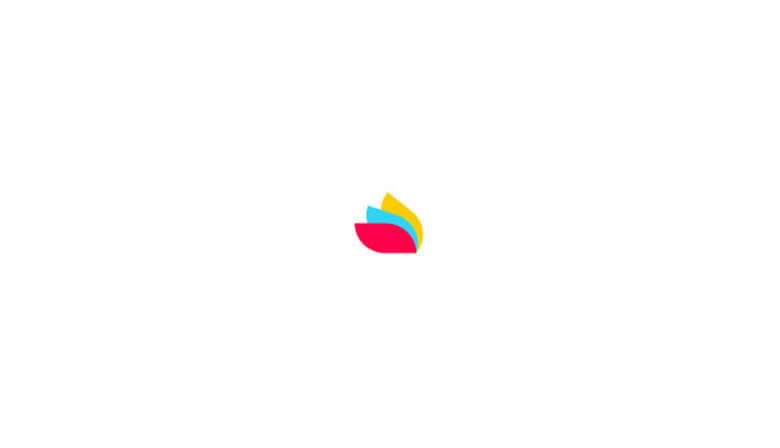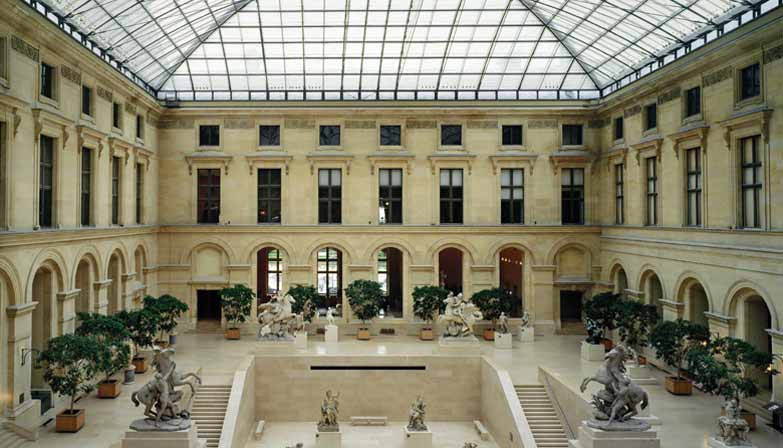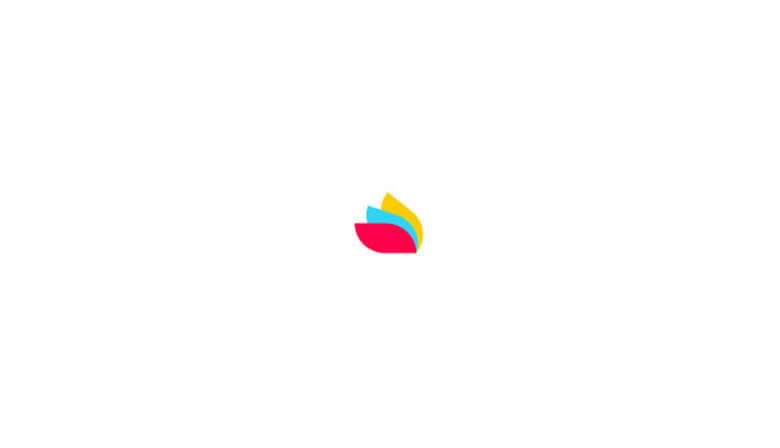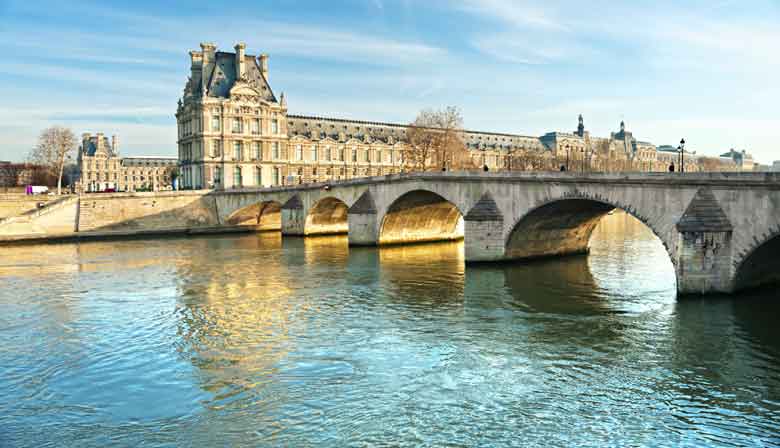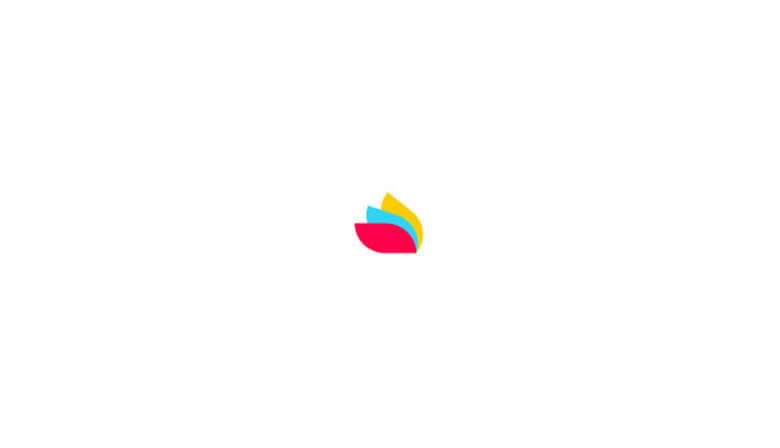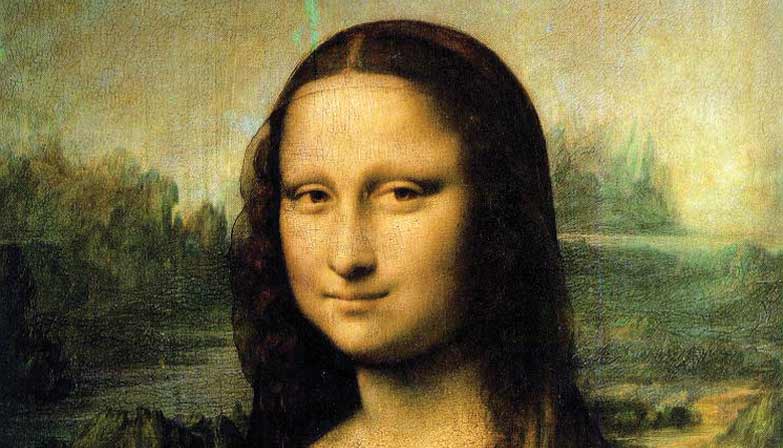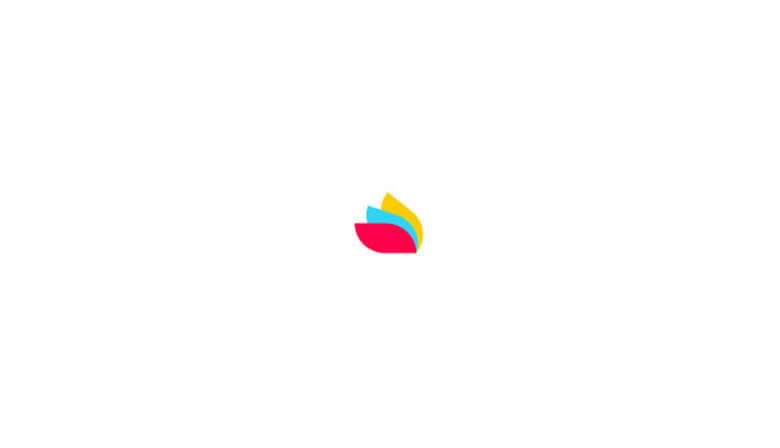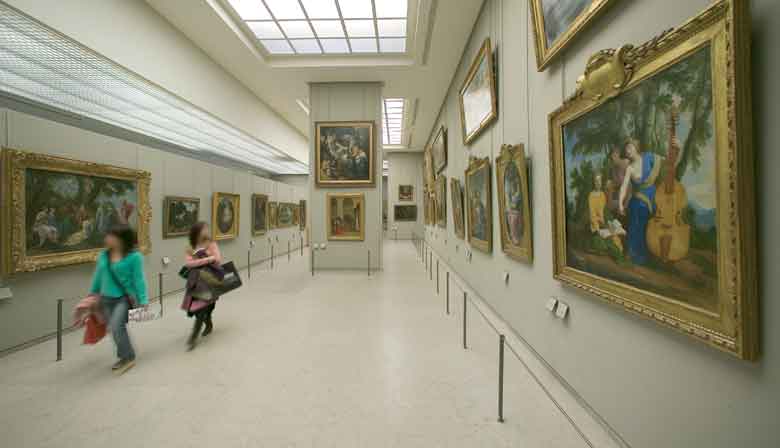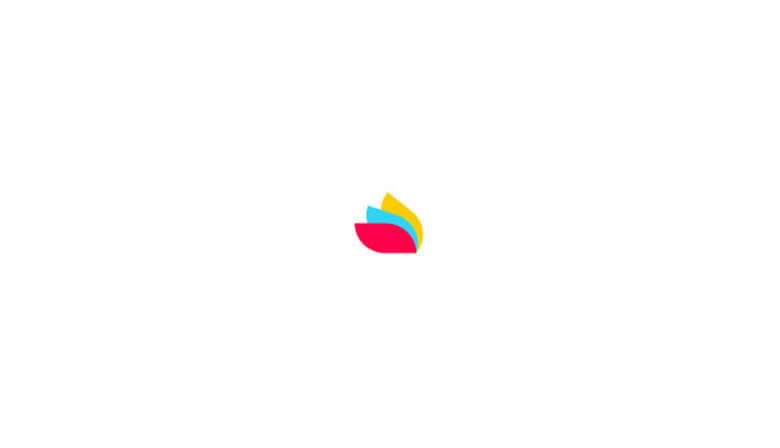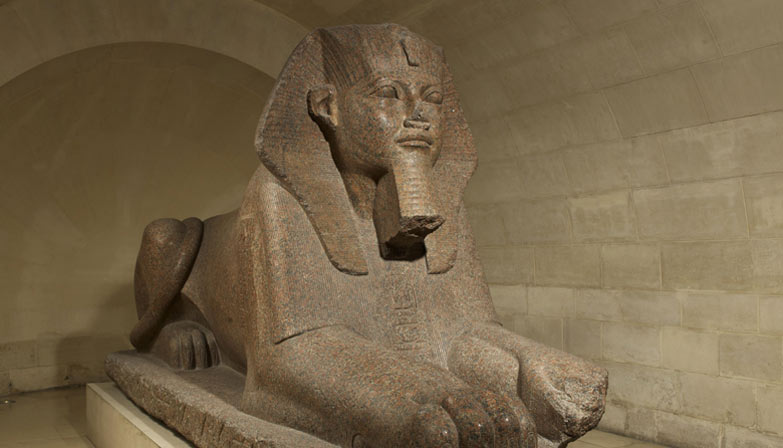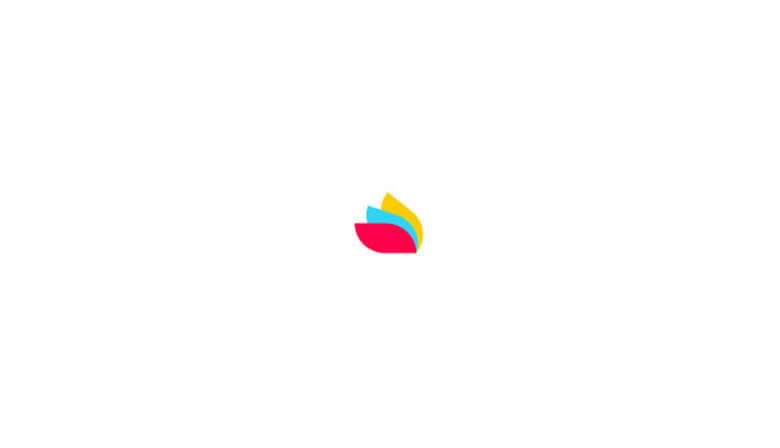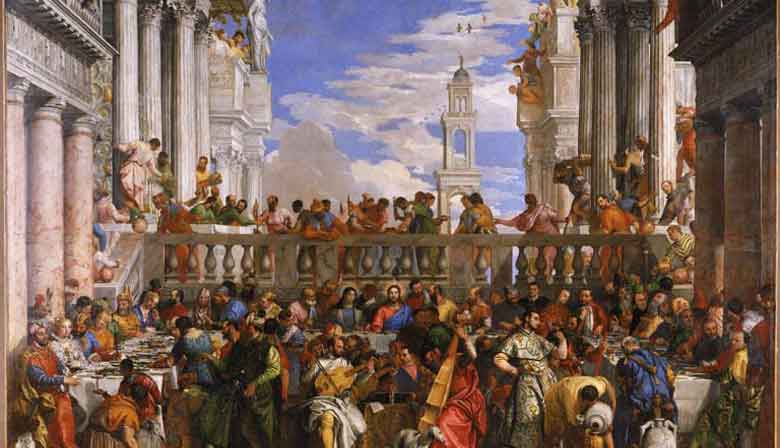 Highlights
Route Map to make your own itinerary of the visit
Audio guide provided to learn about the main works of the museum
Visit the Louvre museum at your own rhythm
Upon arrival to the agency, we will give you : your entry ticket valid until closing of the museum, your audio guide to allow you to listen to recorded commentaries about the museum's greatest works and a route map suggesting various possible itineraries to organize your free tour. Themed visits or itineraries taking in the major works : the Venus de Milo, the Coronation of Napoleon I and Leonardo de Vinci's Mona Lisa.
End of the tour at the Louvre museum.
Commentary in : French, English, Spanish, German, Italian, Portuguese, Russian, Chinese Mandarin, Japenese, Korean
Please note :
Audio guide with recorded commentary for the Louvre Museum : a deposit of 30 euros per audioguide will be required at the agency upon the departure. You will need to return the audioguide at the agency at the end of the tour, the deposit will then be given back to you.
Compulsory cloakroom at the Louvre museum for large bags, buggies and umbrellas
Please note that this tour does not suit those with reduced mobility. Please contact our booking department to know our possible options.
The Louvre Museum closes at 10.00 PM on Wednesdays and Fridays and at 6.00 PM on other open days

The Coronation of Napoleon is inaccessible for renovation until November 2019

This tour does not include access to temporary exhibitions
The Leonardo da Vinci exhibition is not included in our tours
Copyright: Cour Marly, département des sculptures © 2003 Musée du Louvre Erich Lessing ; Sphinx royal, département des Antiquités Egyptiennes © Musée du Louvre, dist. RMN Christian Décamps
The price includes:
Entrance ticket to the Louvre Museum
Map with tour itineraries and visit advice
Let's go
Book your tour
1. Define your needs
Date
Selected
Special offer
Unvailable
2. Select your tour
Skip-the-line : Visit of the Louvre with Audioguide
Cancellation fees : Free cancellation up to 3 calendar days before departure (Central European Time). Beyond that period, the following fees apply: 2 calendar days prior service: 50% of tour price (Central European Time) 1 calendar days prior service: 100% of tour price (Central European Time)
We take care of everything
Preparation of the tour
Address : PARISCityVISION Agency
2 rue des Pyramides 75001 Paris
Metro :
Tuileries
, Pyramides
2:30 hour(s)
Organized by PARISCityVISION
Tour Code: GLOB
Reviews from the community
They give their opinion
Only a few minutes walk from the museum, easy to check-in and return audio equipment. Interesting commentaries, but sometimes the museum has changed the location of particular pieces of art, so maps don't always agree.
We didn't use the audioguide