Amusement Parks: Tickets and Transport
3 tour(s)
Sort by
Best of the moment descending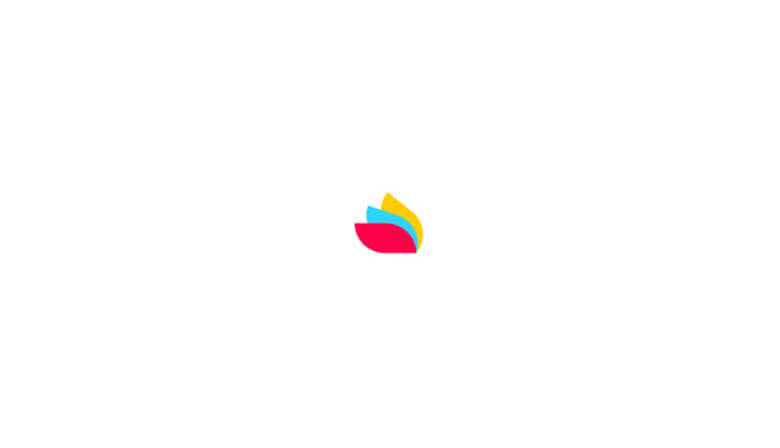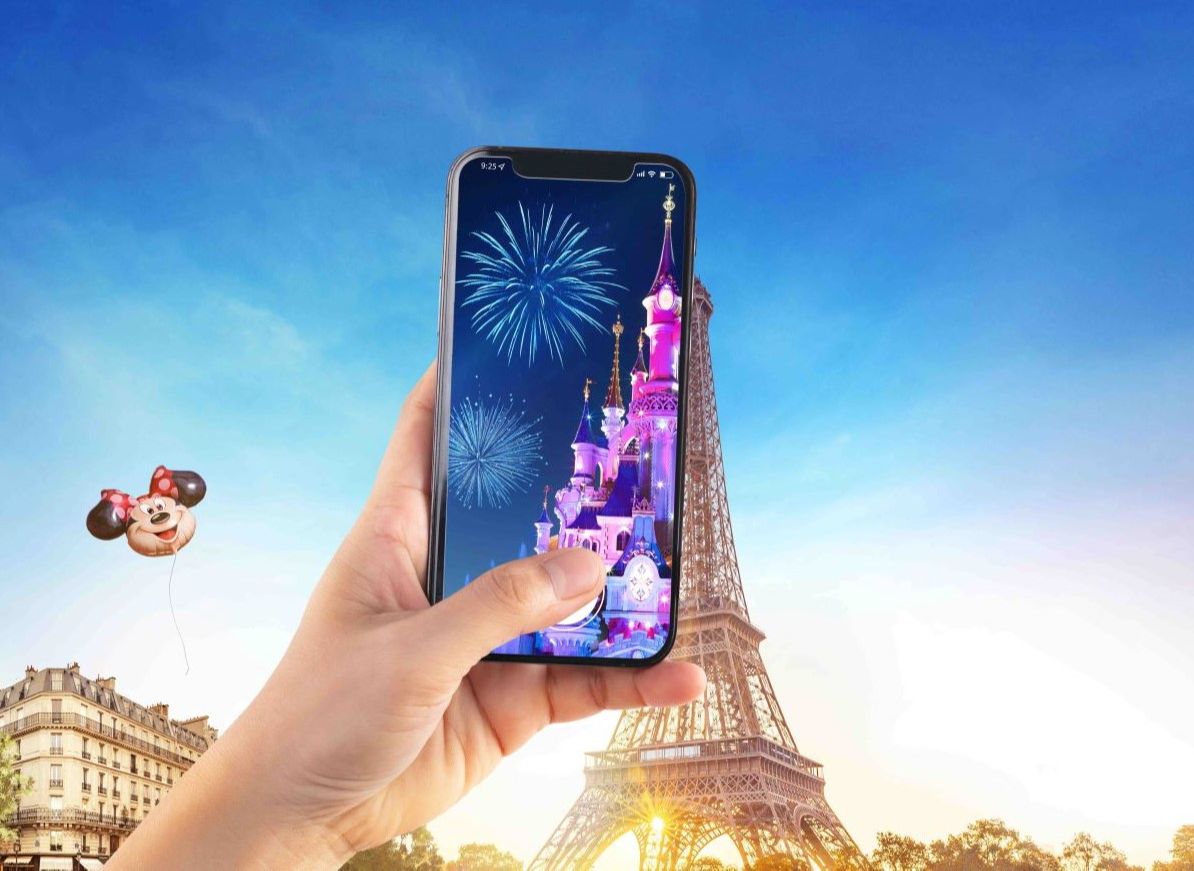 Disneyland® Paris: 1 Day 1 Disney® Park with Transport
Magic happens, and will ignite like never before. Don't miss the Disneyland® Paris 30th Anniversary. Round trip with luxury coach to Disneyland® Paris with one park entrance ticket at choice : Disneyland ® Park or Walt Disney Studios ® Park
Read more…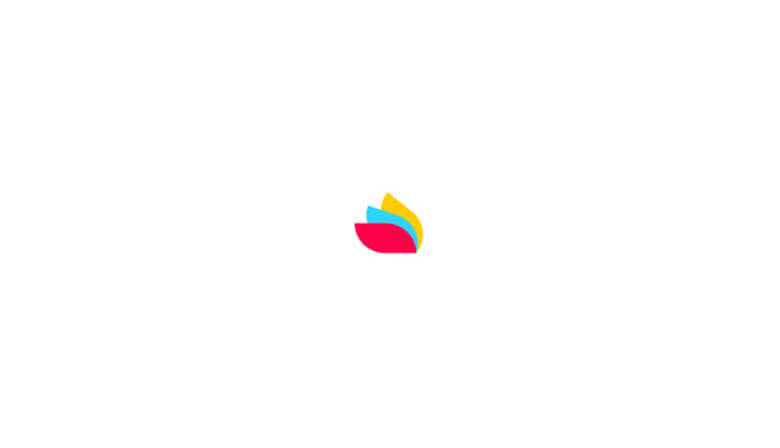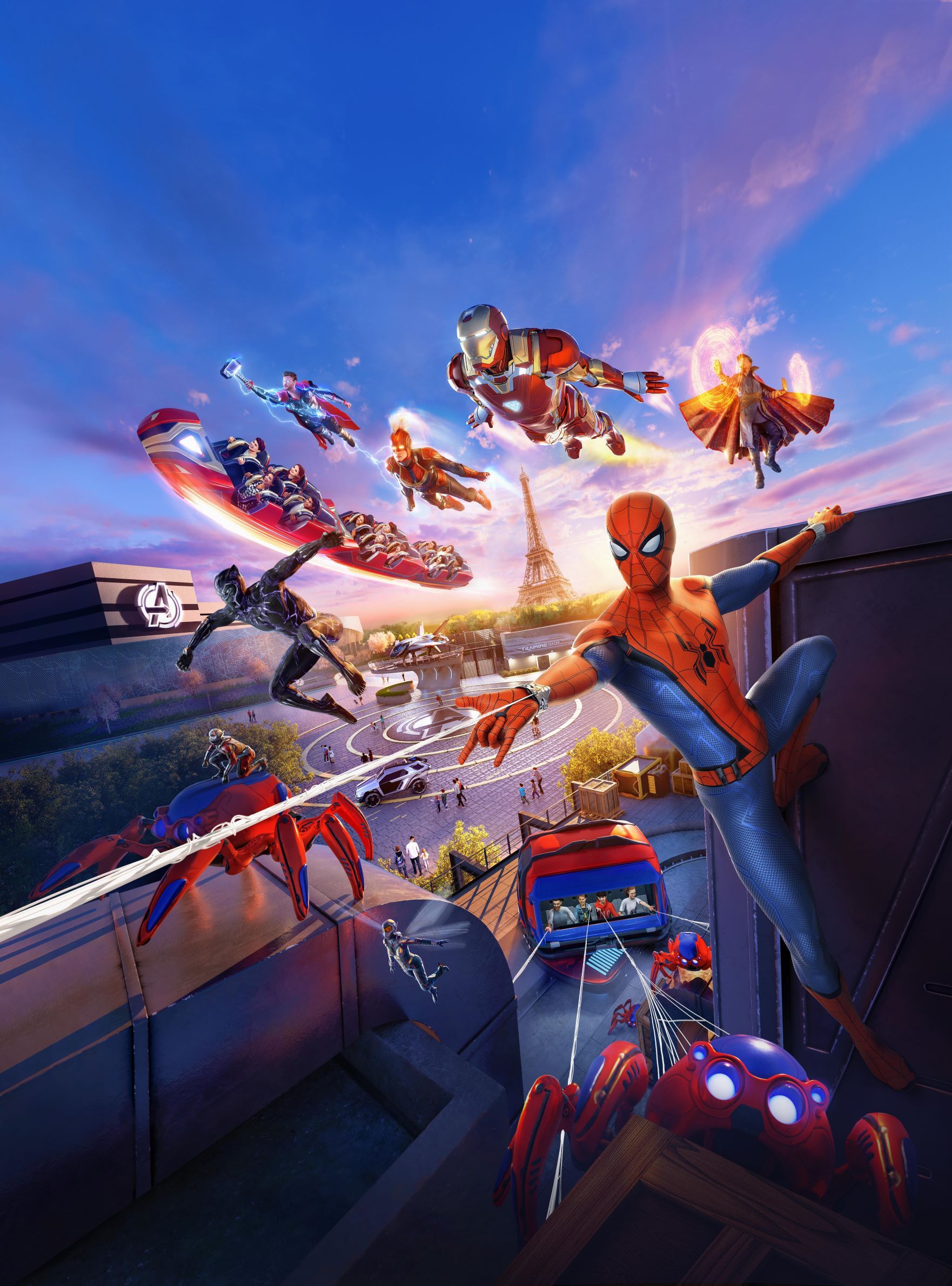 Disneyland® Paris: 1 Day 2 Disney® Parks with Transport
Let's celebrate together Disneyland® Paris 30th Anniversary ! Come celebrate the beginning …of something big. Discover the magic of Disneyland ® Paris, return transportation by coach from Paris center. Entrance ticket to Disneyland ® Park and Walt Disney Studios ® Park.
Read more…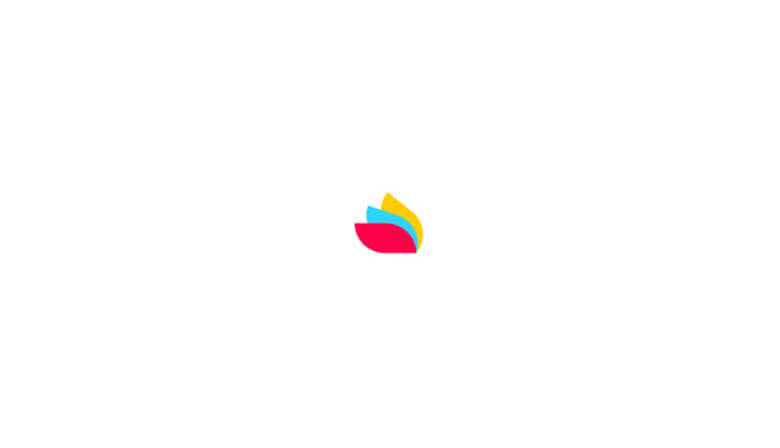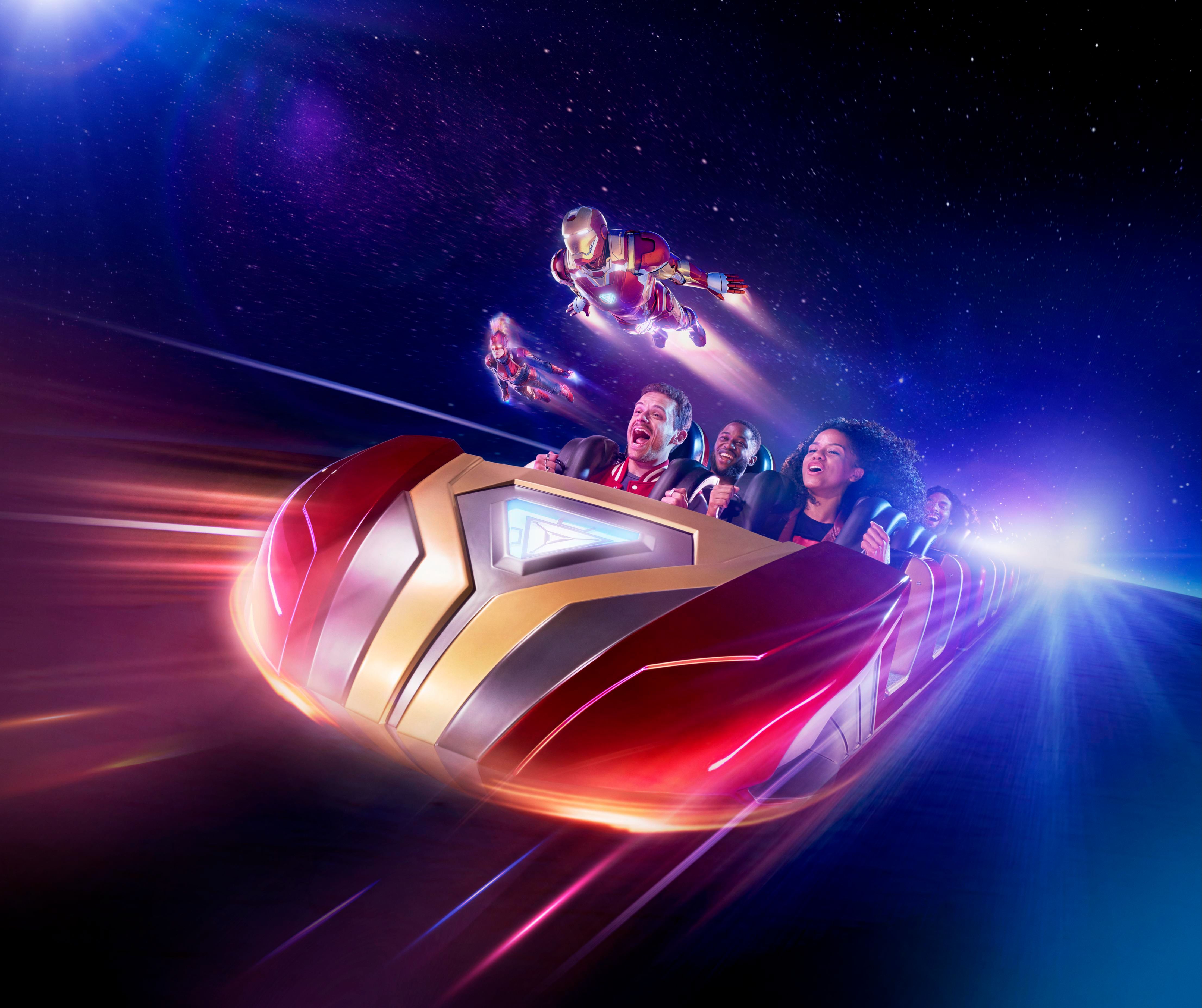 Fairs, such as that of Trône which dates back to the year 957 in France, distant relatives of what are now amusements parks, have always been meeting points for the old and the young. Places full of amusement and leisure, of marvels and smiles, french amusement parks include the famous Disneyland Paris, the most visited tourist destination in Europe (with 250 million visitors in 20 years), and Parc Astérix.
Rich in classical merry-go-rounds and unexpected surprises, these leisure parks spark animation in everyone, such as the lit-up parade of Disneyland Paris, which opens up children's eyes to the stars. In Parc Astérix, in the universe of Gaulois, the biggest mountains of Russia are waiting for you for a 90km/h trip in arrowhead! A day in an amusement park assures strong positive, emotions and spent unforgettable moments with your family and friends.