Disneyland® Paris : 1 Day 2 Disney® Parks with Transport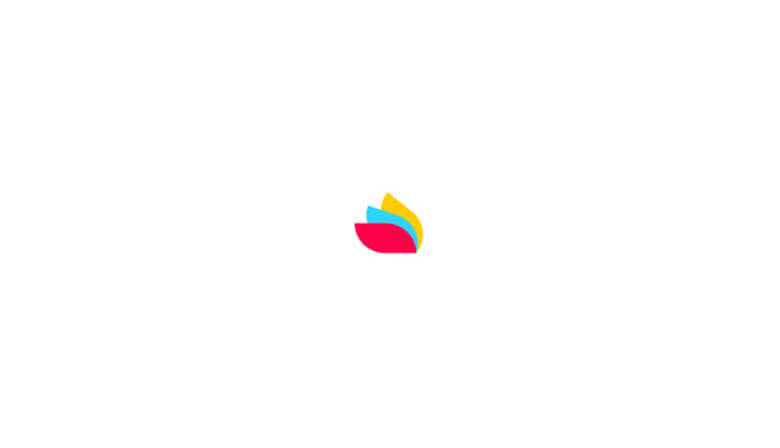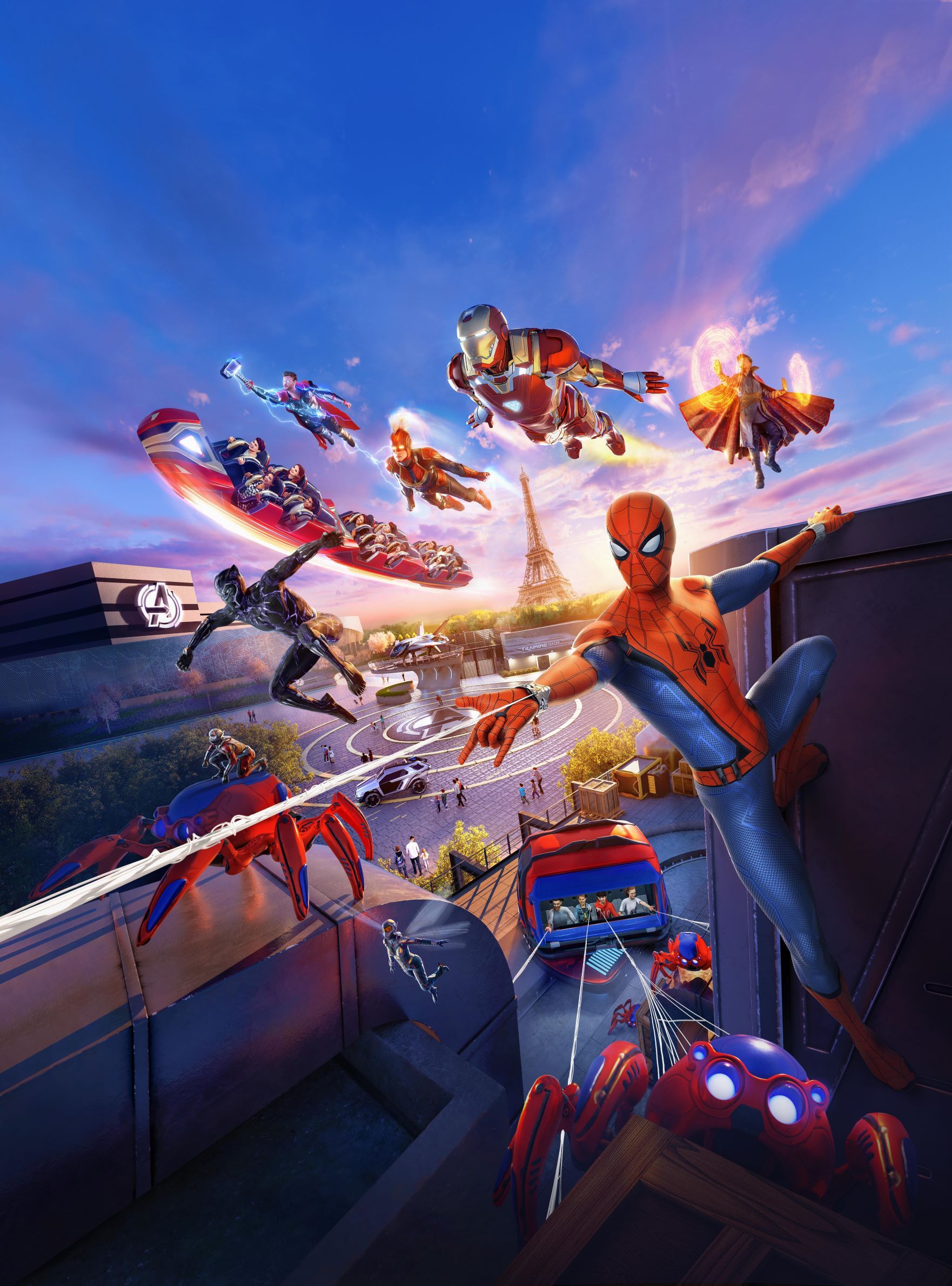 Highlights
Behind the scenes of cinema and actions at the Walt Disney Studios Park
Fantasy in the Disneyland Park
2 Disneyland Paris parks with more than 20 fabulous attractions
It's time. When you can't wait for that once-in-a-lifetime moment, 30 years in the making. When we all dream bigger, laugh louder and smile wider.
The 30th Anniversary Grand Finale is the perfect opportunity to experience Marvel Avengers Campus, the new immersive theme zone at Walt Disney Studios® Park.
Enjoy the enchantment of the attractions of the largest leisure center in Europe and experience thrills.
Departure from the center of Paris for an exceptional day at Disneyland ® Paris. Enjoy the ride in a luxury air-conditioned bus to relax. After about 1 hour of travel, you will be happy to discover the magic of the world of Disneyland with your access to 2 parks.
DISNEYLAND® PARK
Enter a world where magic and enchantment reign all year long. Nestled around the majestic Sleeping Beauty Castle, Disneyland® Park consists of five immersive and enchanting Lands. Stroll down Main Street, U.S.A.®, a typical late 19th century small town, travel through the Wild West in Frontierland®, explore the lands of Adventureland®, relive fairy tales in Fantasyland® and experience the future in Discoveryland. Attractions for young and old, unforgettable encounters with the Disney Characters, not to mention the many restaurants and themed stores, immerse you in the Disney worlds you love so much.
WALT DISNEY STUDIOS® PARK
Experience the movies... for real! Enter Walt Disney Studios® Park and enter the fantastic worlds of Disney, Pixar and Marvel animated films and cartoons. Whatever scenario you have in mind, the magic of Hollywood is in every corner of the Park, with action-packed adventures, numerous Selfie Points with Disney Characters, restaurants and souvenir stores.
Return between 6:30 and 6:45 pm depending on the season for an arrival in Paris around 7:30 pm.
Please note :
The meeting with our PARIScityVISION representative takes place outside the hotel
Don't waste time in line and take advantage of the Fastpass® service in the main attractions of Disneyland and Walt Disney Studios.
Duration of the visit: 9:30 hours
Photo credits: ©Disney
The price includes:
Disneyland Paris pass for one day for one or two parks
Transportation in luxury air conditioned coach
The price does not include:
Let's go
Book your tour
1. Define your needs
Date
Selected
Special offer
Unvailable
2. Select your tour
Disneyland® Paris : 1 Day 2 Disney® Parks with Transport
Disneyland® Paris : 1 Day 2 Parks Disney® with Transport (special dates)
Cancellation fees : Free cancellation up to 3 calendar days before departure (Central European Time). Beyond that period, the following fees apply: 2 calendar days prior service: 50% of tour price (Central European Time) 1 calendar days prior service: 100% of tour price (Central European Time)
We take care of everything
Preparation of the tour
Address : Hôtel PULLMAN Paris Bercy
1 rue de Libourne, 75012 Paris Meet our representative with a ParisCityVision sign, outside the hotel (in front of the main entrance)
Metro :
Cour Saint Emilion
11 hour(s)
Address : Hôtel PULLMAN Paris Bercy
true
Metro :
Cour Saint Emilion
Organized by PARISCityVISION
Tour Code: EDH