Disneyland® Paris: 1 Day 1 Park with Transport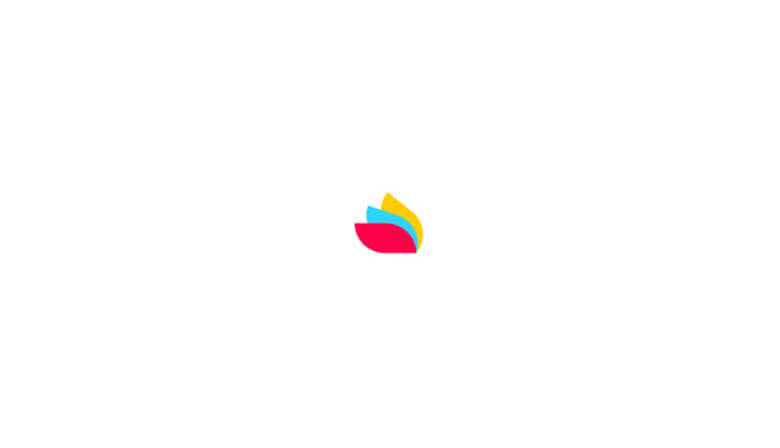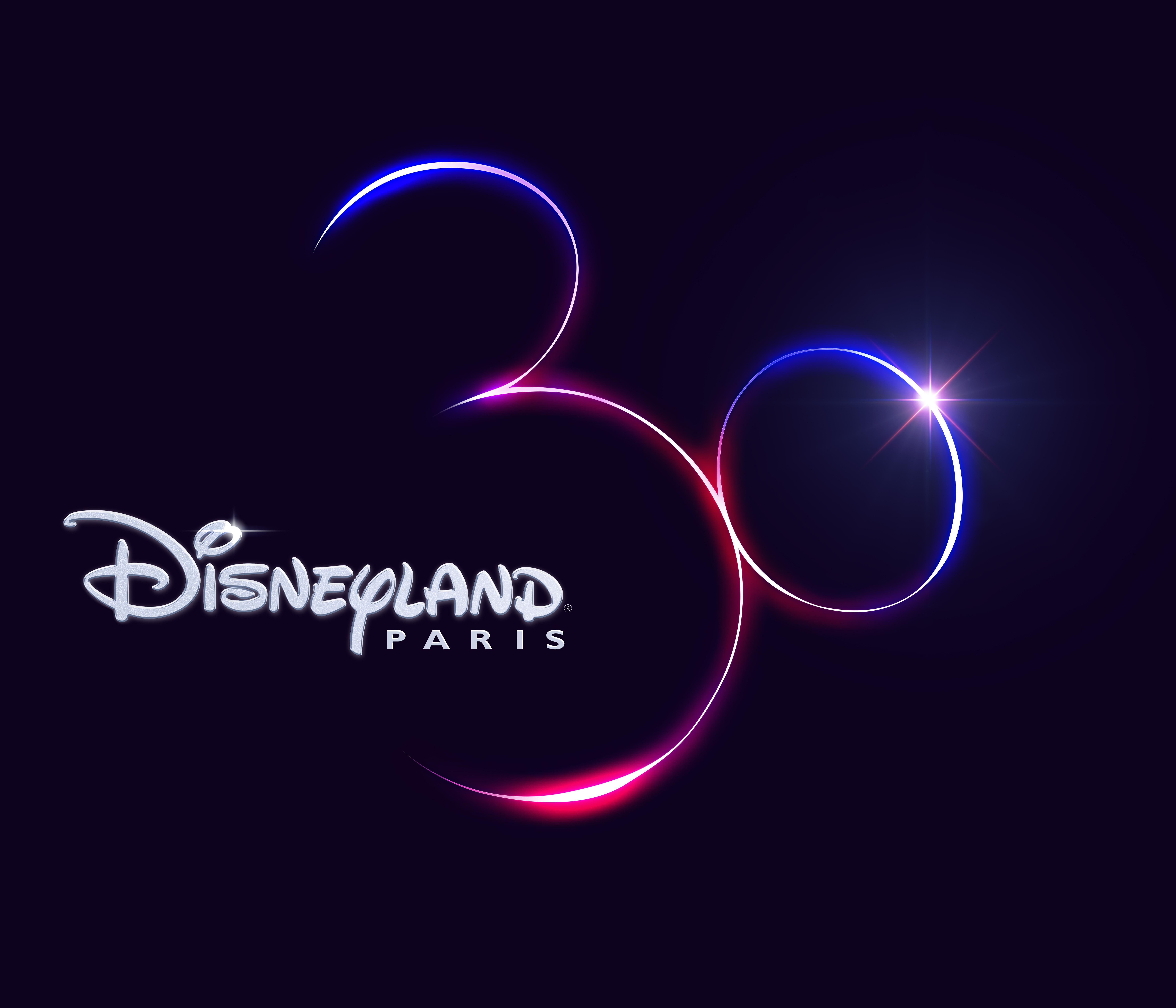 Highlights
Round trip from Paris center to Disneyland ® Paris
Transportation by coach
Entrance ticket for one of Disneyland ® Paris parks : Disneyland Park or Walt Disney Studios ® Park
Unlimited access to the park of choice
Make the most of your Paris stay and discover Disneyland ® Paris. Enjoy an unforgettable day with memories that will stay with you forever. The Disneyland Park is an enjoyable day out for both adults and children
1 entrance ticket 1 day / 1 Park : Customers who buy this entrance ticket will access to only 1 park : the park Disneyland ® OR the park Walt Disney Studios ®.
We begin our day by crossing Eastern Paris to the A4 motorway leading to Park Disneyland ® . (approx. travel time : 1 hour).
Our driver will leave you at the group parking area close to Disneyland ® Paris
The group will rejoin the coach at the same spot at the end of the day at 7.00 PM. Arrival in Paris around 08.00 PM.
Please note :
This tour offers the advantage of direct transport without the stress of public transport

Child rate from 3 to 11 years

Please refer to the calendar to check the availabilities

On-site visit duration: 10h
Photos credits : ©Disney
The price includes:
Transportation in a luxury air conditioned coach
Disneyland Paris pass for one day for park Disneyland ® or park Walt Disney Studios ®
The price does not include:
Let's go
Book your tour
1. Define your needs
Date
Selected
Special offer
Unvailable
2. Select your tour
Disneyland® Paris: 1 Day 1 Park with Transport
Disneyland® Paris: 1 Day 1 Park with Transport ( special dates)
Cancellation fees : Free cancellation up to 3 calendar days before departure (Central European Time). Beyond that period, the following fees apply: 2 calendar days prior service: 50% of tour price (Central European Time) 1 calendar days prior service: 100% of tour price (Central European Time)
We take care of everything
Preparation of the tour
Address : 20 Place des vins de France 75012
Straight Across the Bercy Village, meet our representative with a Pariscityvision sign
Metro :
Cour Saint Emilion
12 hour(s)
Organized by PARISCityVISION
Tour Code: ED1
Reviews from the community
They give their opinion
This was just transportation to Disneyland but it was so worth it. We were dropped off in a great location and explained exactly where to pick it back up at the end of the day with ease. We only did the Disneyland ticket; however I would recommend purchasing both the Disneyland Park and the Studio - I only did the one park as I thought there wouldn't be enough time. There were no lines so we went through all the rides at Disneyland to where we were killing time - probably would have had 3-4 hours at the Studio. Go on a Monday, no lines/crowd. Please double check the time the park opens - the tour left at 8:15am and we got there by 9am however the park didn't open until 10am so we had to kill an hour (they did let you into the park at 9:30am however you couldn't go to the rides so we did some shopping). Just don't want you to be caught off guard like we all were.