Disneyland® Paris 1 day 2 parks E-ticket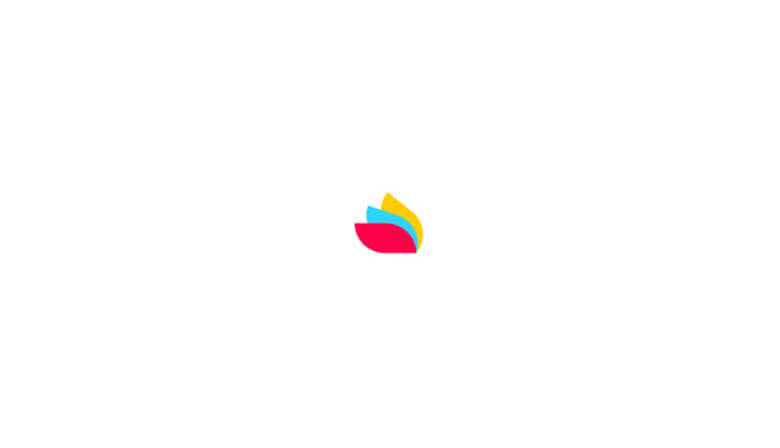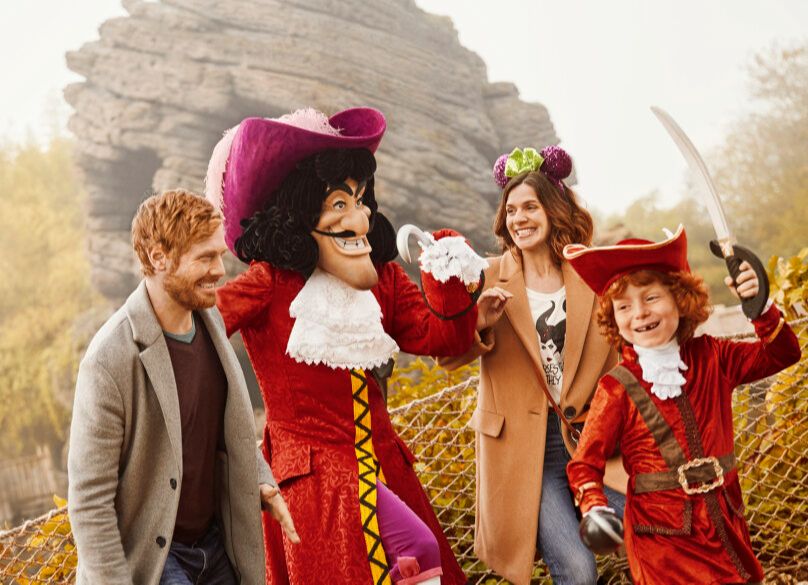 Highlights
Discover the magic of Disneyland® Paris
2 Disneyland® Paris parks with more than 20 fabulous attractions
Spend a magical moment at Disneyland® Paris and enjoy an unforgettable day out with your 2-park pass.
Enjoy the enchantment of the attractions at Europe's largest leisure center and experience the thrill of the action.
DISNEYLAND® PARK :
Enter a world where magic and enchantment reign all year round. Nestled around the majestic Sleeping Beauty Castle, Disneyland® Park is made up of five immersive and enchanting Lands. Take a stroll down Main Street, U.S.A.®, a typical late 19th-century town.
the Wild West in Frontierland®, explore the lands of Adventureland®, relive fairytales in Fantasyland® and experience the future in Discoveryland®.
Attractions for young and old, unforgettable encounters with the Disney Characters not to mention the many restaurants and themed stores, immerse you in the Disney worlds you love so much.
WALT DISNEY STUDIOS® PARK :
Experience the movies... for real! Enter Walt Disney Studios® Park and step into the fantastic worlds of Disney, Pixar and MARC animated films and cartoons from Disney, Pixar and MARVEL. Whatever scenario you have in mind, you'll find Hollywood magic in every nook and cranny of the Park, with adventures full of adventure.
Park, with action-packed adventures, numerous Selfie Points with Disney Characters, restaurants and souvenir shops.
Pumpkins, spectres and gloomy decorations: Disneyland® Park is transformed into a playground for fan-favorite Disney Villains this Halloween. Cruella, Jafar, Captain Hook... can't wait to have some fun with innocent souls. Come evening, they make mysterious appearances to surprise young and old alike, bewitching Sleeping Beauty's Castle with music, projections and fountains in a chilling show.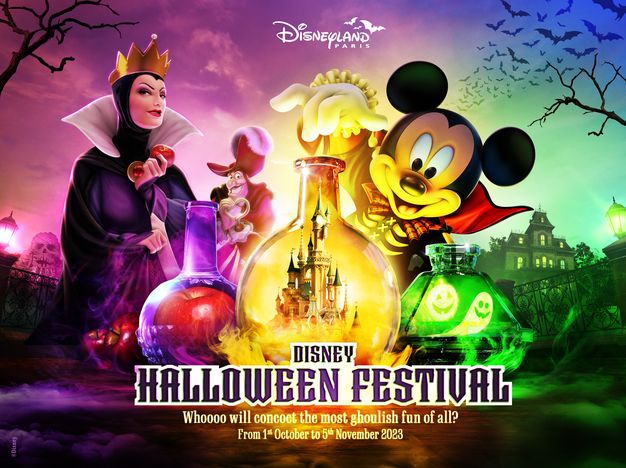 Please note :
The ticket is valid for the date chosen at the time of purchase.
You have two options for collecting your ticket:
- at the address given on the voucher mail the day before or the day of booking
- request it by e-mail by contacting our reservations department on 0144556000
Photos credits : ©Disney
The price includes:
1 entrance ticket 1 day / 2 Parks : Disneyland®Park and Studios®Park
Let's go
Book your tour
1. Define your needs
Date
Selected
Special offer
Unvailable
2. Select your tour
Disneyland® Paris 1 day 2 parks E-ticket
We take care of everything
Preparation of the tour
Address : Paris City Vision Louvre Agency
3 Place des Pyramides 75001 Paris
Metro :
Tuileries
, Pyramides
12 hour(s)
Address : Disneyland®Paris Park
true
Organized by PARISCityVISION
Tour Code: DAG2