Champs Elysées Walking Tour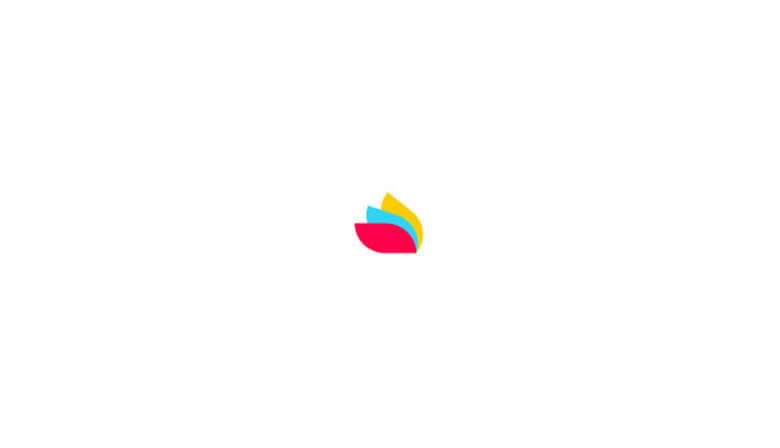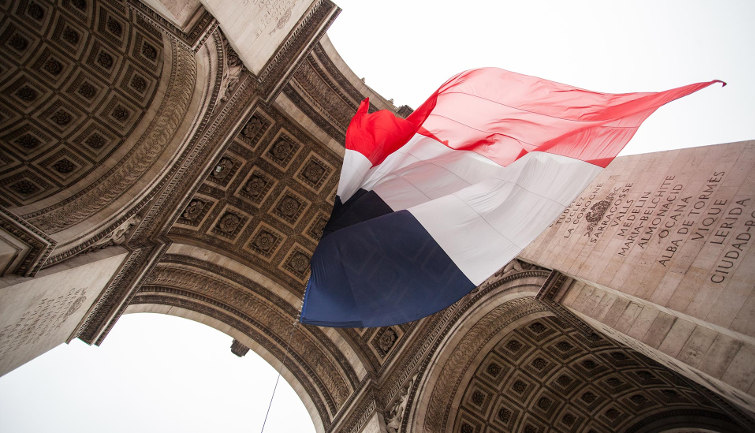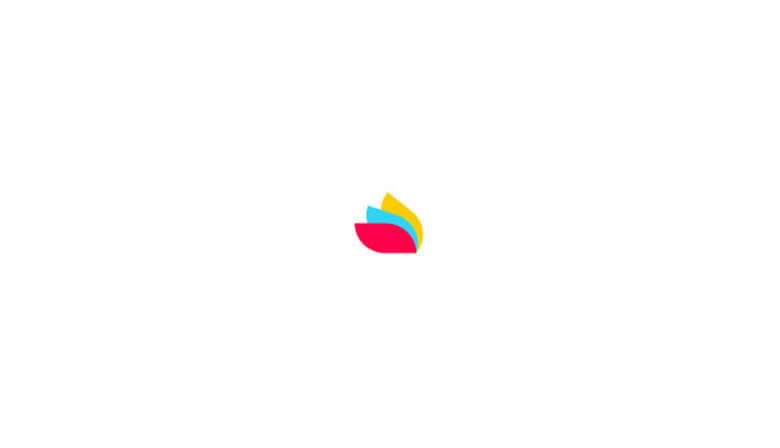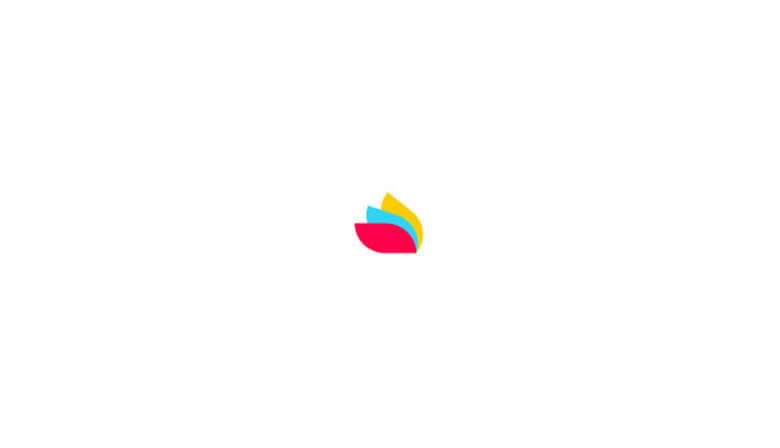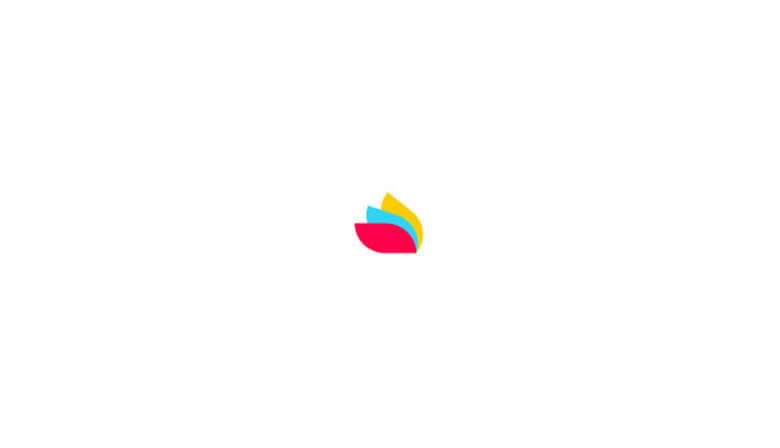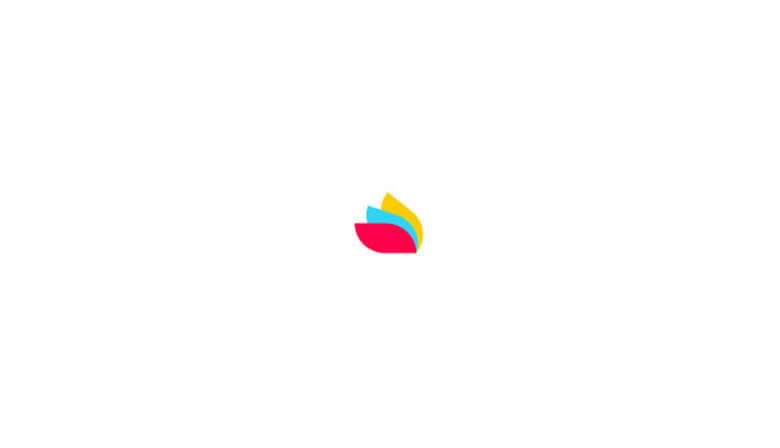 Highlights
the Place de la Concorde and the Arc de Triomphe</li></ul>
the Petit Palais
the Grand Palais
<ul><li>Walk down the world's most famous avenue</li><li>Discover the history of the Champs Elysées and what makes it so special</li><li>Admire some famous landmarks such as the Luxor Obelisk
This two-hour tour unveils the hidden history of the most famous avenue in the world – also the widest one in Paris and the unofficial main street of the city. If Paris was built to outshine all the other cities of the world, Avenue Champs Elysées was built to outshine all the streets of the world and of Paris alike.

We take you on a tour of this fascinating place that is sure to awe you not only with its appearance, but also with its much layered history. What does the Champs Elysées really mean, and why is the main street of Paris called that way? After which model was it made, and why? From the 17th century to our days, this avenue is a constant inspiration (as well as a mystery) to classical artists and pop singers alike. It is our goal to make you acquainted with all of the historical, symbolical and artistic aspects of this unique place.

However, Champs Elysées is not only an avenue; it is home to many important palaces and outstanding sites. In its nearest vicinity are the presidential palace Palais d'Elysée, monumental exhibition space Grand Palais and its charming younger sibling Petit palais; it is also a site of the world famous Arc de Triomphe and of the Luxor Obelisk at place de la Concorde.

Our visit starts at place de la Concorde, at the site of the Obelisk. Your guide will be carrying a red canvas tote bag. During the tour, we walk up the street and visit the major sites, all the while getting to know about a unique and world changing history of this unique site. The tour ends near the Arc de Triomphe.
Let's go
Book your tour
1. Define your needs
Date
Selected
Special offer
Unvailable
2. Select your tour
Champs Elysées Walking Tour
Cancellation fees : Free cancellation up to 7 calendar days before departure (Central European Time)
Beyond that period, the following fees apply:
6 to 3 calendar days prior service: 50% of tour price (Central European Time)
2 calendar day prior service: 100% of tour price (Central European Time)
We take care of everything
Preparation of the tour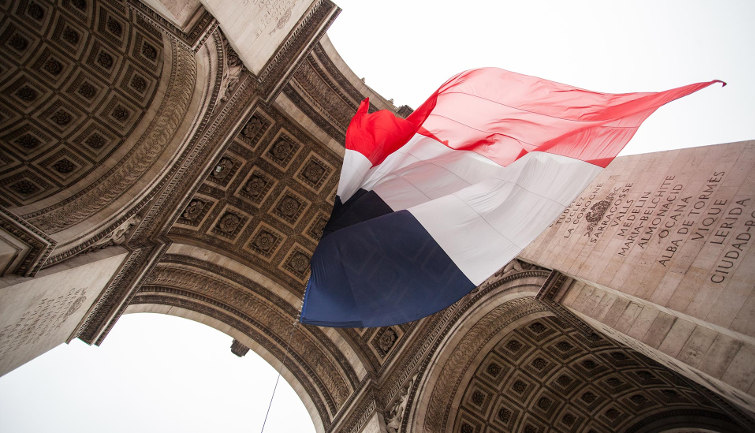 2 hour(s)
Organized by Paris in Person
Tour Code: MKTP_346