Giverny Monet's Gardens Audio Guided Tour from Paris, Lunch included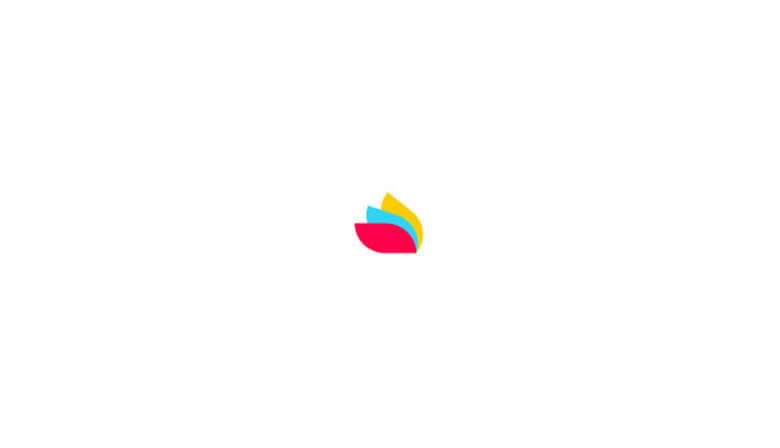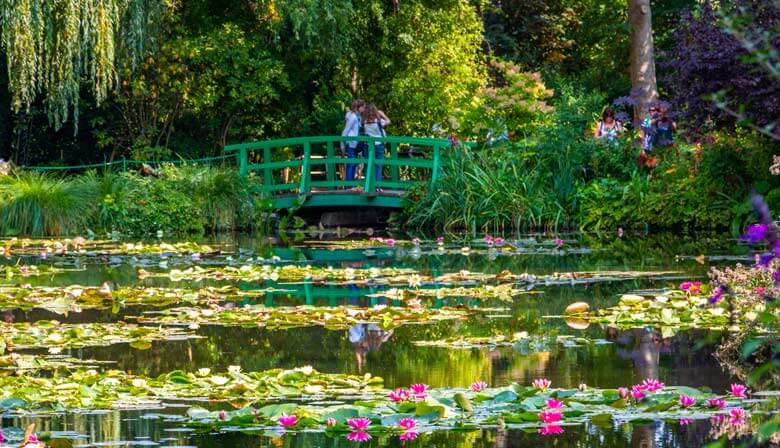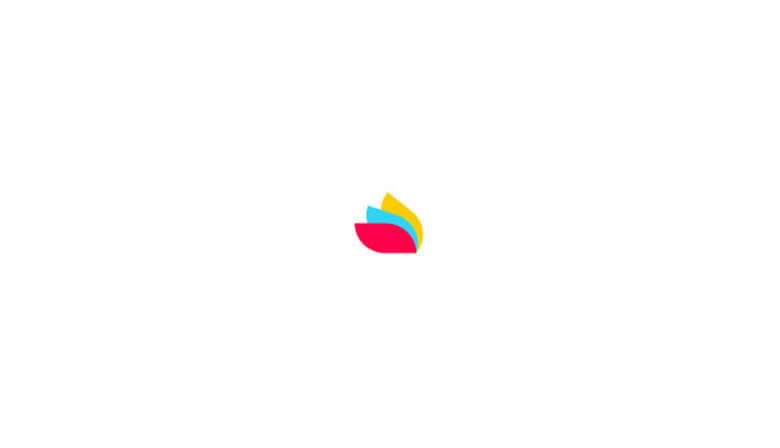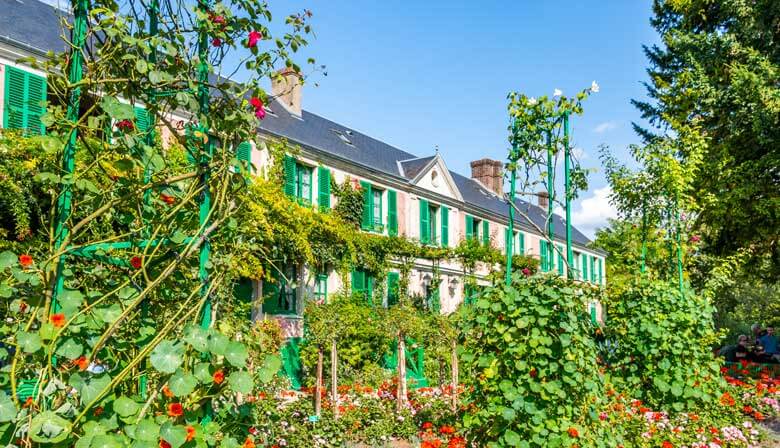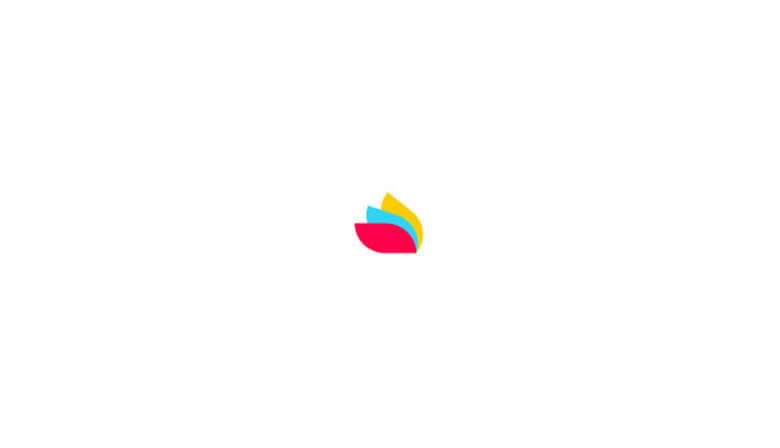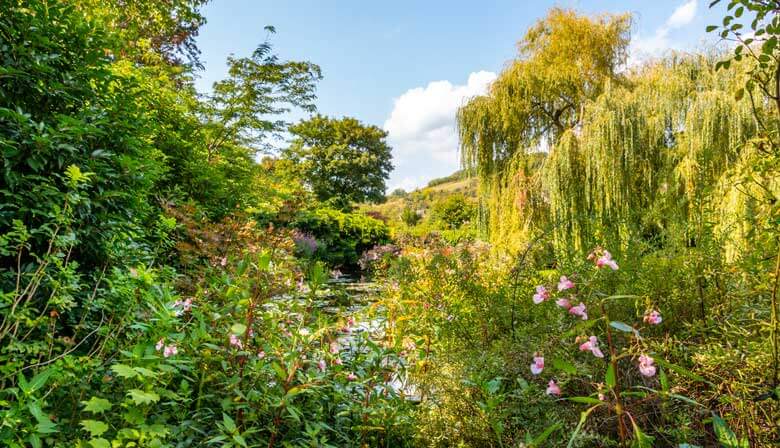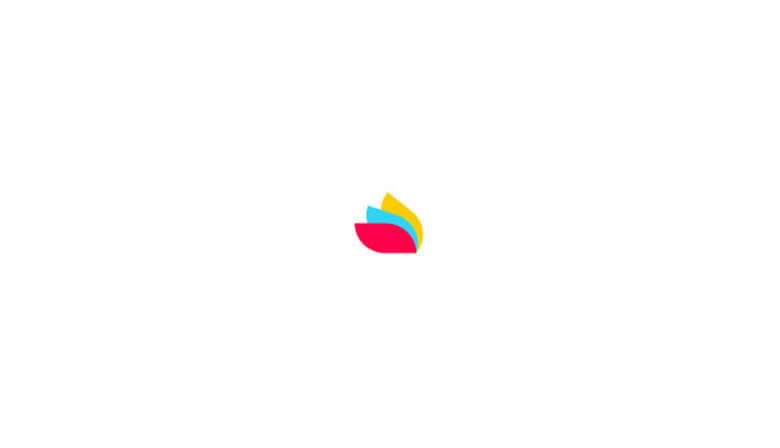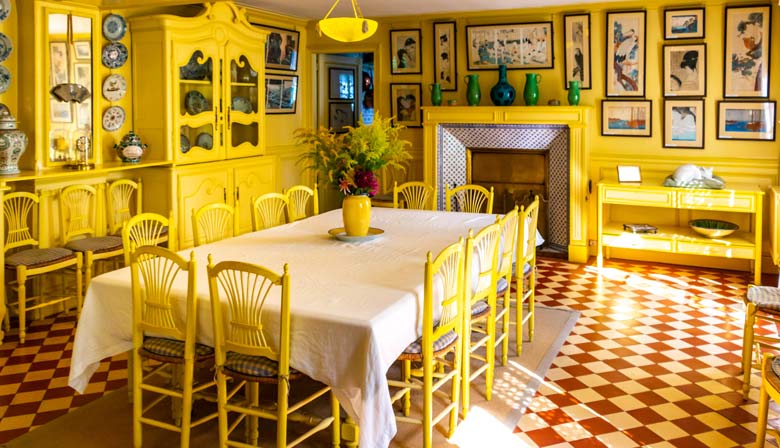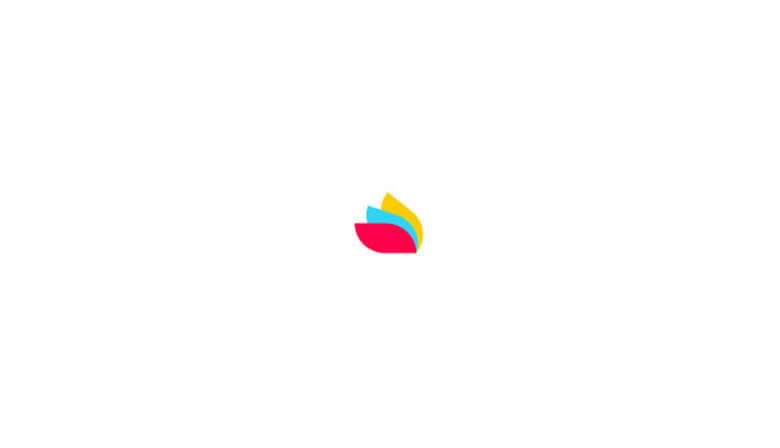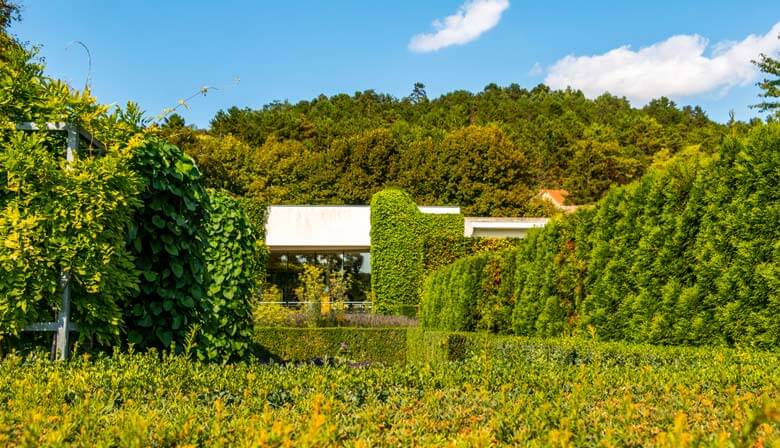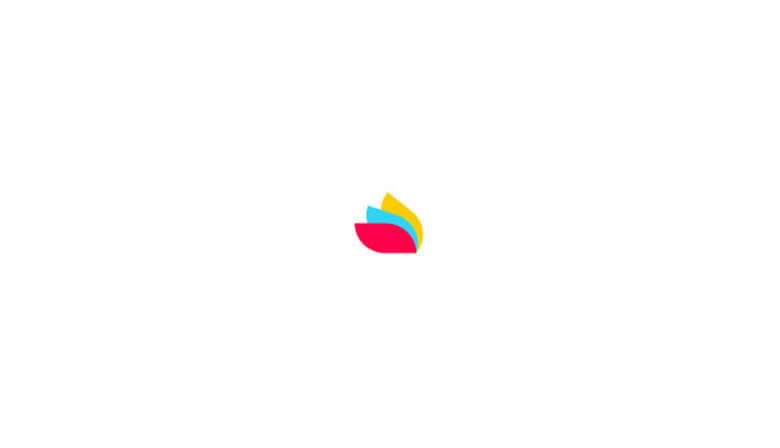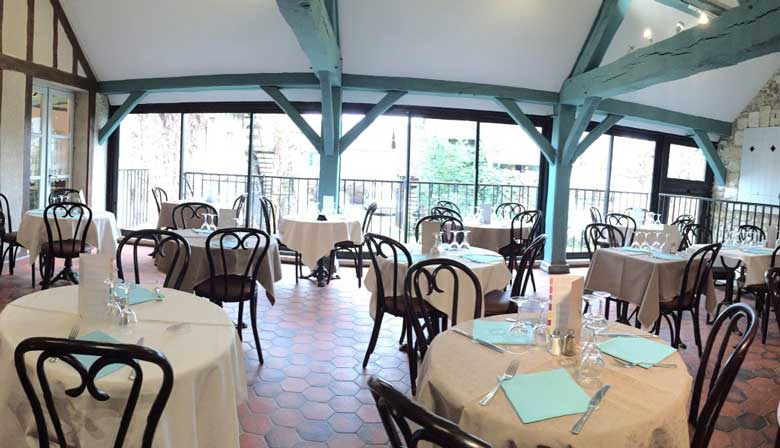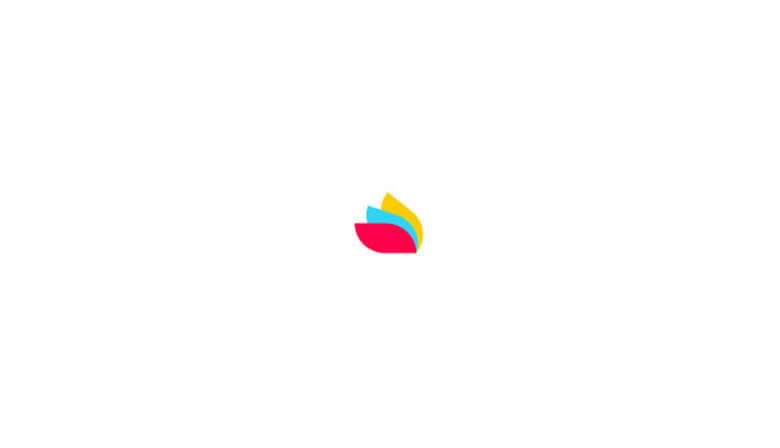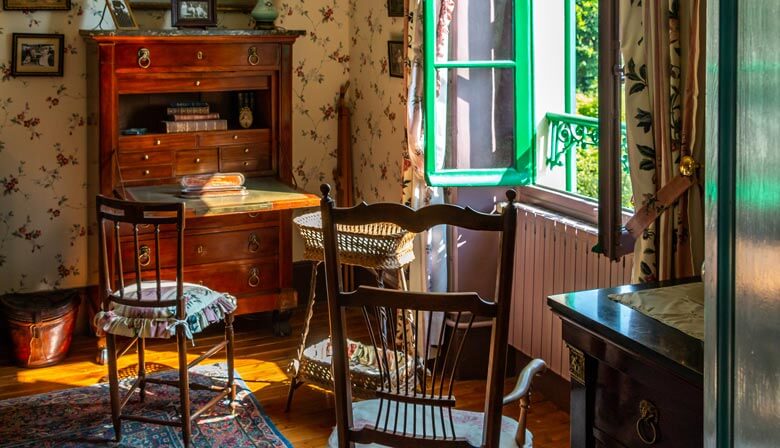 Highlights
An enchanting experience in the impressionist world of Claude Monet
Visit Monet's home on your own to get a taste of his daily life
Discover the origins of the artistic movement with a self-guided tour of the Museum of Impressionisms
Audio guide commentary for Giverny Gardens along the splendid, multicolored paths
An all-inclusive outing to tour Giverny at your leisure. You will discover Monet's house, the gardens at Giverny, the village and the Museum of Impressionisms.
Head to our PARISCityVISION office to kick off a bright and colorful excursion. You will make your way through Paris and the gorgeous landscapes of the Normandy countryside aboard our air conditioned coach. You will arrive in Giverny after about 1.5 hours of driving and your guide will escort you to the entrance of the estate. He will explain how the day is organized and will give you an audio guide for use outdoors only.
You may choose to start your day by touring Claude Monet's house. This residence nestled in the Giverny gardens is where the impressionist master lived for the last 40 years of his life. The inside of this two-story home boasts a magnificent decor. You can immerse yourself in Monet's world as you gaze upon the many paintings on display in the rooms of the house.
Your visit continues with a walk through the Giverny gardens, which have been preserved in their original state, as you listen to the commentary on your audio guide. Stroll through the Clos Normand and its stunning paths and flower beds bursting with a thousand colors. Lose yourself in the imagination of Claude Monet as you discover the water garden surrounded by majestic weeping willows. You cannot help but take amazing photos of the Japanese bridge spanning the waterlily pond, which was immortalized so many times in the artist's canvases. As you meander, you will understand the extent to which this garden inspired Monet's impressionist works.
You will then be invited to dine at Les Nymphéas, where lunch is served from noon to 2:00 pm. This restaurant is next to the Monet Foundation and across from Monet's house and serves traditional Norman cuisine featuring recipes from the days of Claude Monet. After lunch you can linger a bit longer in the world of the impressionist painter.
Menu
Starter/Main course or Main course/Dessert (drinks excluded)
Starter at choice:
Fresh vegetable plate
Soup of the day
Richelieu paté en croûte
**
Main course at choice:
Monet composition (salad, smoked salmon, crayfish, avocado, tomatoes, mushrooms, green bean, lumpfish roe, asparagus)
Plate of the day
Fish of the day
**
Dessert at choice:
Cherry pie with whipped cream
Apple pie with custard sauce
Child menu (3-11 years old):
Starter:
Fresh vegetables plate
**
Main course at choice:
Chicken
Ham
Nuggets and fries
**
Dessert at choice:
Strawberry and vanilla ice cream
Chocolate and vanilla ice cream
Fruits
Begin your afternoon with a trip to the Museum of Impressionisms. Here you will learn about the origins of the movement launched by Claude Monet, its different schools and its influence in the art world. You can also enjoy its garden, which is just as flower-packed as Monet's gardens with colorful beds, aromatic plants, rose bushes and a breathtaking poppy field.
Take time to walk through the village and stop in the handful of painting and sculpture galleries dotted throughout the charming streets. Your day will conclude at Au Coin du Pain'tre, an artisanal bakery near Sainte Radegonde Church and Monet's tomb. Indulge in a gourmet treat, which is served from 3:30 pm and showcases Normandy specialties, before hitting the road to return to Paris.
You will board the coach around 5:15 pm and arrive at our office around 6:45 pm.
Please Note:
Self-guided tour of Giverny
Audio guide available in: Chinese, English, French, German, Italian, Japanese, Korean, Portuguese, Russian and Spanish.
Download our tour leaflet by clicking HERE
The audio guides cannot be used inside Monet's house.
Self-guided tour of the Museum of Impressionisms
Temporary exhibits:
Japonisms/Impressionisms, March 30 to July 15
Henri-Edmond Cross: Painting Happiness, July 24 to November 4
The price includes:
Lunch at Les Nymphéas restaurant between 12:00 and 2:00 pm
Admission to Monet's House
Admission to the Museum of Impressionisms
Gourmet snack after 3:30 pm
Round trip transportation in an air conditioned coach from central Paris
Group coordinator
The price does not include:
Transfers to and from your accommodation
Let's go
Book your tour
1. Define your needs
Date
Selected
Special offer
Unvailable
2. Select your tour
Giverny Monet's Gardens Audio Guided Tour from Paris, Lunch included
Cancellation fees : Free cancellation up to 3 calendar days before departure (Central European Time). Beyond that period, the following fees apply: 2 calendar days prior service: 50% of tour price (Central European Time) 1 calendar days prior service: 100% of tour price (Central European Time)
We take care of everything
Preparation of the tour
Address : PARISCityVISION Agency
2 rue des Pyramides 75001 Paris
Metro :
Tuileries
, Pyramides
10:30 hour(s)
Organized by PARISCityVISION
Tour Code: GJO
Reviews from the community
They give their opinion
Good but we were told to be at the bus stop at 5 pm. There was no City vision bus there. We got there at 4.45pm and were left sitting in the sun worrying about how we were going to get back to Paris. Eventually at 5.15om a tour guide came to us and told us to board an alternative bus. We should have been informed of this situation.
A wonderful visit to Giverny, well worth the all-day stay. Audio pens were easy to use and the dialogue was very good. Lunch at Les Nympheas was a delight and afternoon tea was needed and appreciated. Because the bus had people doing different tours, instructions given on the trip to Giverny could have been better organized to avoid confusion for non-English or French speakers.
Full day in Giverny on your own. Wonderful way to see this delightful, historic town. The second desert was superfluous but it tasted great the next day. Audio pen worked very well. Would definitely take another tour by this group.