Day food tour in Provins medieval city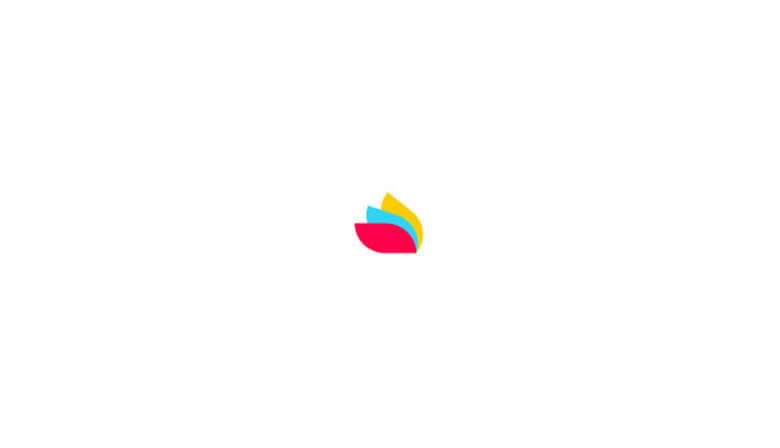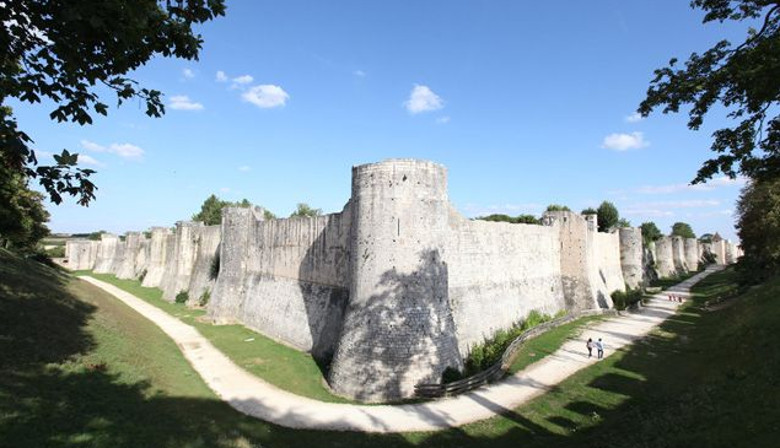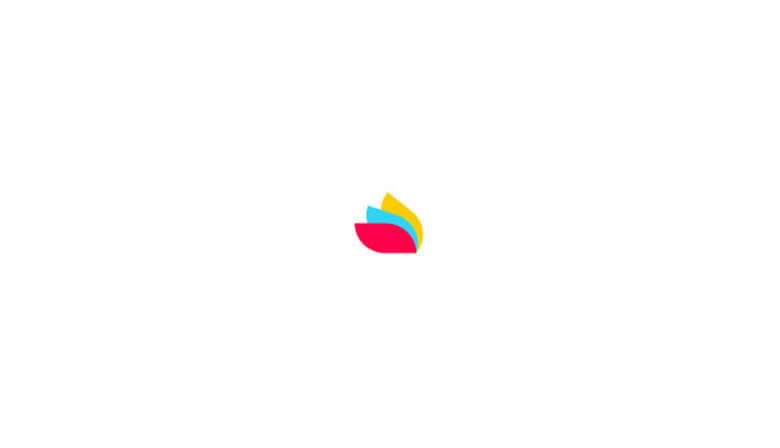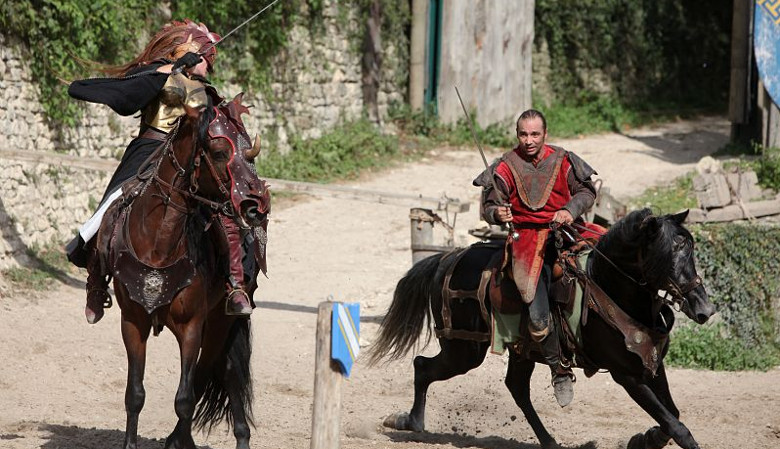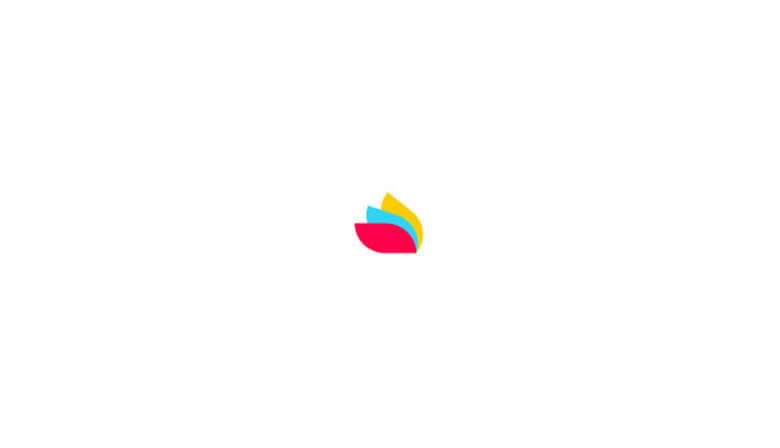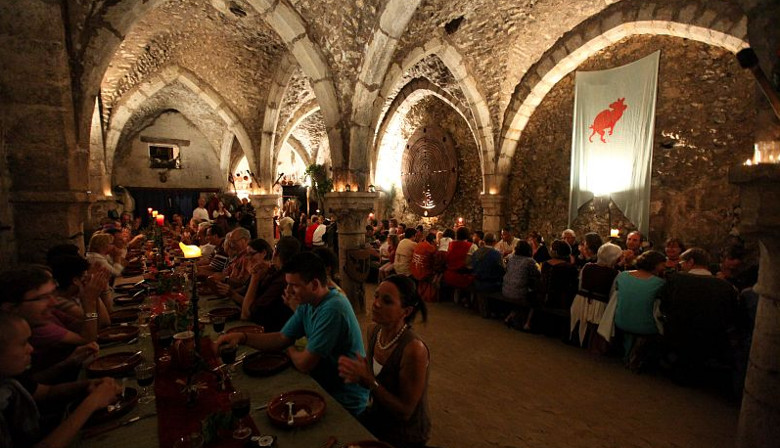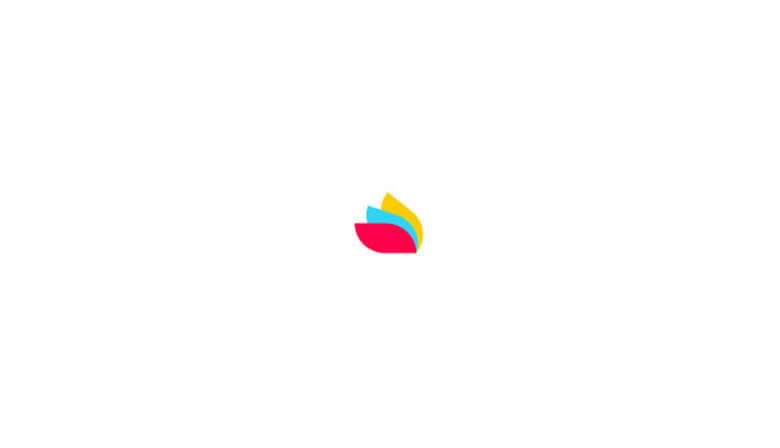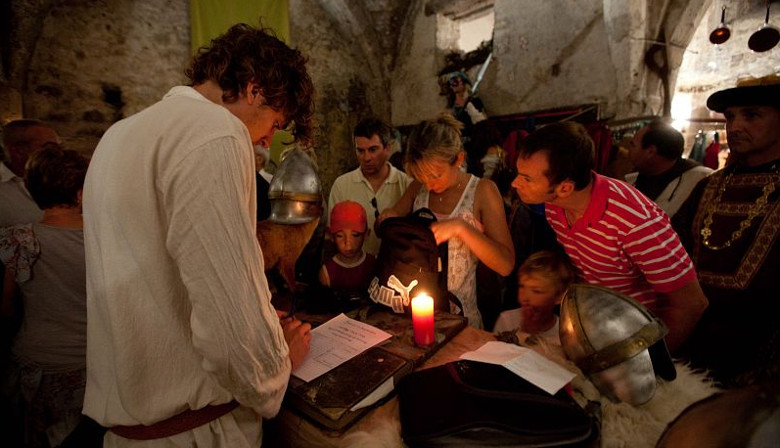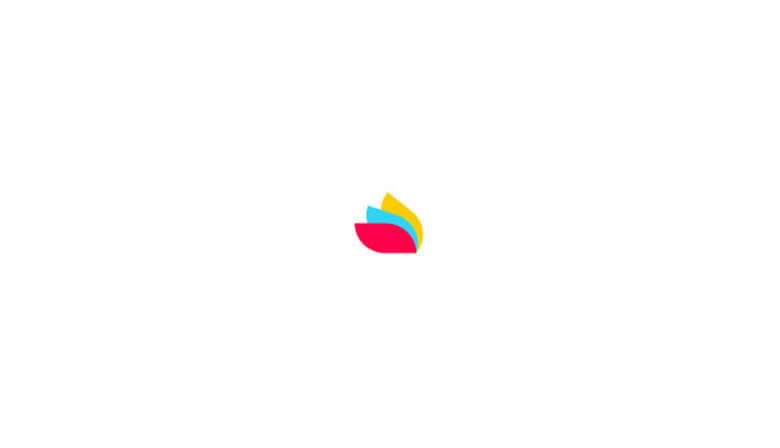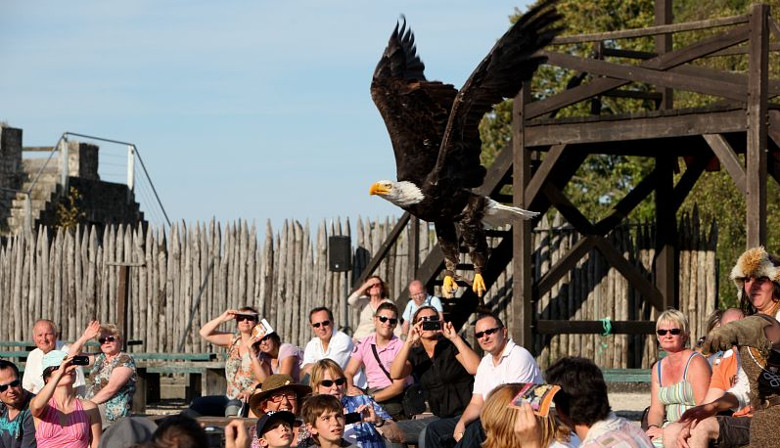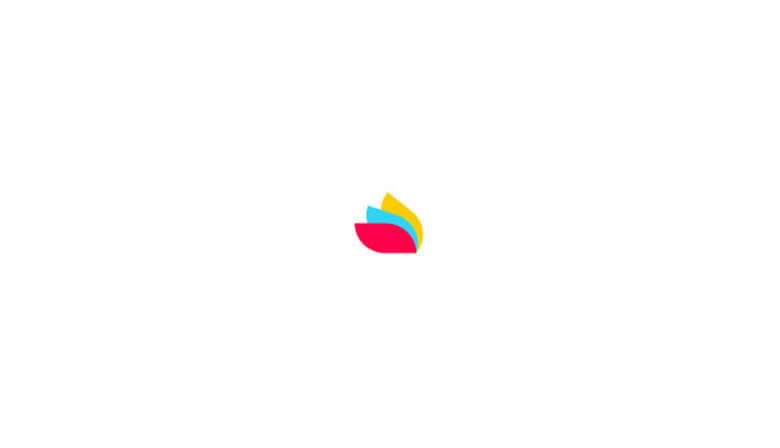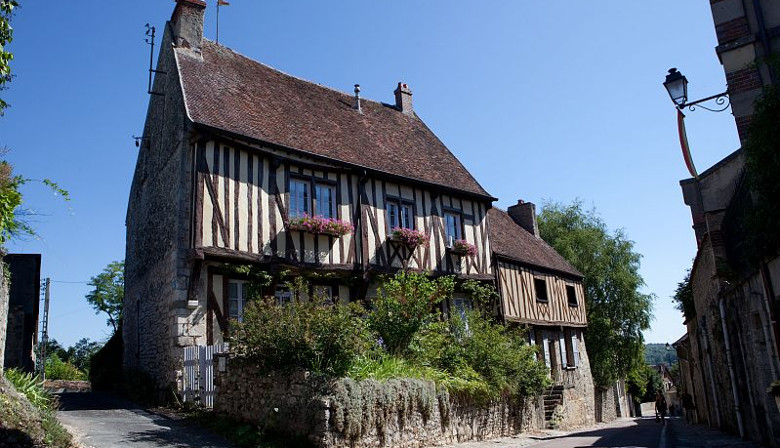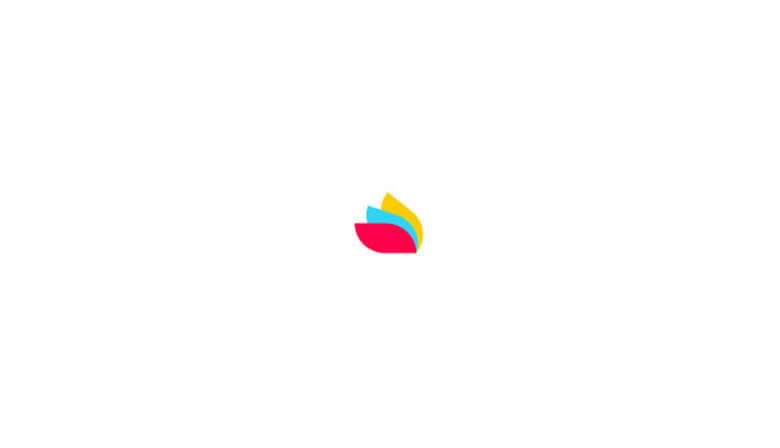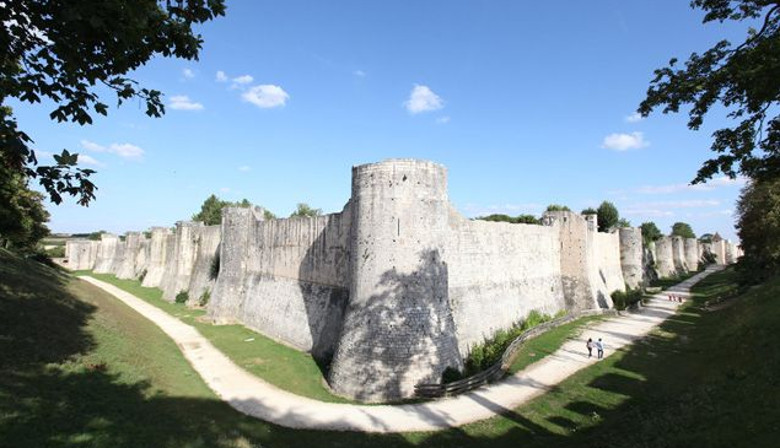 Highlights
for the greatest comfort of visitors</li><li> A food expert guide</li><li> Generous tastings to savor local products and delicacies
<ul><li>An unusual tour off the beaten track with cultural visits and food tours </li><li> An all-inclusive formula
Located at less than 2 hours from Paris, Provins is one of the best preserved medieval city in France and has been designated a UNESCO World Heritage site since 2001.
This complete full tour in Provins is a great opportunity to discover the Middles ages period in a recreational way. During this day, you will be able to visit the main monuments of the city:
- the ramparts and fortified gates built from the 10th to the 14th centuries
- the Caesar's tower, symbol of the town and of the Counts of Champagne's power in the Middle Ages,
- the Tithe Barn, used in the 13th century as a covered market
- the underground galleries, used as quarries

Your guide specialized in Food tour will also explain the role of Provins as a former capital of Counts of Champagne. While walking through the small streets, you will be able to taste local specialties such as delicacies made with the rose of Provins, known for its medicinal properties.
This original cultural tour in Provins that combines history and French gastronomy of the Middle Ages guarantees you to spend an exceptional day at the origins of our cultural and gastronomic heritage.

The price includes:
- Round-trip transportation Paris/Provins with a bilingual driver/guide, pick-up and drop-off at your hotel/Accommodation within Paris
-Middles Ages Food Tour with our French Food Expert guide
- Guided walking tour of the city
- The entrance to the following monuments : the Caesar's tower, the Tithe Barn, the underground galleries and Provins museum
- Food and wine tastings

We recommend several places to eat but lunch is not included in the price.
The price does not include:
Let's go
Book your tour
1. Define your needs
Date
Selected
Special offer
Unvailable
2. Select your tour
Day food tour in Provins medieval city
Cancellation fees : Free cancellation up to 7 days before the start of the service. After this period, the following fees are applied:
Between 5 and 6 days before the start of the service: 50% of the price of the service (Central European Time - Paris time)
From 4 days to before the start of the service: 100% of the price of the service (Central European Time - Paris time)
We take care of everything
Preparation of the tour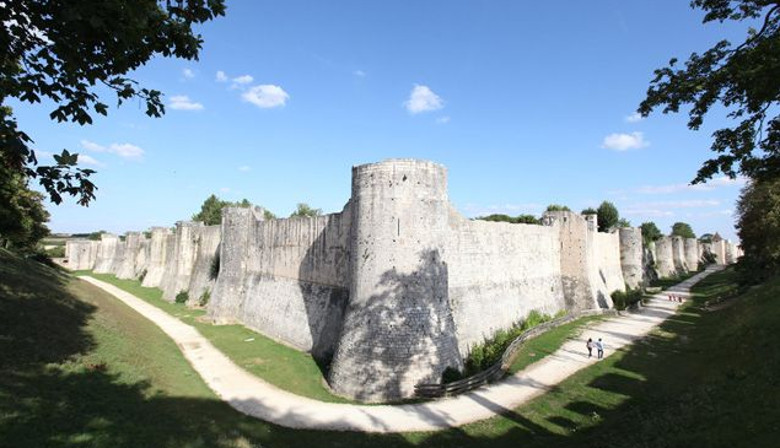 10 hour(s)
Organized by La Route des Gourmets
Tour Code: MKTP_526