Guided Historical tour of Galeries Lafayette Paris Haussmann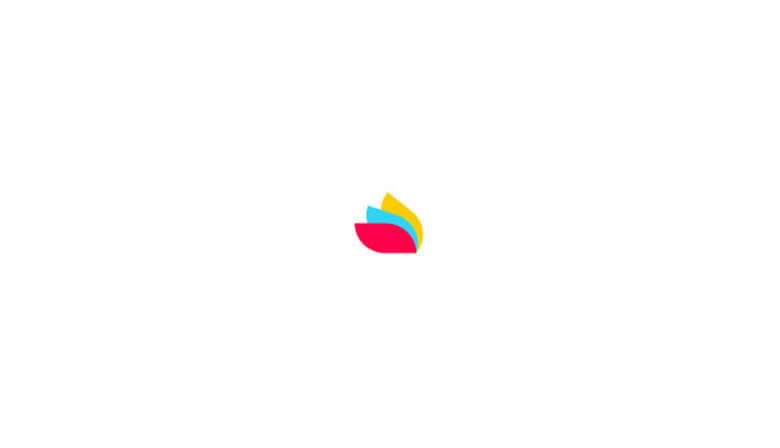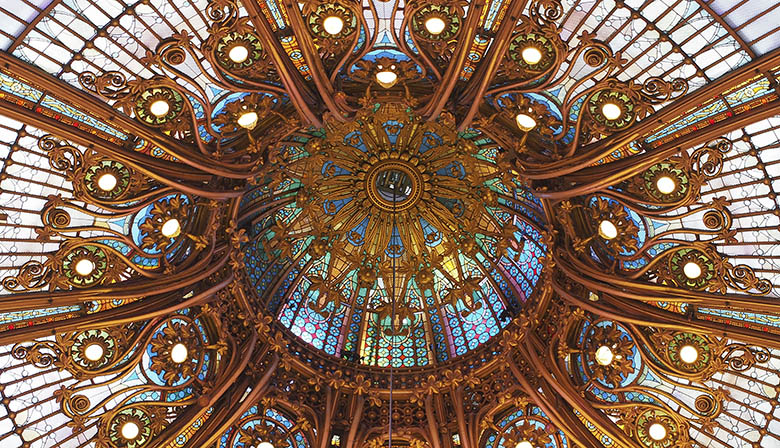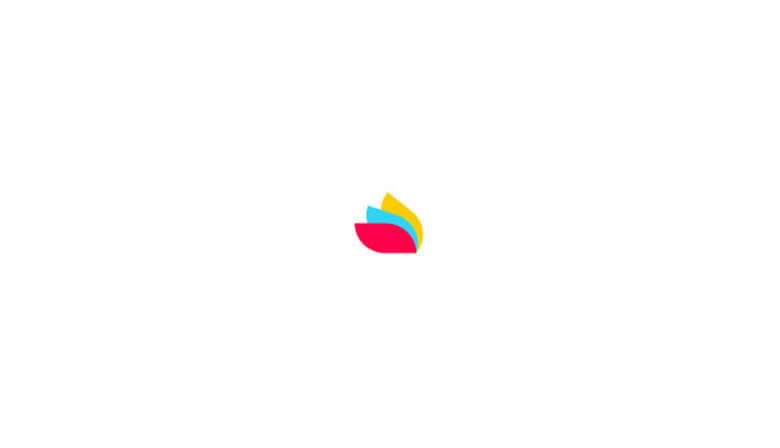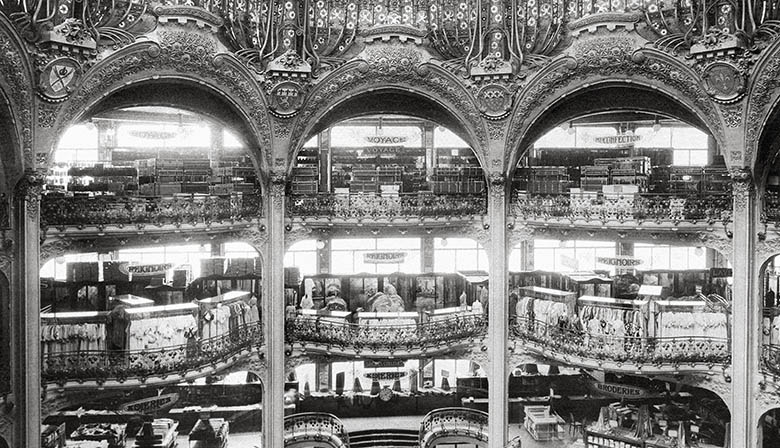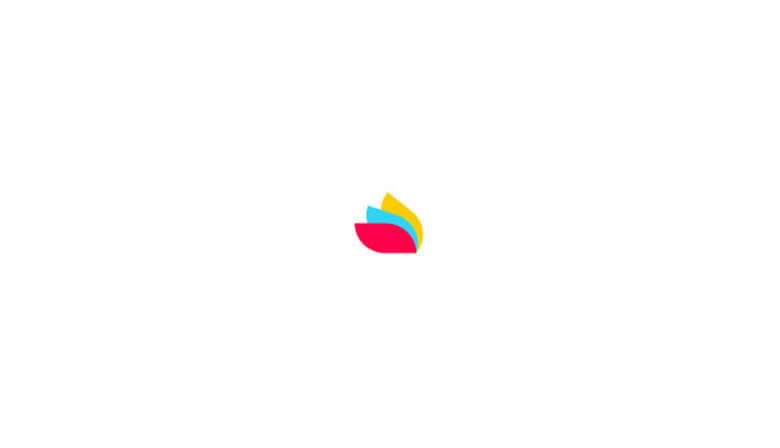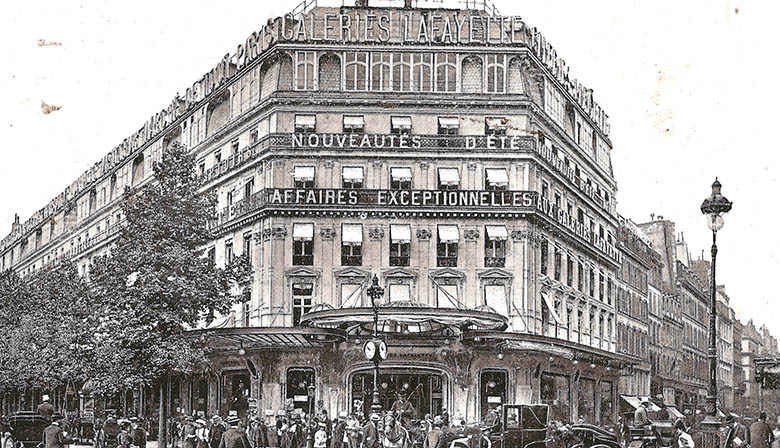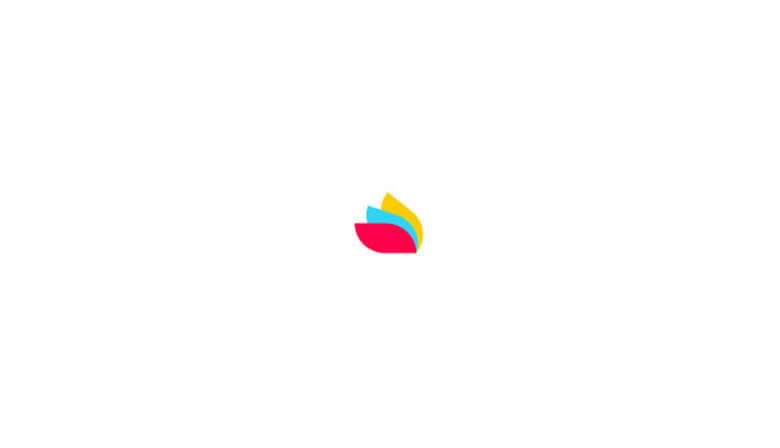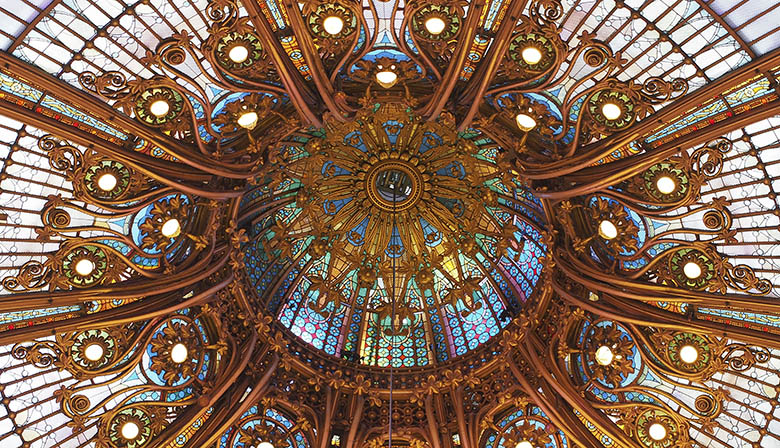 Highlights
Founded a few decades after other iconic pariasians shops like the Bazar de l' Hôtel de Ville or Le Bon Marché, the Galeries Lafayette is today a not-to-be-missed place in Paris.

Opened in 1894, the shop was then only 70 square metres. Very quickly, it became very popular among the parisians and steadily grew with the growth of its attendance. This is how it now welcomes more than 100,000 visitors a day!

In the course of its expansion work, the Galeries Lafayette has evolved through several styles: Haussmannian, Art Nouveau, Art Deco and many others. Your professional guide will accompany you to discover these architectural wonders, from the ground floor to the panoramic terrace.

This guided tour will show you how the shop's founders gradually adapted the architecture of the place to the needs of their business. You will also discover the history of the famous dome overlooking the city and enjoy the incredible view from the panoramic terrace. Finally, you will discover the remains of the famous Majorelle staircase, which until 1974 stood in the heart of Galeries Lafayette.



Please note:
Children under 5 years of age cannot participate in this visit.

Please bring an ID card or passport as guarantee in order to use the broadcast system on the Day tour. One ID card or passport per voucher
required.
                    



Let's go
Book your tour
1. Define your needs
Date
Selected
Special offer
Unvailable
2. Select your tour
Guided Historical tour of Galeries Lafayette Paris Haussmann
Cancellation fees : Free cancellation up to 48 hours prior service (Central European Time). No refund beyond that period.
We take care of everything
Preparation of the tour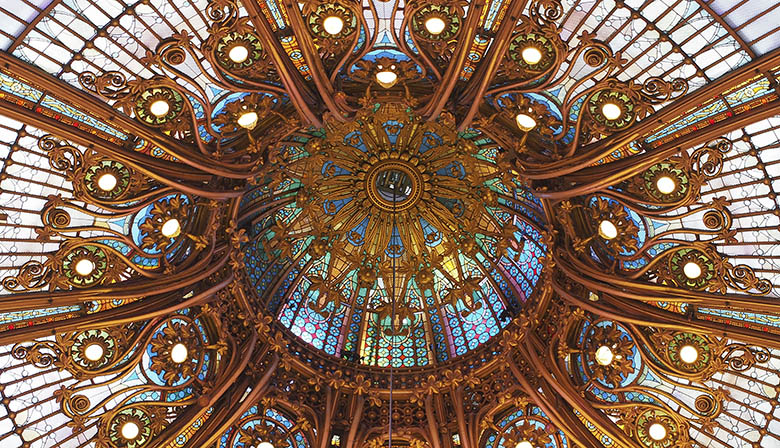 1:10 hour
Organized by Cultival
Tour Code: MKTP_539
Reviews from the community
They give their opinion