Guided tour of the Ile de la Cité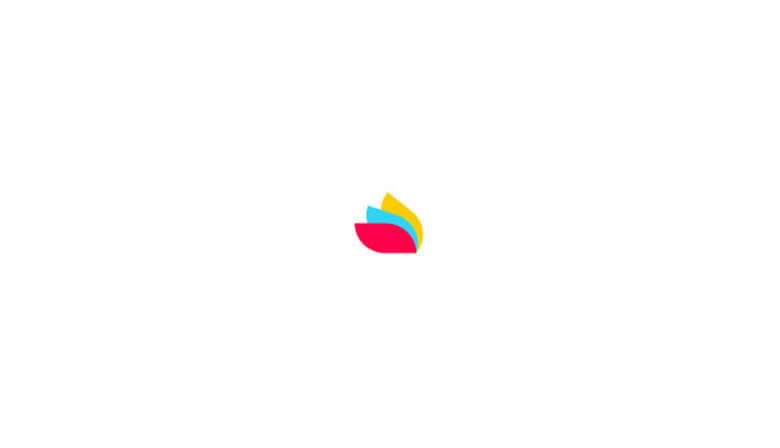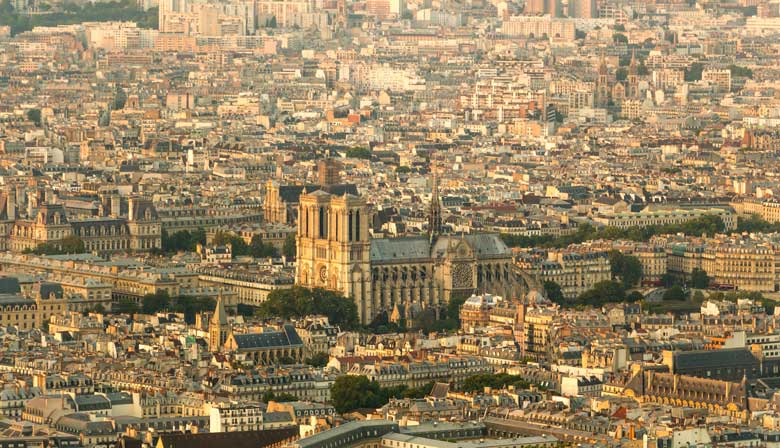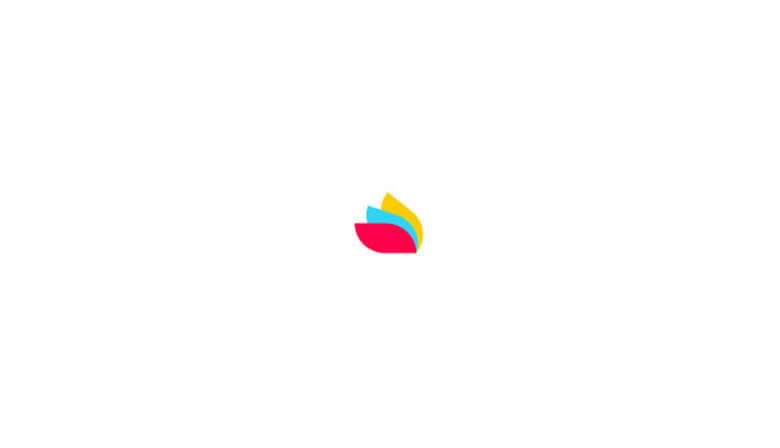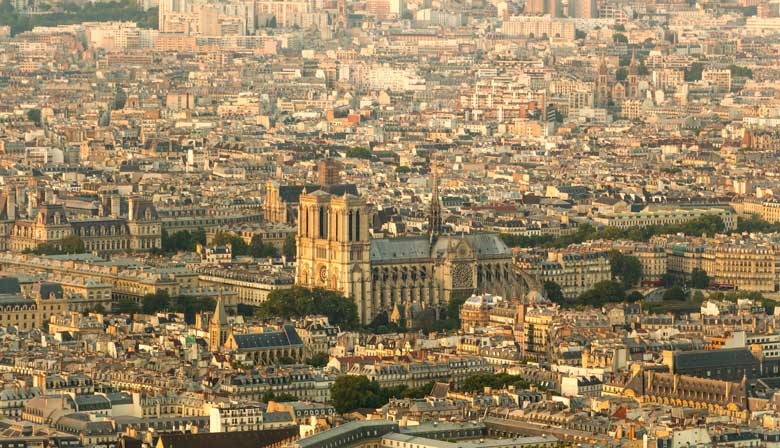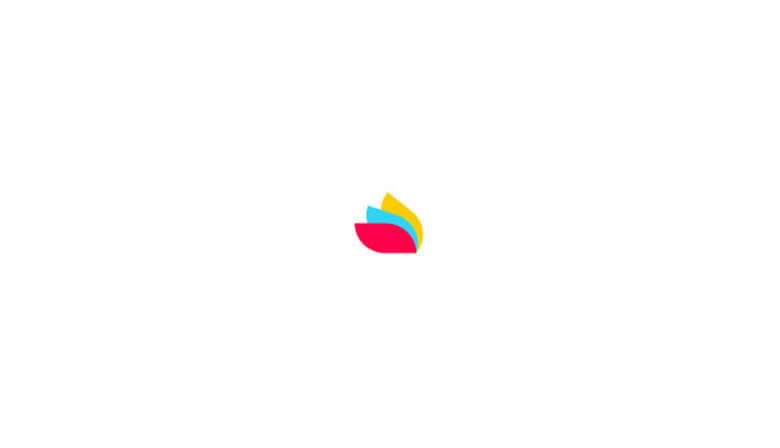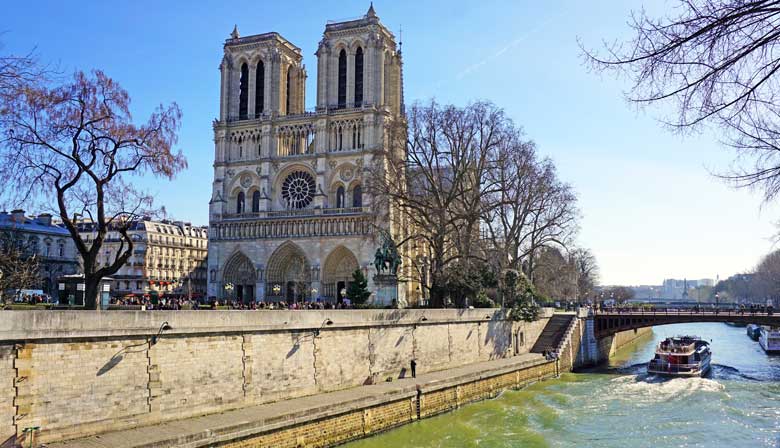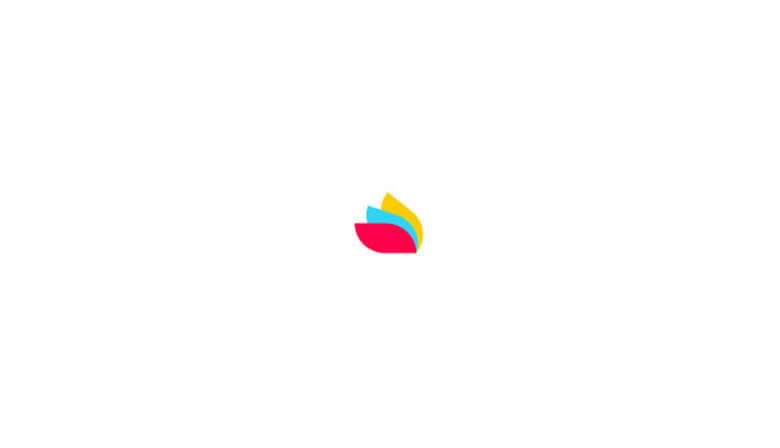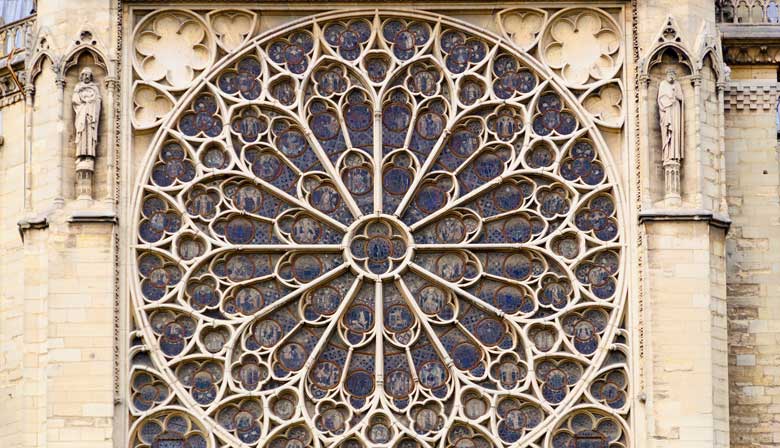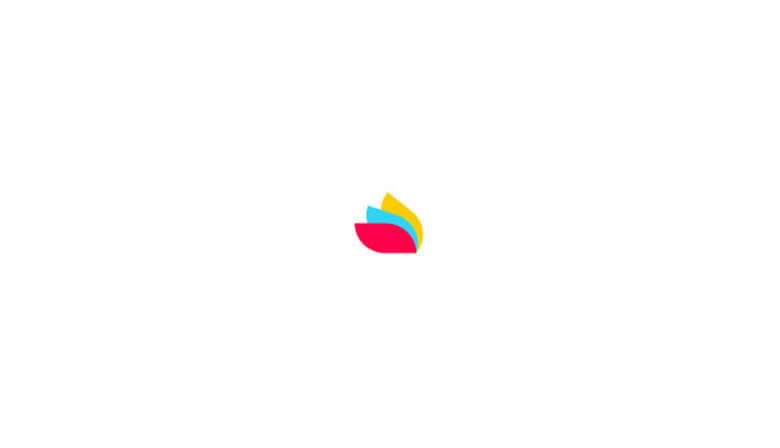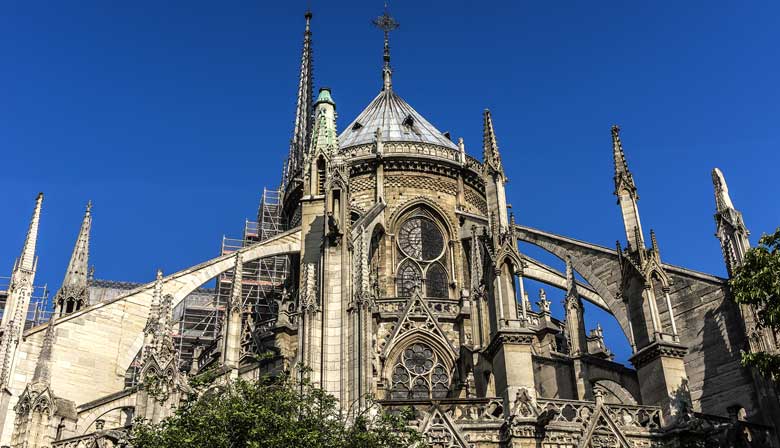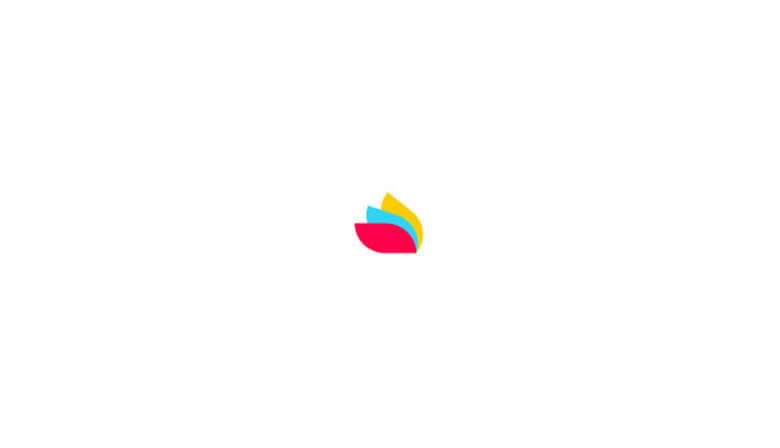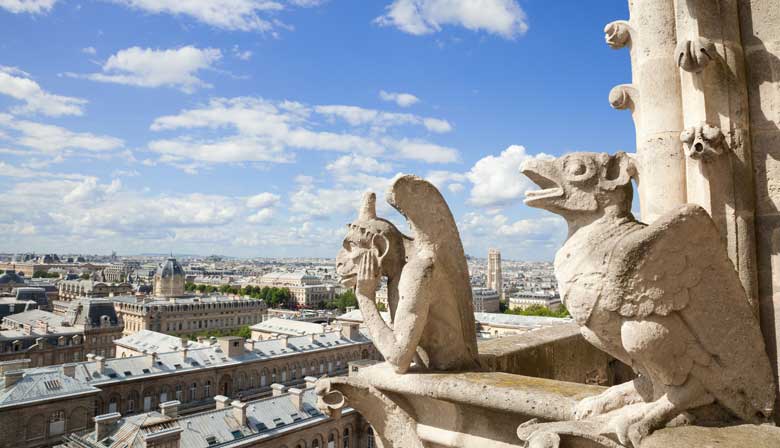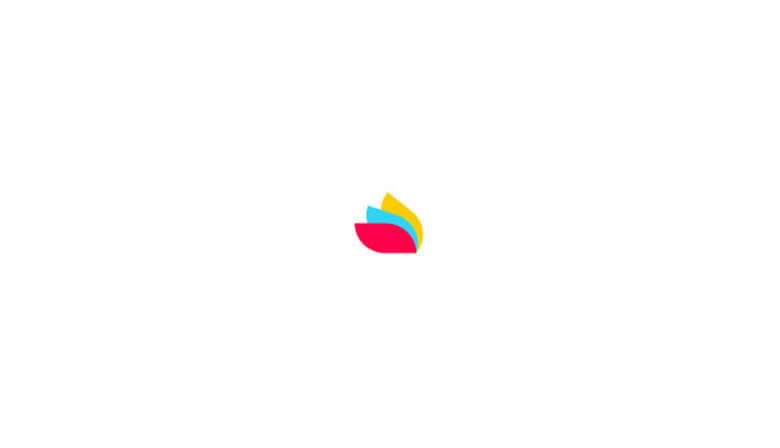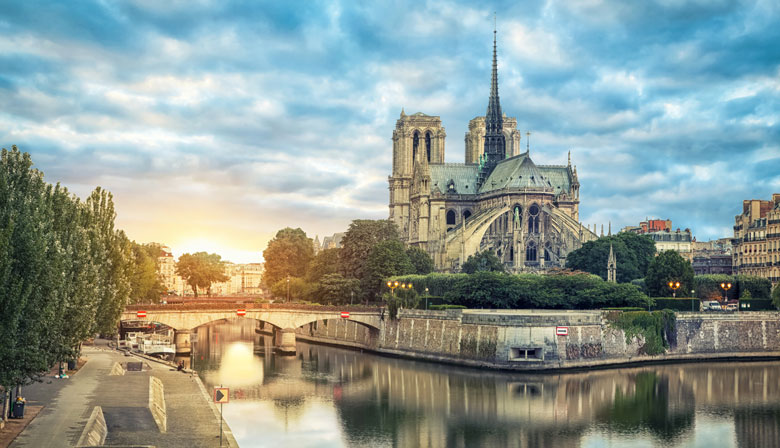 Highlights
Come and visit with our guide the charming Ile de la Cité, which represents the historic heart of the capital and illustrates medieval Paris through its streets, monuments and architecture. You will discover the secrets of Notre-Dame de Paris Cathedral that you will be able to see from the outside.
You will find our passionate guide at our agency Paris City Vision located a stone's throw from Notre-Dame de Paris. You will head towards the Ile de la Cité and walk through the picturesque streets where you will see the medieval architecture offering a particular charm to the quarter. You will discover the famous and typical flower market. You will be passing by the Conciergerie, the famous prison where Marie-Antoinette was before being executed. You will walk along the Palais de justice, which was an old Roman palace.
You will then reach the square of Notre-Dame and walk near the cathedral. Your guide will tell you about the history of this iconic Parisian landmark that is a UNESCO World Heritage Site. During this visit, dive into the legends surrounding this sacred landmark built in a flamboyant gothic style, made famous by Victor Hugo's novel "The Hunchback of Notre Dame". Our guide will explain the history of Notre Dame cathedral, which has an important place in France's religious and national history. After having been a royal church in the Middle Ages, it was where Napoleon I was crowned, and where the Magnificent was sung during the Liberation of Paris in 1944 as General de Gaulle looked on.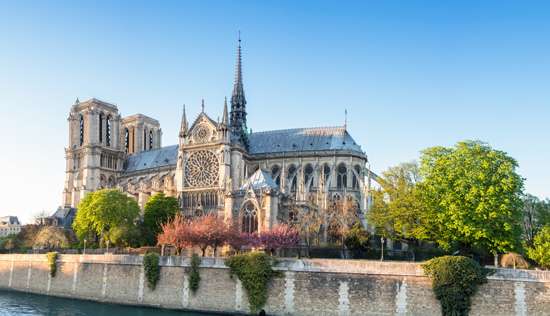 Paris Notre-Dame Cathedral
Our guide will leave you at the gates of the cathedral allowing you to continue your visit around Notre-Dame de Paris and on the Ile de la Cité.
The price does not include:
Let's go
Book your tour
1. Define your needs
Date
Selected
Special offer
Unvailable
2. Select your tour
Guided tour of the Ile de la Cité
Cancellation fees : Free cancellation up to 3 calendar days before departure (Central European Time). Beyond that period, the following fees apply: 2 calendar days prior service: 50% of tour price (Central European Time) 1 calendar days prior service: 100% of tour price (Central European Time)
We take care of everything
Preparation of the tour
Address : Notre-Dame PARISCityVISION Agency
7 Rue Lagrange 75005 Paris
1 hour
Organized by PARISCityVISION
Tour Code: NDG