Seine River Lunch Cruise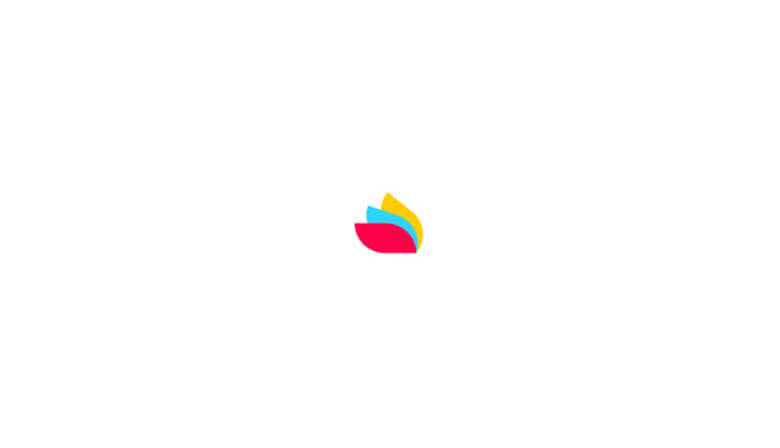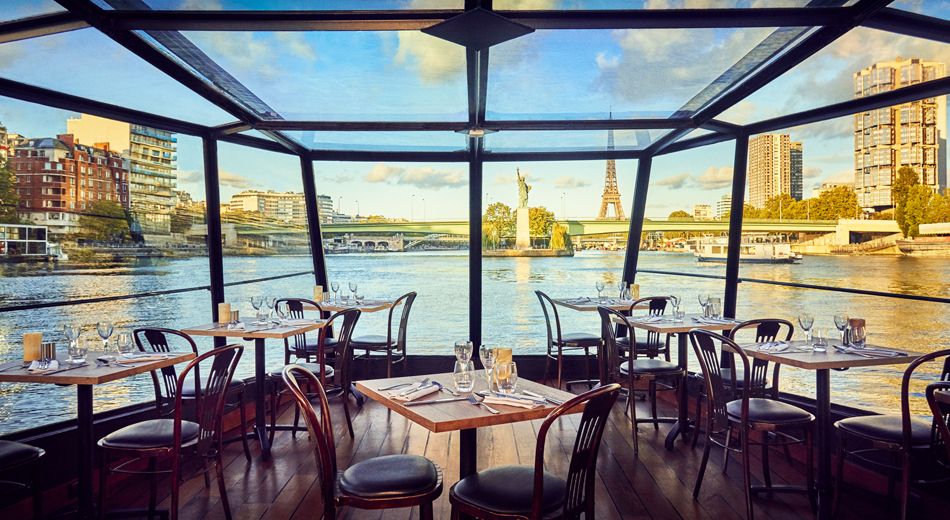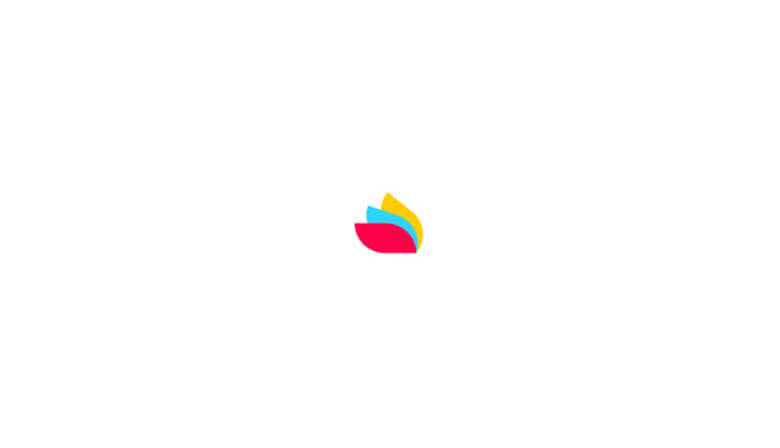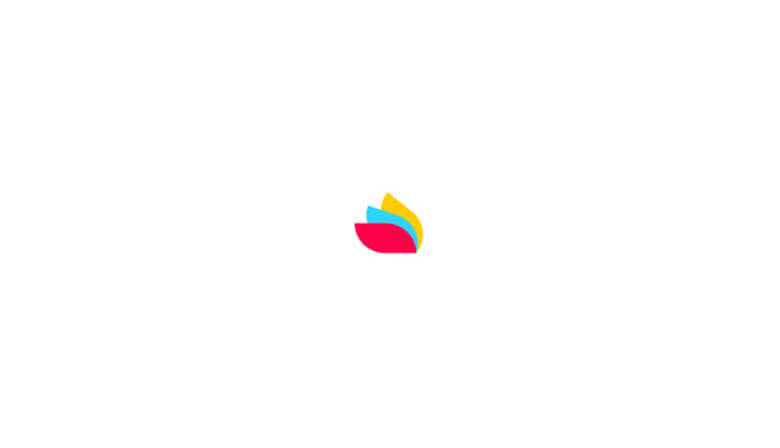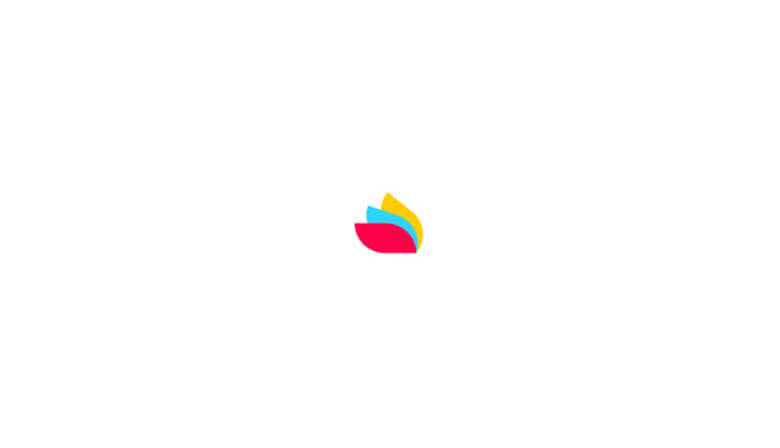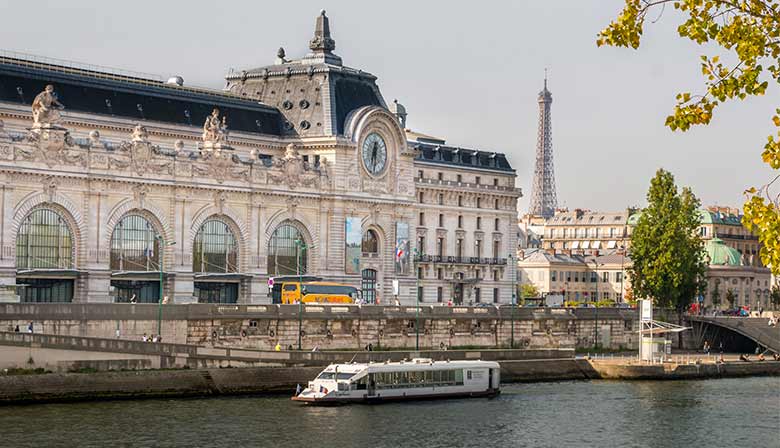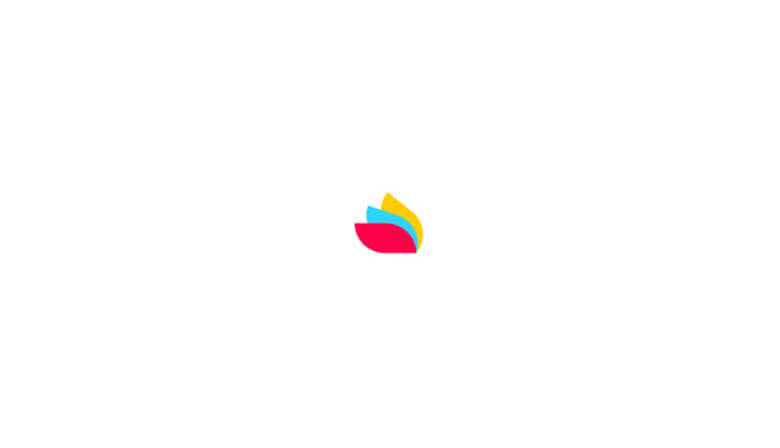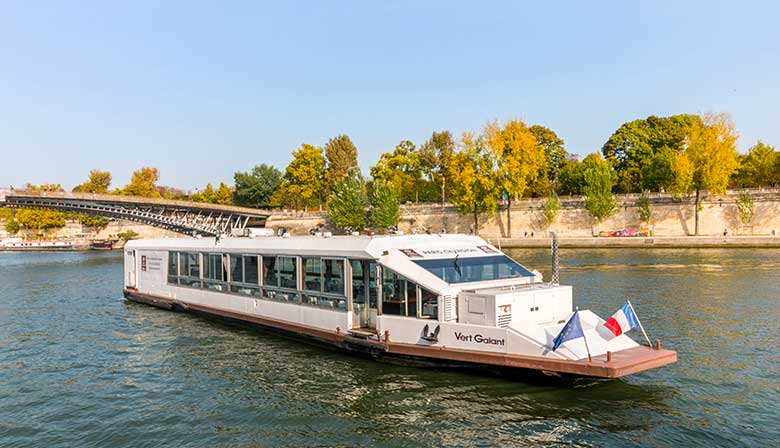 Highlights
Discover the charm of Paris and its unforgettable sites all along the Seine
At your individual table, enjoy an enchanting lunch on the Seine
Taste a gastronomic and refined meal, for a magic moment in Paris 
Visit Paris differently by taking a cruise along the Seine while enjoying traditional French cuisine.
Go directly to the boarding area of the Paris Seine boat located on Quai Anatole France, Port Solferino, just steps from the Musée d'Orsay. Our team will welcome you aboard the boat-restaurant for an unforgettable lunch cruise along the Seine.
Through the large windows of Paris Seine, you will be able to admire the Seine and the famous bridges of Paris, such as the splendid Pont Alexandre III and the romantic Pont des Arts.
Among the significant landmarks located along the banks, you will have a breathtaking view of the Île de la Cité with its Notre-Dame Cathedral and the Conciergerie, the Musée d'Orsay and the Louvre. You can admire the Grand Palais, one of the most iconic monuments of Paris, which hosts many exhibitions and also see le Palais Bourbon, which is home to the Assemblée Nationale.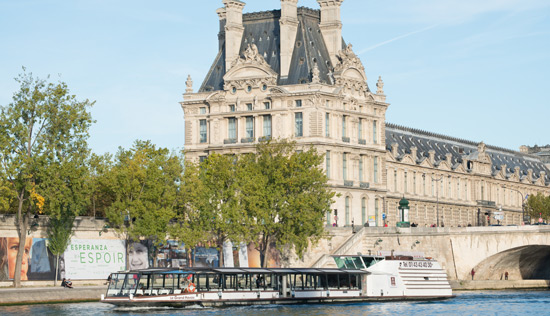 Enjoy an enchanting experience on this delightful lunch-cruise. In the friendly atmosphere of this excursion along the Seine, you will discover the city's charm through a unique view of Paris, while savoring an excellent meal.
LUNCH MENU (subject to change)
STARTERS AT CHOICE: Mozzarella di Buffala Campana PDO, tomato tartare, focaccia with Italian flavours
**
Semi-cooked foie gras, financial red fruits honey scent of our hives
MAIN COURSES AT CHOICE : Dorade/Bar filet, creamy risotto with green asparagus, seiche ink tile
**
Yellow poultry fillet, small zucchini flan, party, thyme sauce
**
Piece of grilled beef, potato soufflé, yellow carrot chiffon (+9€)
CHEESE: Cheese plate (+8€)
DESSERTS AT CHOICE: Crème brulée tart, caramel coulis
**
Our Eiffel Tower all chocolate, raspberry coulis
Children's Menu:
STARTER: Salmon puff pastry, leek fondue
MAIN COURSE: Poultry supreme, mashed potato
DESSERT: Finger all chocolate
Please note :
Map of the boarding area, download here
Boarding: 12.15 pm
Departure: 12.30 pm
Return: 2.00 pm
The price includes:
A 1.30 hours Lunch Cruise on the Seine
Coffee or tea
3 courses of your choice
The price does not include:
Let's go
Book your tour
1. Define your needs
Date
Selected
Special offer
Unvailable
2. Select your tour
Romantic Seine River Lunch Cruise, Table at the bay window, Drinks included
Cancellation fees : Free cancellation up to 3 calendar days before departure (Central European Time). Beyond that period, the following fees apply: 2 calendar days prior service: 50% of tour price (Central European Time) 1 calendar days prior service: 100% of tour price (Central European Time)
We take care of everything
Preparation of the tour
Address : Paris Seine La Marina - Port de Solférino - Quai Anatole France (at the bottom of the stairs leading to the Seine river)
1 rue de la Légion d'Honneur 75007 Paris
Metro :
Assemblée Nationale
1:30 hour
Address : Paris Seine La Marina - Port de Solférino - Quai Anatole France (at the bottom of the stairs leading to the Seine river)
true
Metro :
Assemblée Nationale
Organized by PARISCityVISION
Tour Code: DC13HB