Seine River Lunch Cruise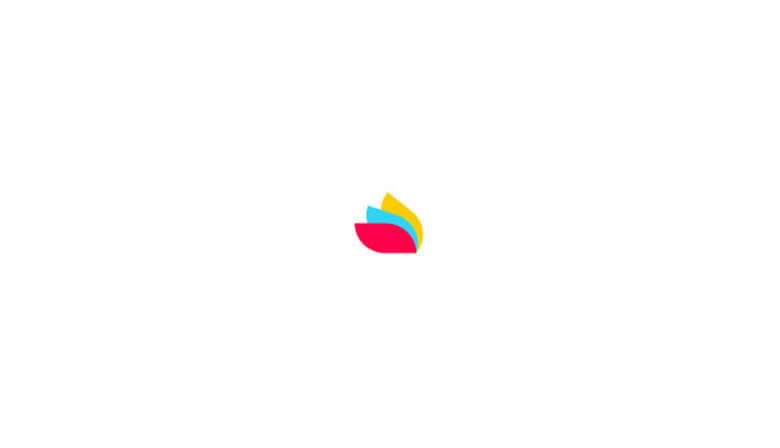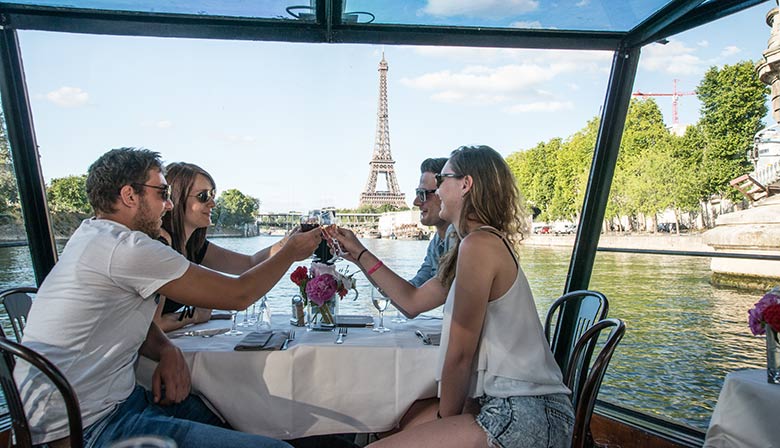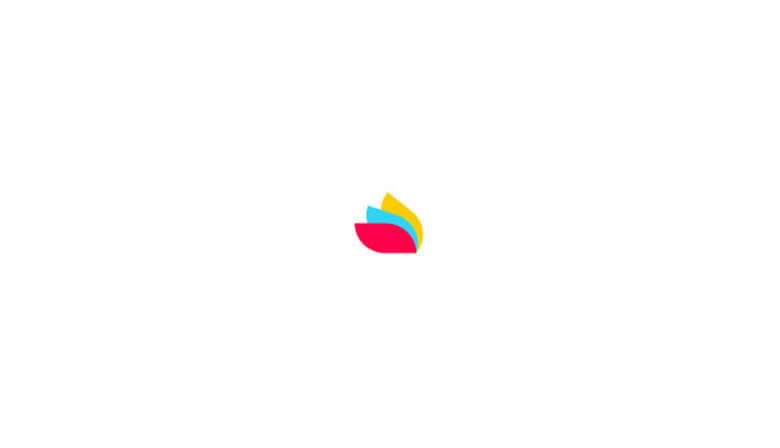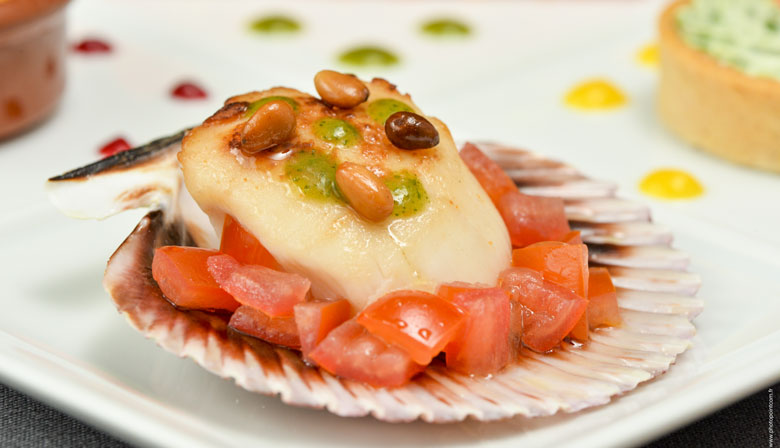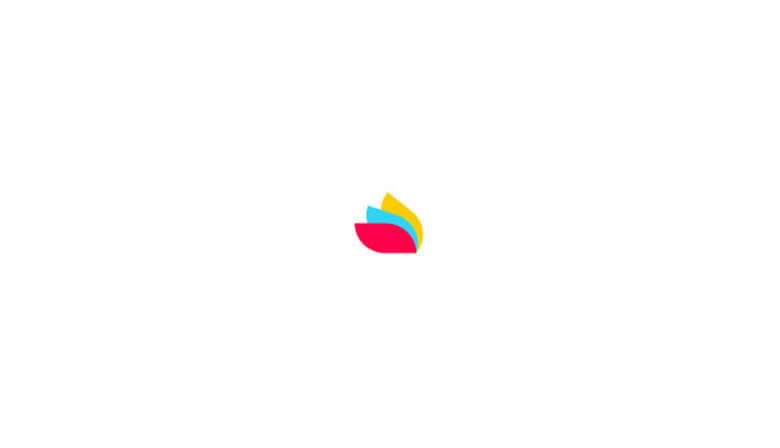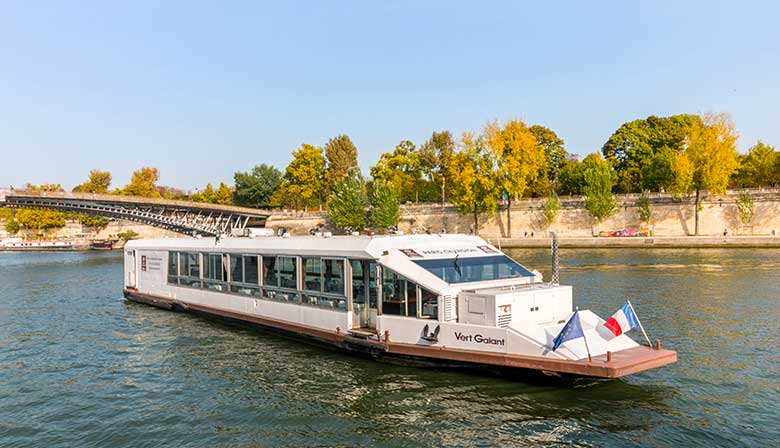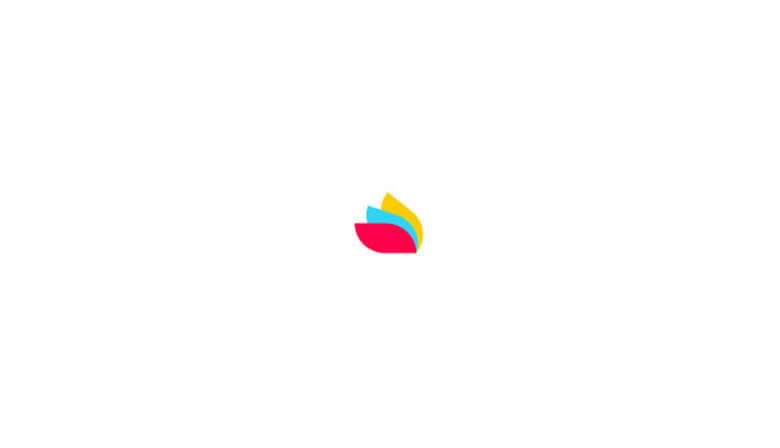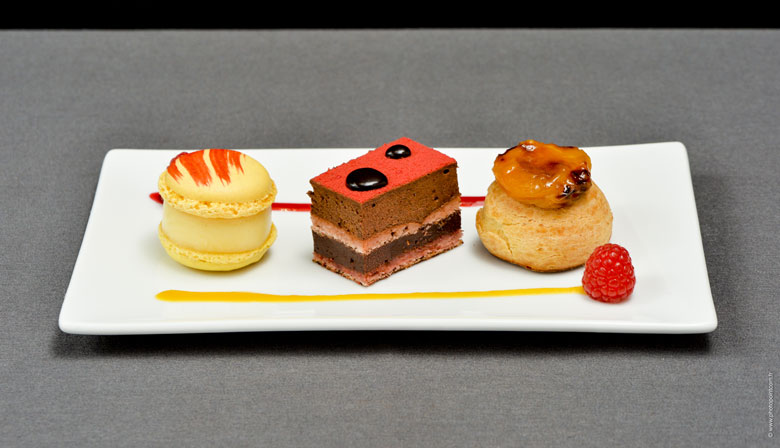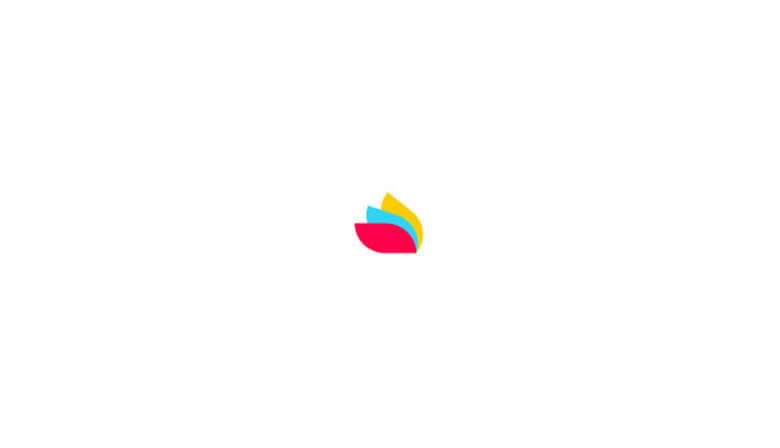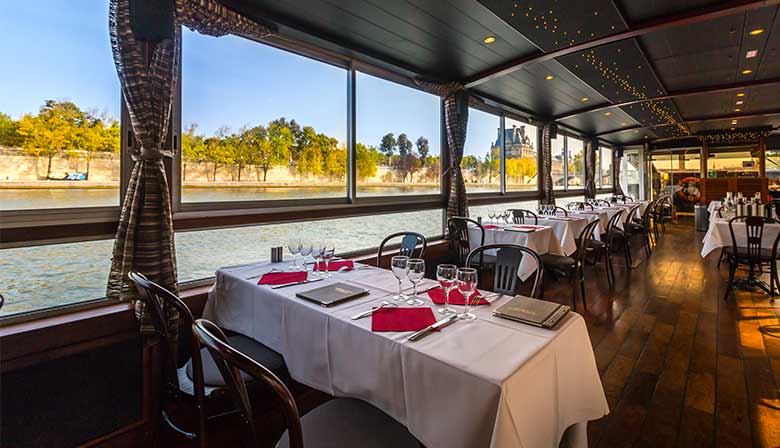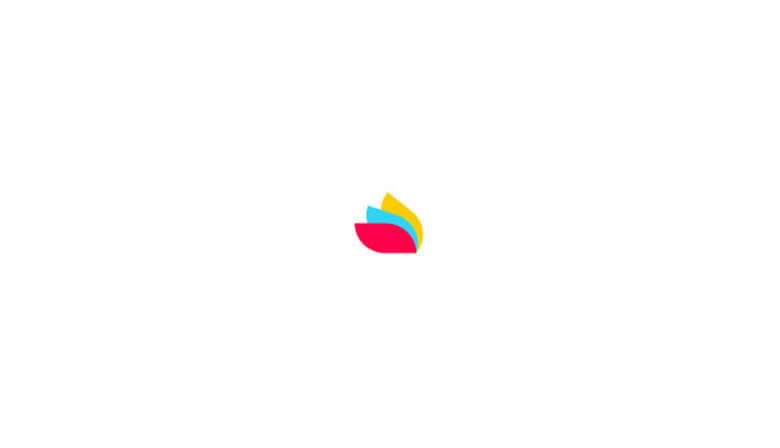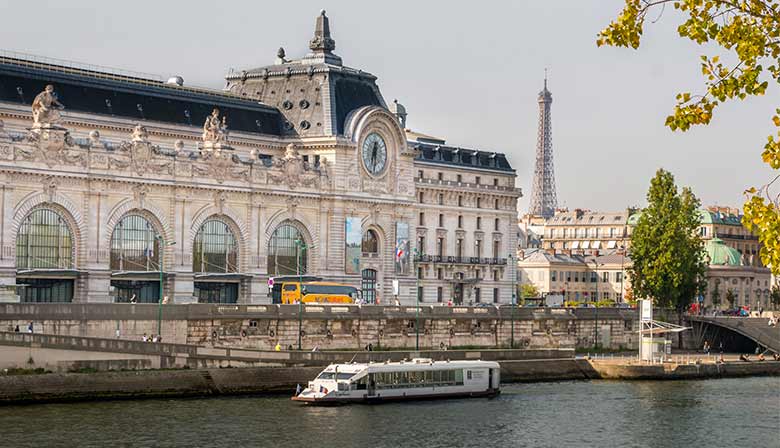 Highlights
Taste a gastronomic and refined meal, for a magic moment in Paris 
Choose the option that suits you best: menu with or without drinks 
At your individual table, enjoy an enchanting luncheon on the Seine    
Discover the charm of Paris and its unforgettable sites all along the Seine
Visit Paris in a different way by taking a cruise along the Seine, while enjoying traditional French cuisine.
Go directly to the boarding area of the Paris Seine boat located on Quai Anatole France, Port Solferino, just steps from the Musée d'Orsay. Our team will welcome you aboard the boat-restaurant for an unforgettable lunch cruise along the Seine.
Through the large windows of Paris Seine, you will be able to admire the Seine and the famous bridges of Paris, such as the splendid Pont Alexandre III and the romantic Pont des Arts.
Among the great landmarks located along the banks, you will have a breathtaking view of the Île de la Cité with its Notre-Dame Cathedral and the Conciergerie, the Musée d'Orsay and the Louvre. You can admire the Grand Palais, one of the most iconic monuments of Paris, which hosts many exhibitions, and also see le Palais Bourbon, which is home to the Assemblée Nationale.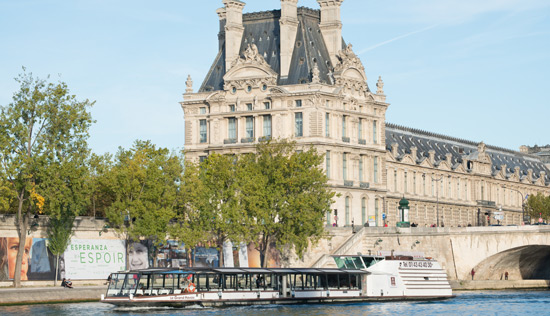 Enjoy an enchanting experience on this delightful lunch-cruise. In the friendly atmosphere of this excursion along the Seine, you will discover the city's charm through a unique view of Paris, while savoring a fine meal (with or without drinks depending on the option selected). We offer you two menu options, to be selected when you order: menu with drinks (1/2 bottle of wine) or without drinks included.
Menu
Starter at choice :
Duck Foie Gras block 30%, orange and celery confit, mini toasted baguette
or
Assortment:
Scallops just fried, leek fondue, lemon cream
Sweet potato tartar confit with seaweed, red cabbage filament
Smoked salmon and pink pomelos, minced with yellow chicory, black pearls
Duck foie gras block 30%, onion confit
or
*Butternut soup with soft and brown fruits, flower petals

**
Main course at choice :
Yellow poultry supreme, potatoes fondant and oyster mushrooms , cep cream
Back of cod, sea lettuce, celery rave with turmeric and fennel, shellfish juice
Beef steak, potato gratin, fried red onions and chestnuts, bordelaise sauce(+7€)
or
*Roasted cauliflower heads, forest mix, celery and fennel, vegetable juice
**
Cheese platter (+6€)
**
Dessert at choice :
Meringue sweetness, creamy with yuzu lemon
or
Assortment:
Eclair with basil apples and cinnamon
Bitter Chocolate Ganache Entremet
Crème brulée with coconut milk and pineapple
or
*Chocolate dome, orange supreme, blueberries

**
Drinks depending on the tour selected :
No drinks
or
½ bottle of wine per person
Children's Menu :
Shredded turkey, cherry tomatoes and mozzarella balls
**
Choice of main dish from the menu
**
Sparkling chocolate ingot
**
Orange juice, Coca Cola or water

*Lactose and gluten free vegetarian menu
Please note :
Boarding at 12.15 pm at the foot of the Orsay Museum.
End of the cruise at 2.00 PM
Map of boarding area, download here
Let's go
Book your tour
1. Define your needs
Date
Selected
Special offer
Unvailable
2. Select your tour
Seine River Lunch Cruise
Seine River Lunch Cruise, Drinks included
Cancellation fees : Free cancellation up to 3 calendar days before departure (Central European Time). Beyond that period, the following fees apply: 2 calendar days prior service: 50% of tour price (Central European Time) 1 calendar days prior service: 100% of tour price (Central European Time)
We take care of everything
Preparation of the tour
Address : Paris Seine Port de Solférino - Quai Anatole France
23, quai Anatole France 75007 Paris
Metro :
Assemblée Nationale
1:30 hour
Organized by PARISCityVISION
Tour Code: DC13HB
Reviews from the community
They give their opinion
OK, slow waitets atrending tables
Lunch cruise fare felf a bit snubbed mant served seem to have to ask for help often from server. Unclear other items water Tea not included til bill came. Sat me at a windo with cracked glass when asked another seat nearby wanted 10euros extra.