Paris Macaron Cooking Class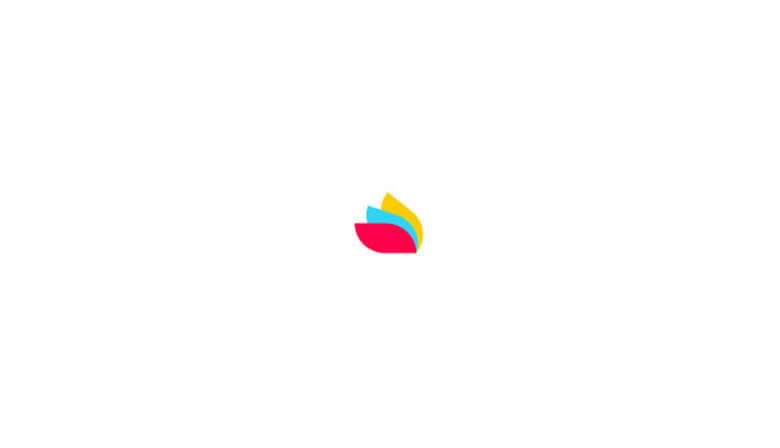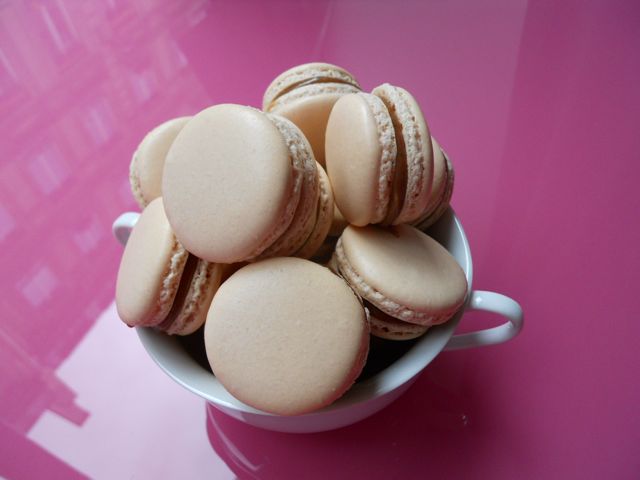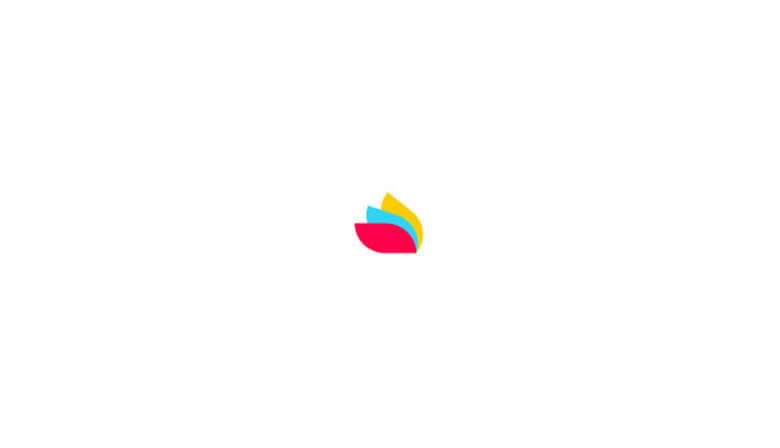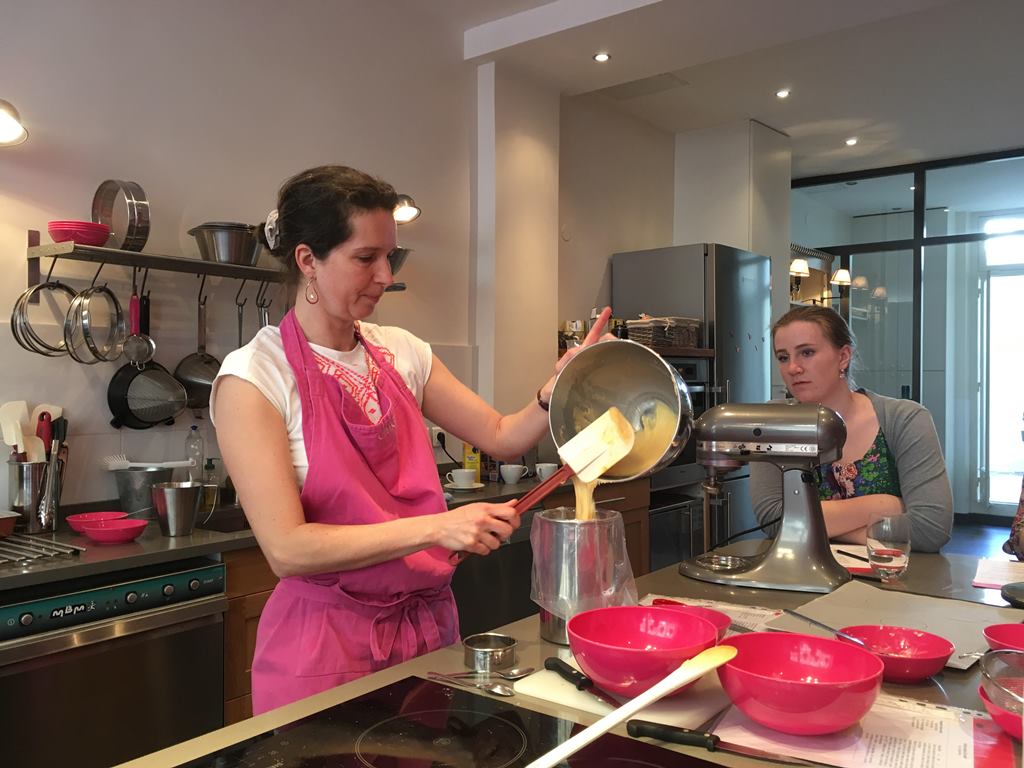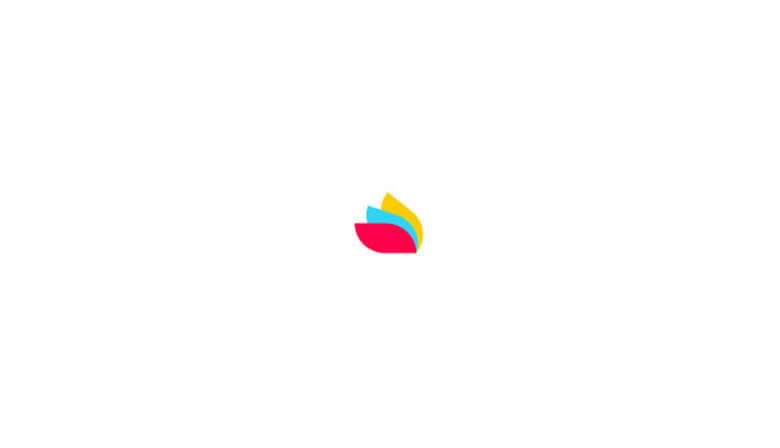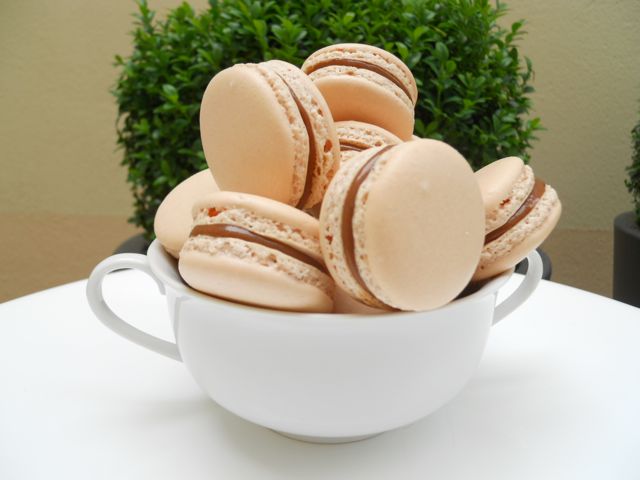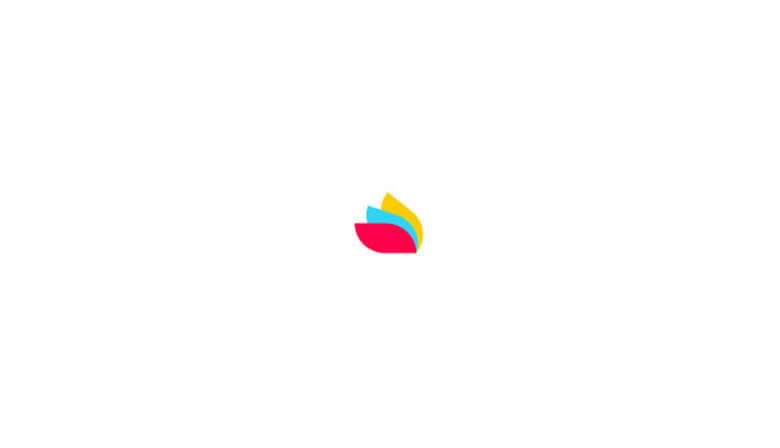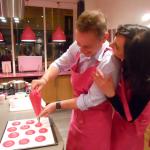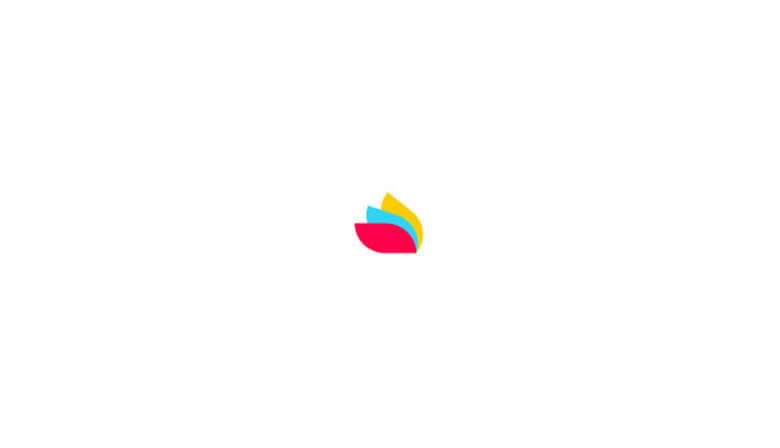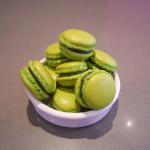 Highlights
or take them all home if you prefer</li><li>Limited to 8 people max keeps things interactive and personal</li></ul>
<ul><li>Enjoy a comprehensive & engaging Macaron Baking Class with a real chef</li><li>Discover the seasonal flavors of France's top pastry recipe </li><li>Eat what you bake! On the spot
We're bringing you in the heart of one of the trendiest upcoming gastronomy hotspot of Paris: the Batignolles. Often overlooked by travelers, this neighborhood is packed with great regional food merchants and delicatessens.
Naturally, this is where your vibrant pastry chef decided to create her neat pastry cooking atelier where you'll find the professional-grade equipment. As you walk in, you'll be greeted by Noémie (and her powerful French accent), and get acquainted with the rest of the baking addicts that had the very same plan you had: get home and impress your community with your brand new professional baking skills!
No wasted time, jump in right away & get to work! Your chef has very ingenious pedagogic techniques to ensure you'll remember how it's done. French baking is a serious endeavor, and an art form, but also fun—so you're sure to have a smile on your face every step of the way. You'll learn the secret techniques that make macarons so devilishly divine.
And at the end of this perfectly Parisian Food experience, all that's left is the thrill of biting into one of France's exquisite modern classics, handmade by you! Welcome to the true flavor of Paris.

Let's go
Book your tour
1. Define your needs
Date
Selected
Special offer
Unvailable
2. Select your tour
Paris Macaron Cooking Class
Cancellation fees : Free cancellation up to 48 hours prior service (Central European Time). No refund beyond that period.
We take care of everything
Preparation of the tour
Address : Chief atelier
92-94 rue Nollet, 75017 Paris
2:30 hour(s)
Address : Chief atelier
true
Organized by Localers
Tour Code: MKTP_605