Audio Guided Tour of the outside of Notre-Dame Cathedrale and its surrounding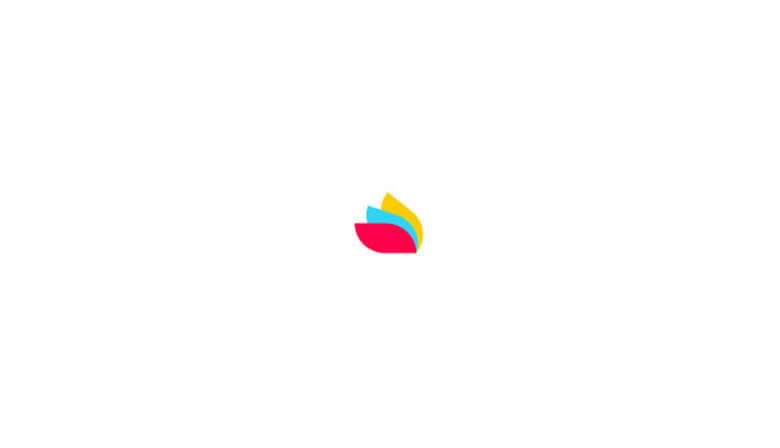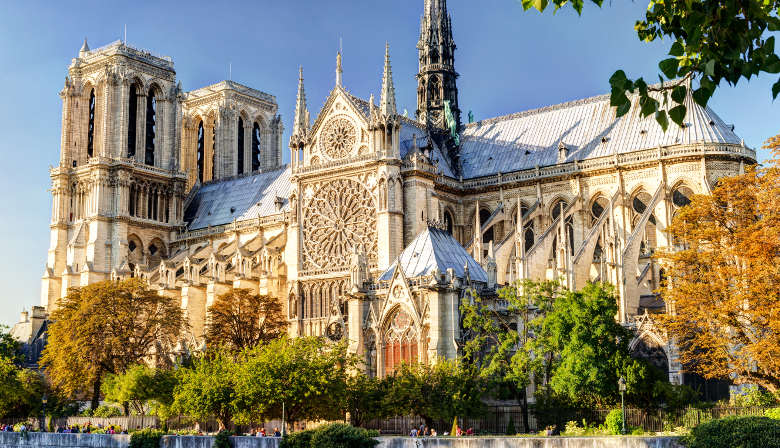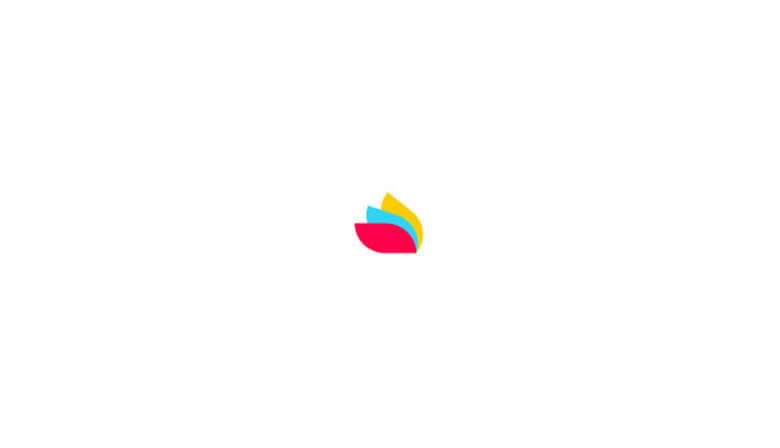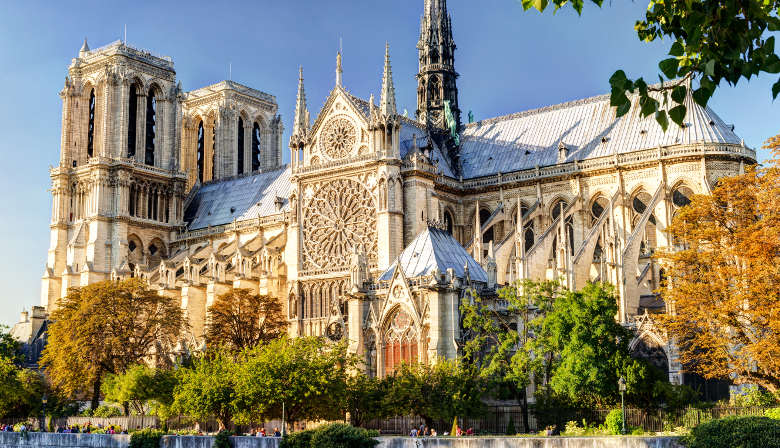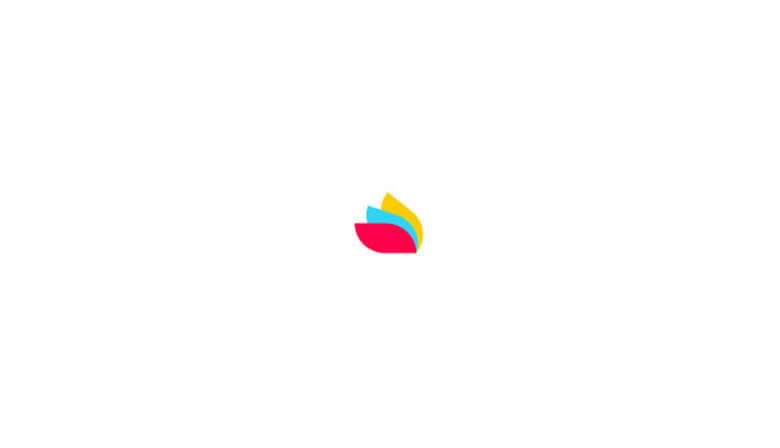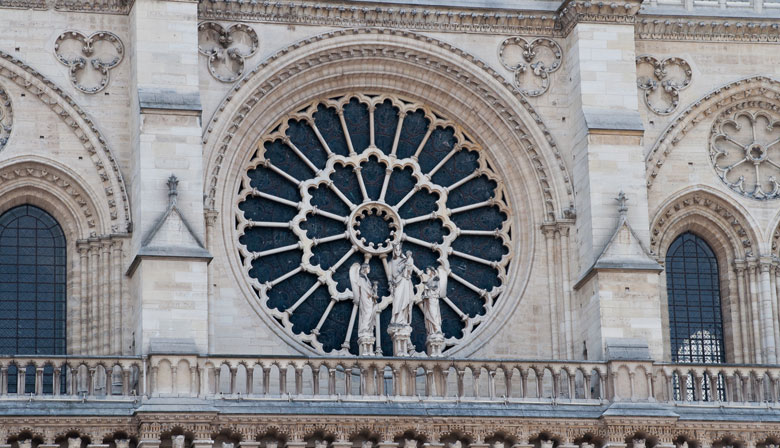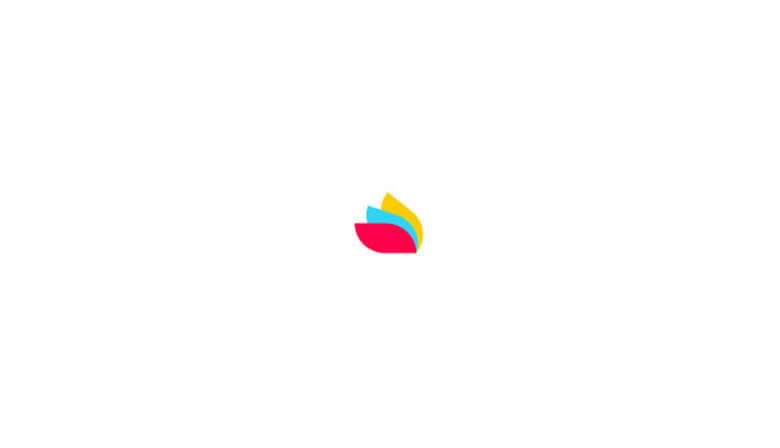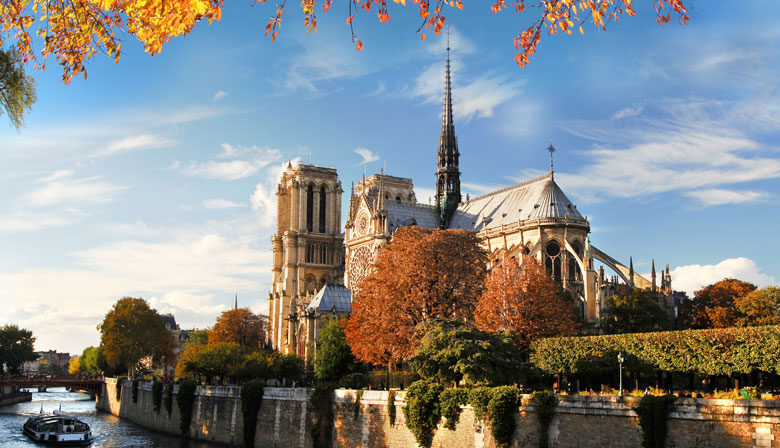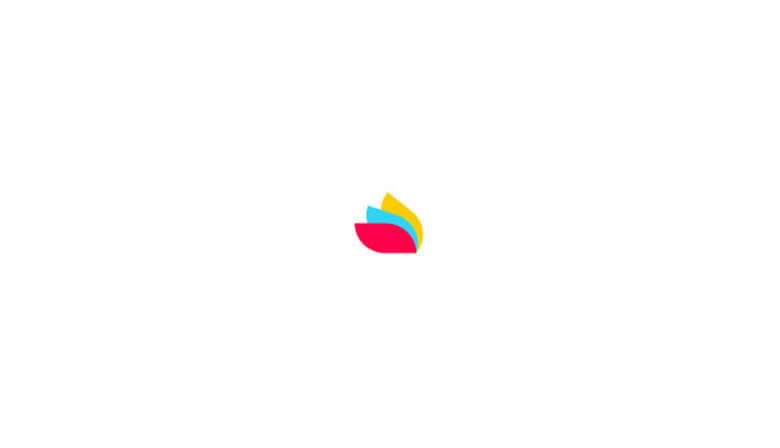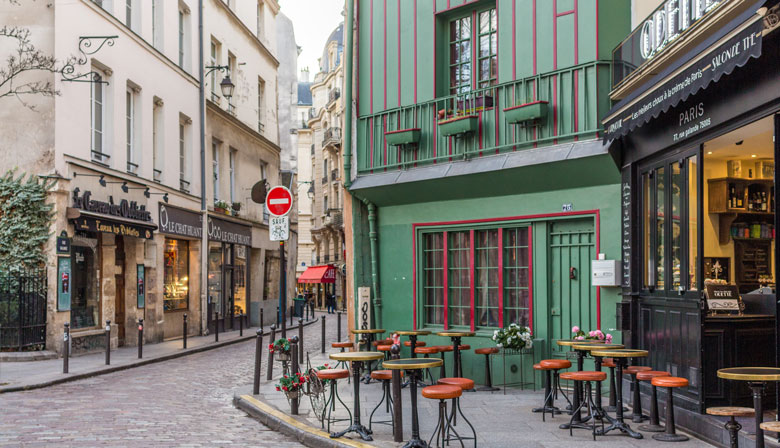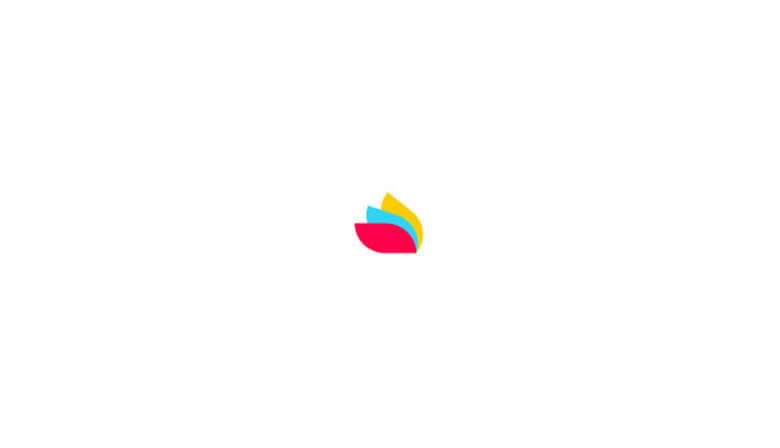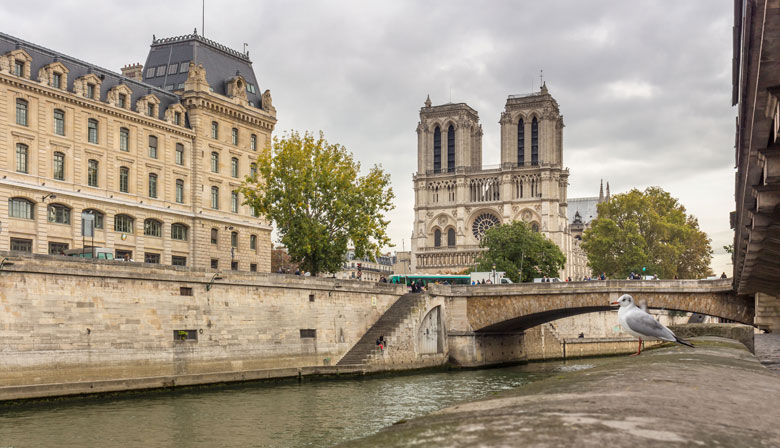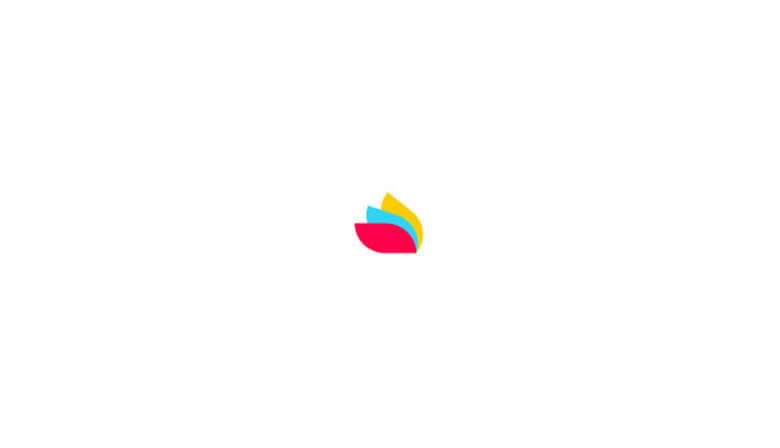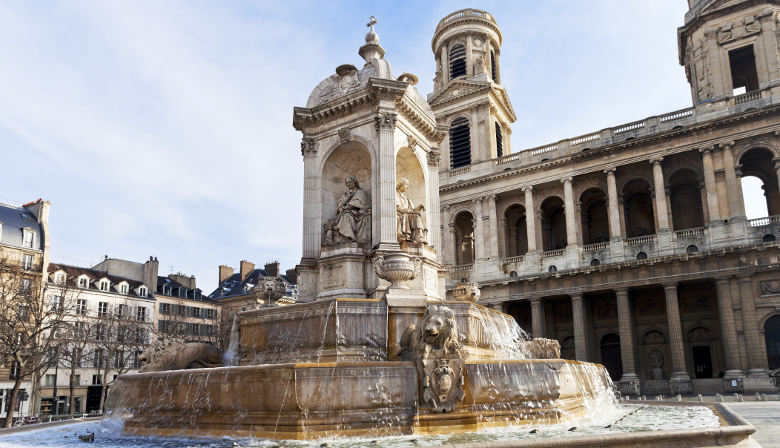 Highlights
Enjoy an audio-guided tour to visit on your own the outside of Notre-Dame de Paris Cathedral, a part of Ile de la Cité and the Latin quarter and its surroundings. You will have an audiopen and a map to help you get your bearings.
You will get to our Notre-Dame Paris City Vision office located a stone's throw from the cathedral, where you will be given your audiopen and map. You will then do directly to the forecourt in front of the cathedral (which is closed during its reconstruction) where you will be able to start visiting the monument. You will learn the history and legends about this Gothic art masterpiece and you will image its interior thanks to the comments and pictures you will have been given. You will see its impressive facade and three large portals, decorated with statues, which give access to the inside of the cathedral through two large wooden doors.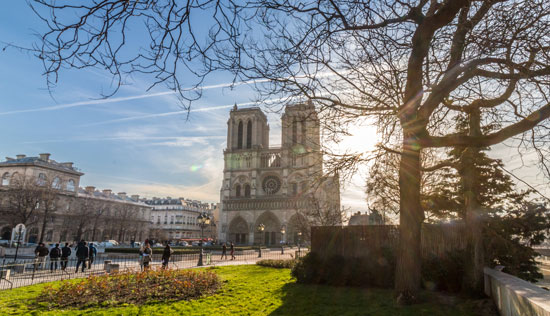 Notre-Dame Cathedral in Paris
You will continue your tour with the Latin quarter crossing the Pont au Double bridge to get to quai de Montebello. You will bypass square René Viviani to walk along the historical rue Saint-Julien-le-Pauvre in the Sorbonne neighborhood. You will have a look at the Saint Séverin church on rue Saint Jacques and finish your tour with rue Galande.
At the end of this tour, please go back to our Notre-Dame Paris City Vision office in order to give the audio guides back.
Please note:
You will be asked a 30€ deposit for the audio guide, which will be given back to you in exchange of the audio guide at the end of the tour
For tours at 4 PM, the audio guide must be returned at the agency by 6 PM at the latest (from November to March).
The price includes:
Guided visit of the exterior of the Cathedral and of a part of the Latin quarter
Audio guide available in 7 languages
Individual interactive map with an audiopen
The price does not include:
Transport
The services of a Tour Guide
Let's go
Book your tour
1. Define your needs
Date
Selected
Special offer
Unvailable
2. Select your tour
Audio Guided Tour of the outside of Notre-Dame Cathedrale and its surrounding
Cancellation fees : Free cancellation up to 3 calendar days before departure (Central European Time). Beyond that period, the following fees apply: 2 calendar days prior service: 50% of tour price (Central European Time) 1 calendar days prior service: 100% of tour price (Central European Time)
We take care of everything
Preparation of the tour
Address : PARIS CITY VISION Notre-Dame agency
7 rue Lagrange 75005 Paris
Metro :
Saint Michel Notre-Dame
1 hour
Organized by PARISCityVISION
Tour Code: NDA
Reviews from the community
They give their opinion
Skip the line was great, saved us a ton of time! Tour time didn't matter, they just looked to see that we had tickets
easy and would use again.
The guide worked great and the desk was not hard to find.