Guided Tour of Normandy D-Day Beaches from Paris in a Small Group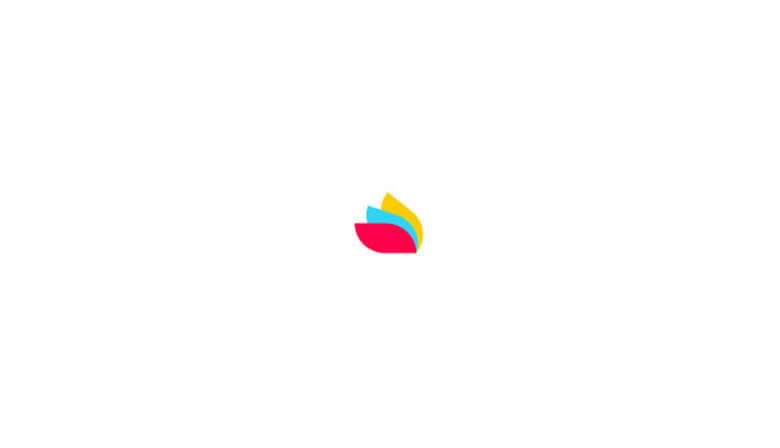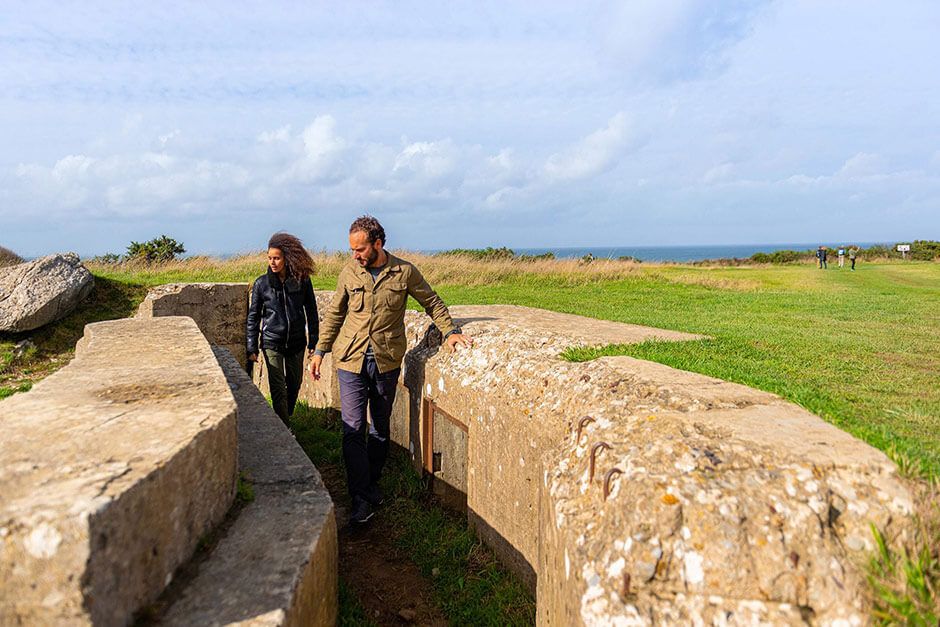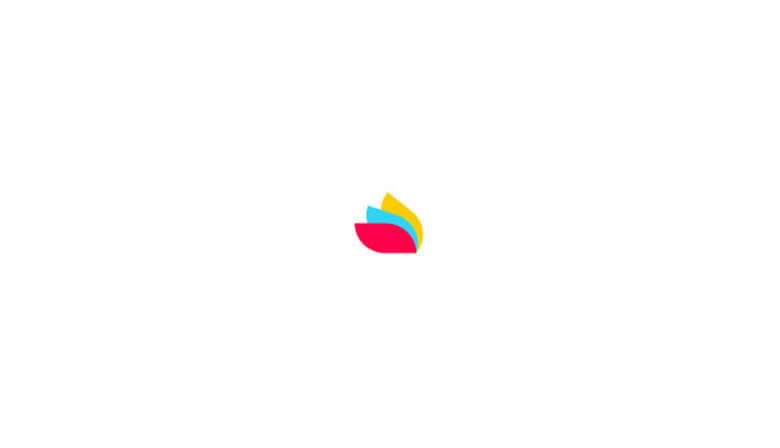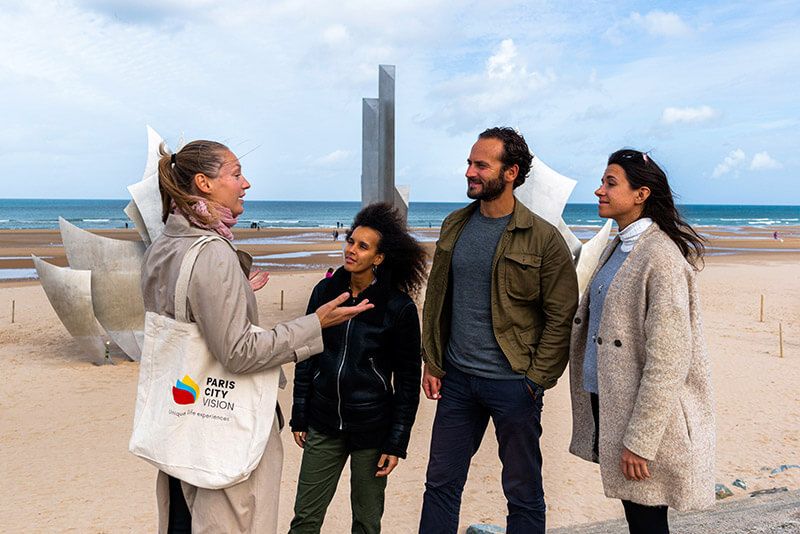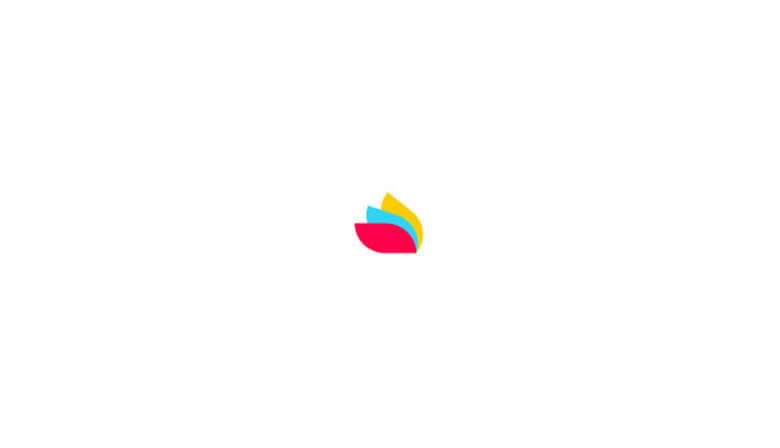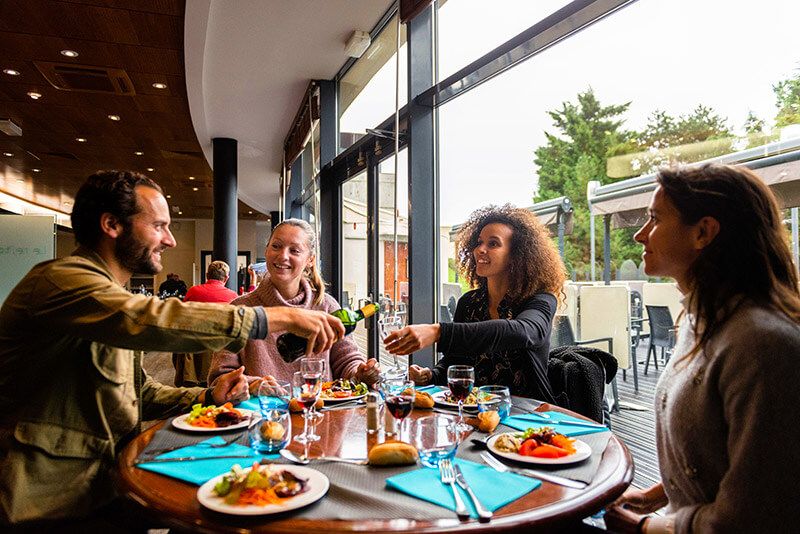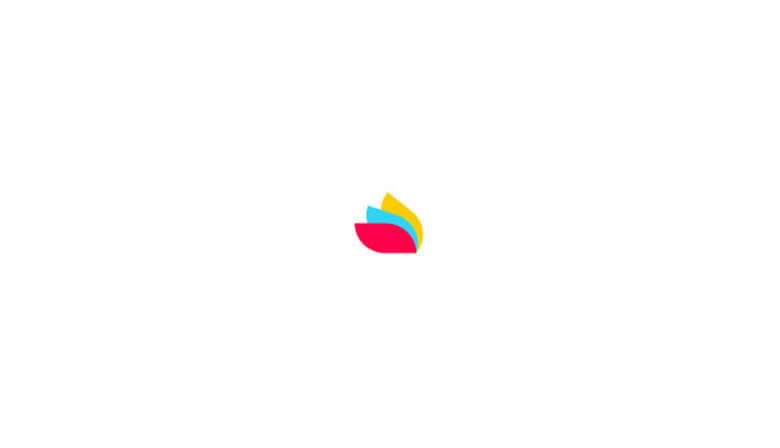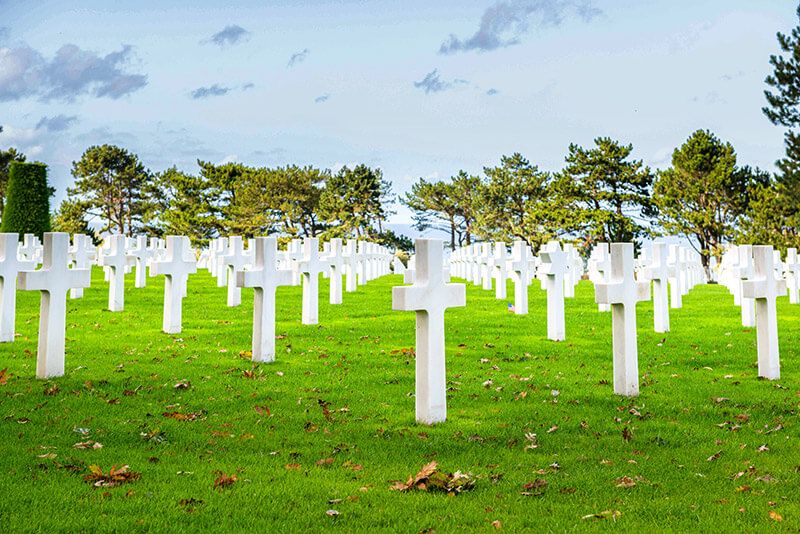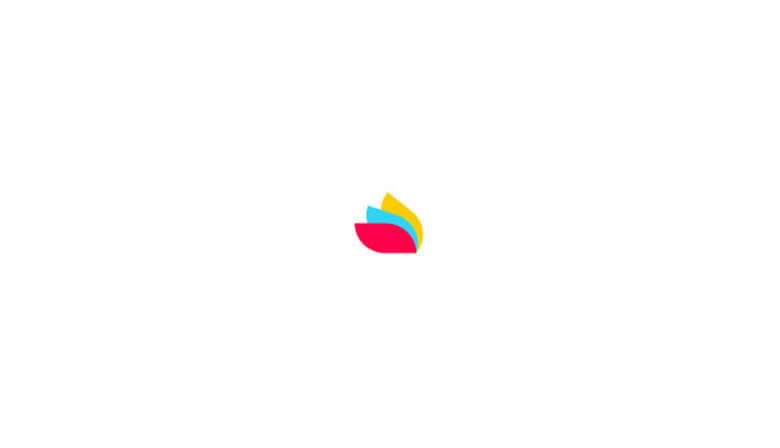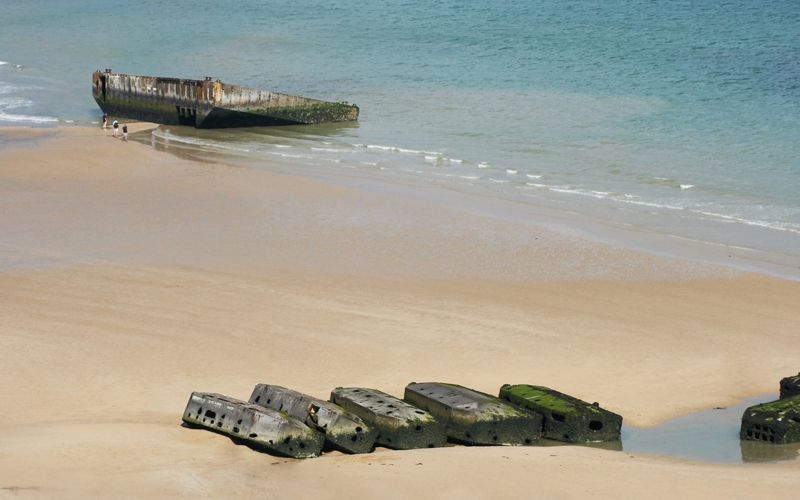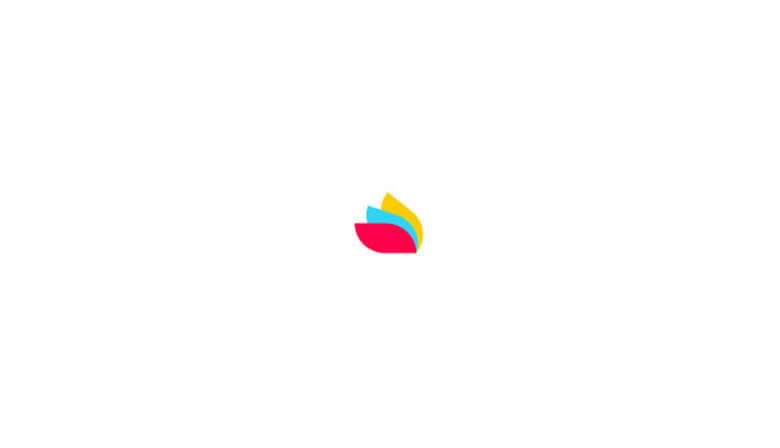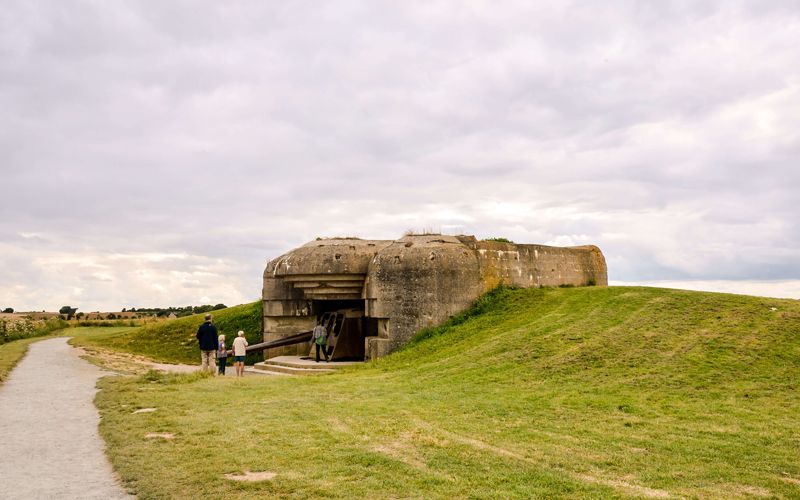 Highlights
Feel a special emotion during the visit to the American Cemetery
Enjoy lunch in a picturesque Norman restaurant
Discover the exceptional remains of a German battery
Follow in the footsteps of the Allies where they landed in Normandy
Explore the famous historic beaches of Arromanches and Omaha Beach
Experience a memorable small group tour offering more exchanges with our expert guide
Excursion available in a small group or on a private tour
Set off on a small group tour (maximum 8 participants) from Paris, visiting the iconic sites of the Normandy D-Day Landings in the company of a driver-guide.
On 6 June 1944 also known as D-Day, the Allies opened up a new front against the troops of Germany's Third Reich. It was the largest military operation in history, which marked the start of the Battle of Normandy and would eventually lead to the end of the Second World War. More than 150,000 soldiers from America, Britain, Canada, and many other different nations landed by air and sea on several beaches along the Normandy coastline (Utah, Omaha, etc.) as well as at the Pointe du Hoc.
Pick up at your Paris accommodation at 6:15 am for a minibus journey of around three hours to the Normandy Beaches.
Your first stop will be at Omaha Beach (nicknamed "The Beach of Blood"). Of all the Allied beaches, it saw the greatest number of casualties. It is located beneath the 170-acre Colleville cemetery, the next destination on your tour. The famous American military cemetery at Saint Laurent is home to 9,387 white marble headstones, a memorial, chapel, and the Garden of the Missing. It pays tribute to the American soldiers that died during the Battle of Normandy and is one of 25 permanent United States burial sites overseas.
You will be exploring the well-preserved German battery at Longues-Sur-Mer that was part of the Atlantic Wall. You can see the original cannons and the bunkers facing the ocean.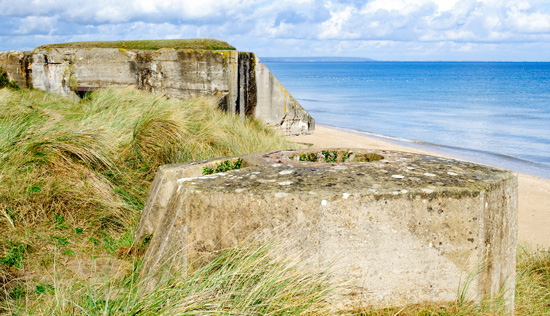 Normandy Landing Beach
You will then stop for an included lunch at the Ferme de la Rançonnière, a picturesque manor house fortified during the 13th Century. This restaurant offers an exceptional setting and a pleasant meal. It is in a village that was liberated from the German invasion during the military operations in 1944.
Menu*

Kir and petits-fours
**
Terrine tiède de pavé d'Isigny
**
Poultry Suprême
**
Gourmet plate
**
¼ bottle of wine or mineral water
Coffee
Child menu
Tomato salad
**
Chicken breast and potatoes
**
Dessert trio
* Example of menu, subject to modification
After lunch, you will continue to Arromanches, a historic town known for its artificial port, which was built as part of the Normandy landings. On D-Day, the harbor saw the unloading of almost 10,000 tons of equipment. You can still see the floating reinforced concrete "Phoenix" constructions in the water.
Return to your Paris accommodation is scheduled for approximately 6:30 pm.
Please note:
Round trip transfer between your Paris accommodation and our agency departure point in a taxi
The itinerary and schedule shown are subject to change depending on traffic or variations in opening hours at the sights
On-site visit duration: 7h30
From April 1rst 2020, the departure will be around 6:00 am.
The price includes:
3 course menu at La Ferme de la Rançonnière restaurant
Commented stop at Omaha Beach
Minibus transfers to and from your Paris accommodation
Self-guided tour of the American cemetery at Colleville-sur-Mer and the Visitor Center
Services of a driver tour guide
Let's go
Book your tour
1. Define your needs
Date
Selected
Special offer
Unvailable
2. Select your tour
Guided Tour of Normandy D-Day Beaches from Paris in a Small Group
Guided Tour of Normandy D-Day Beaches from Paris in a Small Group
Guided Tour of Normandy D-Day Beaches from Paris in a Private Group (1-4 people)
1 private tour x 1 290,00 €
Guided Tour of Normandy D-Day Beaches from Paris in a Small Group
Guided Tour of Normandy D-Day Beaches from Paris in a Private Group (5-8 people)
1 private tour x 1 435,00 €
Cancellation fees : Free cancellation up to 3 calendar days before departure (Central European Time). Beyond that period, the following fees apply: 2 calendar days prior service: 50% of tour price (Central European Time) 1 calendar days prior service: 100% of tour price (Central European Time)
We take care of everything
Preparation of the tour
Address : Your hotel or apartment in Paris
Paris
12 hour(s)
Address : Your hotel or apartment in Paris
true
Organized by PARISCityVISION
Tour Code: NPM