All day guided tour of the D-Day landing beaches in Normandy in a small group (1-15), with transport from Paris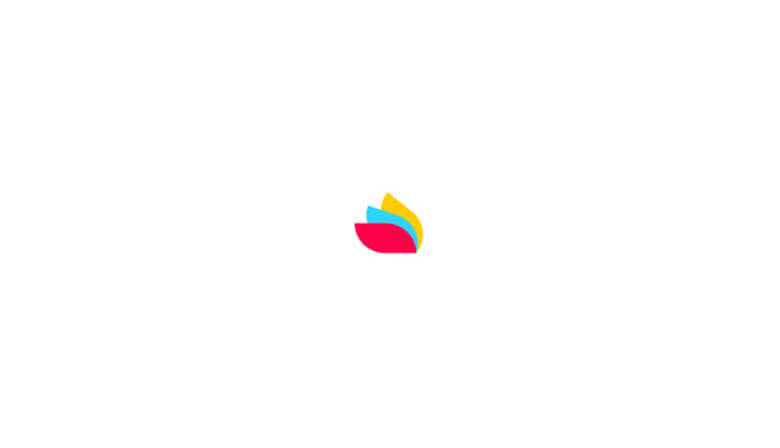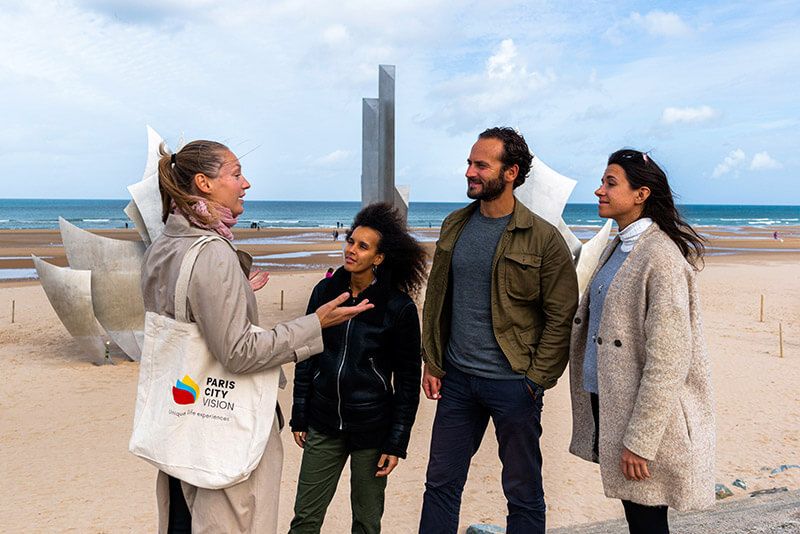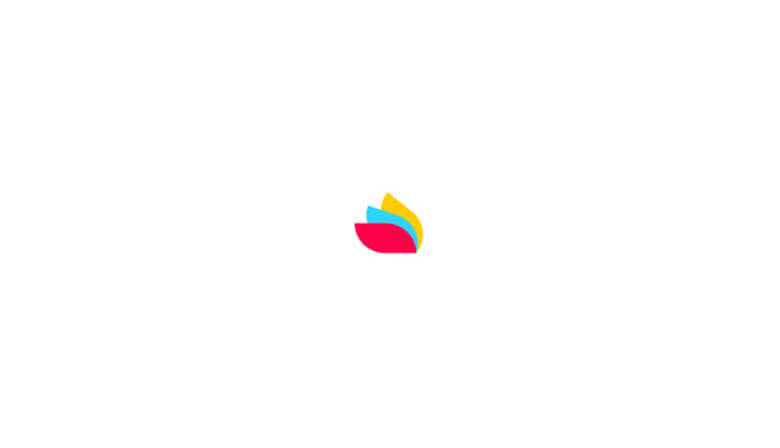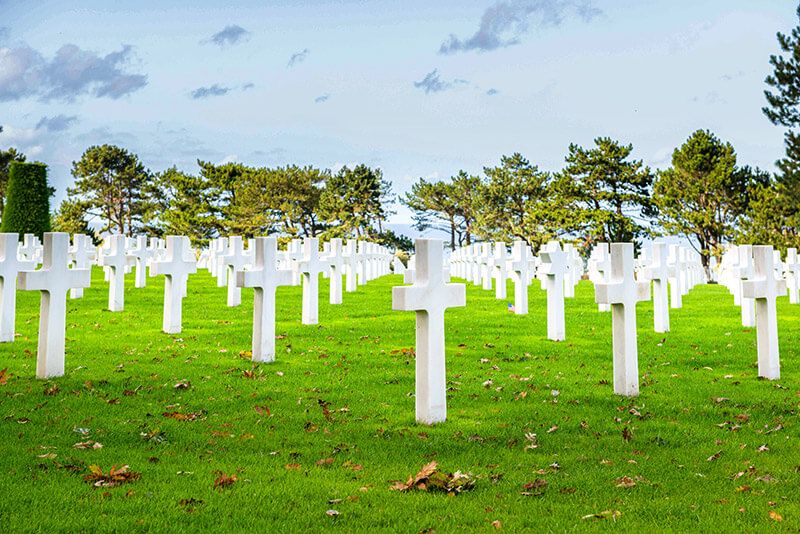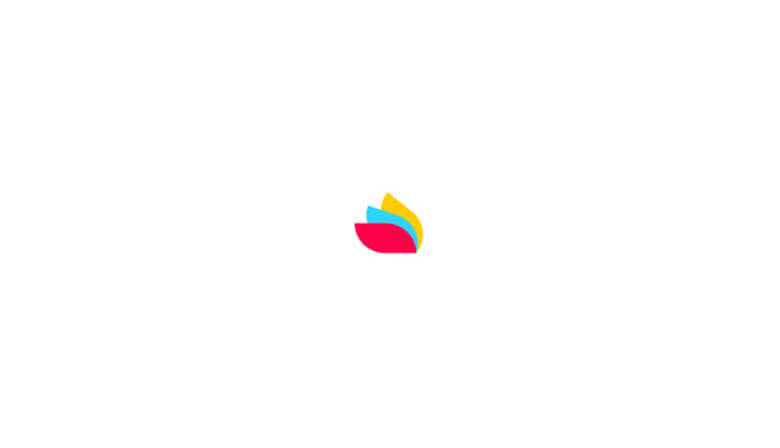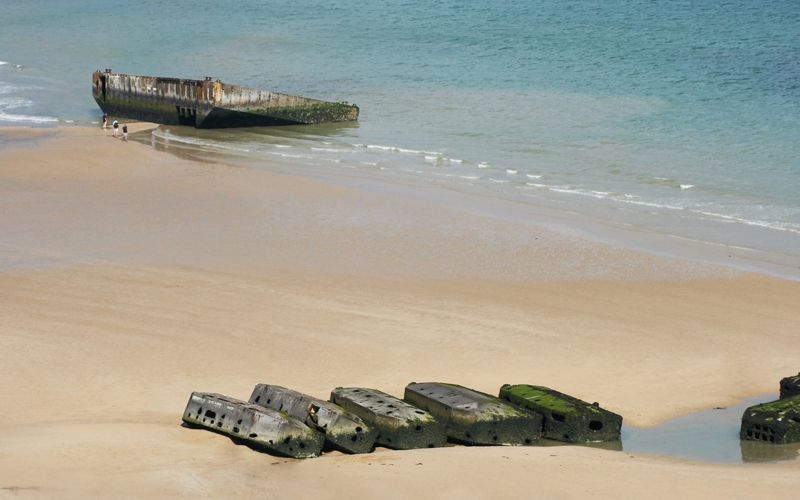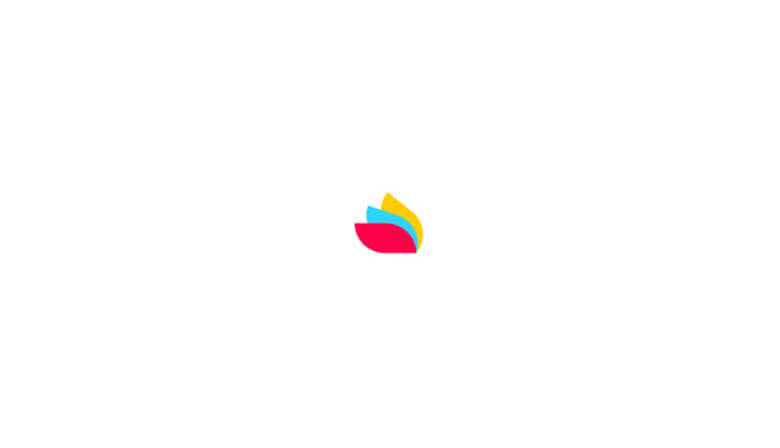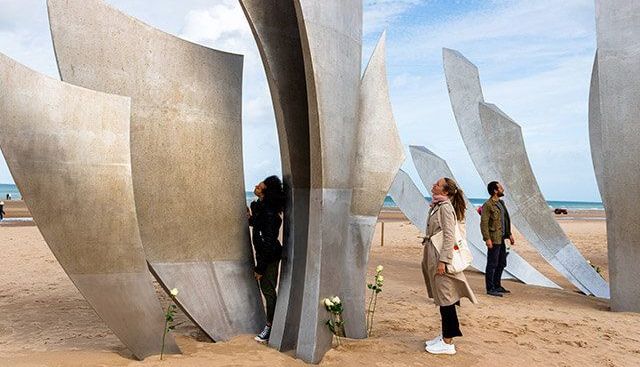 Highlights
Feel a special emotion during the visit to the American Cemetery
Explore the famous historic beaches of Arromanches and Omaha Beach
Discover the exceptional remains of a German battery
Follow in the footsteps of the Allies where they landed in Normandy
Experience a memorable small group tour offering more exchanges with our expert guide
Embark on a small group excursion (maximum 15 participants) from Paris to the emblematic sites of the Normandy landing, accompanied by a guide-interpreter.
On June 6, 1944, called "D Day", the Allies opened a new front in Europe against the troops of the Third Reich during the Second World War. It was the largest military operation in history and marked the beginning of the Battle of Normandy that would lead to the end of World War II. More than 150,000 American, British and Canadian soldiers and many other nationalities landed by sea and air on different beaches of Normandy (Utah Beach, Omaha Beach...), as well as at Pointe du Hoc.
Departure at 7:00 am from the Pullman Hotel in Paris for a 3-hour trip to the landing beaches.
The first step of the visit will be on the beaches of Omaha Beach (also called "The Beach of blood"). Stormed by the American Rangers on June 6th, it is one of the strong points of the German fortifications on the Normandy coast, equipped at the time with a large number of heavy artillery pieces. It was the beach where the Allies lost the most troops during the landing.
It is located below the 70-hectare Colleville Cemetery, which you will visit next. The famous St. Lawrence American Military Cemetery is home to 9387 white marble headstones, the memorial, a chapel and the garden of the missing. It now honors American soldiers who died in the Battle of Normandy during World War II and is one of 25 permanent U.S. burial sites overseas.
Then you will visit Arromanches, a historic site known for its artificial harbor that was installed as part of the Normandy landings. It allowed the unloading of 9000 tons of material on D-Day. Today, floating reinforced concrete caissons called "Phoenix" are still visible.
Free lunch and free visit of the Cinema 360 museum where you can observe the remains of one of the two artificial harbors built by the Allies.
Then you will visit Juno beach at Courseulles-sur-mer, beaches assigned to the Canadian troops.
Return in Paris around 8pm.
Please note :
The meeting with our PARIScityVISION representative takes place outside the hotel
The Arromanches circular cinema will not be open on the following dates (the program will be adapted accordingly): Mondays, December 4, 11, 18 and 25, 2023, Sunday, January 1, 2024 and from January 7, 2024 to January 29, 2024 inclusive
The itinerary and times listed may be subject to change depending on traffic conditions or changes in site schedules
Duration of the visit on site: 7h30
The price includes:
Visit in small group up to 15 people
Visit of the St Lawrence American cemetery in Colleville-sur-Mer
Transport to and from Paris in an air-conditioned coach
Guided tours of Omaha and Juno beach
Free visit of Arromanches and the 360° cinema museum
The price does not include:
Let's go
Book your tour
1. Define your needs
Date
Selected
Special offer
Unvailable
2. Select your tour
All day guided tour of the D-Day landing beaches in Normandy in a small group (1-15), with transport from Paris
Cancellation fees : Free cancellation up to 3 calendar days before departure (Central European Time). Beyond that period, the following fees apply: 2 calendar days prior service: 50% of tour price (Central European Time) 1 calendar days prior service: 100% of tour price (Central European Time)
We take care of everything
Preparation of the tour
Address : Hotel Pullman Tour Eiffel (meeting with our PARISCITYVISION representative outside the hotel)
18 Avenue De Suffren, Entrance at 22 Rue Jean Rey, 75015 Paris
Metro :
Bir Hakeim
, Champ de Mars Tour Eiffel
13 hour(s)
Address : Hotel Pullman Tour Eiffel
Organized by PARISCityVISION
Tour Code: NPM