E-Ticket Open Tour Paris 1 Day Hop on Hop off Pass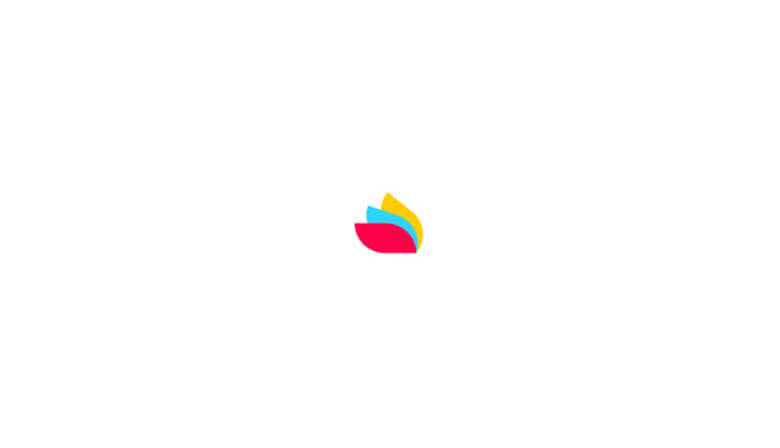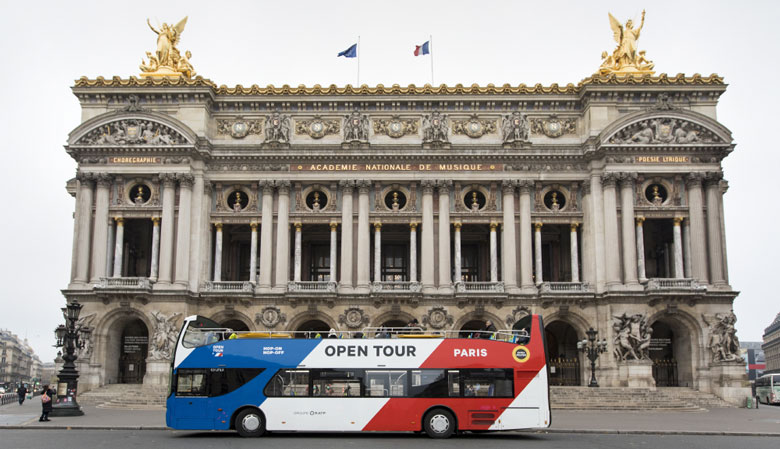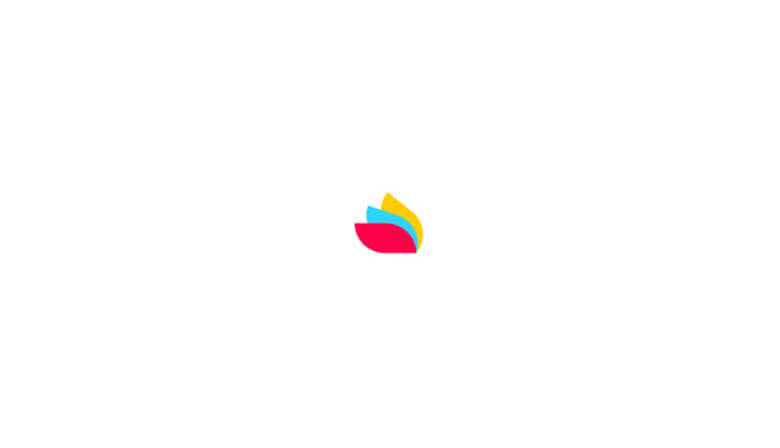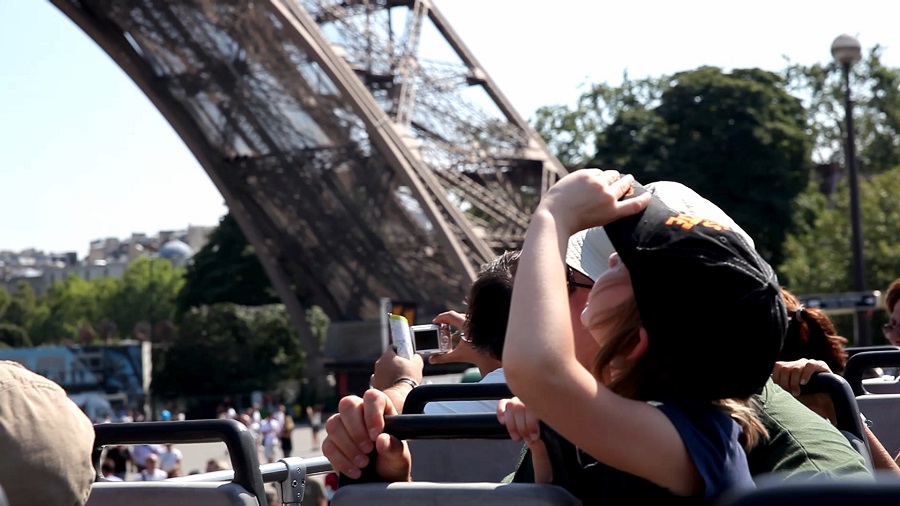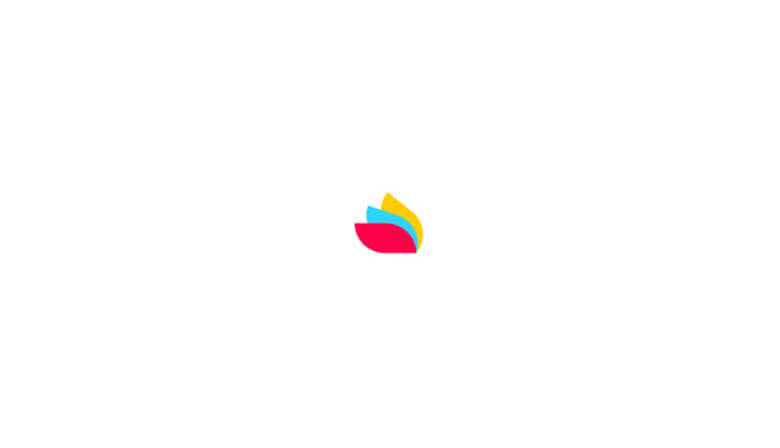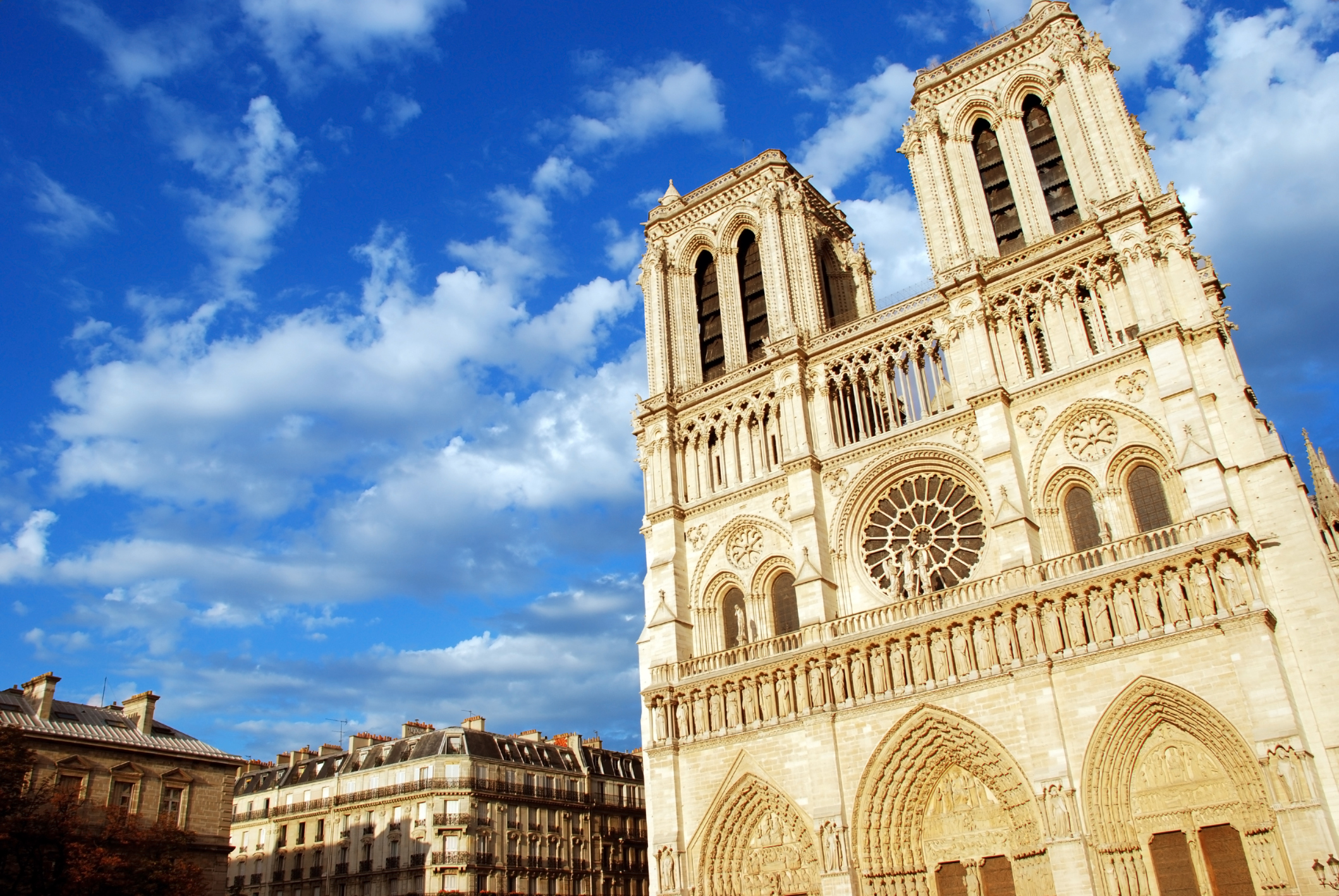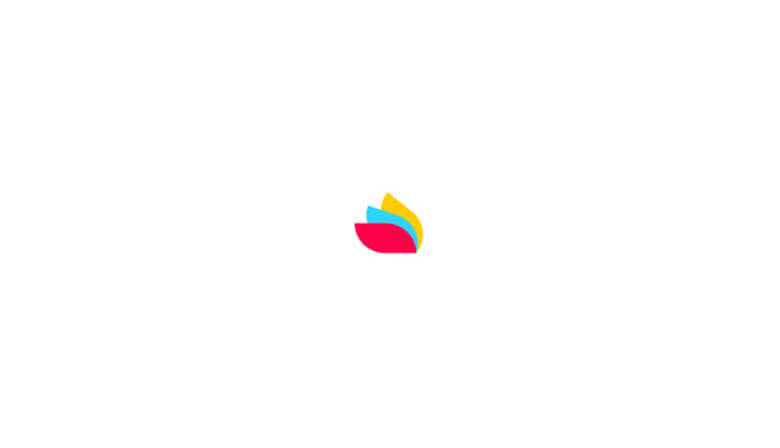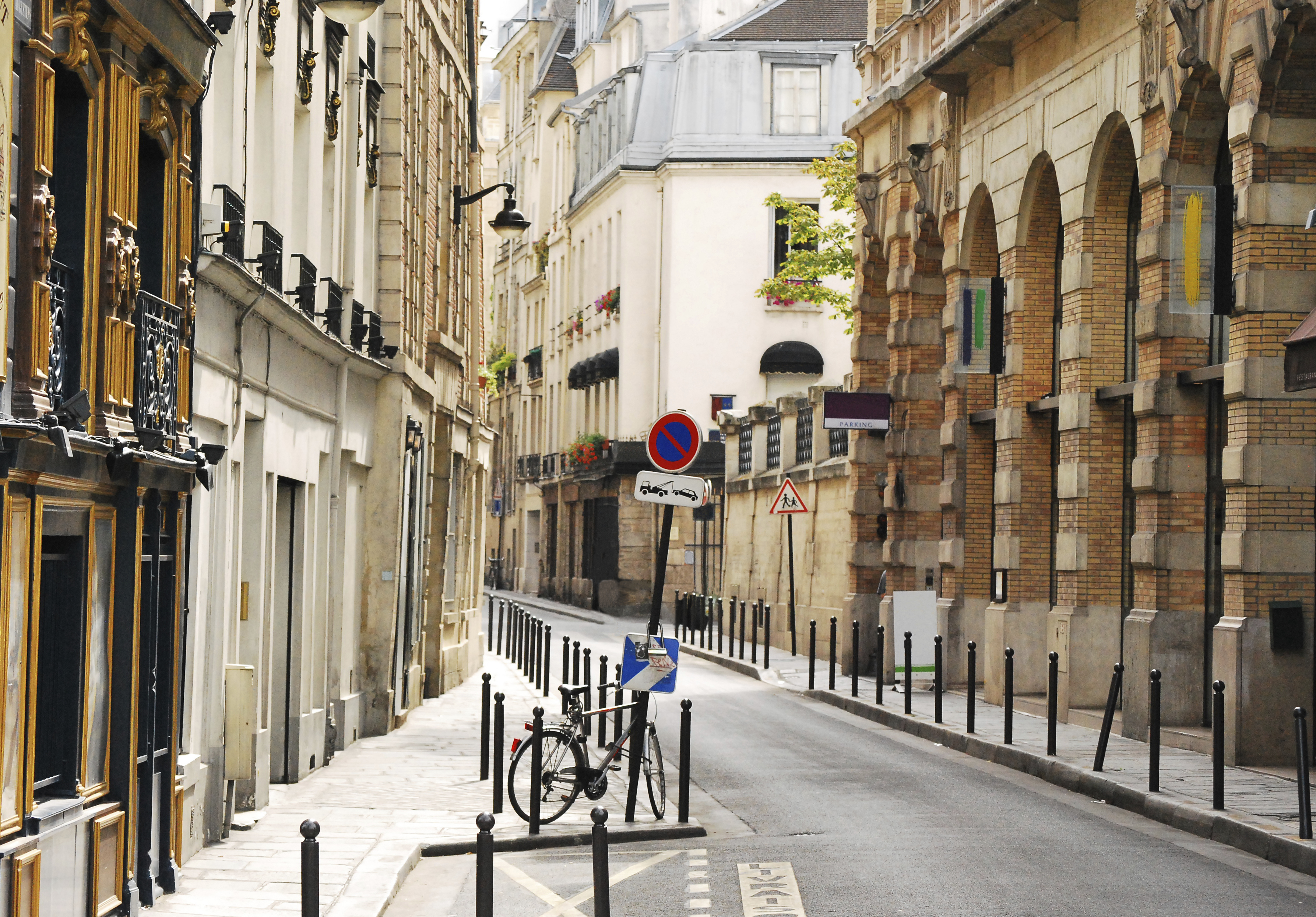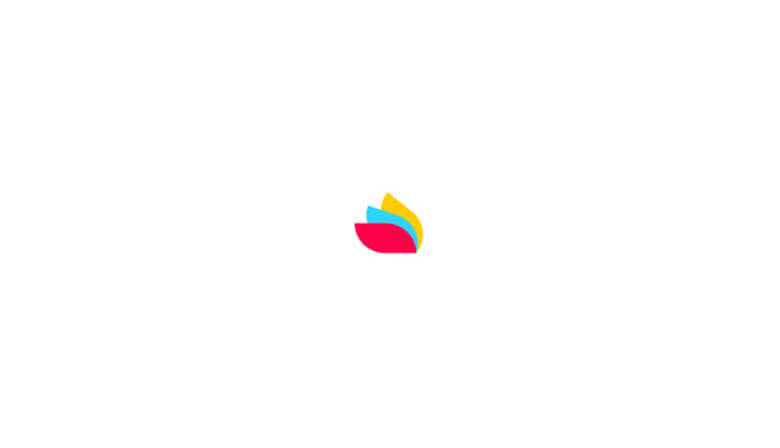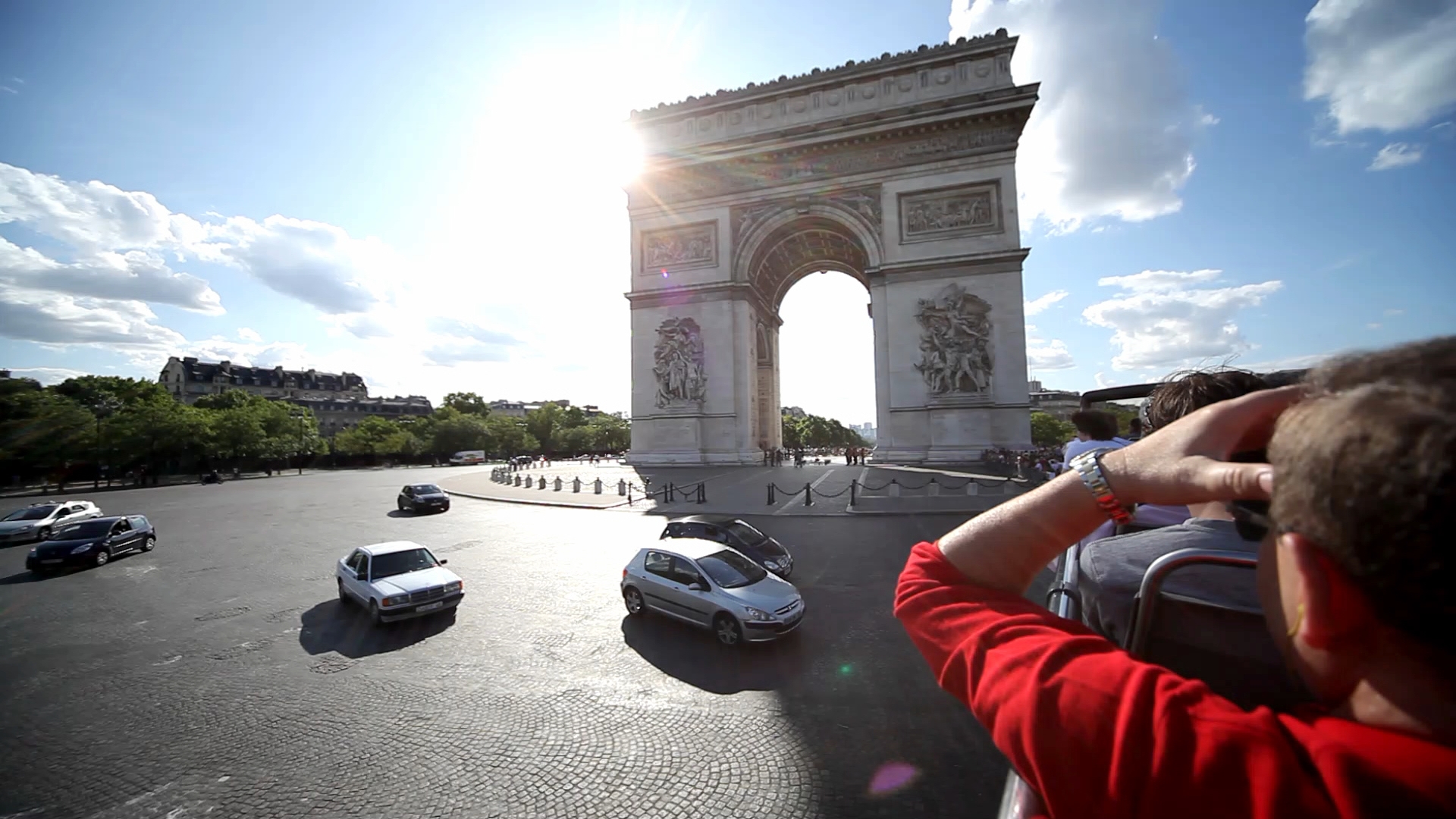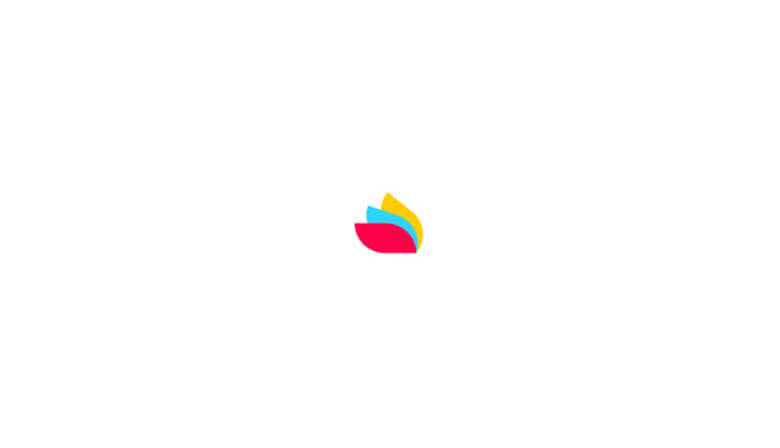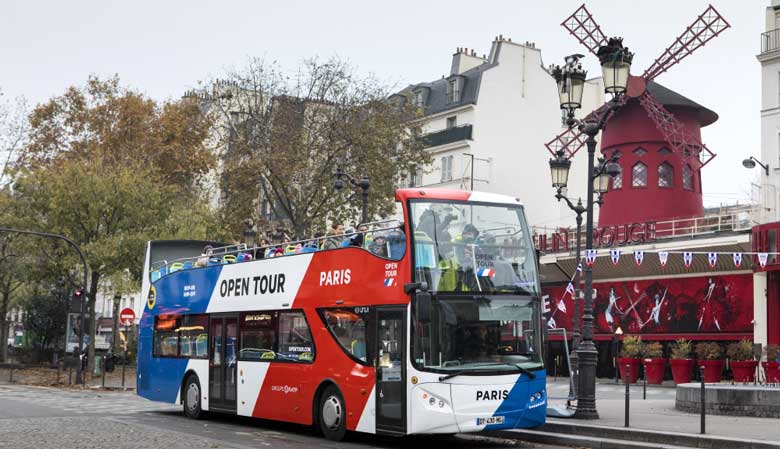 Highlights
Enjoy fantastic views of Paris from the open top deck, it's unique, it's L'Open Tour !
Visit the top monuments and quarters of Paris at your own pace
Individual audioguided commentaries, special commentaries of story and tales for children
Amusing and practical type of transportation for a comfortable visit within Paris
Buses depart every 10 minutes in summer and 30 minutes in winter
38 bus stops and 3 routes to discover all over Paris: hop on hop off as often as you please
The Pass 1, 2 or 3 days Open Tour Paris is to be collected at any Open Tour bus stop upon presentation of the e-ticket to the driver, at any time according to the bus passage times.
Visit Paris boarding an opent top bus "Open Tour Paris" and enjoy an exceptional view of Paris.
Hop on Hop off as often as you please and see Paris in your own time and at your own pace with the 3 tour itineraries. Explore the Paris you have been looking for, historical, romantic, fashionable, fun and shopper friendly while listening to nice audioguided commentaries!
Bus frequency gives you the opportunity to visit at your own pace the top monuments and to be seated comfortably each time you take the bus.

The pass is valid one day, whatever time you start the tour.
Registered commentary available in English, French, German, Italian, Spanish, Russian, Korean, Portuguese, Arabic, Japanese or Chinese (Mandarin).
Children's commentary with stories and legends about Paris (The Phantom of the Opera, Quasimodo The Hunchback of Notre Dame, and D'Artagnan and the Three Musketeers) available in three languages: French, English, and Spanish.

1 pass / 3 tour itineraries / 38 stops
Blue Line "Paris Grand Tour" : 1.50 hrs
Green Line "Quartier Latin Tour Montparnasse": 1.17 hrs
Red Line "Montmartre Grands Boulevards": 1.17 hrs
>> Discover the 3 tour itineraries on a map
>> Discover all the stops
>> Discover the timetable
Buses Frequency:
April - October (summer season):every 10-15 minutes
November - March (winter season): every 15-25 minutes
Please note:
As the Champs-Elysées will be pedestrian on the first sunday of each month, stops 7, 8 and 9 cannot be served.
Stop n°6 ( Notre Dame) is closed for an unlimited period of time, it will be transferred to stop n°40 ( Notre Dame-Quartier Latin) for the interconnection between the blue line and the green line
The price includes:
Transportation in open-top-double-decker bus.
Commentaries of story and tales of Paris for children
Recorded commentary via a mobile application
Let's go
Book your tour
1. Define your needs
Date
Selected
Special offer
Unvailable
2. Select your tour
E-Ticket Open Tour Paris 1 Day Hop on Hop off Pass
E-Ticket Open Tour Paris 2 Days Hop on Hop off Pass
E-Ticket Open Tour Paris 3 Days Hop on Hop off Pass
Cancellation fees : Free cancellation up to 3 calendar days before departure (Central European Time). Beyond that period, the following fees apply: 2 calendar days prior service: 50% of tour price (Central European Time) 1 calendar days prior service: 100% of tour price (Central European Time)
We take care of everything
Preparation of the tour
Address : Any Hop on Hop off bus stop
1 day
Organized by PARISCityVISION
Tour Code: POT
Reviews from the community
They give their opinion
U can choose what u want to do
a. anonymous the 11/18/18
The commentary on this tour was appalling. It offered very little information about the places we were seeing. The Three Musketeers narration was infuriating and not relevant. In fact after a while I disconnected my earphones and just watched as we travelled along. The blue and the green routes were good enabling us to see the main sights of Paris. We left the red route before completing it as it wasn't particularly interesting and didn't bother with the yellow route as it covered the area fairly near our hotel and preferred to walk rather than be stuck in the traffic.
a. anonymous the 10/15/18