Visitor traffic at Disneyland: the best days and times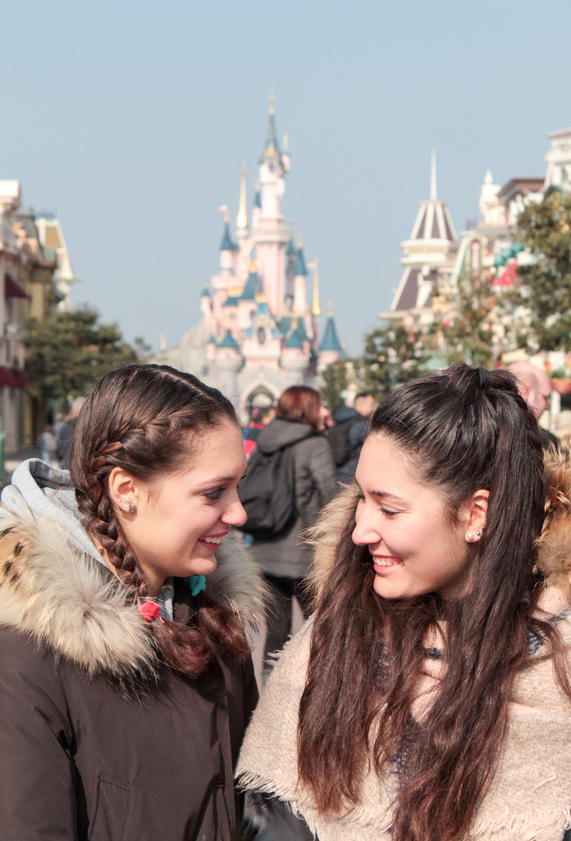 Visitor traffic at DisneylandAre you looking to visit the most popular theme park in Europe, meet Minnie and Mickey Mouse and all their friends, experience thrilling rides, renew your sense of wonder and have fun with a lover, your family or friends? Knowing when there are crowds at Disneyland will help you choose the right times to visit and void the interminable lines. Indeed, success comes at a price and long lines form for the most popular attractions.
Disneyland Paris hours of operation and traffic: leave early
If you want to make the most of your day by avoiding visitor traffic at Disneyland, get up as early as possible. The park opens to the public at 10:00 am. You should keep that time in mind and arrive as early as you can to be among the first through the gates. You will have a bit of respite from the big crowds that start to arrive in the late morning: the early bird gets the worm!
You can also opt for combination packages: guests at some hotels enjoy extended hours and can head into Disneyland at 8:00 am, gaining two hours on the rest of the crowd and packing in rides while the park is empty. You could avoid rush hours and enjoy your trip !
Visitor traffic at Disneyland: avoid weekends and rush hours
Although the Disney theme parks are open year-round, you may face long waits, especially for the most popular attractions. The crowds flock to Space Mountain, Big Thunder Mountain and Pirates of the Caribbean. Even checking out this fantastic theme park in the winter does not protect you against the masses.
To avoid the nightmare of visiting on a heavily trafficked day, avoid Saturdays and, to a lesser extent, Sundays. Kids are out of school and most parents are off work, which makes these choice days for many Paris and Ile-de-France residents to treat themselves to a date at Disneyland.
School vacations and bank holidays
There is a spike in attendance at Disneyland during school vacations for all regions of France and even more so during the summer break. If you go with your family, you hardly have a choice: plan your outing for a weekday since local residents further add to the traffic created by tourists vacationing in the greater Paris area.
Long weekends and bank holidays are also times to avoid if you want to stay away from big crowds. In particular, you should steer clear on long weekends around July 14 and August 15.
Bearing all that in mind, we know you will have a delightful time at Disneyland Paris. Head to Marne la Vallée to stroll down Main Street, meander through Fantasyland and Adventureland, and give hugs to Mickey Mouse and the rest of the Disney characters!