The Champs Elysées: the World's Most Beautiful Avenue
2 tour(s)
Sort by
Best of the moment descending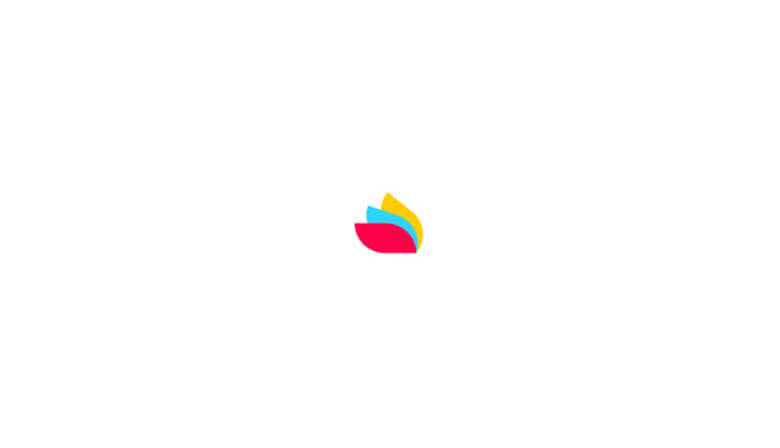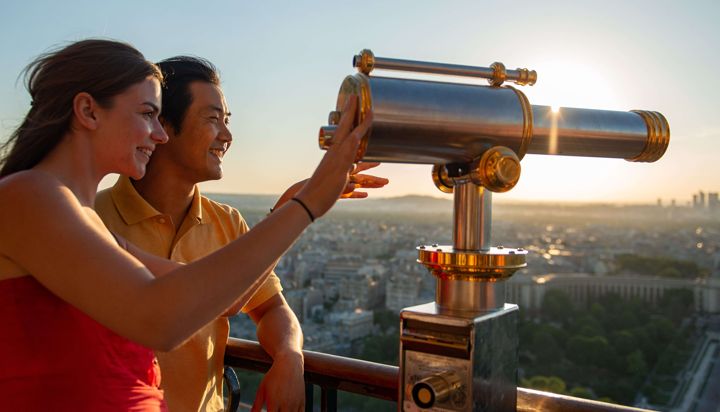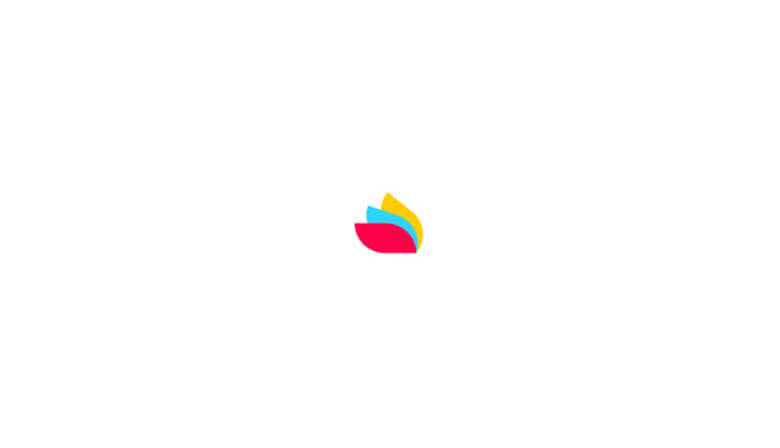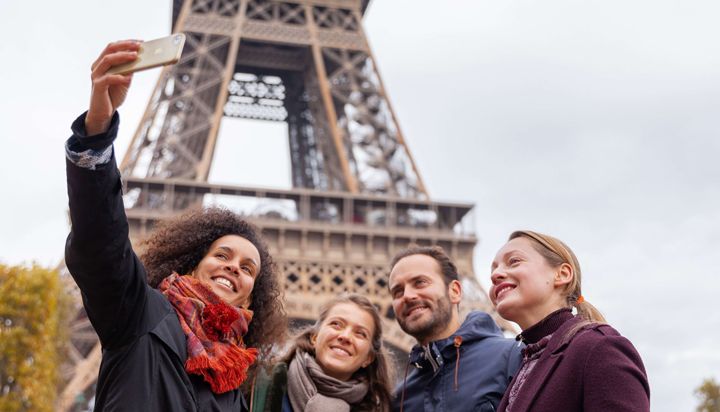 With the Arc de Triomphe in focus, it offers one of the most remarkable views of the city of light while hosting palaces, gourmet restaurants, and luxury shops. Walk along the Avenue des Champs Elysées with Paris City Vision!
The Champs Elysees: the most beautiful avenue in the world
The Avenue des Champs Élysées, located in the north-west of Paris in the 8th arrondissement, is considered the most beautiful avenue of the city and opens a beautiful perspective on the Arc de Triomphe and, in the distance, the glass buildings of the business district of La Défense.
Greek mythology-inspired the name, referring to the Elysian Fields, a resting place where mortal heroes could stay after their death. A certain idea of paradise, where abundance and happiness await us.
The avenue is 1 910 m long and 70 m wide and is the central point of a large historical urban axis designed by André Le Nôtre under the reign of Louis XIV. The layout extends from the Louvre, through the Tuileries Garden, the Place de la Concorde, the Champs Elysées and the Arc de Triomphe, to end at the Great Arch of La Défense.
This long avenue of almost 2 kilometers. The Champs-Élysées is one of the major tourist attractions of the capital, boasting countless shops, cinemas and music halls, including the renowned Lido cabaret, as well as famous cafés and restaurants such as the Fouquet's. The lower part of the avenue is lined with trees, forming the "Jardins des Champs-Élysées" and surrounding like a green crown the Petit Palais, the Grand Palais - two major museums built for the 1900 world's fair the Exposition Universelle - and the Palais de la Découverte, a science museum. The Palais de l'Élysée, the official residence of the President of the Republic, stands on the edge of the avenue.
The Champs-Élysées Avenue is the host of the traditional, annual military parade held on July 14th, the French National Day. It is also the arrival point of the most famous bicycle race in the world, the "Tour de France". Not to forget the magical illuminations and the decorations of the windows of department stores and shops on the occasion of Christmas. As Joe Dassin's famous song says, "There's everything you want on the Champs-Elysées."
As you can see, the Avenue des Champs Elysées is a must for shopping, sightseeing, and prestigious monuments.
Most of the city tours organized by Paris City Vision include a drive through the Champs Élysées, such as the City Tour, the Paris Eiffel Tour, the Illuminations and the Lido Cabaret Show tours.