Dinner and show at the Moulin Rouge and City night tour of Paris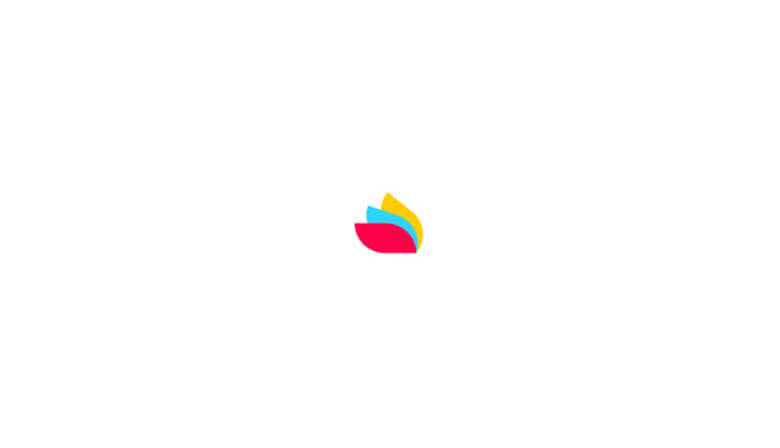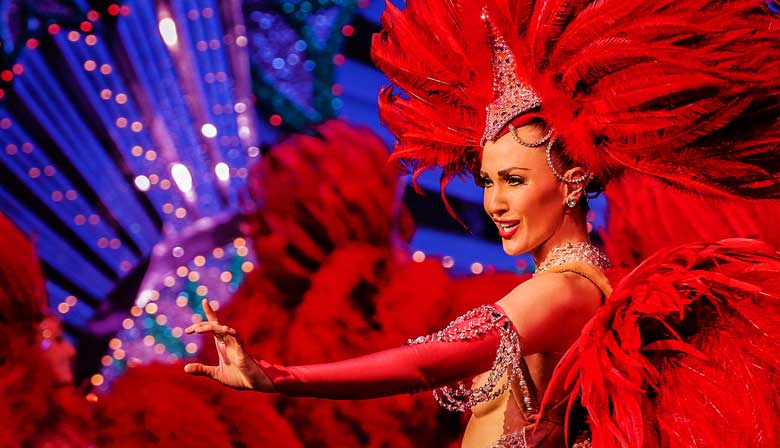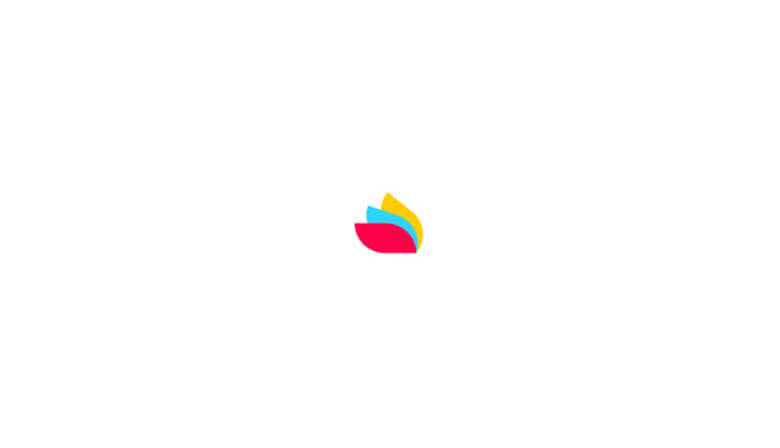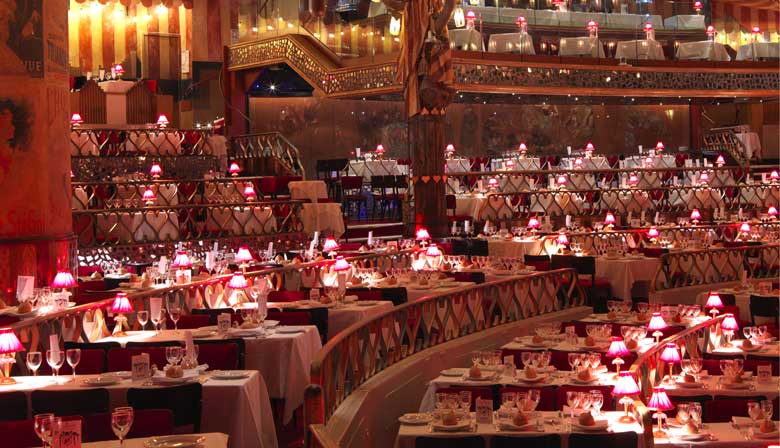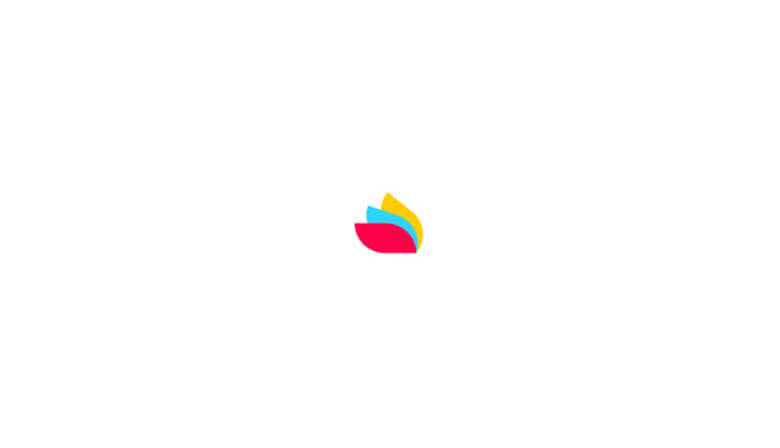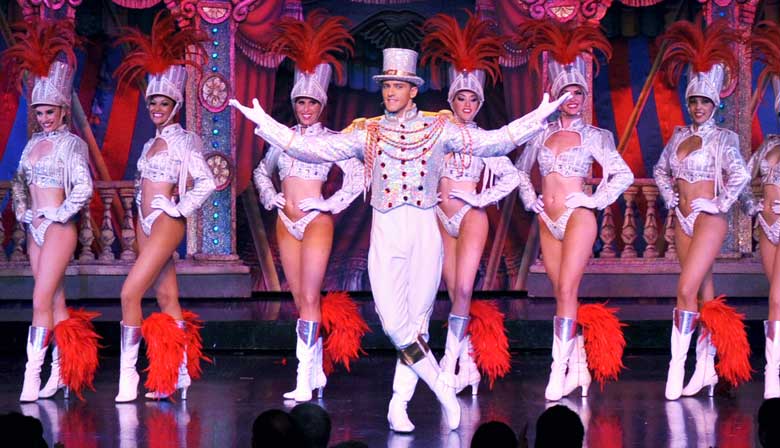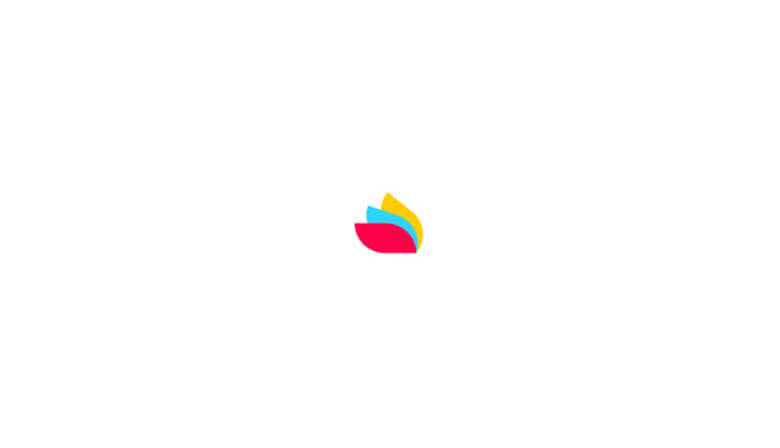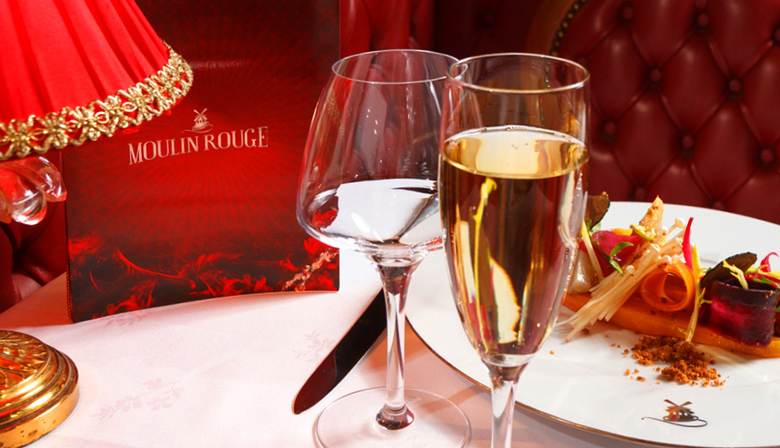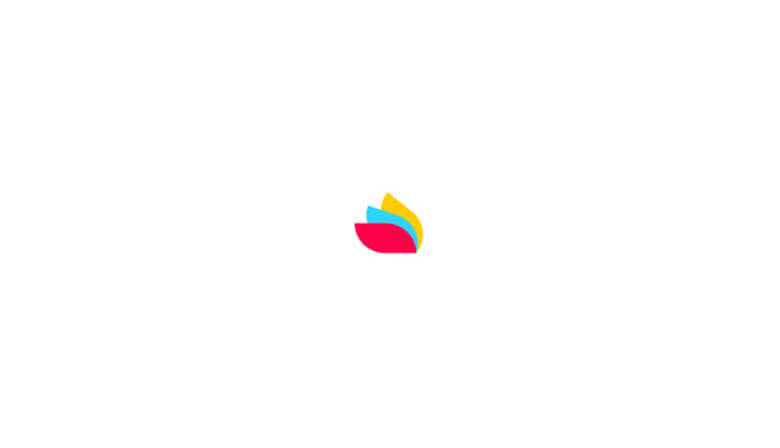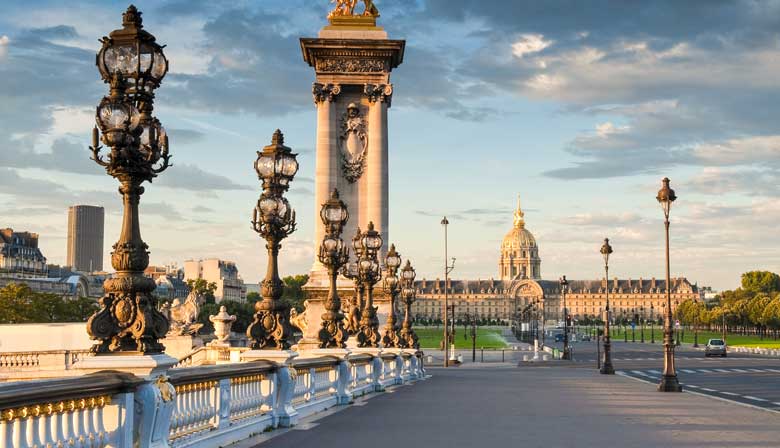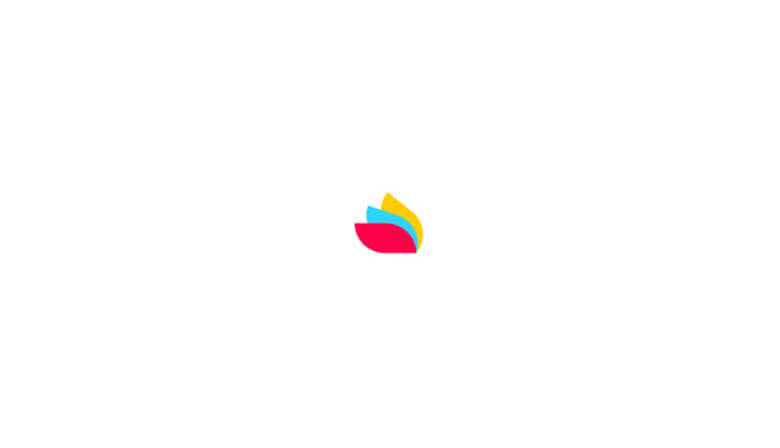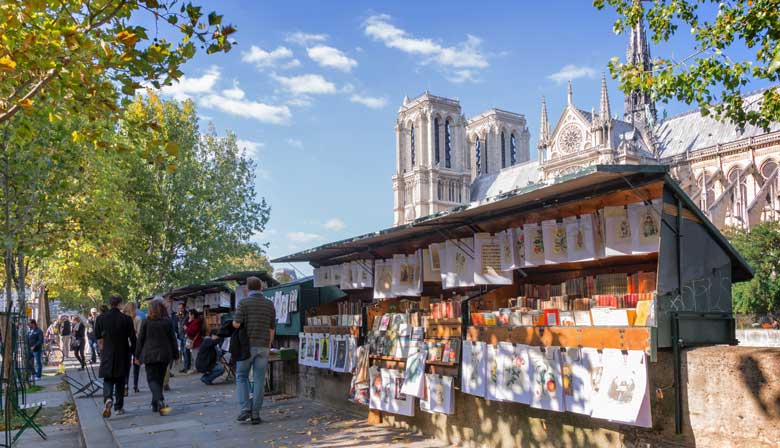 Highlights
A magical show with a glass of champagne
City tour on a panoramic coach you can do whenever you want after by reservation
Perfect package to visit Paris and enjoy a superb evening at the Moulin Rouge
Typical French cuisine for a gourmet dinner at the Moulin Rouge
This pass will allow you to take a tour of Paris by night on a panoramic bus whenever you like and to enjoy a fantastic evening at the Moulin Rouge, which includes dinner and the "Féerie" show.
The Paris city tour will introduce you to the most iconic sights in the capital. Hop aboard a comfortable, air-conditioned motor coach and listen to a presentation on Parisian history in the language of your choice through individual headphones.
The city tour will allow you to see other famous places in Paris: the Champs Elysées, Notre-Dame de Paris cathedral, the musée d'Orsay, the Place de la Concorde, and the Arc de Triomphe.
The staff at the Moulin Rouge will treat you to a magical evening. You will feast on the "Toulouse-Lautrec" menu developed by Chef Arnaud Demerville. Traditional French cuisine will be served alongside a half-bottle of champagne.
Please note that the holiday menu, created and orchestrated by Chef Arnaud Demerville, will be available from December 21, 2023 to January 3, 2024, inclusive.
Menu Toulouse-Lautrec (subject to change*) :
Starters
Eggplant in Different Textures: Candied with Miso, Aubergine Caviar with Smoked Olive Oil, Mushrooms, Spiced Home-made Beef Ham
or
Thin Slices of Swordfish like a Leche del Tigre, Coconut-Lime Cream, Grilled Corn Coulis
Dishes
Pan-fried Veal Fillet Roasted then Glazed in its own Juice, Baby Spinach Leaves, Grenaille Potatoes, Roasted Hazelnuts, Pumpkin Espuma
or
Grilled Stone Bass Steak, Risotto of Black Rice, Mushrooms, Smoked Bacon Emulsio
Desserts
Like a Paris-Brest, Choux Bun Filled with Praline Almond and Hazelnut Cream, Tangy Mandarin
or
Moist Honey Biscuit, Figs in Various Ways, Citrus-Flavoured Bavarian Cream, Balsamic Vinegar Gelatine
Drinks
1/2 Bottle of wine
(Vegetarian and Vegan menus on request)
Holiday menu (valid from December 21, 2023 to January 3, 2024 inclusive, except on December 31, 2023) :
Amuse-Bouche - Pressé de Foie Gras à la Cazette, Poire Confite, Pain d'Epices by Frédéric Lalos
Starters
Eight-hour beef chuck confit, creamy truffled Foie Gras, buckwheat crisp
Or
Obsiblues Shrimps, Celery Textures, Caviar Tarama, Blood Orange Coulis, Red Onion Pearls
Dishes
Golden Turbot Fillet à la Plancha, Stuffed Knife, Smoked Herring Pearls, Potato Gnocchi, Dashi Broth
Or
Sautéed Veal Fillet, Black Truffle Endive Stew, Polenta, Périgeux Sauce
Desserts
Return from the Christmas Market, Homemade gingerbread, Bourbon vanilla cream, Coulis in the Spirit of a Warm Wine
Or
Crème Parfumée au Thé Earl Grey de la Maison Dammann Frères, Bergamot Jelly, Crunchy Citrus Zest Biscuit, Lemon Caviar
Drinks
Accompanied by a half-bottle of Champagne Laurent-Perrier La Cuvée
... and 1 Moulin Rouge souvenir gift per couple!
After a delicious dinner, you will watch the spectacular "Féerie" show at this legendary Parisian cabaret. You will marvel at the beauty of the Doriss Girls and their lavish costumes, not to mention the sumptuous decor, which showcases the stage and lends the room a unique atmosphere. The performances unfurl at a boisterous pace: you will be blown away by the numbers ‒ each more extraordinary than the last ‒ set to recorded music and live music played by an orchestra of 80 musicians and 60 chorus members.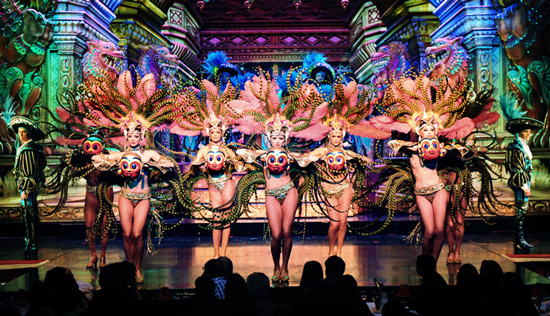 Pirates Scene at the Moulin Rouge ©Sandie Bertrand
Please note:
- Moulin Rouge
Guests should dress elegantly. No shorts, jeans or tennis shoes
Mandatory paying cloakroom at the Moulin Rouge cabaret
Children are accepted from 6 years old
The show starts at 9.00 pm and ends at 11.00 pm
- Paris City Tour:
Please contact our reservations office by phone ((+33.(0)1.44.55.60.00) or email (resa@pariscityvision.com) to book your Paris city tour.
Available languages for city tour commentary: French, English, Spanish, Italian, German, Portuguese, Japanese, Mandarin, Russian, Korean, Dutch
Commentary for children available in French, English, Spanish, Italian, German
The price includes:
City tour of Paris monuments
Diner show at the Moulin Rouge
Let's go
Book your tour
1. Define your needs
Date
Selected
Special offer
Unvailable
2. Select your tour
Dinner and show at the Moulin Rouge and City night tour of Paris
Cancellation fees : Free cancellation up to 3 calendar days before departure (Central European Time). Beyond that period, the following fees apply: 2 calendar days prior service: 50% of tour price (Central European Time) 1 calendar days prior service: 100% of tour price (Central European Time)
We take care of everything
Preparation of the tour
Address : Moulin Rouge
82 Boulevard de Clichy 75018 PARIS
5:30 hour(s)
Organized by PARISCityVISION
Tour Code: DMCC