Events to celebrate the Heritage in Versailles
Through exhibitions and shows, the Palace of Versailles and its estate offer access to the artistic heritage of the Renaissance and history.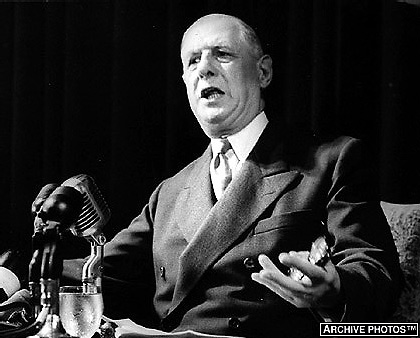 In particular, the 2015 season featured "From Louis XIV to Charles de Gaulle," a major exhibition at the Grand Trianon looking back on the plural life of this place: from the marble Trianon to the residence of visiting foreign personalities.
But if you want to see real entertainment as appreciated by the kings, Opéra Royal, Orangerie, Chapelle Royale, and Salon d'Hercule have become real theaters. Operas and ballets are performed there to the great delight of eyes and ears.
It is also an excellent opportunity to discover Baroque music and great artists of the time, such as Molière, Lully, and Handel.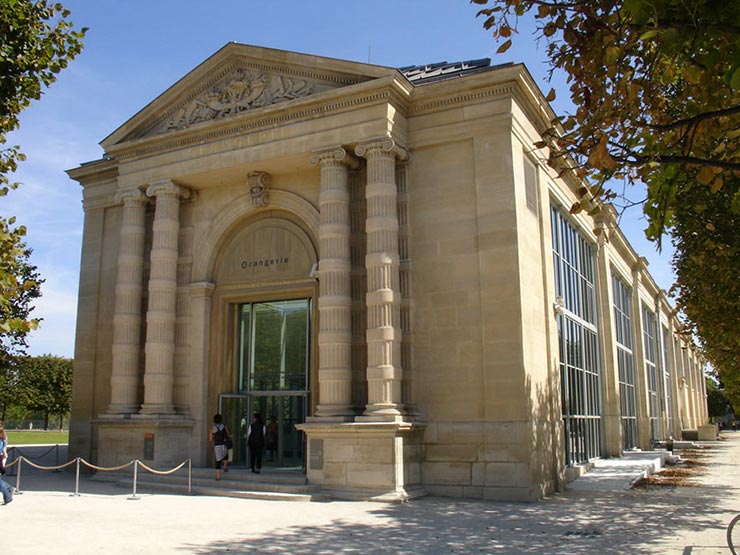 The gardens are also part of the show. In fact, a walk on his estate was entertainment in itself for King Louis XIV and his court. A route established for the Sun King allowed him to see his fountains active at all times while the hydraulic technique did not allow it. Today, the fountains can be enjoyed to the sound of Baroque music at certain times of the day to retrace the Sun King's path.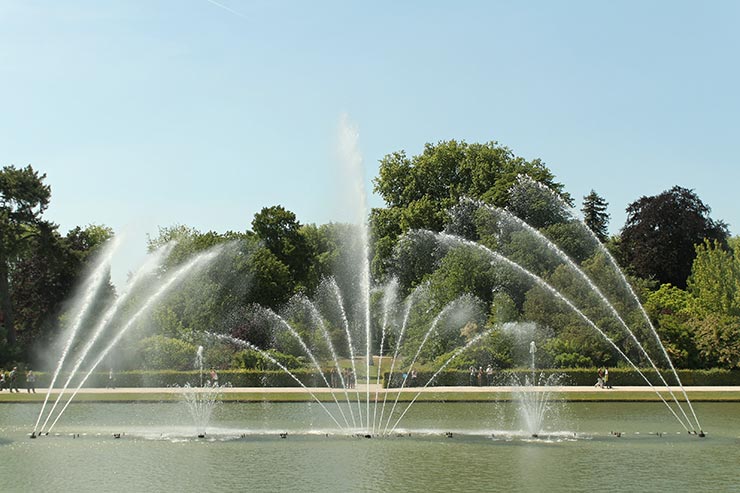 To take advantage of all the musical and theatrical entertainment, please consult the documentation made available to the public by the Etablissement Public du Musée et du Domaine National de Versailles. The concerts and exhibitions differ from year to year. Similarly, the Musical Fountains Show does not take place every day. If you wish to enjoy the show, you will have to plan to visit Versailles at this time of year.