How to get to Versailles from Paris
The Château de Versailles is one of the most beautiful monuments around Paris and you certainly won't regret visiting it. However, it is not exactly close to Paris and so getting there might be kind of problematic if you're not properly prepared for that. Let's see which options you have.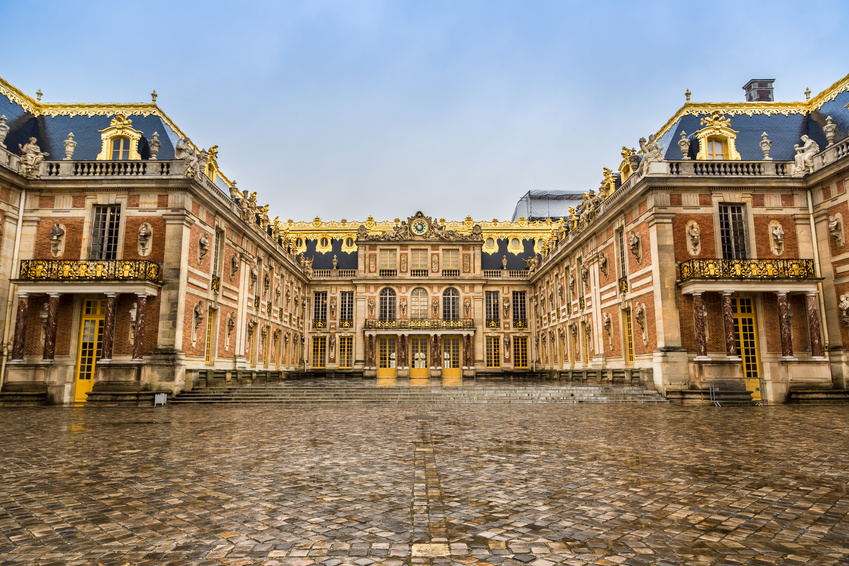 Using public transport (metro and RER)
Using the train is one of the easiest and cheapest options you have to get to Versailles. This train is called RER. The RER is a means of transport dedicated to Paris and its suburbs. The RER C is a train that can directly lead you to le château de Versailles. It usually takes between one hour and one hour and a half to get to the castle depending on your initial location.
The first thing you need to do is to get to the closest metro or train station you can find around you. You can use Google maps for that. Once you've found the name of the station, check out whether it is served by the RER C. If it is, then you can take the RER C right away making sure that it is the right one, in other words the one that goes to Versailles (Versailles château – Rive gauche). Depending on where you catch the RER C, you might need to change of train.
If the closest metro station isn't served by the RER C, after buying 2 tickets from the metro station that are valid for both metro and RER (A round a trip from Paris to Versailles will cost you about 7 euros), you need to find the metro station where you'll have to stop to take the RER C and then as stated above, you'll have to take the right RER train i.e. the one that will lead you to Versailles.
Once you've reached you destination, you'll have to walk for about 10 minutes to Le Château de Versailles. The way to Versailles is easy to find since there are indications to follow that will help you get there. With Paris City Vision you can get a combo tour including RER train transportation and a guided tour of the Palace of Versailles with priority access.
Our Skip-the-line Tours to Versailles
If RER lines seem a little too complicated for you, you've got another choice which is much less troublesome. Our skip-the-line Palace of Versailes tours are the perfect way for you to spend time in this magical and luxuriant place with a priority access to the immense monument.
Our tours include plenty of profitable options since we provide you a guided tour that will allow you to immerse yourself into the history of this Palace. You'll have time to peacefully explore every inch of the this architectural masterpiece including the sumptuous gardens designed by André Lenôtre and the Hall of mirrors without getting bored waiting in line. Whenever you want to visit the castle and no matter how much time you want to spend there, we've got the appropriate offers to satisfy you.