Guided tour of the Ile de la Cité and the Sainte Chapelle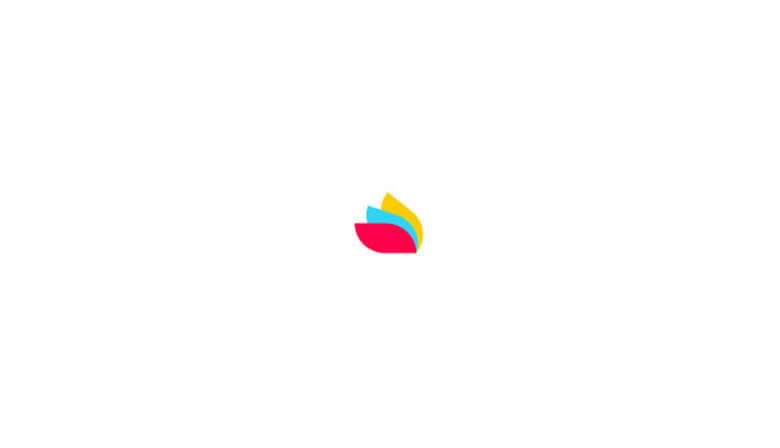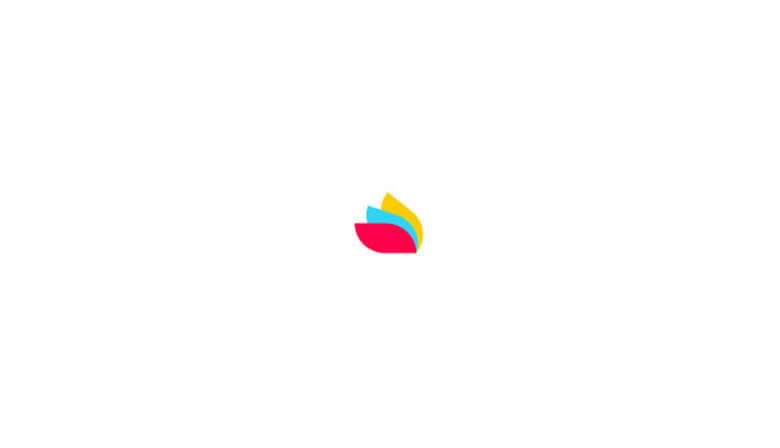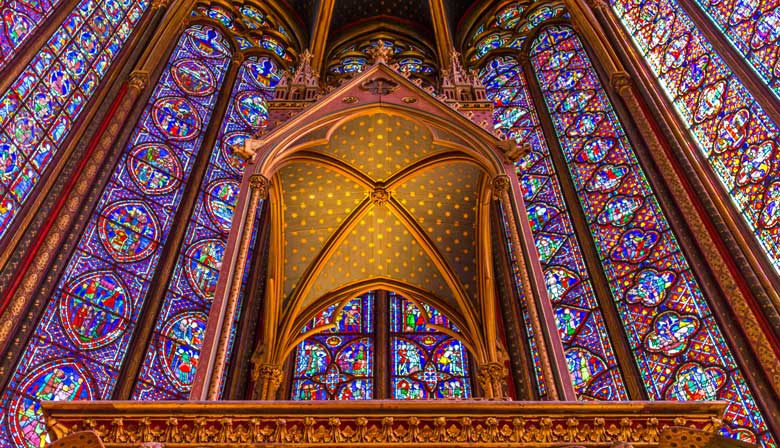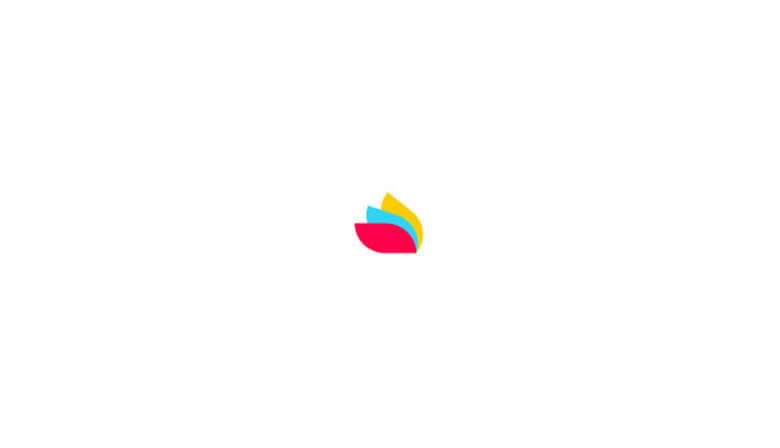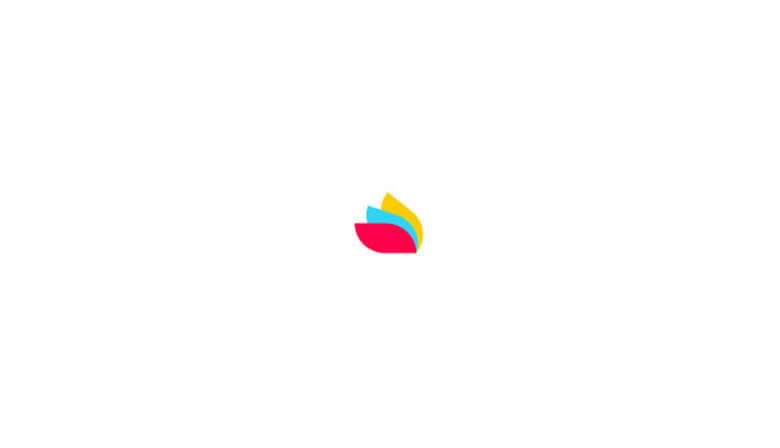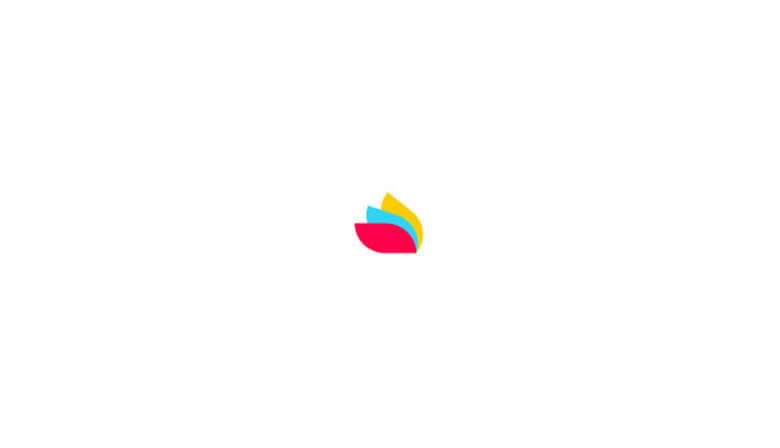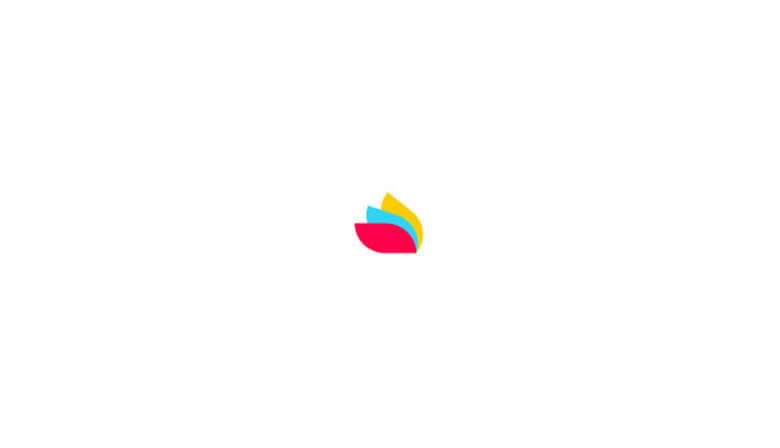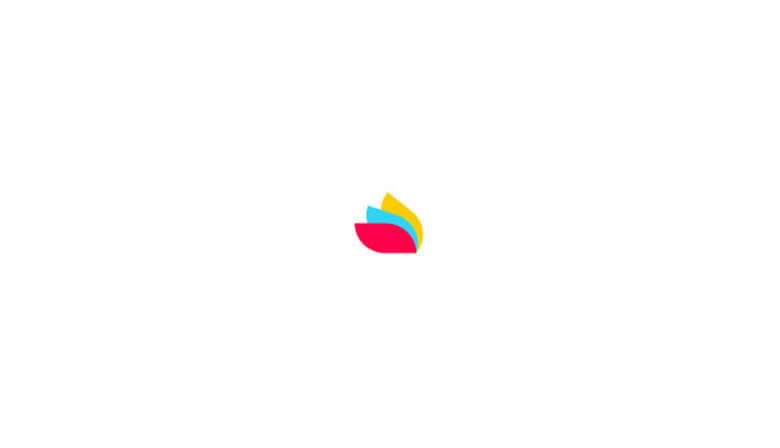 Highlights
Guided walking tour to discover Paris of the Middle Ages
Individual headphones offer a convenient visit
Discover with our guide the charming Ile de la Cité, Notre-Dame cathedral area
Experienced guide
Visit the radiant Sainte Chapelle with its magnificent stained-glass windows
Our guide will take you right into the medieval world of Paris by visiting two outstanding sites of medieval architecture. You will discover the magnificent Sainte Chapelle and explore the charming Ile de la Cité where Notre-Dame de Paris Cathedral is located.
You will come to our Paris City Vision agency located few minutes away from the Notre-Dame cathedral where you will meet our guide. You will start the tour on the Ile de la Cité, considered as the historical heart of Paris, where you will see the flower market, the Palais de Justice and the Conciergerie where Marie-Antoinette was imprisoned before her execution. You will walk through its picturesque and medieval streets where a special atmosphere prevails, while listening to our guide telling you anecdotes and stories about the site. You will walk by Notre-Dame de Paris, closed during its reconstruction, and discover with our guide the history and secrets of this iconic monument of Paris.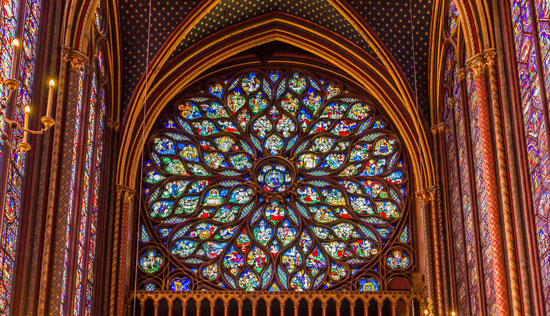 Sainte Chapelle stained glass window
You will then head with our guide to the Sainte Chapelle for a guided tour of about an hour. This Gothic chapel was commissioned to be built by Saint Louis in order to house Christ's Crown of Thorns. You can also see exceptional stained glass windows, which depict scenes from both the Old and New Testament. Their colors and minute detail are sure to amaze you. The Sainte Chapelle is one of the most beautiful examples of Gothic architecture in the world.The excursion ends after your visit to Sainte Chapelle. You may then continue to discover Ile de la Cité on your own.
The price includes:
Entry pass to Sainte Chapelle
Individual earphone for guided tours
Guide
The price does not include:
Let's go
Book your tour
1. Define your needs
Date
Selected
Special offer
Unvailable
2. Select your tour
Guided tour of the Ile de la Cité and the Sainte Chapelle
Cancellation fees : Free cancellation up to 3 calendar days before departure (Central European Time). Beyond that period, the following fees apply: 2 calendar days prior service: 50% of tour price (Central European Time) 1 calendar days prior service: 100% of tour price (Central European Time)
We take care of everything
Preparation of the tour
Address : PARIS CITY VISION Notre-Dame agency
7 rue Lagrange 75005 Paris
Metro :
Saint Michel Notre-Dame
2:30 hour(s)
Organized by PARISCityVISION
Tour Code: NDSC
Reviews from the community
They give their opinion
Out tour guide Chloe was amazing. She provided so much information and even had a whole photo book of all the stained glass in Sainte Chappelle. Absolutely perfect!
Our tour guide was friendly, and informative. She spent plenty of time with us, explaining many details of both churches. Throughly enjoyed it.