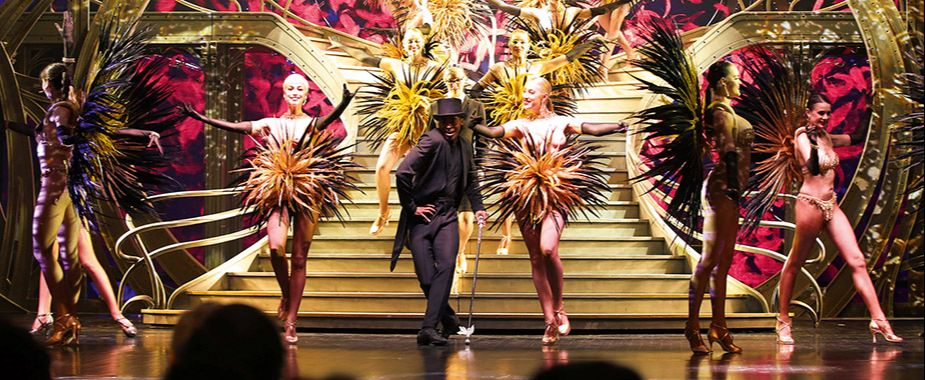 Tickets to the Moulin Rouge show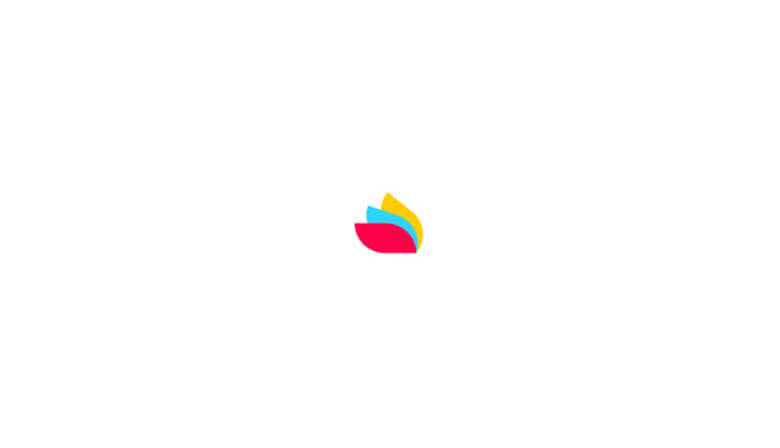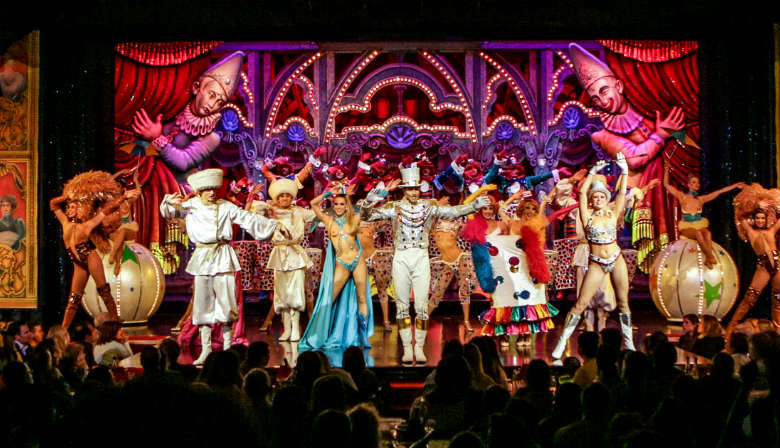 The Moulin Rouge far more than a cabaret; for more than a century, this veritable institution has contributed to the international reputation of Paris with its sense of celebration and glamor. Buy your ticket to a show at the Moulin Rouge and get caught up in the mad whirlwind of the ambiance at the most outrageous of the Parisian cabarets.
Would you like to see a show? Would you also like to dine at the Moulin Rouge and savor a delicious meal that embodies the French tradition of haute cuisine as you take in the "Féérie" show? Paris City Vision offers you multiple options for Moulin Rouge show tickets and packages.
Buy more than just a ticket. With rhinestones, feathers, sequins, music, and dance, you are giving yourself a passport to another world, where women are exalted, the party is always on and a series of lively performances fuse to create a display that is quite simply... magical! Let yourself get swept away by the reverie/performance at the Moulin Rouge!