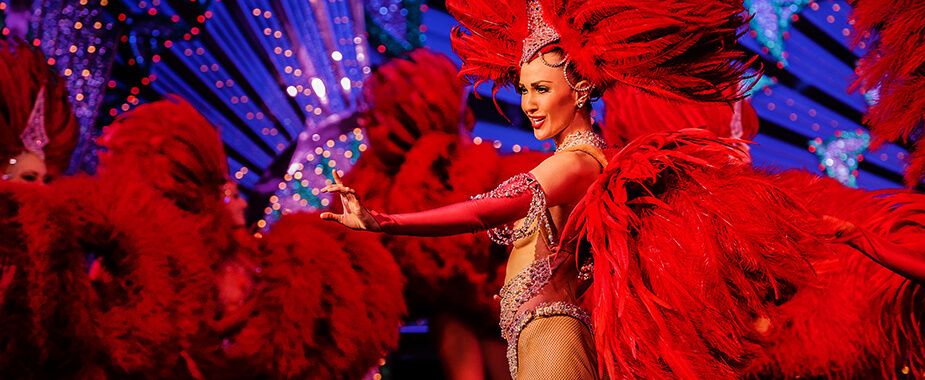 Visit Paris by night : city tours and cruises
Would you like to see Paris at night? There are many activities available to you to help you explore as many of the beautiful monuments and tourist treasures of Paris as possible, whether you view them from the Seine or the animated streets and boulevards of the capital city. To visit Paris by night and make exceptional memories during your stay, Paris City Vision has designed several packages that include cruises, dinner cruises, city tours in a panoramic bus and tours of symbolic monuments.
It is time to plan your evening of sightseeing. There are many ways to visit Paris by night depending on your taste, mood, and preferences. For example, you might begin your evening with a nighttime cruise on the Seine to gaze at the Eiffel Tower: the Louvre Museum, Notre Dame Cathedral and many other buildings from the river. You might prefer a tour in a panoramic bus or minibus to see Paris's monuments from a different angle and immerse yourself in the continuous buzzing of a major city.
You can explore our themed packages to arrange an unforgettable night by choosing, for example, a package that includes a romantic dinner in Paris. Take advantage of the unique opportunity to visit Paris by night and share enchanted moments with the person you love most in the world.